LeonLite Commercial
PendaLux 4' LED Linear Shop Light Fixture - 40W - 5000K
Sale price
$79.99
Regular price

Ultra-Bright
40W power consumption, delivers 4000 lumens, equivalent to 2 traditional T8 tubes, high efficacy of 100lm/W, 120° beam angle
Effortless Linkable
Linkable design supporting up to 6 lights, plug-and-play design, complete with all necessary accessories, adjustable mounting height to suit space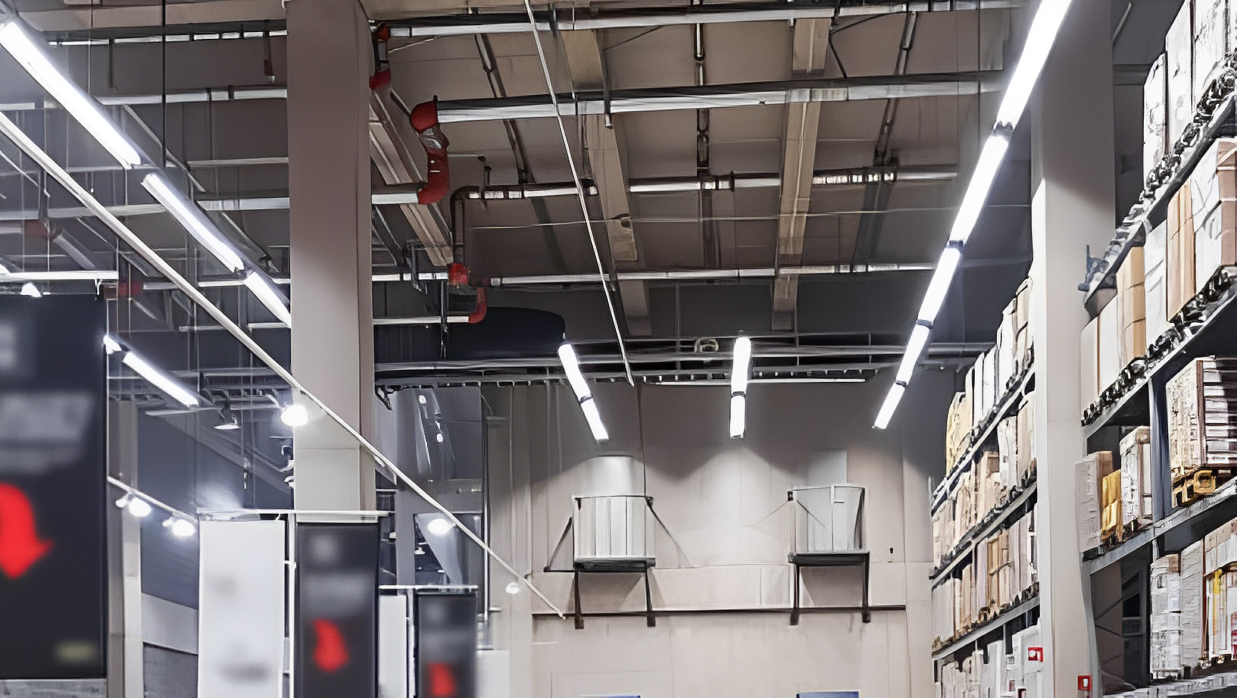 You can link up to 6 lights together in this LED shop light series.

These LED shop lights have a lifespan of up to 50,000 hours, which is 8 times longer than traditional T8 tubes.

These LED shop lights are suitable for various spaces, including garages, utility rooms, workshops, basements, hospitals, supermarkets, and meeting rooms.

No, the installation process is effortless and comes with all necessary accessories. You can arrange the lights with the included chains and adjust the mounting height to suit your space.