TORCHSTAR
Luce Warm White String Light - Solar Powered
ZH7SLLO-200STDL12N30-ATR-SL-1P
Sale price
$19.99
Regular price
Festive Ambiance
Illuminate your garden or patio with 200 LEDs emitting vibrant RGB colors, perfect for Christmas, weddings, or any festive occasion.
Long-Lasting Brilliance
With a lifespan of 50,000 hours, enjoy countless nights of beautiful illumination, ensuring your celebrations shine year after year.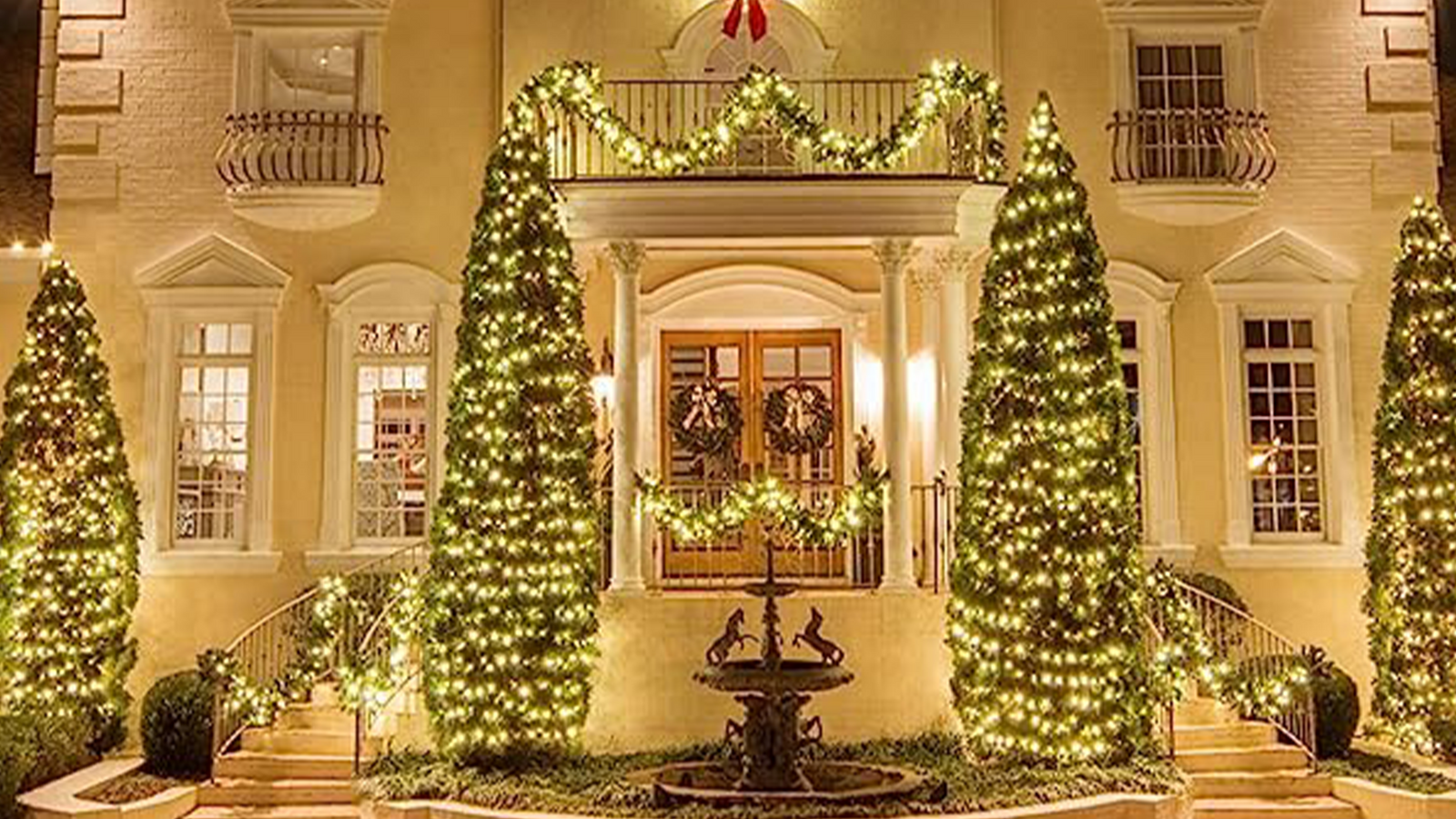 Weather-Resilient
Battery-powered and boasting an IP44 waterproof rating, these lights ensure your outdoor festivities remain bright, even when the weather doesn't cooperate.
With an IP44 rating, the lights can handle splashes and light rain, but it's best to protect the battery compartment during heavy downpours.
LED lights are generally safe as they don't heat up like traditional bulbs. However, always ensure the battery box is out of reach of children and pets.
The lights come with an on/off/flash switch, so you can choose between steady or flashing modes.
They're designed for easy installation. Simply hang or drape them as desired. No additional equipment is necessary.