LeonLite
LeonLite® Shielded In-Grade Light - Brass Brown - 3000K
Sale price
$29.99
Regular price

Blindness-Free Illumination
Shielded top design with proper brightness, suitable for highlighting trees and bushes.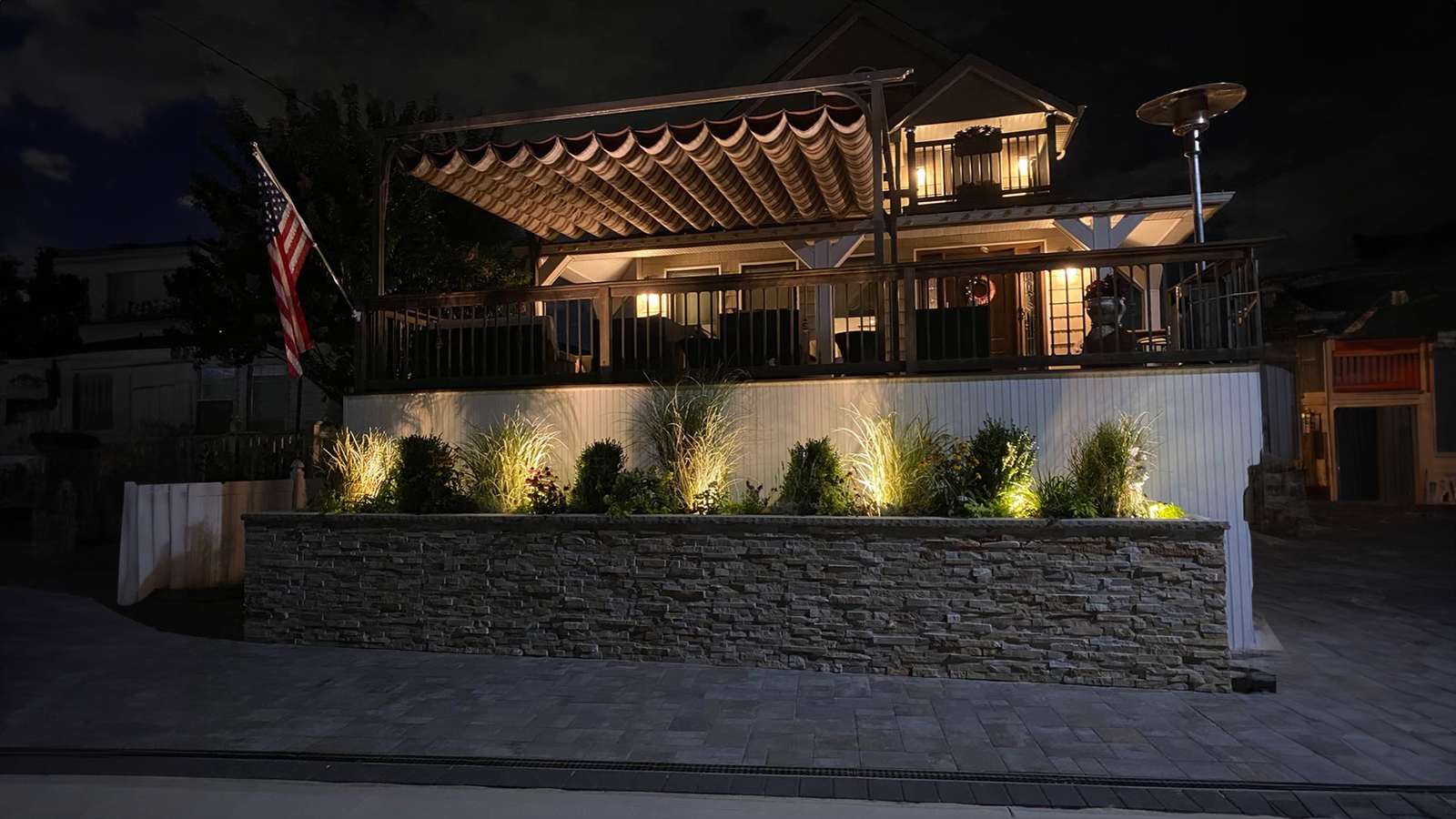 Enhanced Durability
Integrated drainage, concealed screws, and embedded parts for optimal performance.
Waterproof and High CRI
Die-cast aluminum construction, IP67 rating, and CRI90 for stunning garden landscapes.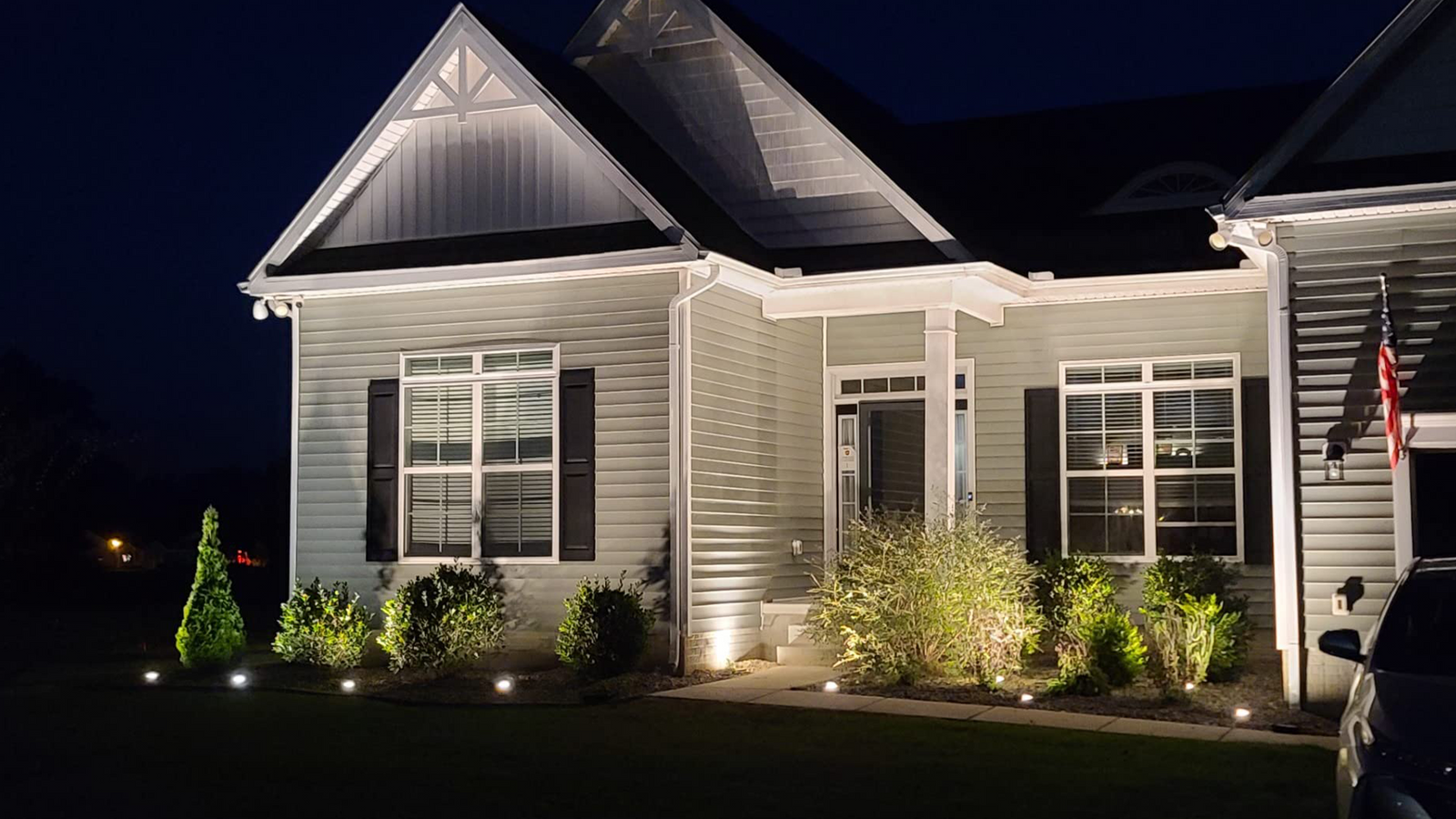 Yes, the in-grade light features a shielded top with a groove design, which helps prevent excess light leakage and reduces glare. This ensures a comfortable and visually pleasing lighting experience.

The in-grade light operates on a low voltage of 12-24V AC/DC, making it safe for use and compatible with various power sources.

Yes, the in-grade light comes with a 3-year warranty, providing assurance of its quality and performance.

The in-grade light has a CRI of 90, ensuring accurate and vibrant color rendering of your garden landscape.