TORCHSTAR
Rotatolux 4" Gimbal LED Recessed Light - 12W - Single CCT
Sale price
$24.99
Regular price
Easy Installation
With a 3-in-1 design and included j-box, this light is ideal for retrofit, remodel, or new construction installations. The high CRI90+ displays natural colors, while the die-cast aluminum shell and independent radiator ensure long-lasting quality. Energy Star certified with a 3-year warranty.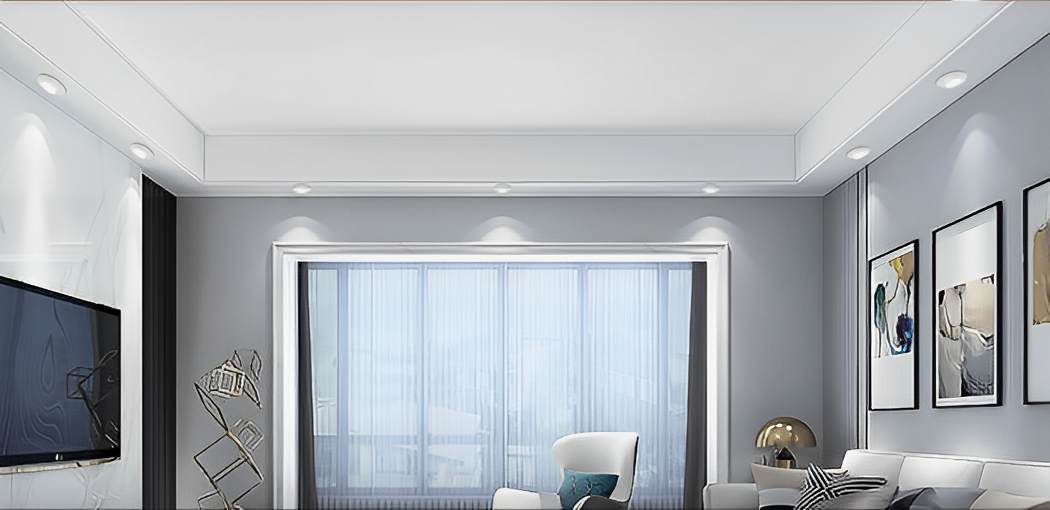 Anti-Glare Spotlight
Say goodbye to harsh glares. With a 38° narrow beam angle and deep reflective cup design, enjoy a completely glare-free experience. Perfect for bedrooms, living rooms, and display lighting.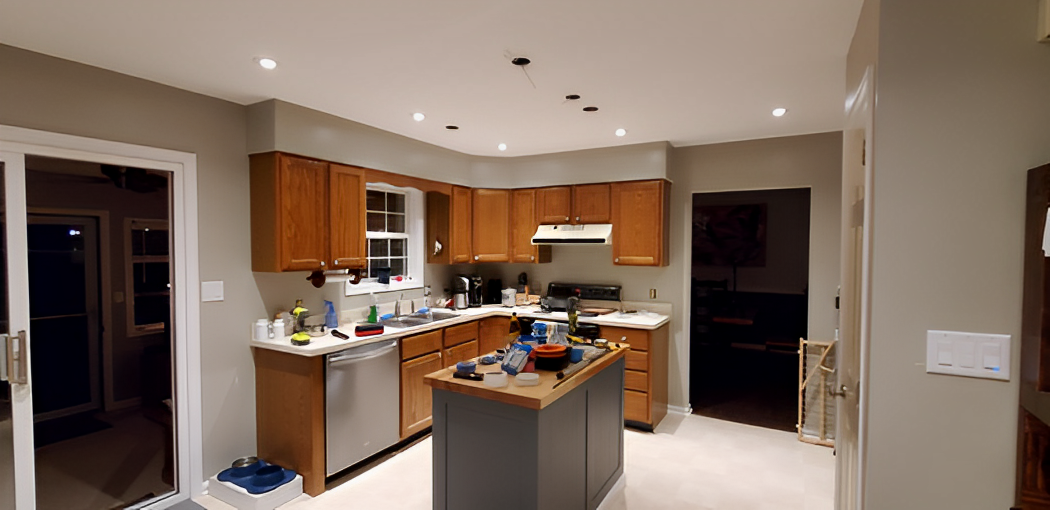 Perfect Directional Lighting
Illuminate any room with 360° horizontal and 24° vertical rotation, easily direct the 950lm output to create the perfect lighting effect. Ideal for kitchens, living rooms, and artwork displays.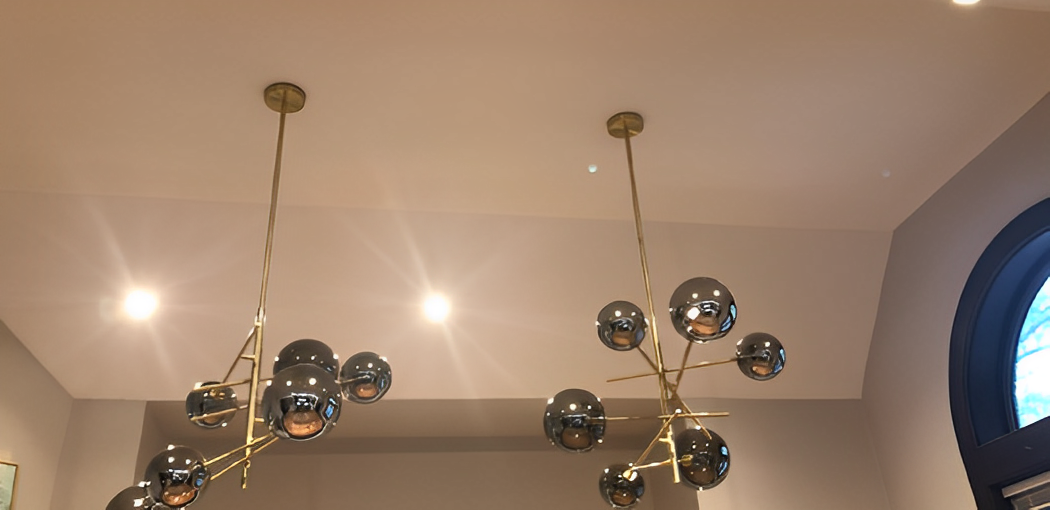 Yes, they can be installed with a smart switch.
The recommended spacing will depend on the height of your ceiling and the level of FT Candles you are looking for.
This gimbal light has 4 light sources.