LeonLite Commercial
TORCHSTAR 4" Stepped Baffle Trim - Oil Rubbed Bronze
Sale price
$7.99
Regular price
Metal Ring
The 21mm-width integrated metal ring covers installation traces and fills gaps, ensuring a seamless and polished appearance.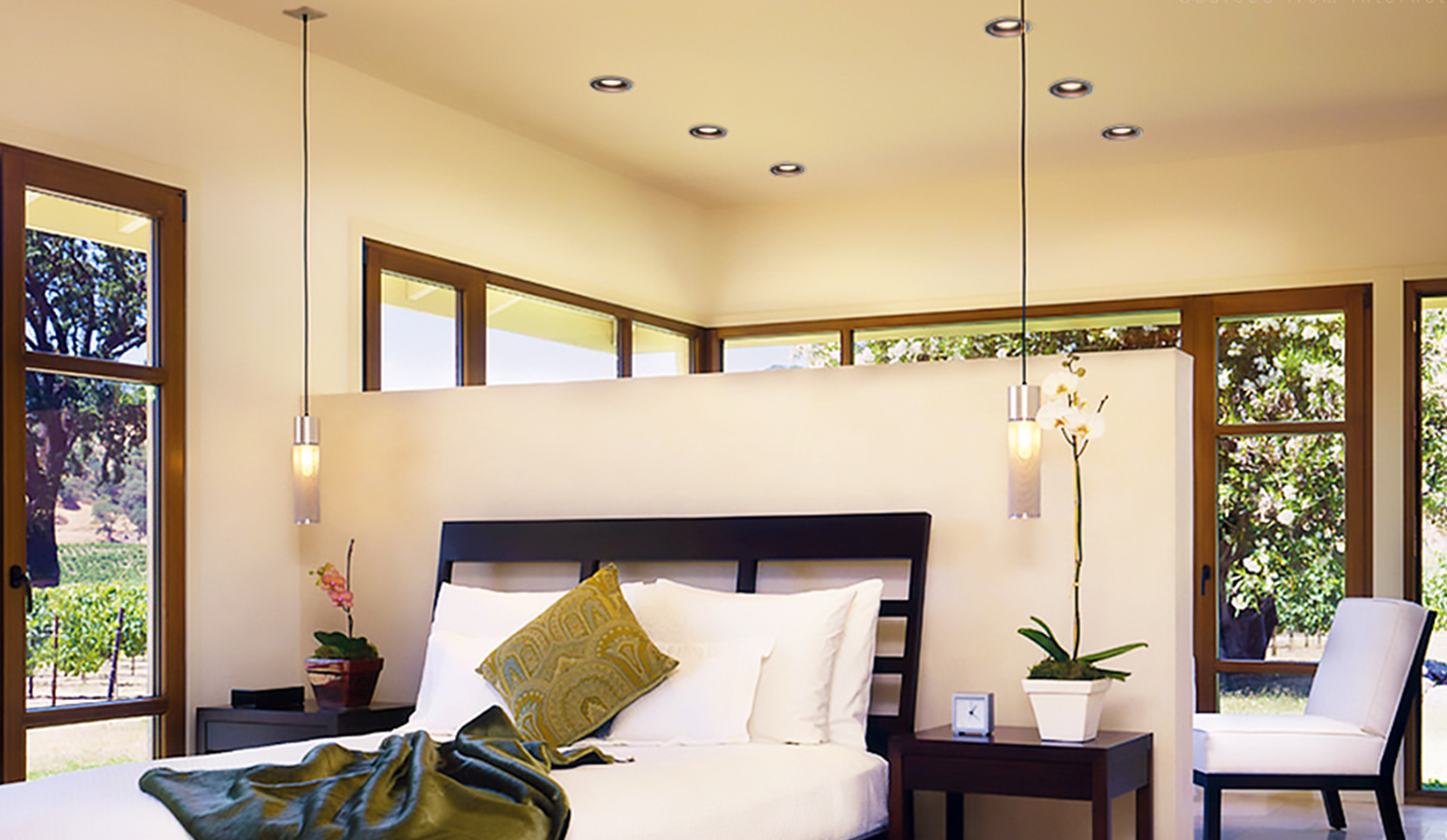 Step Baffle
The step baffle design softens light and prevents glare, while the attached sponge gasket provides thermal insulation and safety.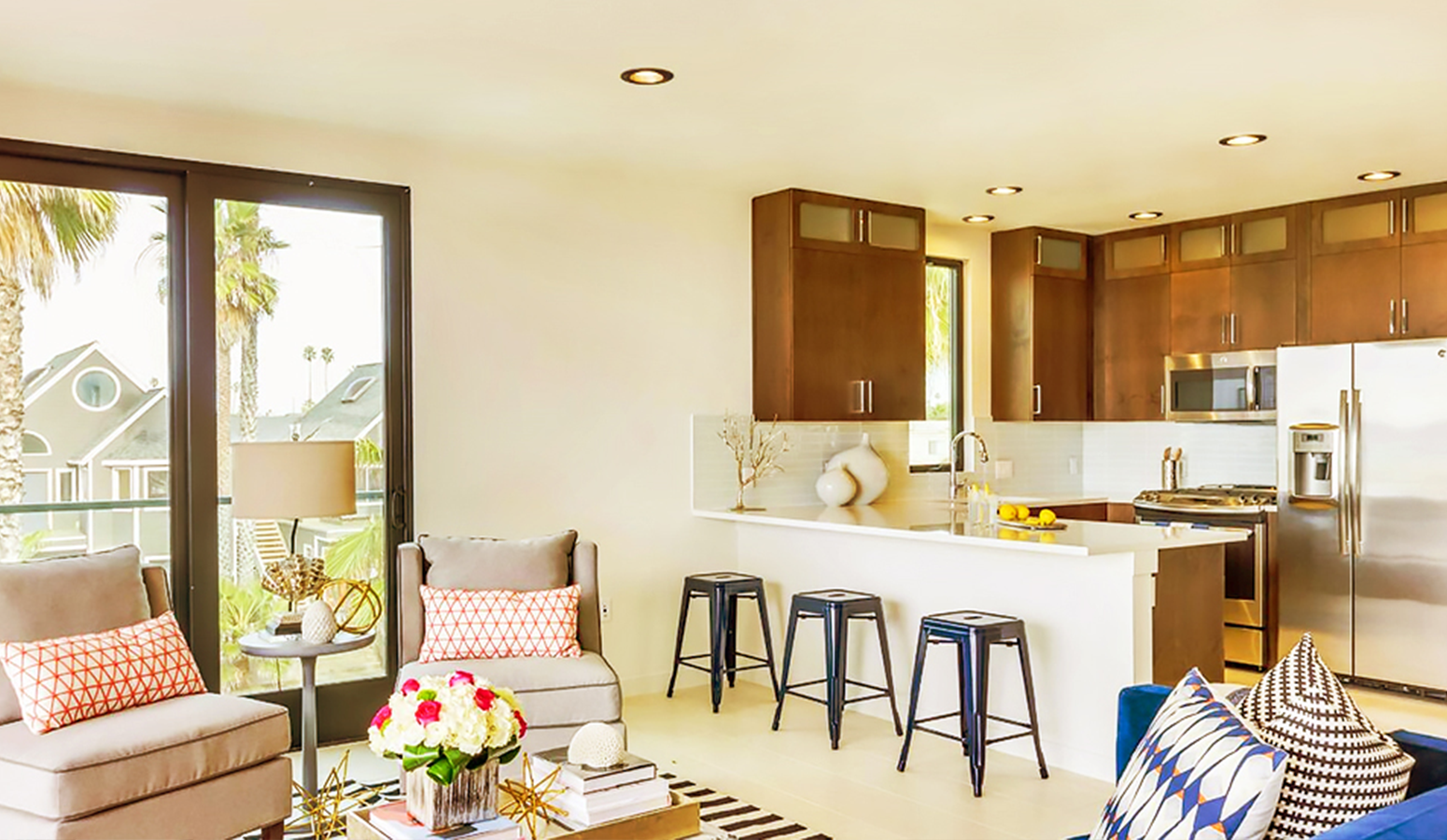 6 Inch Integrated
This durable and stylish trim, with an oil rubbed bronze finish, is perfect for enhancing the look of your rosewood ceiling.
The special features of the trim include easy installation, durable metal construction, compatibility with various bulb types, and a unique oil rubbed bronze finish.





Yes, the trim comes with an attached sponge gasket that provides effective thermal insulation, making it fireproof and safe to use.


Yes, the trim includes a step baffle that reflects the light from the bulb, softening it and eliminating glare.


Yes, the trim is compatible with PAR30, PAR38, BR30, and BR40 bulbs, including halogen, incandescent, and LED options.