How Leonlite Defines Lighting Fixtures That Are Easier to Use and More Reasonable?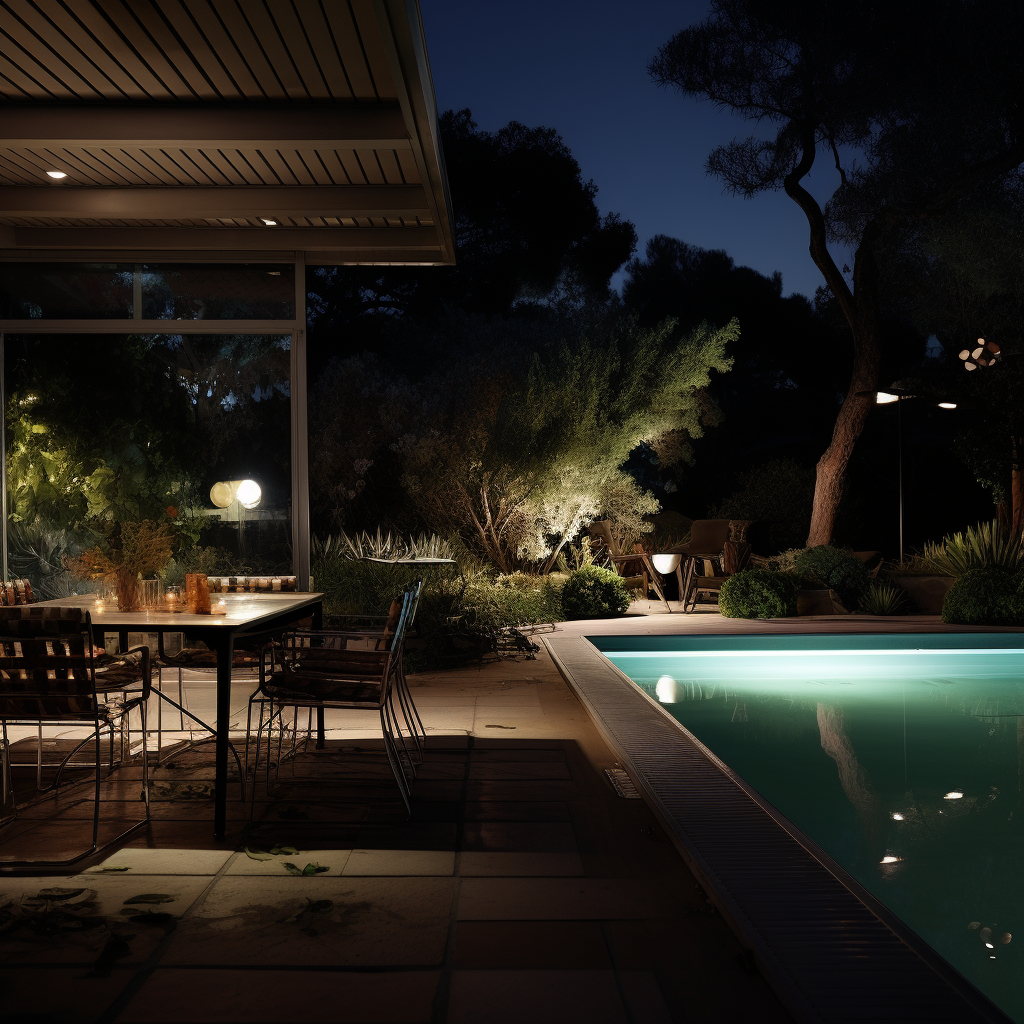 When we think of interior or exterior design, one aspect that significantly impacts the overall aesthetics is lighting. Leonlite, a renowned lighting fixture company, has been redefining the market standards by crafting lighting solutions that are not just visually appealing, but also user-friendly and reasonably priced.
Emphasizing User-Friendliness
Understanding the complexities that customers often face while dealing with lighting fixtures, Leonlite prioritizes user-friendliness in all of its products. Our company achieves this by focusing on three main aspects: installation, operation, and maintenance.

Installation: Leonlite's lighting fixtures are designed for seamless, hassle-free installation. They come with detailed yet straightforward instructions that can be followed even by a novice. We aim to ensure that its customers can enjoy their lighting solutions without needing professional assistance or extensive technical knowledge.

Maintenance: When it comes to maintenance, Leonlite's products shine just as bright. Designed with durable materials and high-quality LED chips, these lighting fixtures boast impressive lifespans, reducing the need for frequent replacements. Furthermore, we provides excellent customer support and comprehensive warranties, ensuring any issues are resolved promptly and efficiently.
Ensuring Reasonableness
Equally crucial to Leonlite's mission is the affordability of its lighting fixtures. We firmly believes that quality lighting should be accessible to all, regardless of budget constraints. To ensure this, Leonlite implements a strategic pricing model, balancing the quality of the products with the cost.

Moreover, Leonlite's dedication to energy-efficient lighting designs not only helps to conserve the environment but also reduces electricity costs for users, making them a more reasonable choice in the long run. Our LED lights, for instance, consume up to 85% less energy than traditional incandescent bulbs while providing the same, if not better, level of brightness.
Reimagining the Future of Lighting
Leonlite's commitment to crafting user-friendly and reasonably priced lighting fixtures positions them as a game-changer in the lighting industry. Their innovative approach towards product design caters to the evolving needs of customers, providing them with smart, easy-to-use, and affordable lighting solutions.

In the coming years, we can expect Leonlite to continue to leverage advanced technologies and design principles to deliver lighting fixtures that transcend traditional boundaries. After all, their mission is clear: to define lighting fixtures that are easier to use, more reasonable, and a bright solution for all.