RECESSED
TRACK LIGHTS
PENDANTS
WALL LIGHTS
CABINET
LAMPS
LANDSCAPE
OUTDOOR
BULBS
COMMERCIAL
ACCESSORIES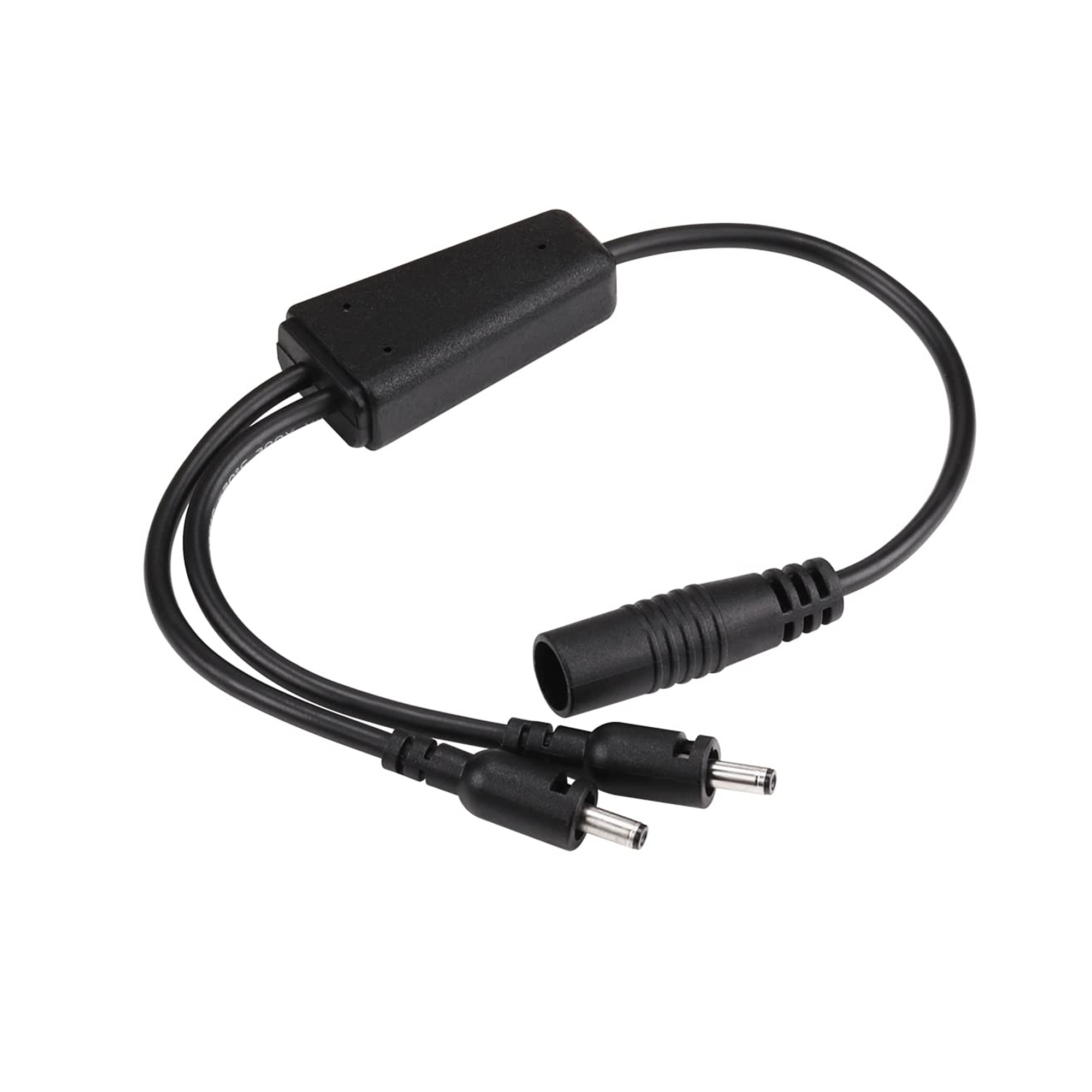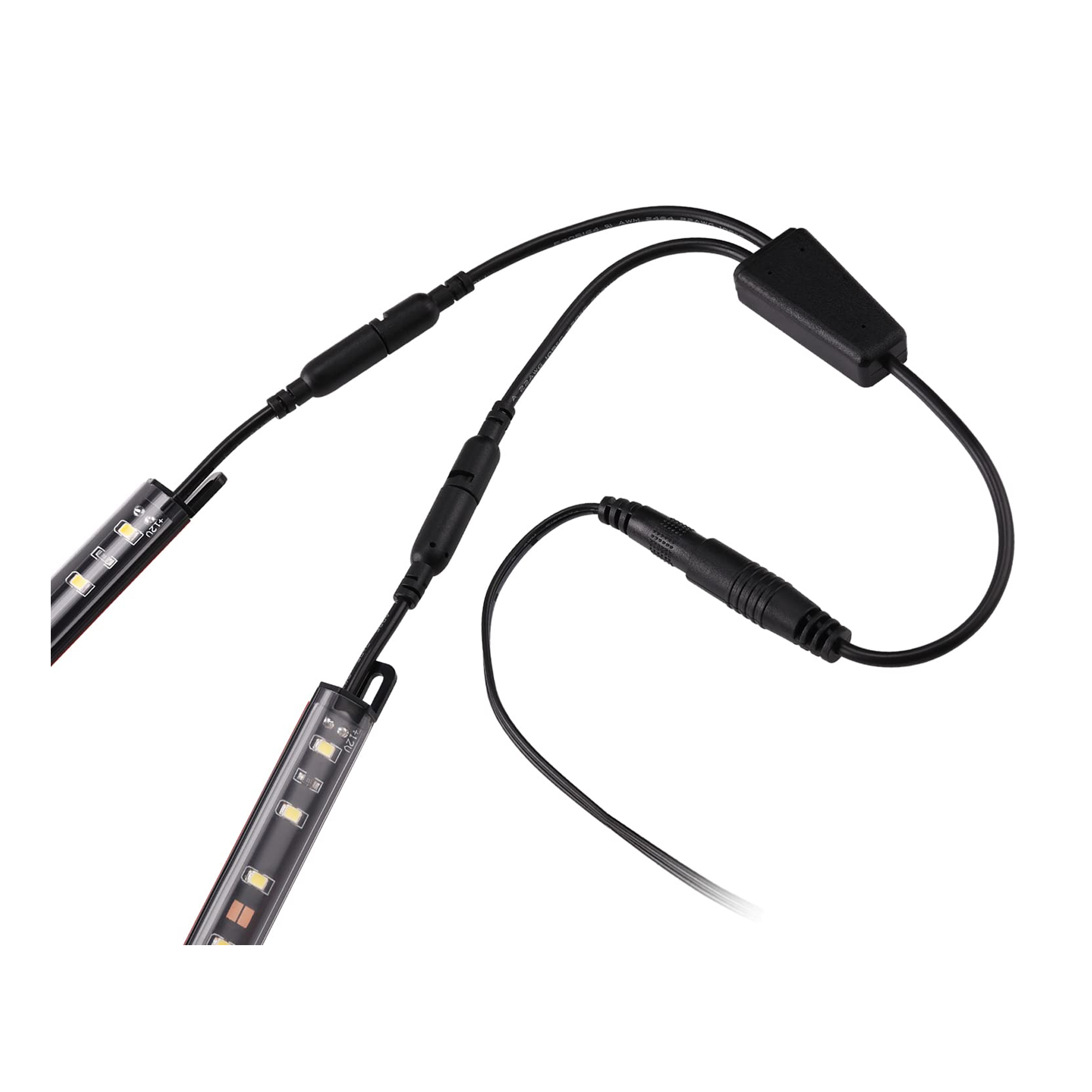 TORCHSTAR
VaultGuardian Gun Safe Light Y-splitter
Sale price
$15.99
Regular price
This product is primarily designed for the TORCHSTAR VaultGuardian Gun Safe Lighting Kits. It serves as a power splitter cable, allowing users to distribute power effectively to their lighting setup.
The product is specifically designed to be compatible with TORCHSTAR Gun Safe Light Kit switch and App control. While it might fit other products, optimal performance and safety can't be guaranteed unless used with the intended TORCHSTAR products.
A 1 female to 2 male power splitter cable allows you to split a single power source into two outputs. This is particularly useful if you have multiple lighting fixtures or devices but only one available power input source.
PVC is a durable and flexible material commonly used in electrical cables and connectors. The product is designed to be durable and resistant to breakage. Additionally, the quality of the PVC used in this product is of high standard, ensuring longevity.