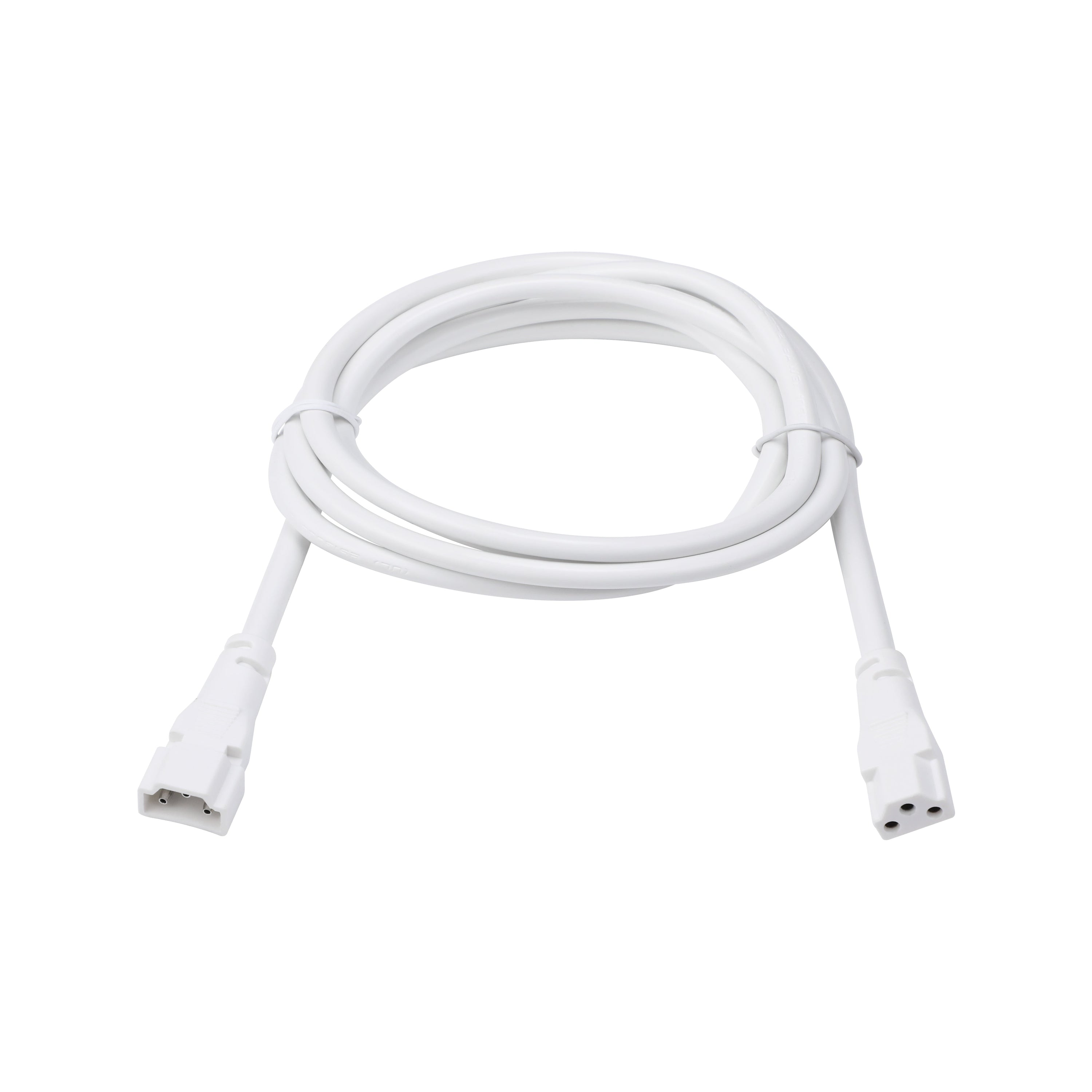 TORCHSTAR
TEC Under Cabinet Lights Extension Cable - 4.9ft
Sale price
$10.99
Regular price
This extension cable is perfect for navigating corners, sinks, range hoods, and other obstacles in under cabinet lighting installations.


Yes, multiple extension cables can be connected together to meet different installation needs.


The length of this extension cable is 4.9ft, allowing you to connect two under cabinet lights or extend the power cord.


No, this extension cable is specifically designed to work with TORCHSTAR 3 Color Selectable LED Under Cabinet Lights.