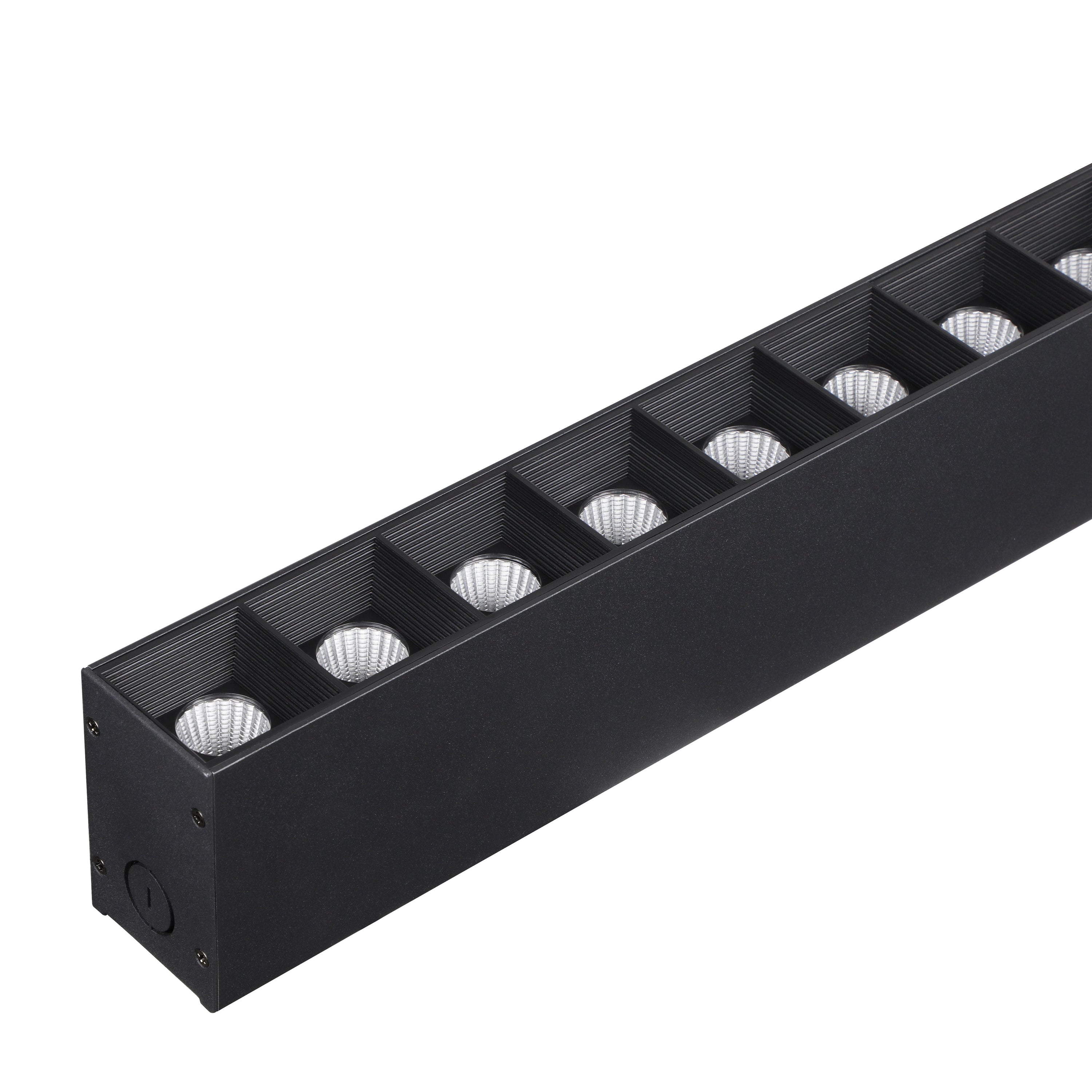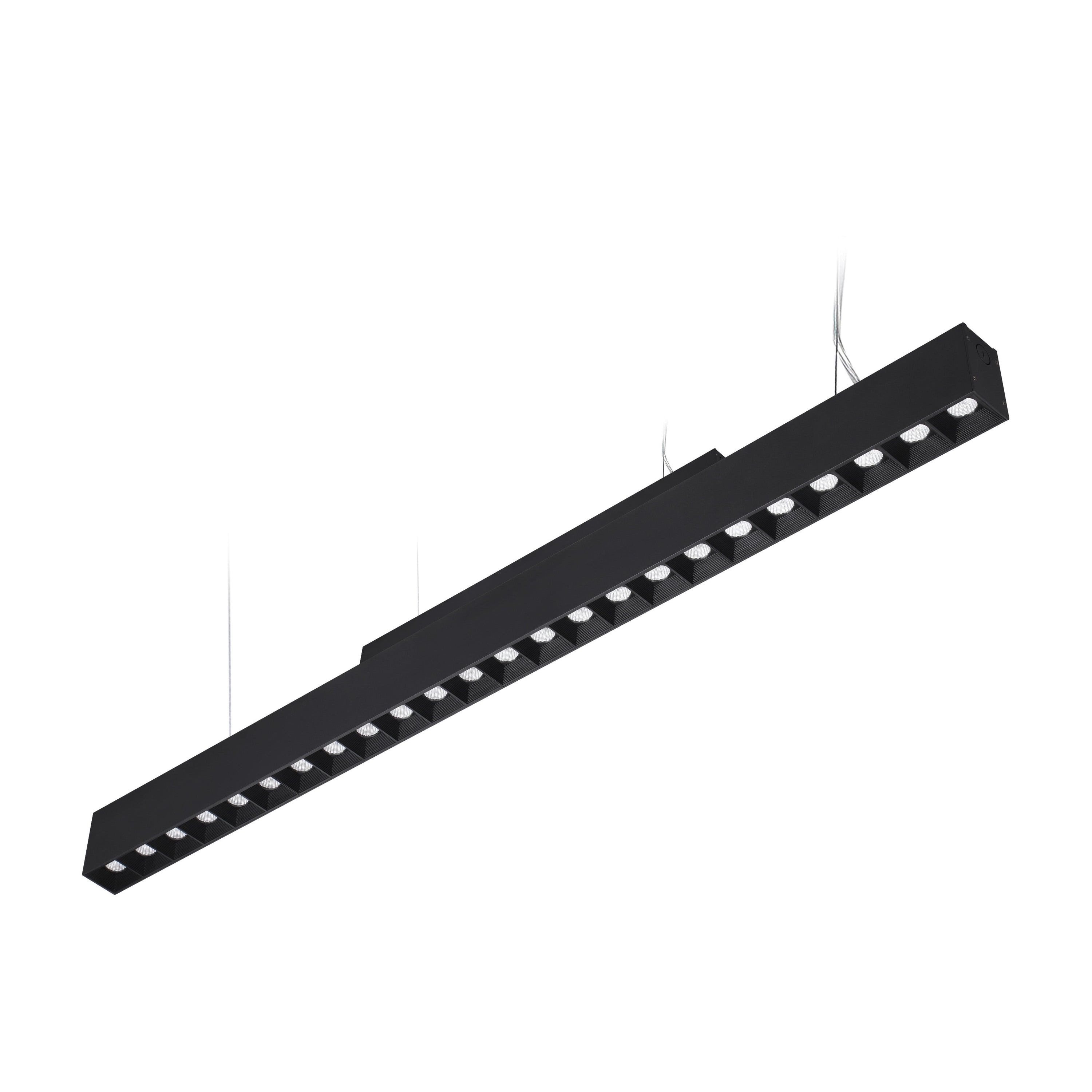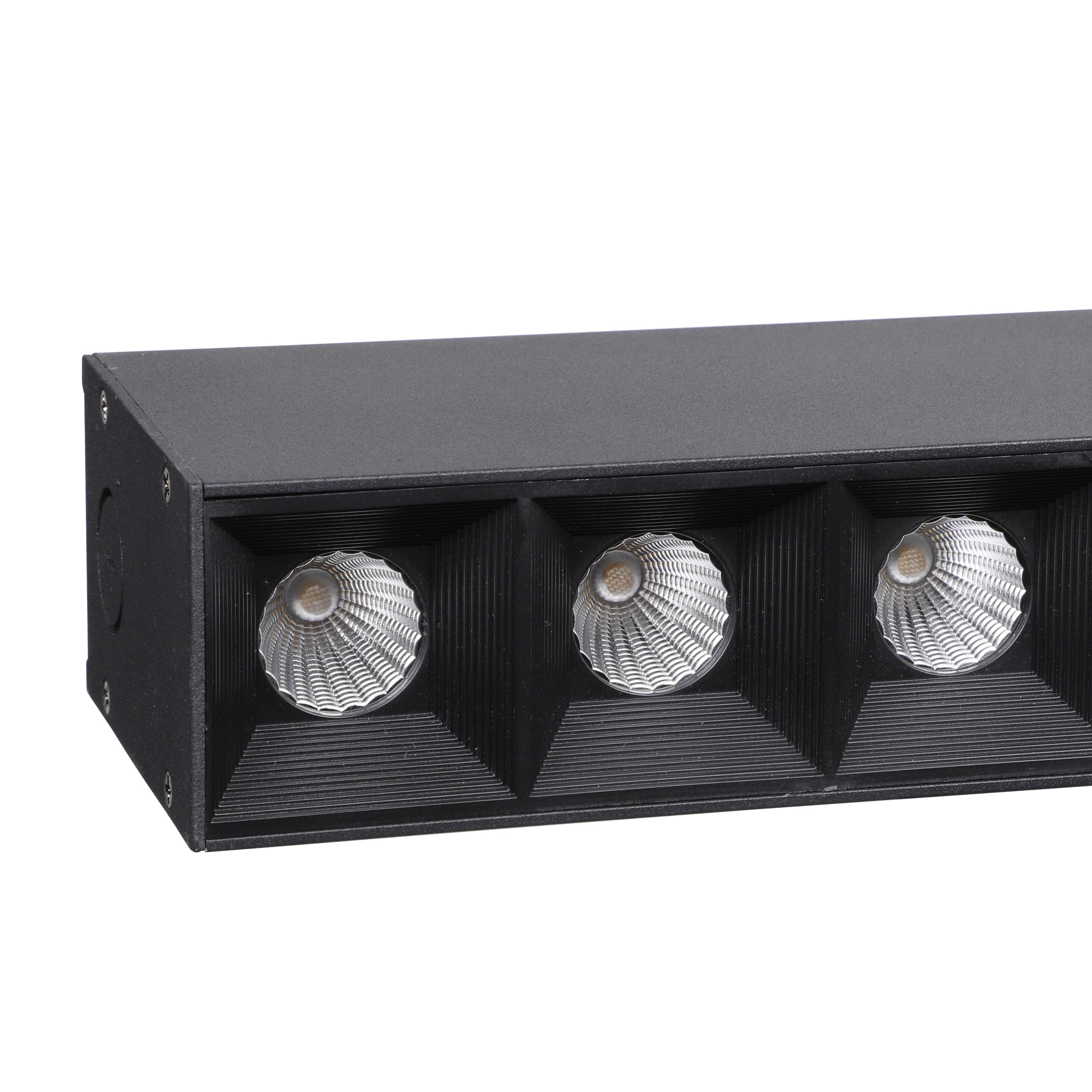 Leonlite Commercial
ElegaLux Spot 4' Dot LED Linear Light - Black - 40W - 4000K
Sale price
$79.99
Regular price


Long-lasting
30,000-hour average lifespan, 5-year warranty, long-lasting reliability, UL Listed, compatible with 0-10V dimmers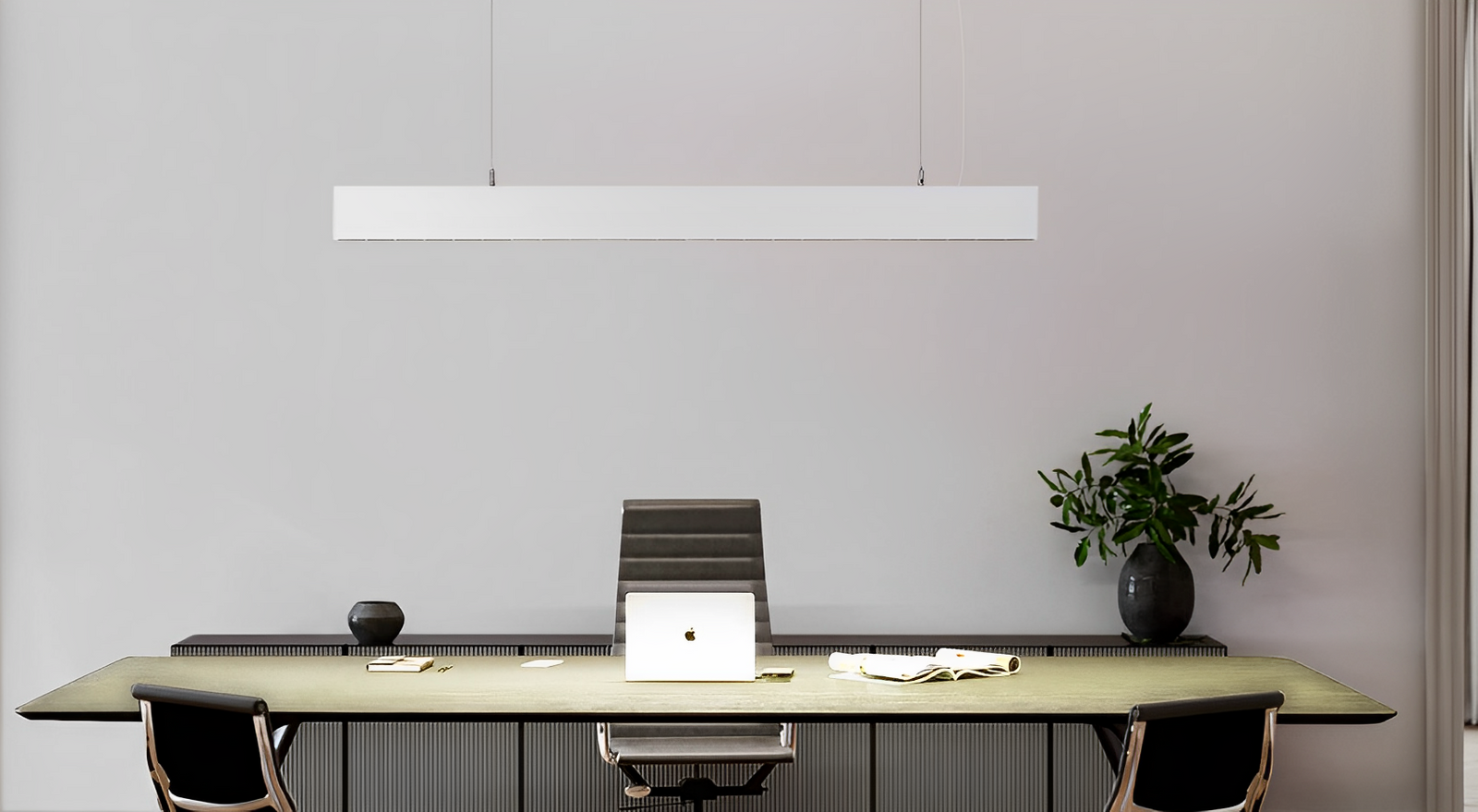 Flexible Connection
Matte white rugged aluminum housing, can connect up to 7 of these 42W luminaires in a single circuit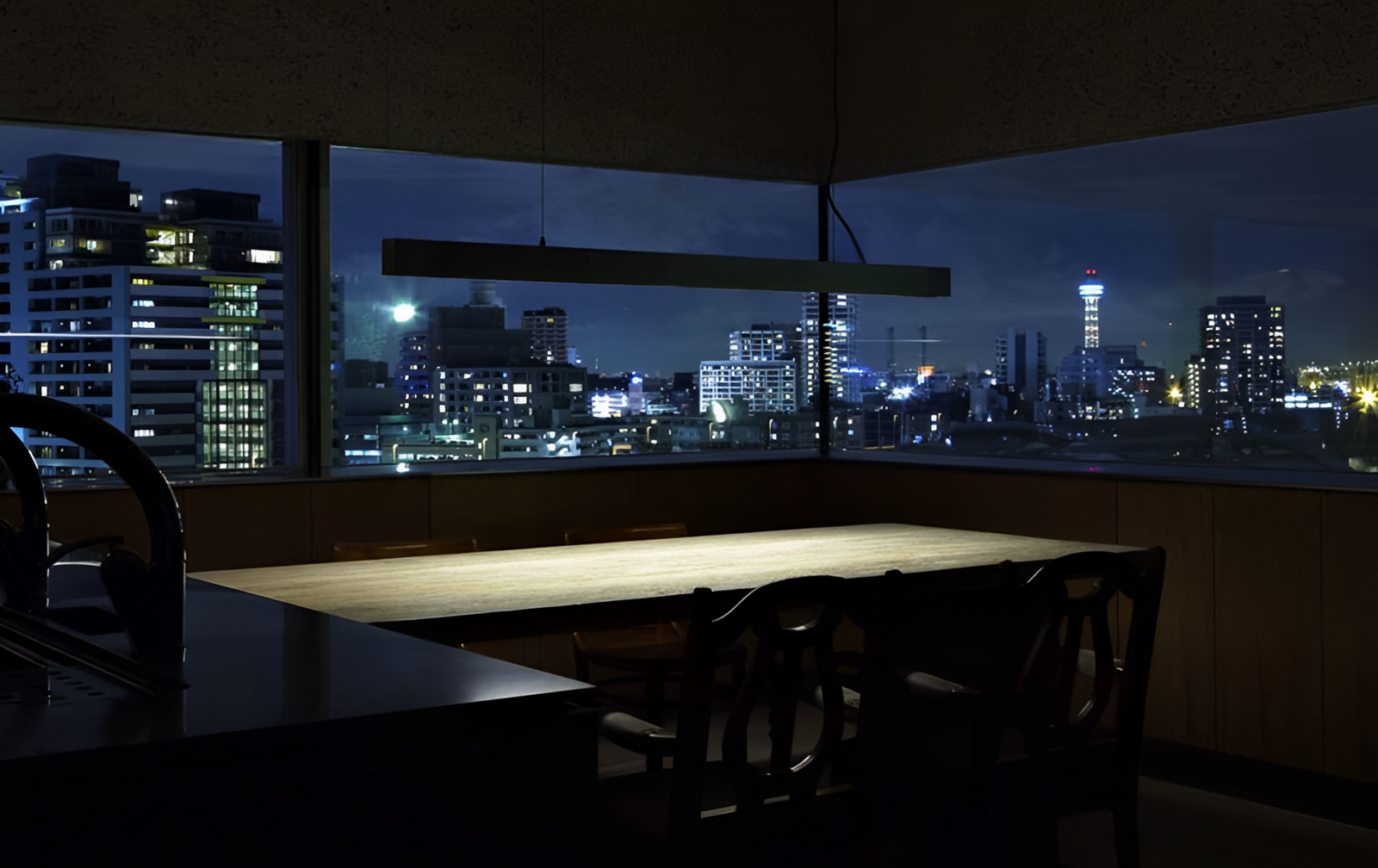 The d+ and d- terminals are for 0-10VDC dimmer control, which is becoming common in commercial lighting.
While the lights are designed for AC input voltage, it may be possible to wire them for DC input with the appropriate control or wiring.
There is a delay of a couple of seconds for the lights to turn on, which may be noticeable to some users.

The set includes linking connectors located inside the end caps, allowing you to easily connect two lights together.