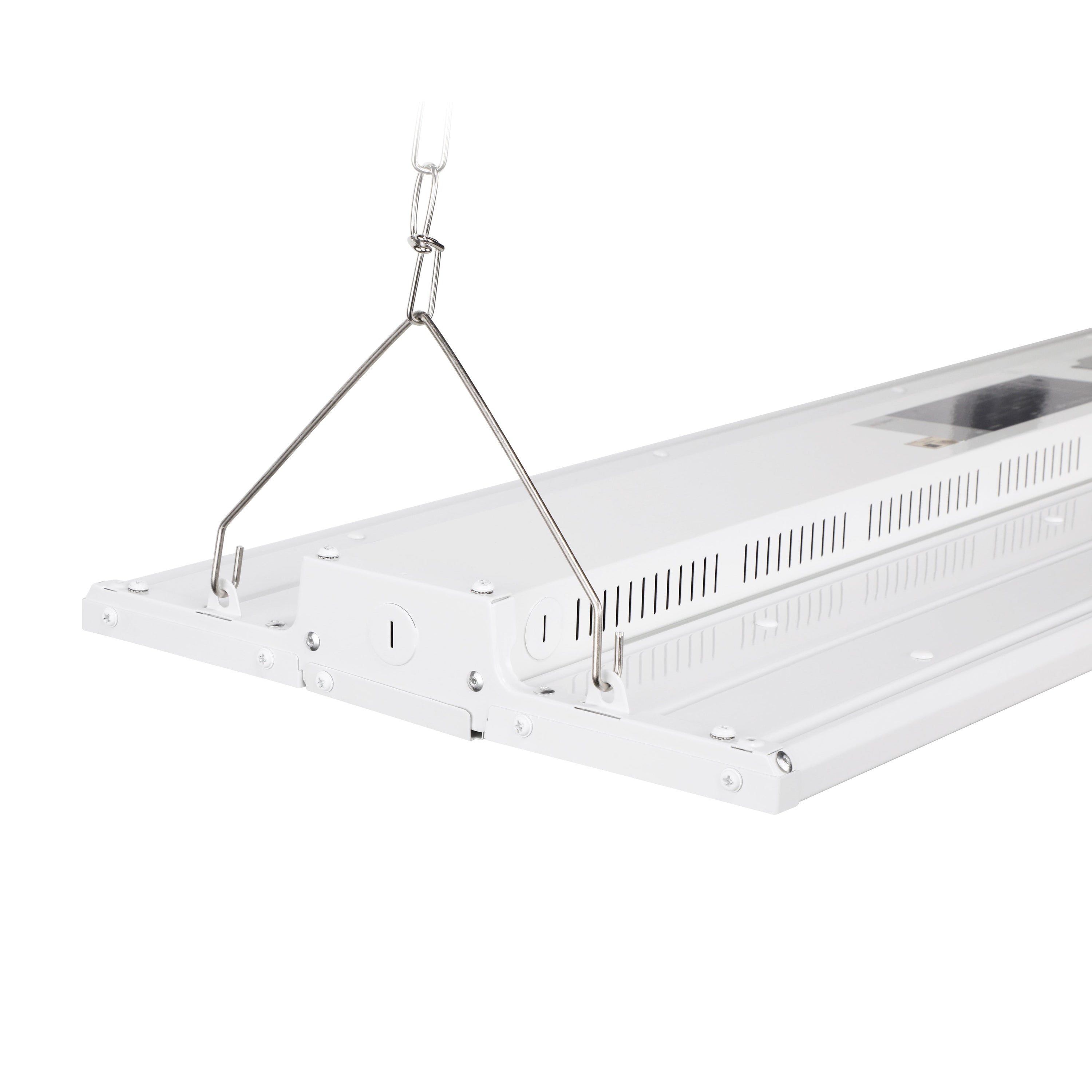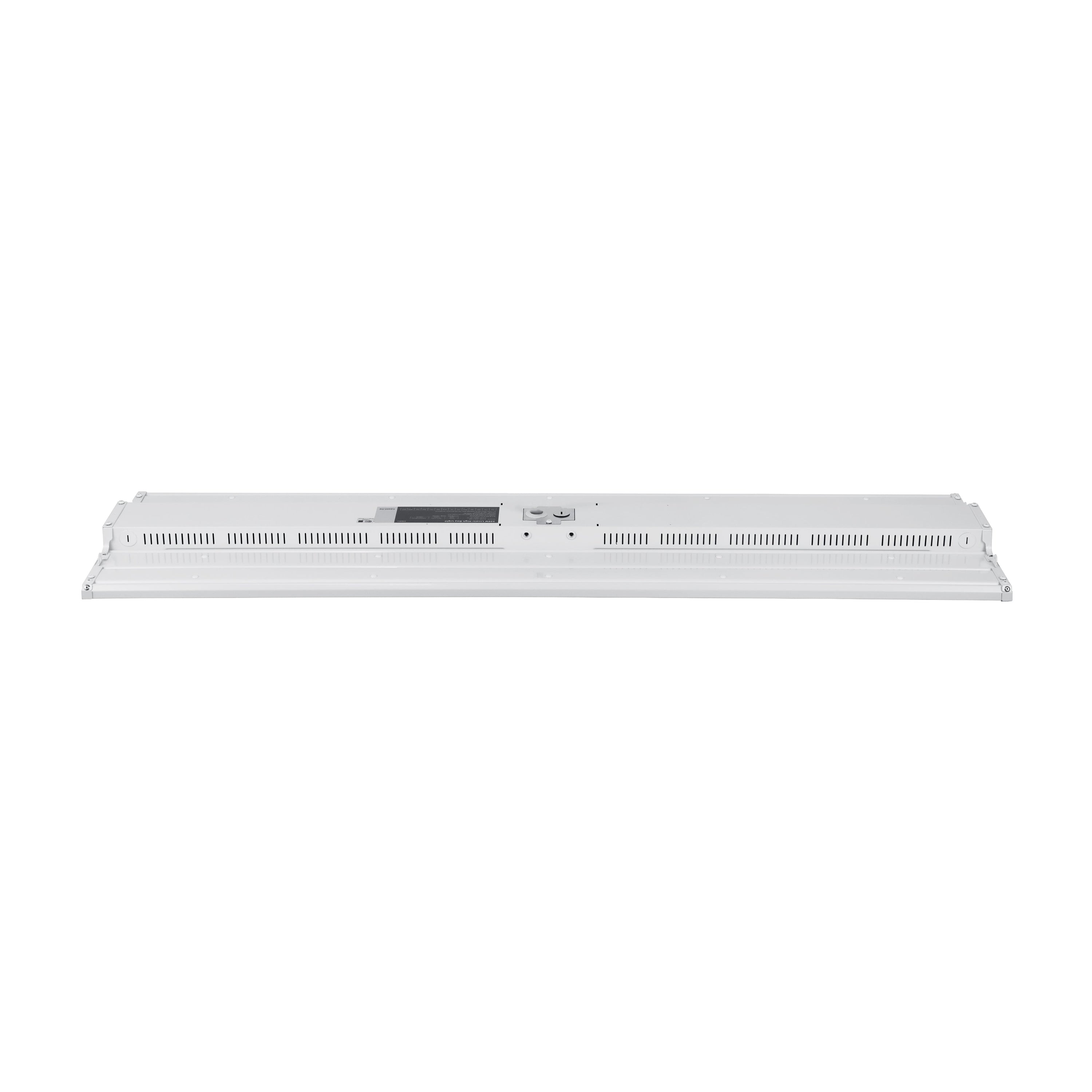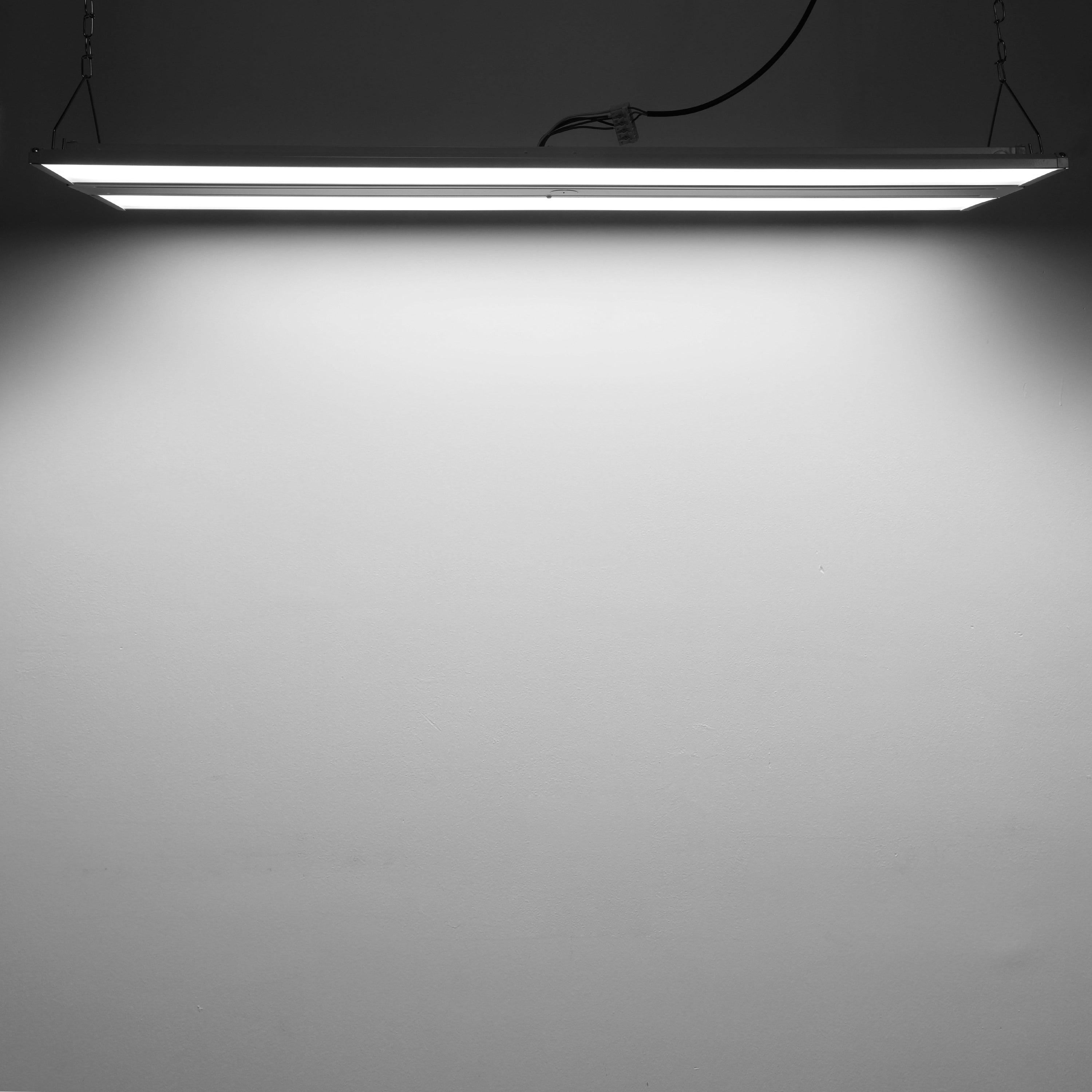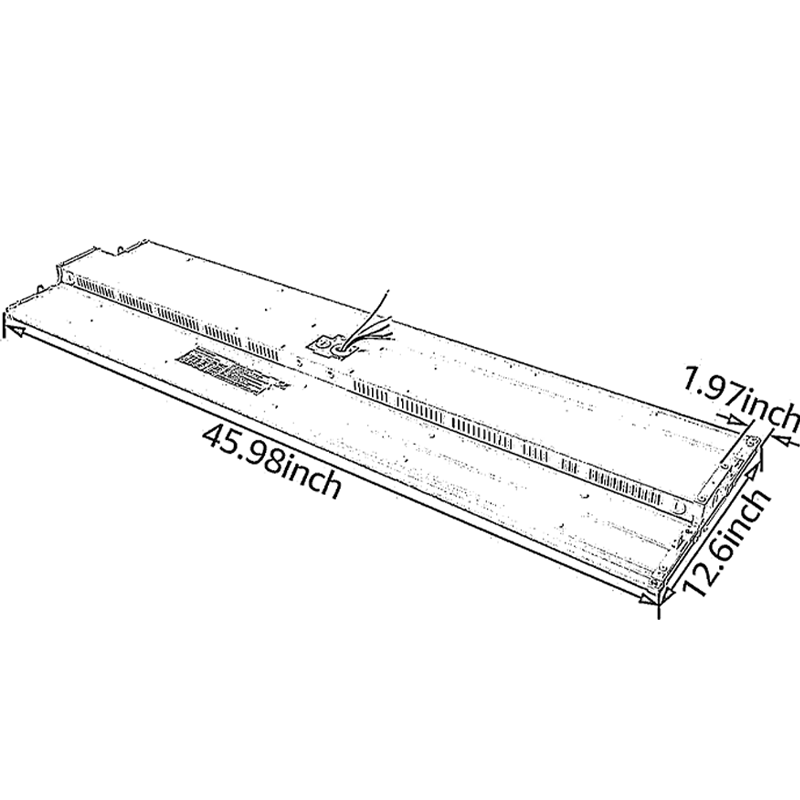 LeonLite Commercial
PowerWave Max 225W LED High Bay Linear Fixtures
Sale price
$149.99
Regular price
Ultra-Bright Powerhouse
Illuminate your workspace with our energy-efficient 225W LED lights, boasting 29,250 lumens and a cool 5000 Kelvin temperature, perfect for workshops and commercial spaces.
Adaptable Lighting Solution
Experience versatile, dimmable lighting with our UL Listed, LeonLite® Commercial lights, compatible with both 120V and 277V AC systems, tailoring brightness to your needs.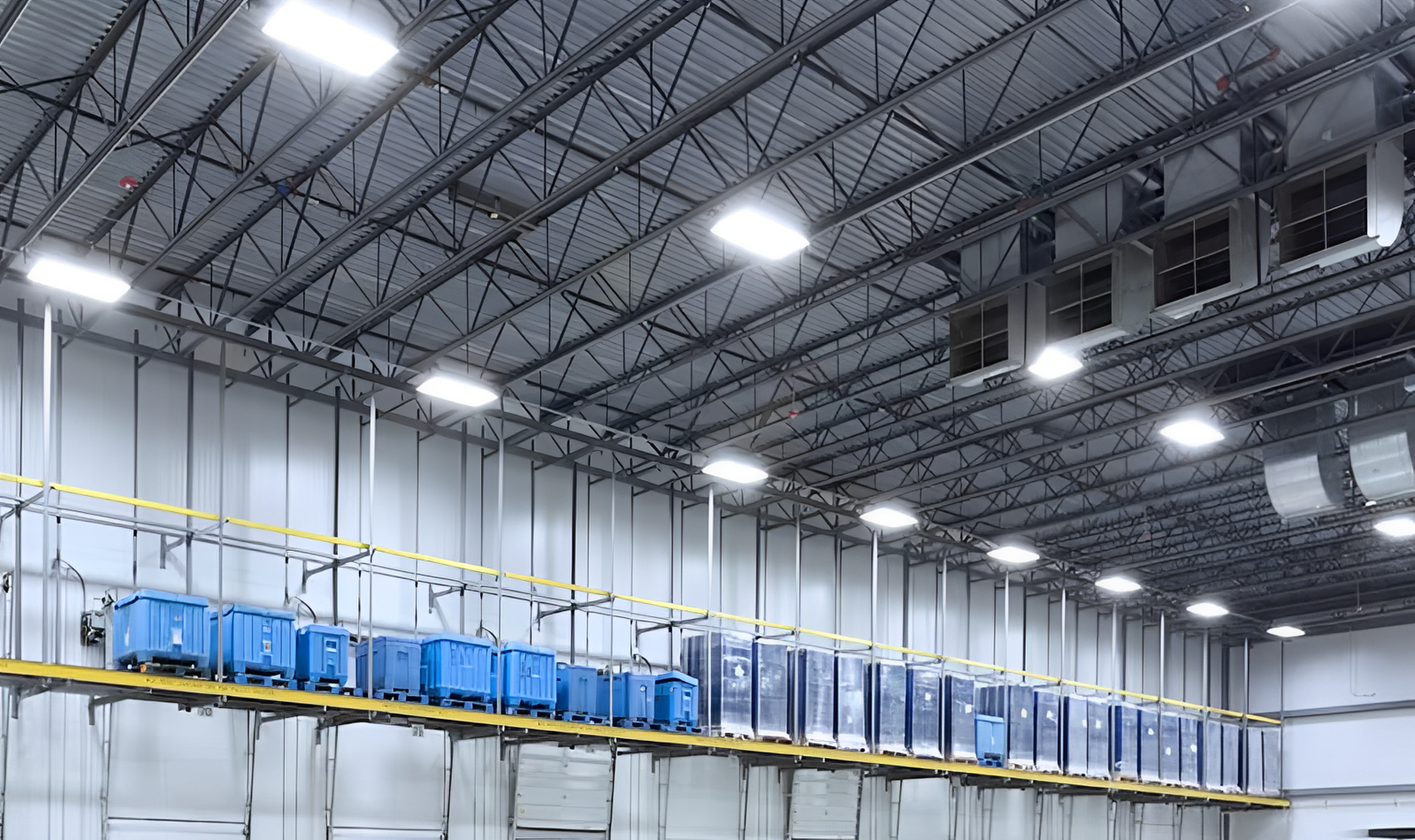 According to a customer's experience, each light has a footprint of at least 20' x 20' on the floor.
Yes, this light can be wired for either 110v or 277v.
If it is going to hardwire, a flex conduit whip is recommended. If you have a ceiling plug, a pigtail is the answer.
The amperage draw of each of these light fixtures is 1.875 amps.