LeonLite
LeonLite theBeam™ Plus 4-Heads LED Ceiling Spot Lights - White - Adjustable CCT
Sale price
$89.99
Regular price

Sleek and Bright
3000K, 1800lm brightness. Sleek design, adjustable heads, perfect for accent lighting in any room.
Efficient and Durable
50,000hr lifespan, excellent heat dissipation, 10%-100% dimming. Ideal for commercial spaces, energy-efficient.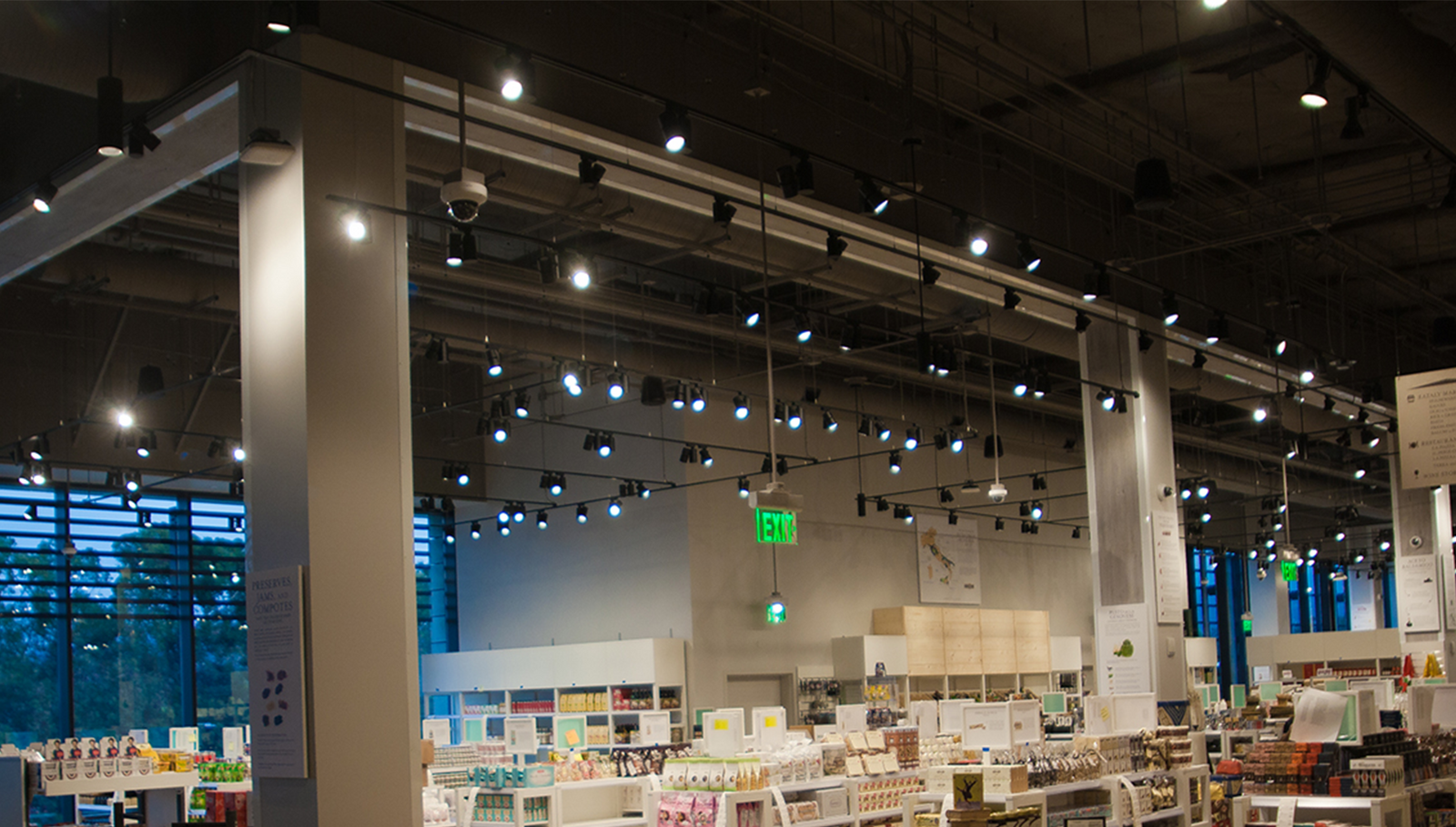 Yes, you can direct the light beam to exactly where you want to light up by rotating the light heads 270 degrees horizontally and 90 degrees vertically.
Yes, this LED track light is great for general interior lighting in commercial applications like restaurants and pubs, as well as for accent lighting in retail display lighting.
No, this integrated track light fixture doesn't need bulbs and has a long lifespan of 50,000 hours, reducing the need for frequent replacement and maintenance.
This track lighting kit can emit a 2700K soft white light with a 34° beam angle, providing accurate and precise illumination for various applications.