LeonLite
LeonLite® Quasar Side Lit Smart Wall Light - RGB Adjustable - 5000K
SJ15WLLO-SBW26DRGBCW-BLK-APP-1P
Sale price
$79.99
Regular price
$89.99
Convenient Commands
Free your hands, you can control the lights by voice anytime. Compatible with Alexa, Google Home Assistant, Siri, Apple Watch.


Flexible Control Options
Support SmartLife app and LITEdge app, all function settings can be completed through the app. Can be turned on and off by wall switch, also can use remote control to turn on and off, and adjust color temperature, brightness and rgb color.


Durable Outdoor Rating
Reliable waterproof rating and high grade die-casted aluminum make it suitable for both outdoor and indoor use, such as porch and video game room. -13°F - 113°F operating temperature allows it to be used in the cold of winter, as well as in the heat of summer or the steamy environment of bathrooms.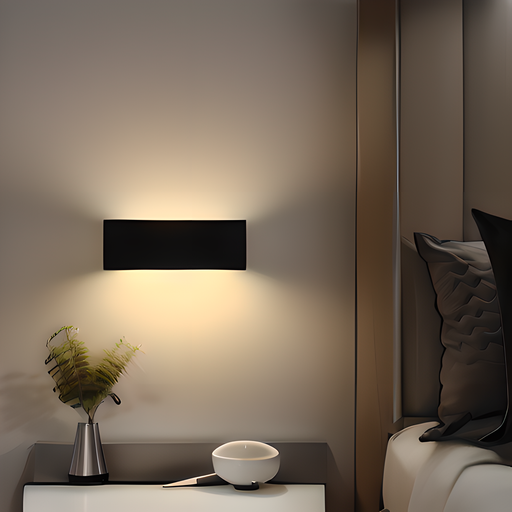 It has dimming, scheduling, music sync, and color changing.


The input voltage range is 100-265V.


The IP rating is IP65 for waterproofing.


It has a 3-year warranty.