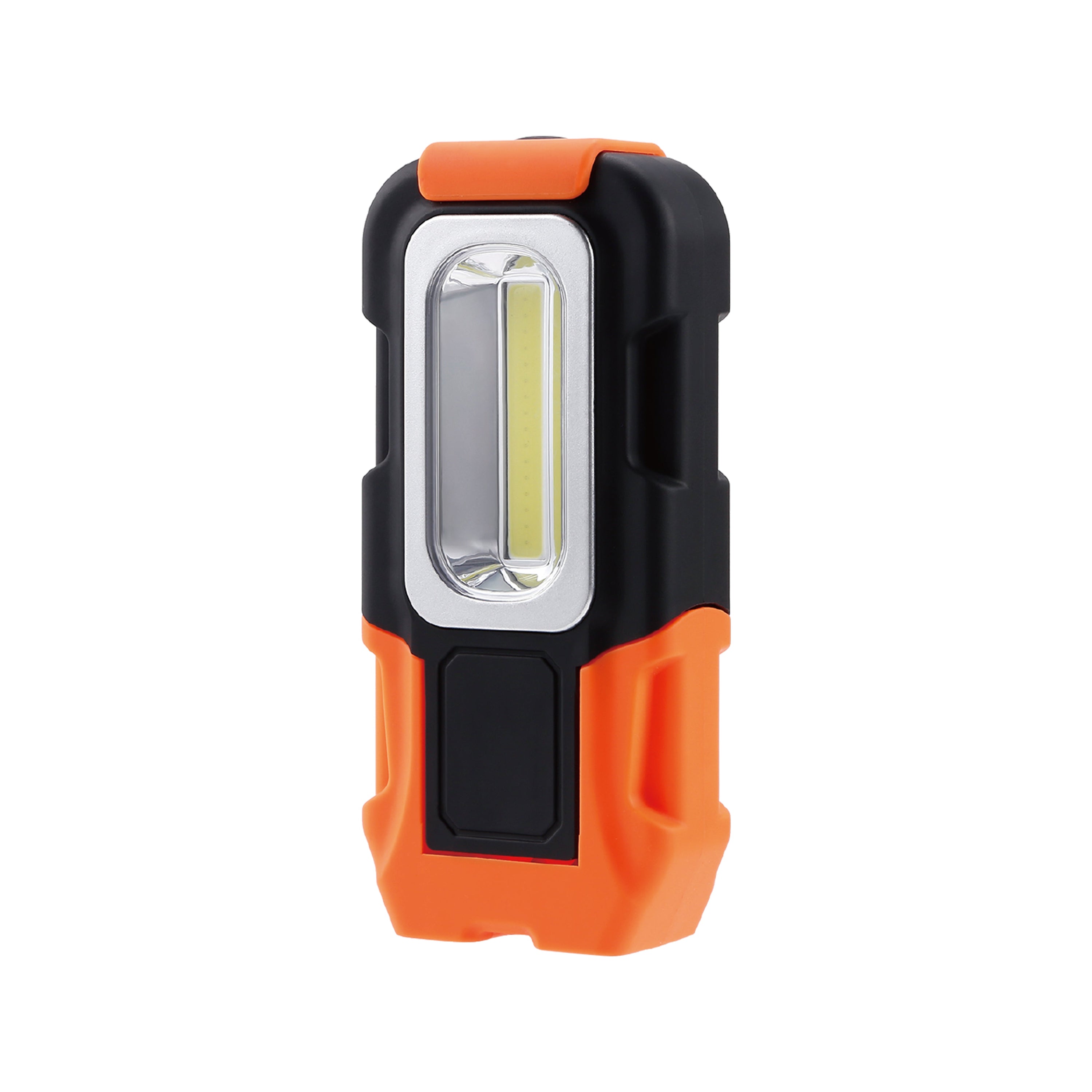 TORCHSTAR
PortaBrite Handheld LED Handheld Work Light - Magnetic Base
Sale price
$14.99
Regular price
Portable and Convenient
Strong magnetic base, 120° beam angle, COB work light up to 200lm, up to 12 hours of continuous use on 3 AAA batteries (not included).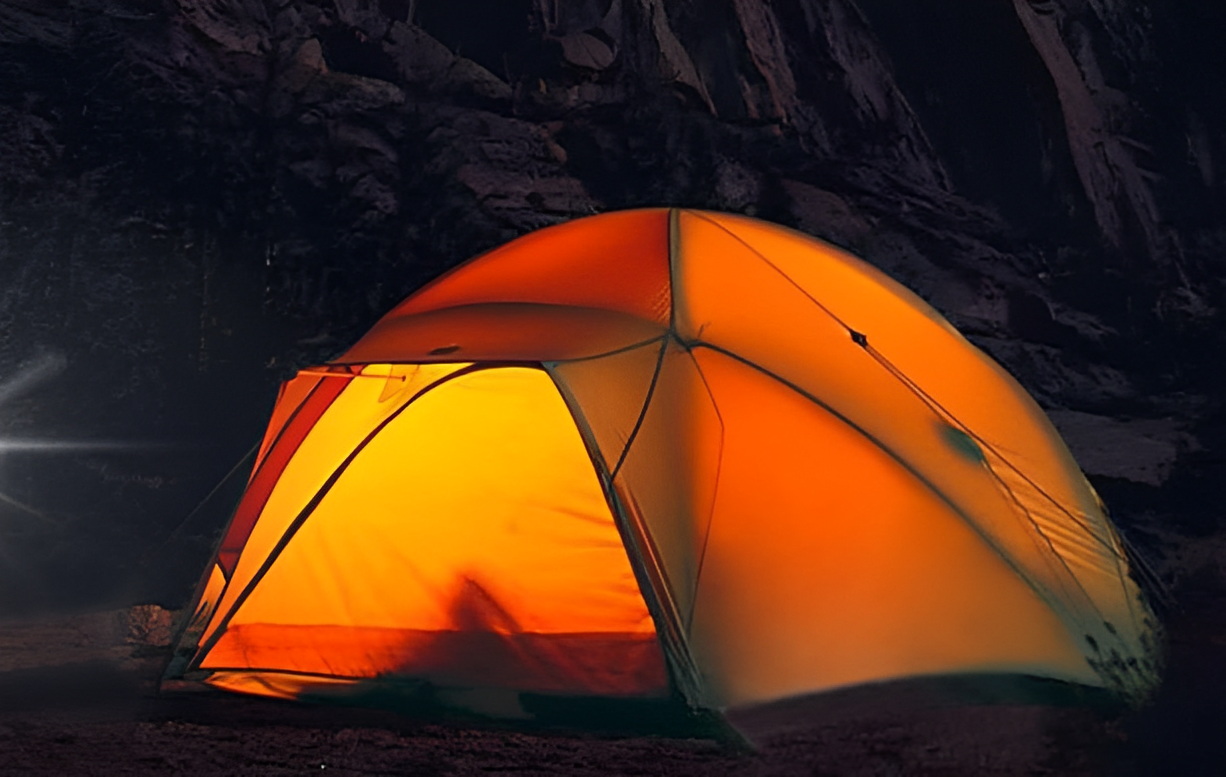 Versatile and Adjustable
Rotating and angle-adjustable base, diffuse light, wide beam angle, strong magnets, adjustable hooks
This work light is not designed for long-range illumination. It is a diffuse light, best used as a task light in the 3-9 foot range (1-3m).
The magnet on this work light is strong for its size. It should hold fast to a fender while changing a tire unless you bump it.
Yes, this work light can be used with rechargeable AAA batteries, and Energizer rechargeable batteries are highly recommended.
The battery compartment on this work light has a plastic cover with a push tab that opens easily.