TORCHSTAR
VersaLite+ 22" Linkable LED Under Cabinet Lights - White - Adjusable CCT
Sale price
$109.99
Regular price
Dimmable & Easy Installation
0%-100% dimming feature, Adjustable lighting brightness, Easy installation, 22" length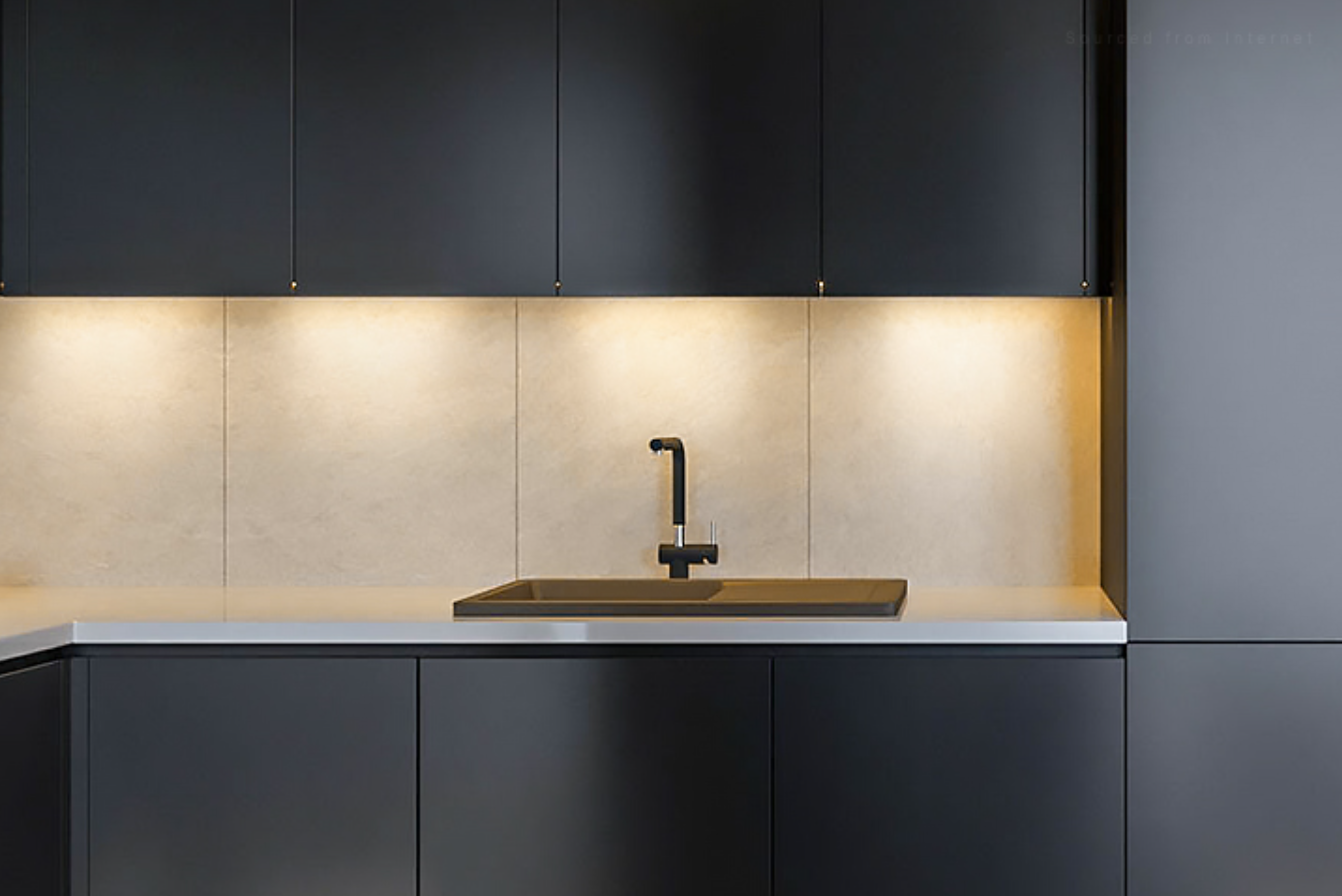 Sleek Design & Versatile
Die-cast aluminum construction, Selectable CCT, Form and function, 120V AC input voltage, High CRI of 80+, Longevity with 30,000-hour average lifespan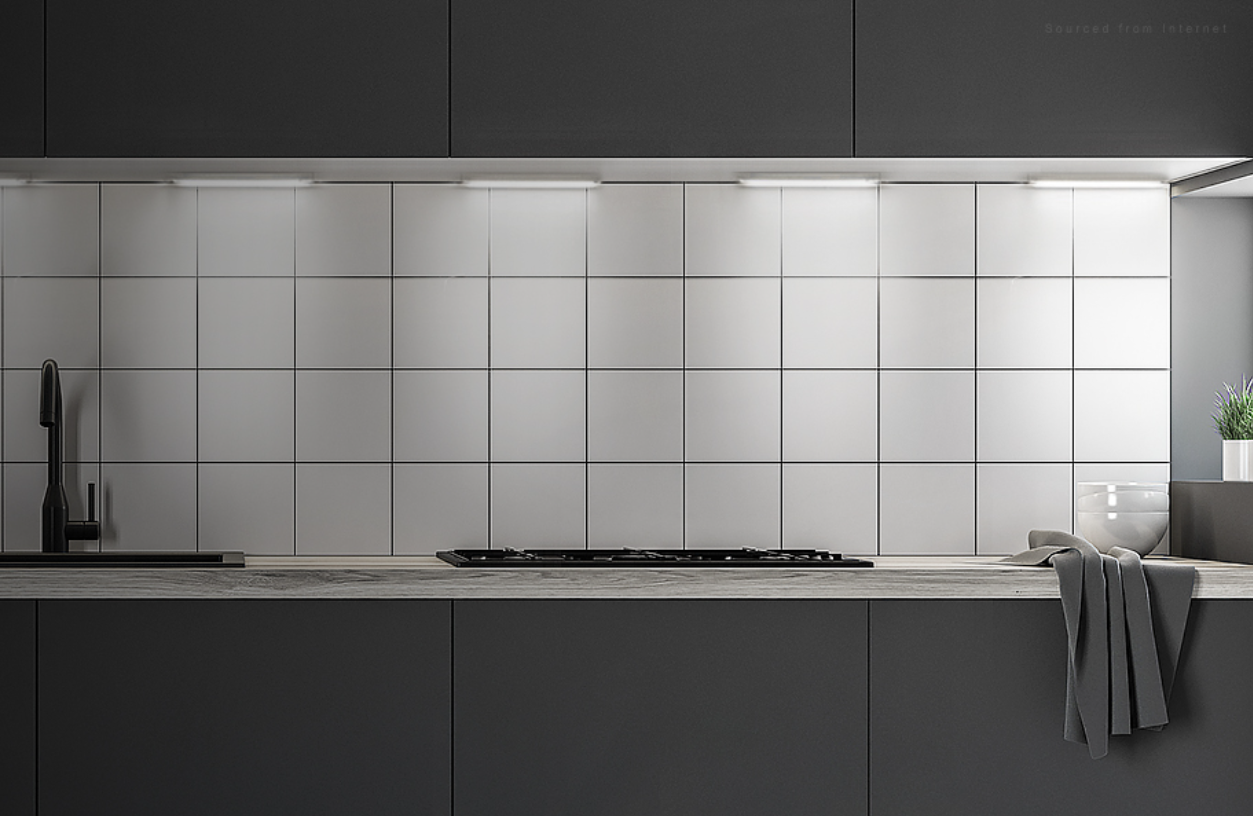 Yes, as long as the dimmer is an LED compatible
These lights function separately with independent on/off switches. The power feed can be daisy chained one to another very easily, therefore only one light has to be connected to A/C power, the others can be powered off the one light that has A/C power connected.
Yes, you can use your existing Romex, but the enclosed daisy chain jumpers may be easier to use.

Yes, for hardwired installation, these lights can be connected directly to the electric power cables from the wall.