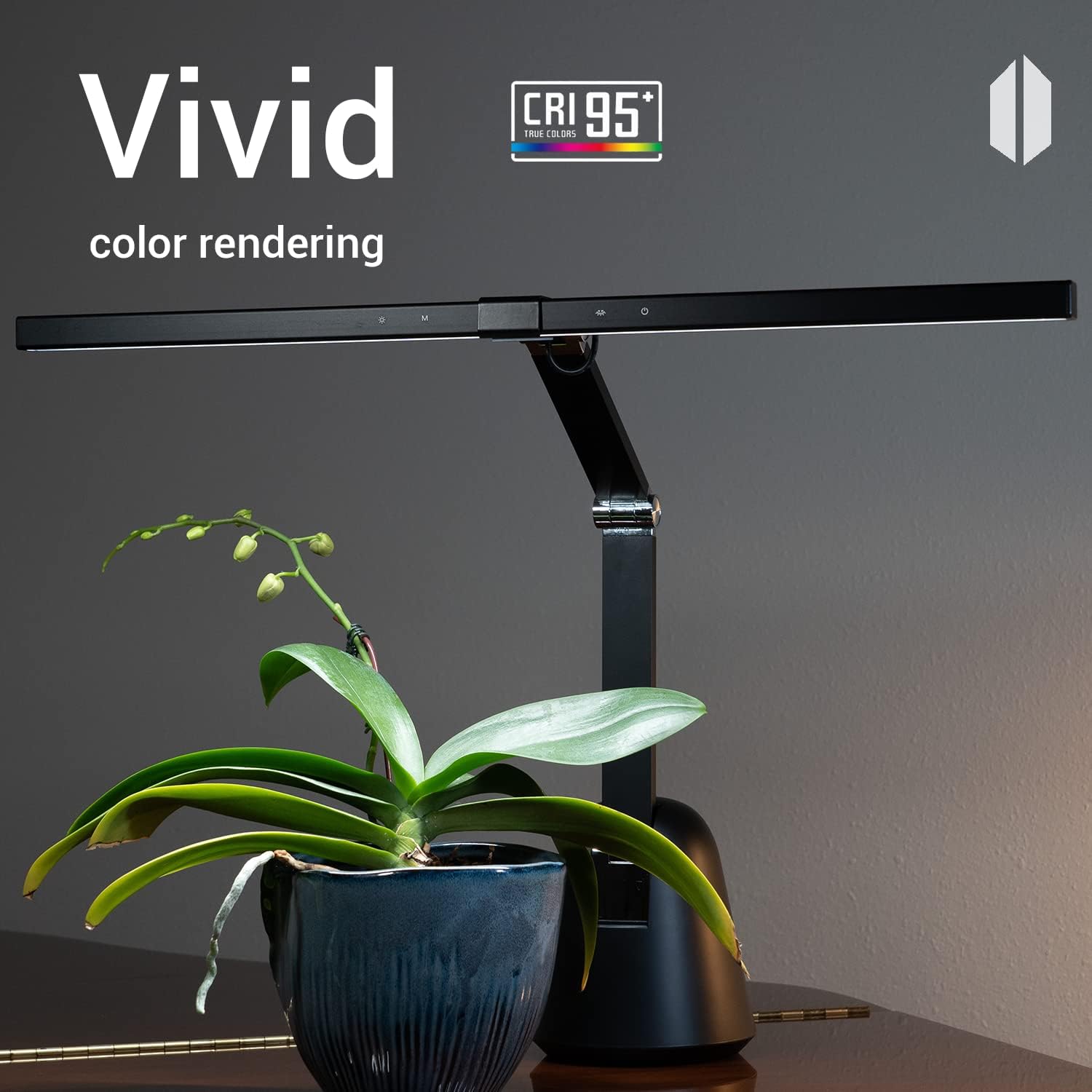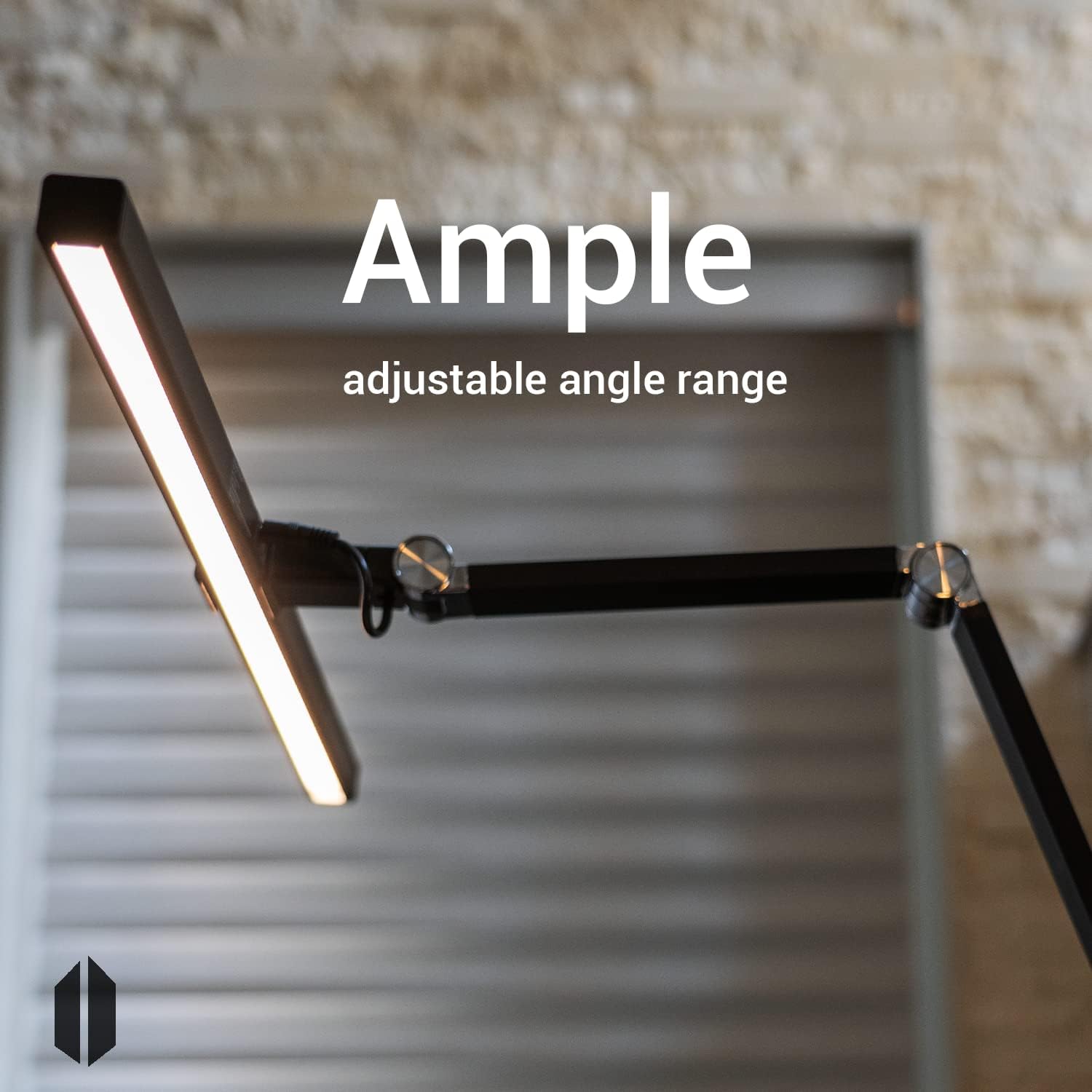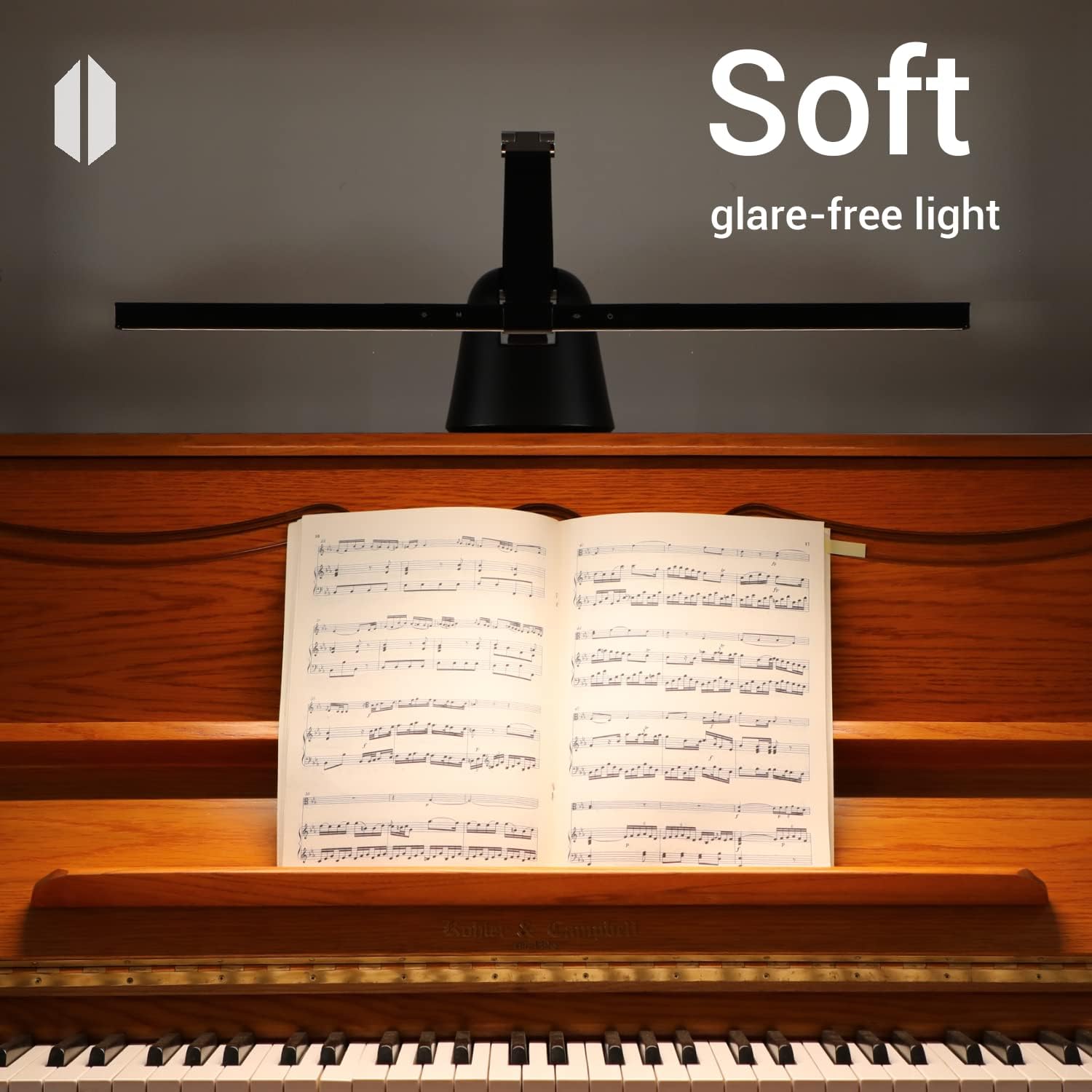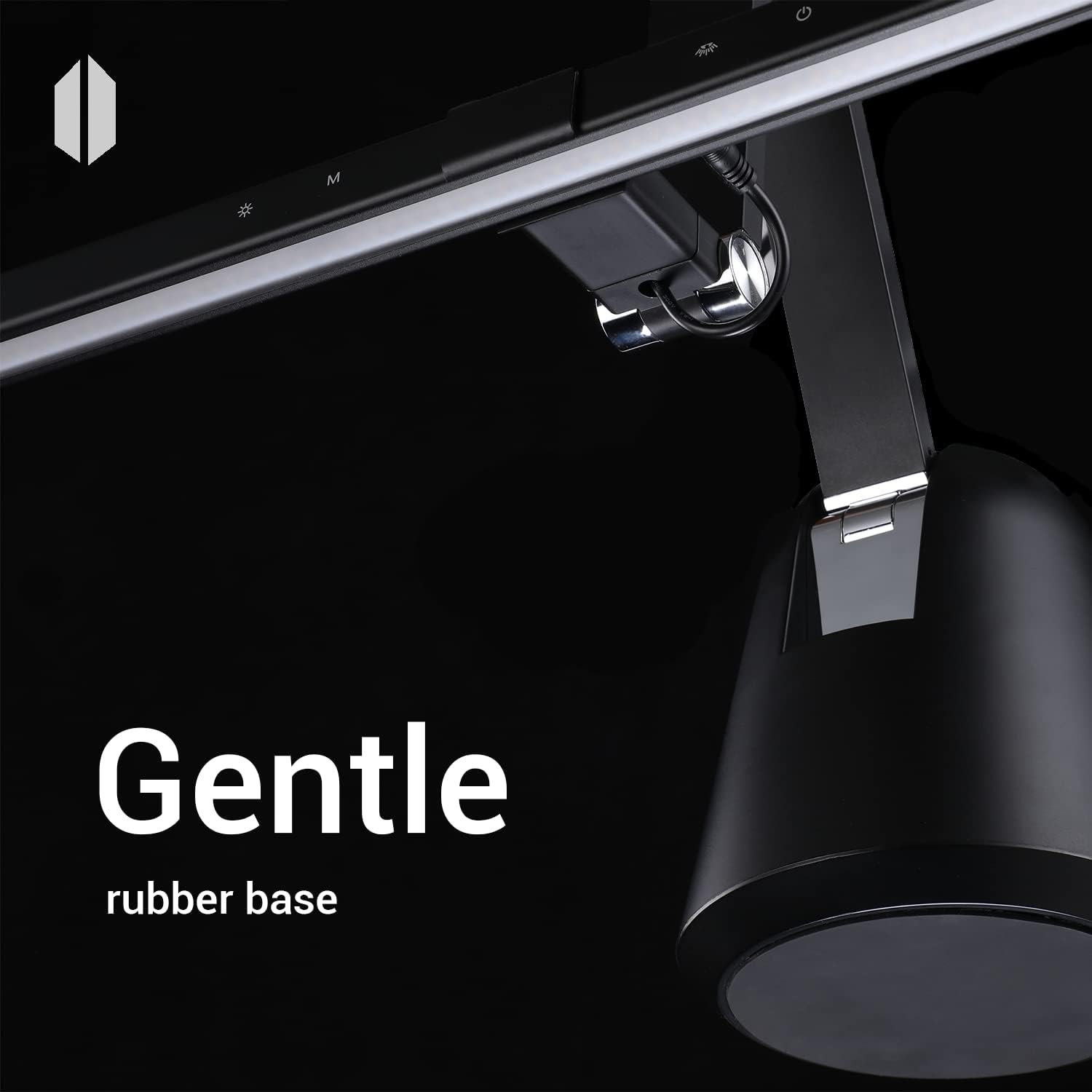 TORCHSTAR
ESCENA the Reach 23.6" Piano Light - Matt Black
ZT1PLLI-SDW12D27-50H-BLK-1P
Sale price
$99.99
Regular price
THE "REACH" OF BRILLIANCE AND PRECISION
Experience enhanced piano playing with Escena's Light Reach, the ultimate professional piano light that illuminates your musical journey with precision and style.
SMOOTHER & SOFTER
Eliminates shadows and glare, providing optimal visibility for your sheet music and piano keys.
FOCUS SOLELY ON YOUR MUSIC
Illuminates your performance without interruptions, distractions, or unwanted heat. Letting you dive deep into the melodic flow.
The lamp is specifically designed with several eye-caring features. It possesses an anti-glare technology achieved through an integrated reflector in the lamp head. Additionally, it features an ambient light sensor that intelligently adjusts the brightness based on surrounding light, ensuring optimal and comfortable illumination. For prolonged sessions, there's also a one-click 2-hour timer mode to remind you to take a break.
The "ESCENA the Reach 23.6" Piano Light" is designed with a generous 23.6" head, which is wider than many standard LED desk lamps. This expansive coverage ensures that every key on your piano is evenly and adequately illuminated, providing a soft diffuse lighting experience.
Stability is a key feature of the "ESCENA the Reach 23.6" Piano Light". It comes with a weighted base that ensures the lamp remains steady and avoids tipping, even during adjustments. Furthermore, its flexible folding arm and adjustable lamp poles allow you to easily set the light's position without compromising its stability.
While the lamp does have a built-in ambient light sensor that can automatically adjust the brightness based on surrounding light, you also have the flexibility to manually override and adjust both the brightness and color temperature to your preference.