TORCHSTAR
RainbowPebble Tiffany Table Lamp w/ Soft White G45 Bulbs
Sale price
$99.99
Regular price
Craftsmanship Details
This table lamp, exquisitely handcrafted, meets the highest manufacturing standards.
Lighting Control
The lamp features a 360° rotatable head and 270° adjustable swing arm for precise light direction.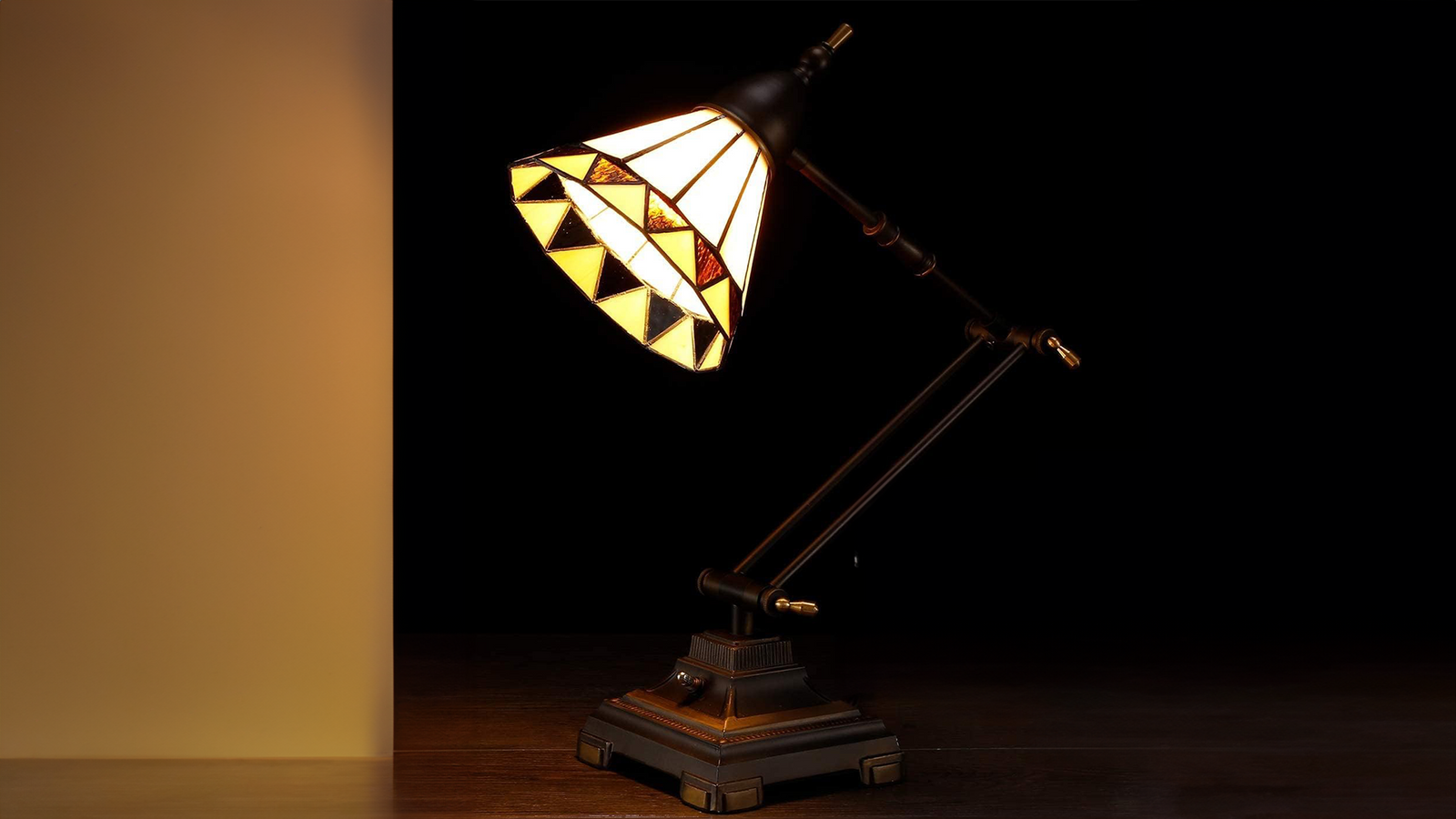 Illumination Quality
The lamp's 4W LED G45 bulb produces 2700K soft white lighting, creating a warm ambiance.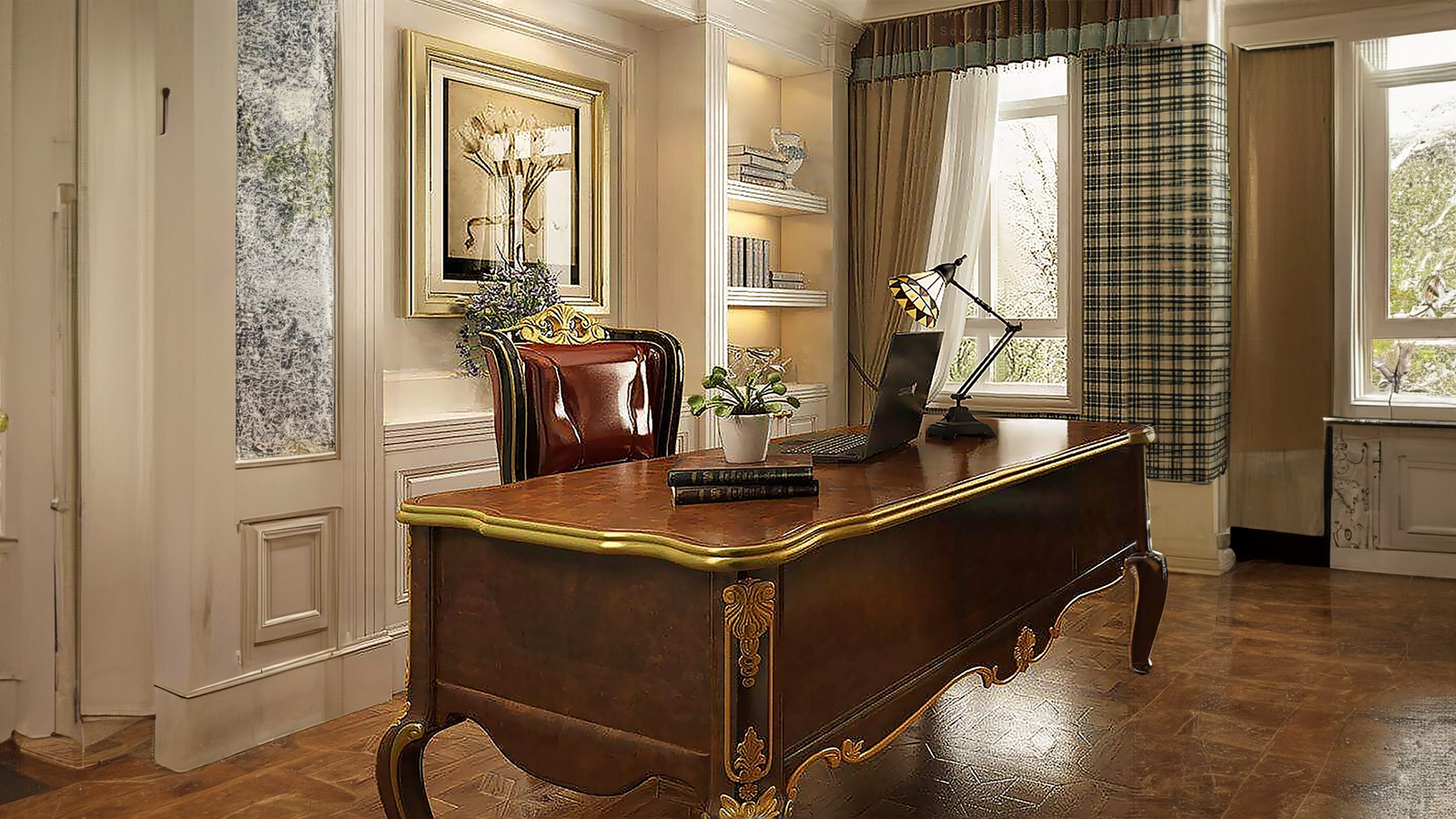 Yes, it's designed with a 360° rotatable lamp head and a 270° adjustable swing arm.
The lamp comes with a 4W LED G45 filament bulb which provides a warm, cozy ambiance.
Yes, the lamp is UL listed, ensuring high quality and safe operation.
The lamp uses AC power source.