LeonLite
LeonLite® Crescente LED Path Light - 3000K
SF3LSLLO-HCDL5N30H-ORB-1P
Sale price
$24.99
Regular price
Enchanting Pathway
Unique sector lighting with a rounded body, 200 lumens, and a downward glow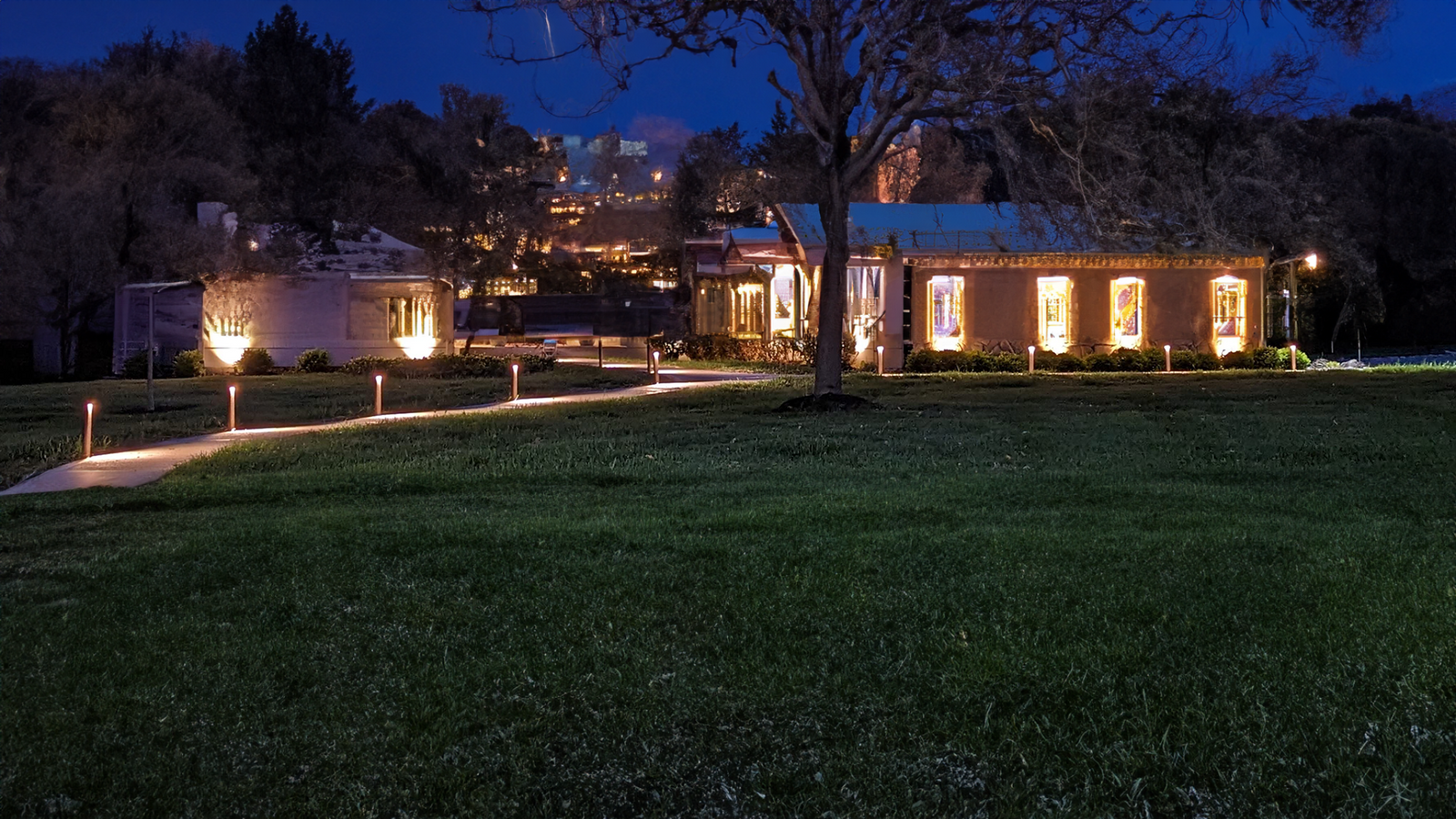 Durable and Safe
Die-cast aluminum construction, IP65 waterproof rating, and low voltage suitable for children and pets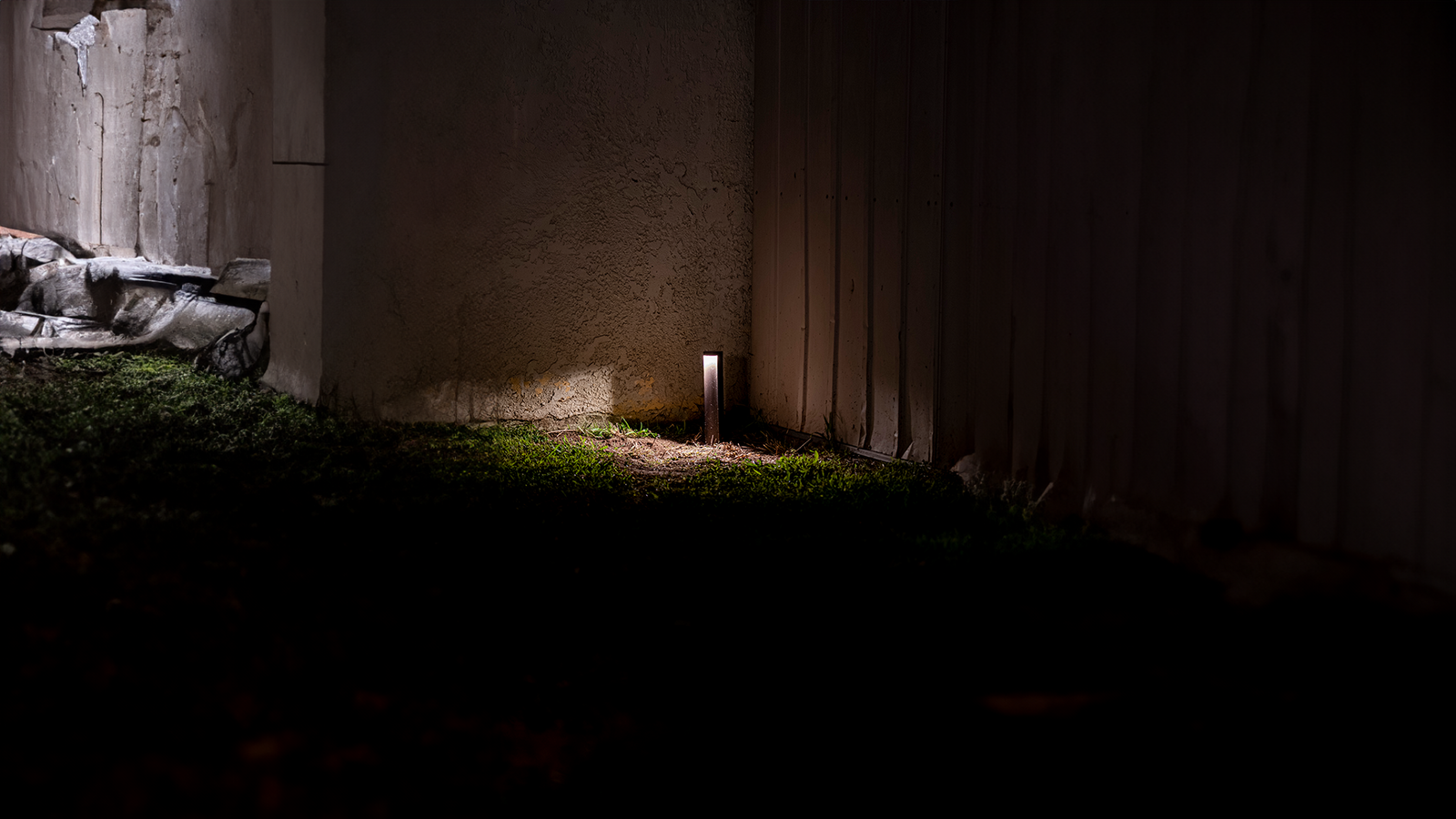 Yes, the light fixture has an IP65 waterproof rating, making it suitable for use in heavy rain and wet outdoor areas.

Yes, the light fixture operates on 12-24V AC/DC low voltage, so a compatible transformer is needed.

The light fixture comes with a 3-year warranty.

Yes, the rounded body design of the light fixture achieves a half downward glow without glare.