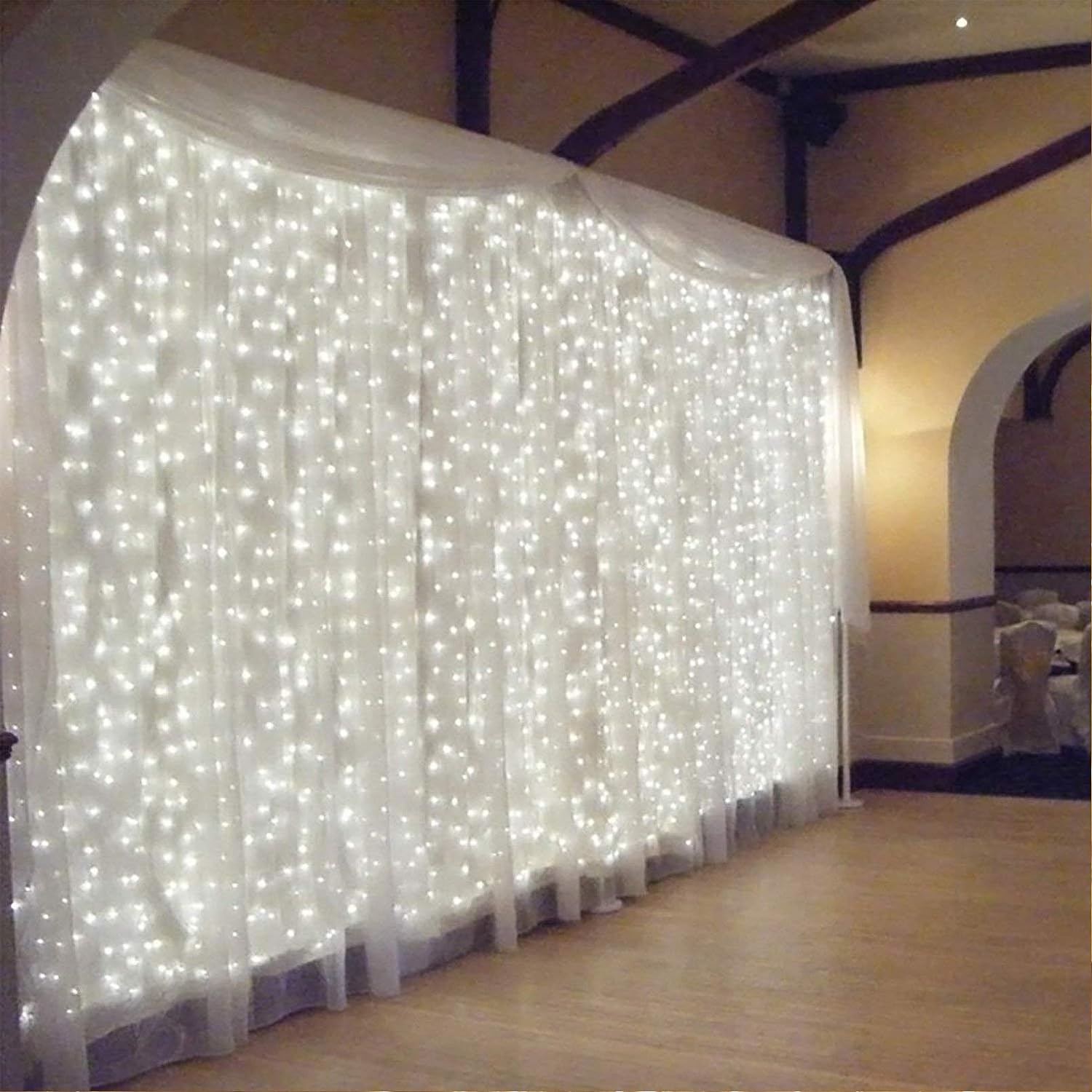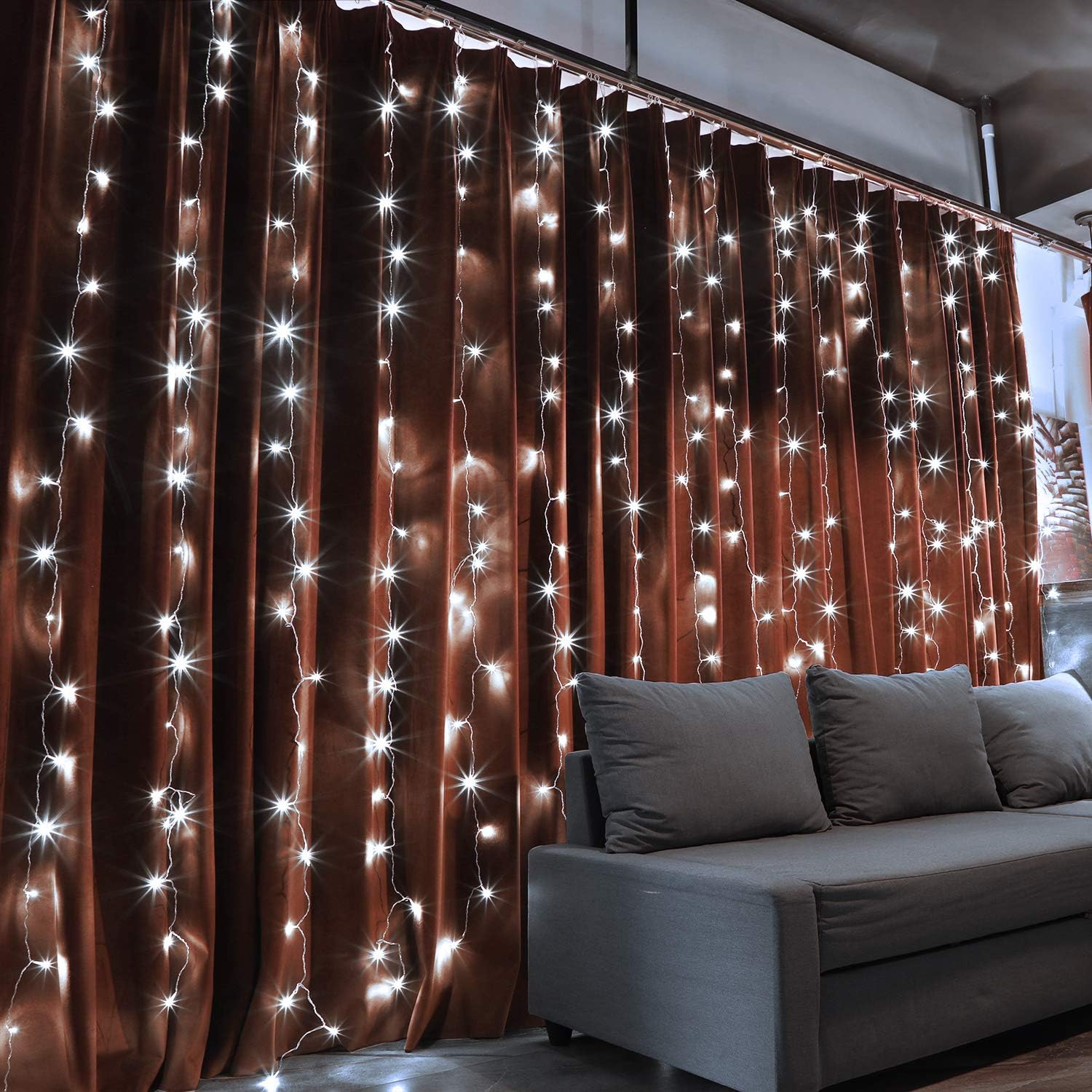 TORCHSTAR
StellarCascade Pure White Curtain Lights
Sale price
$19.99
Regular price
Bright Daylight Ambiance
Illuminate your outdoor garden parties with the Daylight color of TORCHSTAR LED lights, ensuring a vibrant and lively atmosphere.
Weather-Resilient Brilliance
Whether it's a rainy wedding or a snowy Christmas evening, the waterproof and energy-efficient features ensure uninterrupted twinkling and blinking, setting the perfect mood.
Versatile Festive Glow
Designed for both indoor and outdoor use, these LED lights are perfect for any occasion, be it a romantic wedding or a festive Christmas celebration, adding a modern touch to your decor.
Certainly! Their versatile design and Daylight color make them suitable for various occasions, from weddings to festive celebrations.
Yes, the TORCHSTAR lights are designed to connect up to 5 sets on a single circuit.
The Daylight color provides a bright and clear illumination, perfect for creating a lively atmosphere.
The twinkling and blinking effects add a dynamic and lively ambiance, making the environment more festive and vibrant.