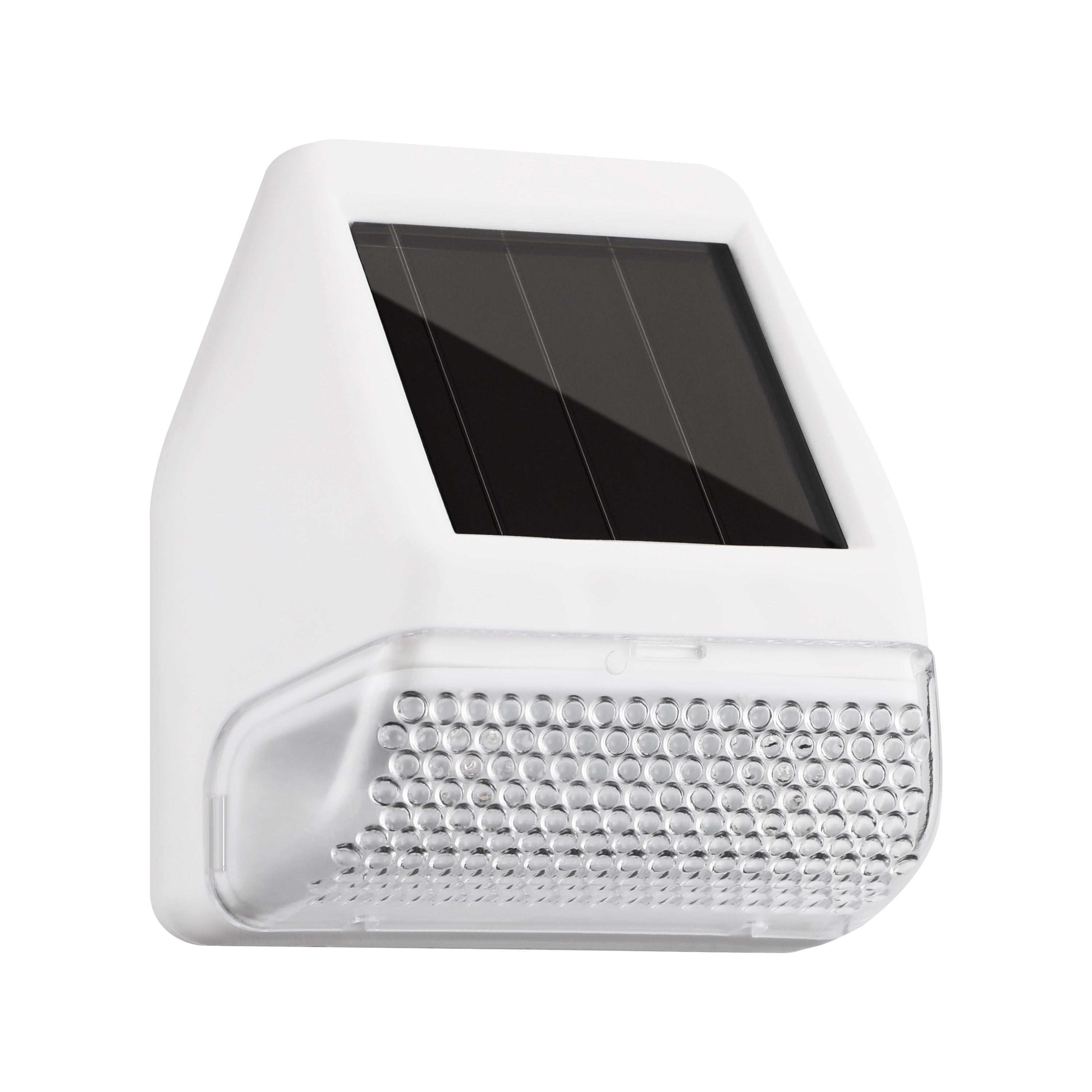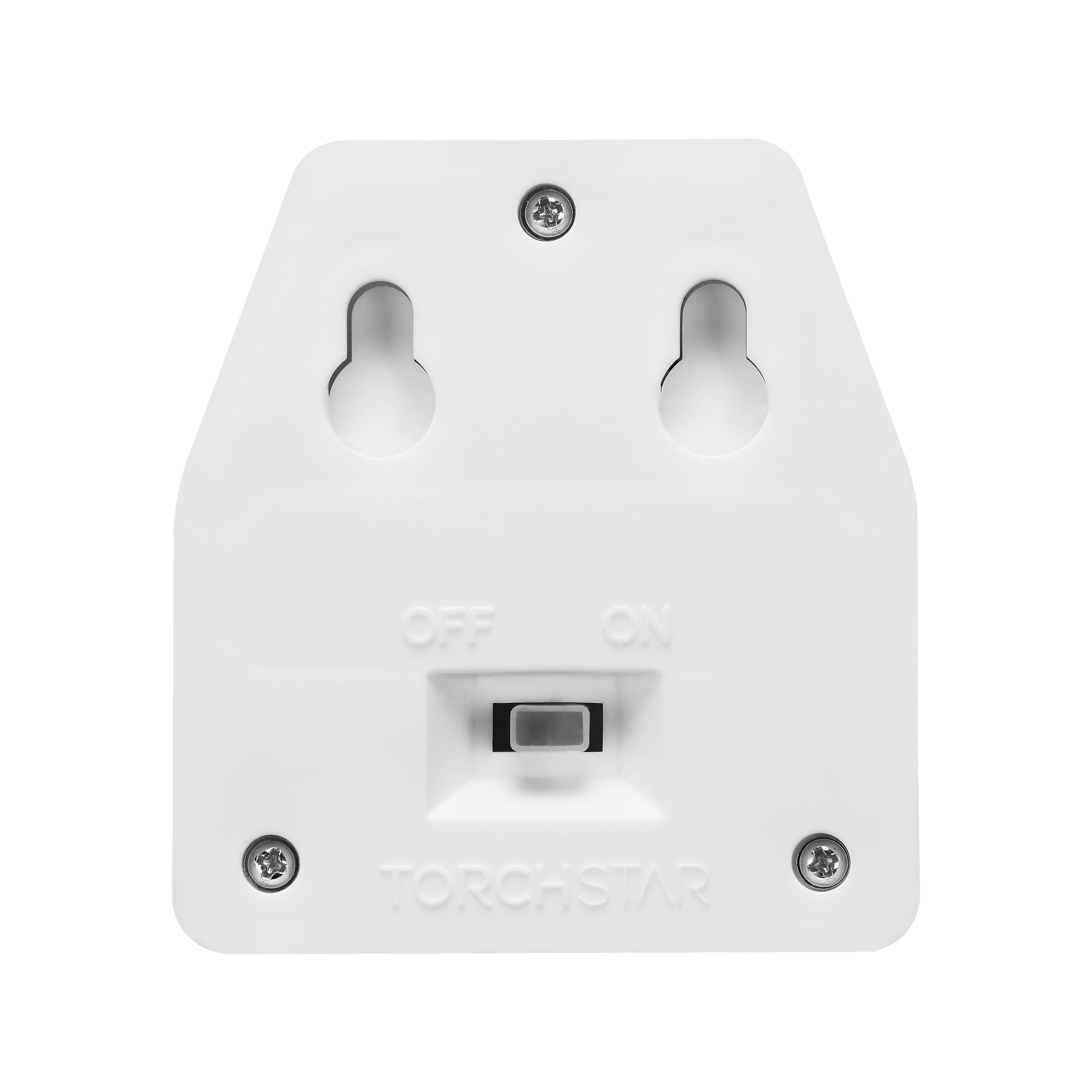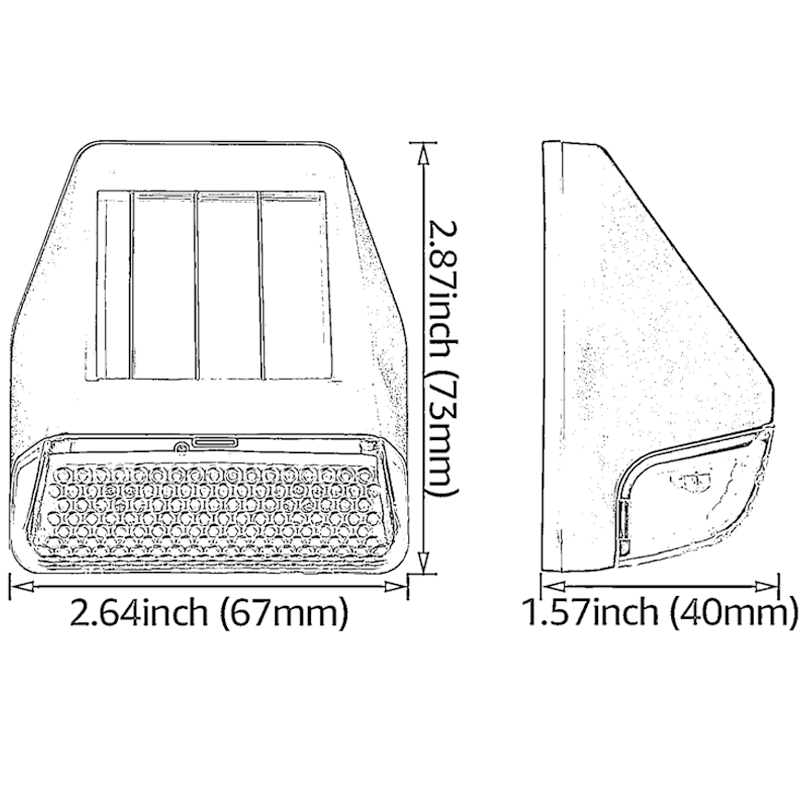 TORCHSTAR
Luminex Solar Powered Mini Wall Light - White - 4000K
Sale price
$19.99
Regular price
Say Goodbye to Electrical Wiring
IP44 waterproof rating, easy installation, perfect for outdoor areas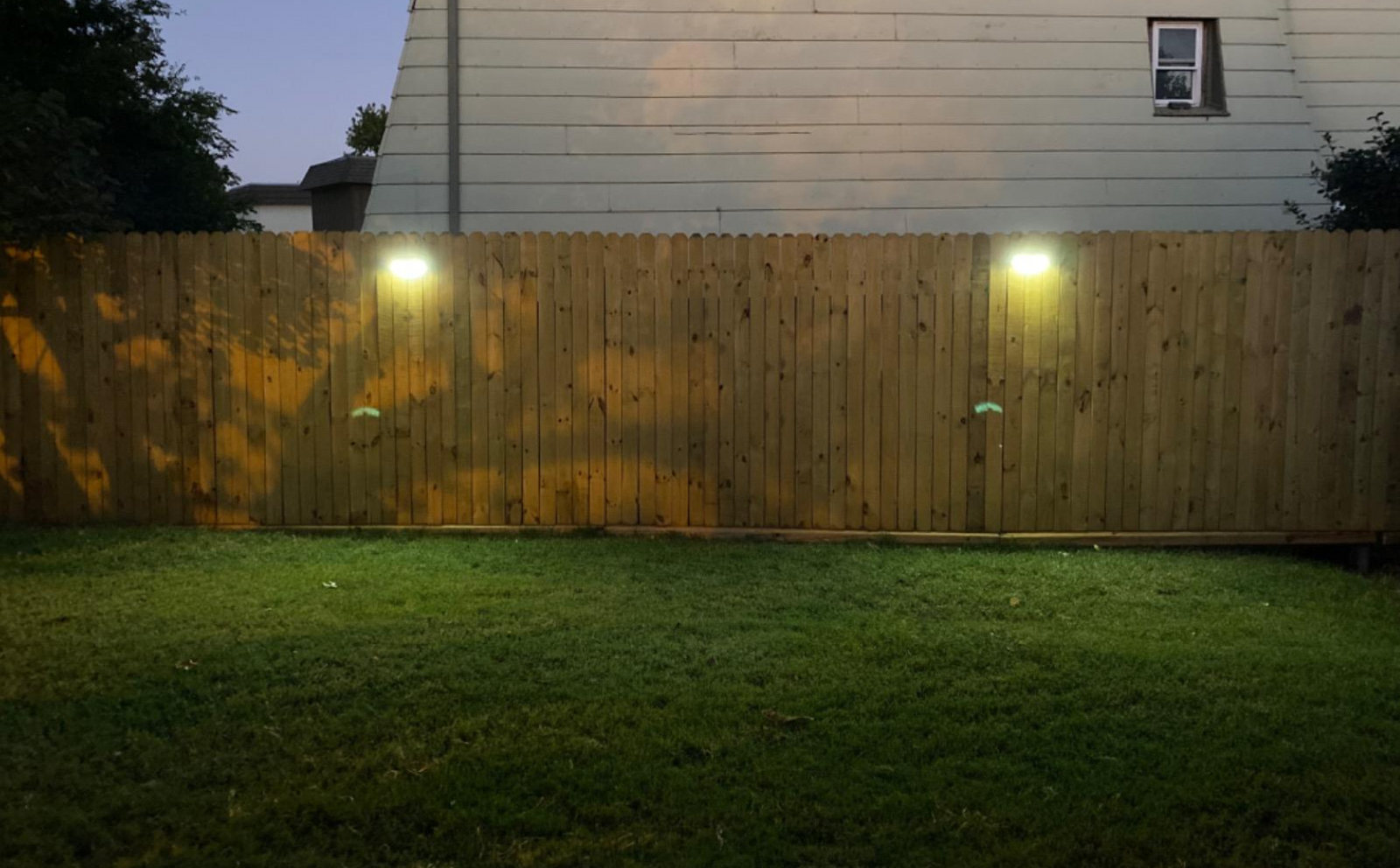 Easy Installation, No Hassle
Compact and easy-to-install step light that's energy-efficient and durable with a 1-year warranty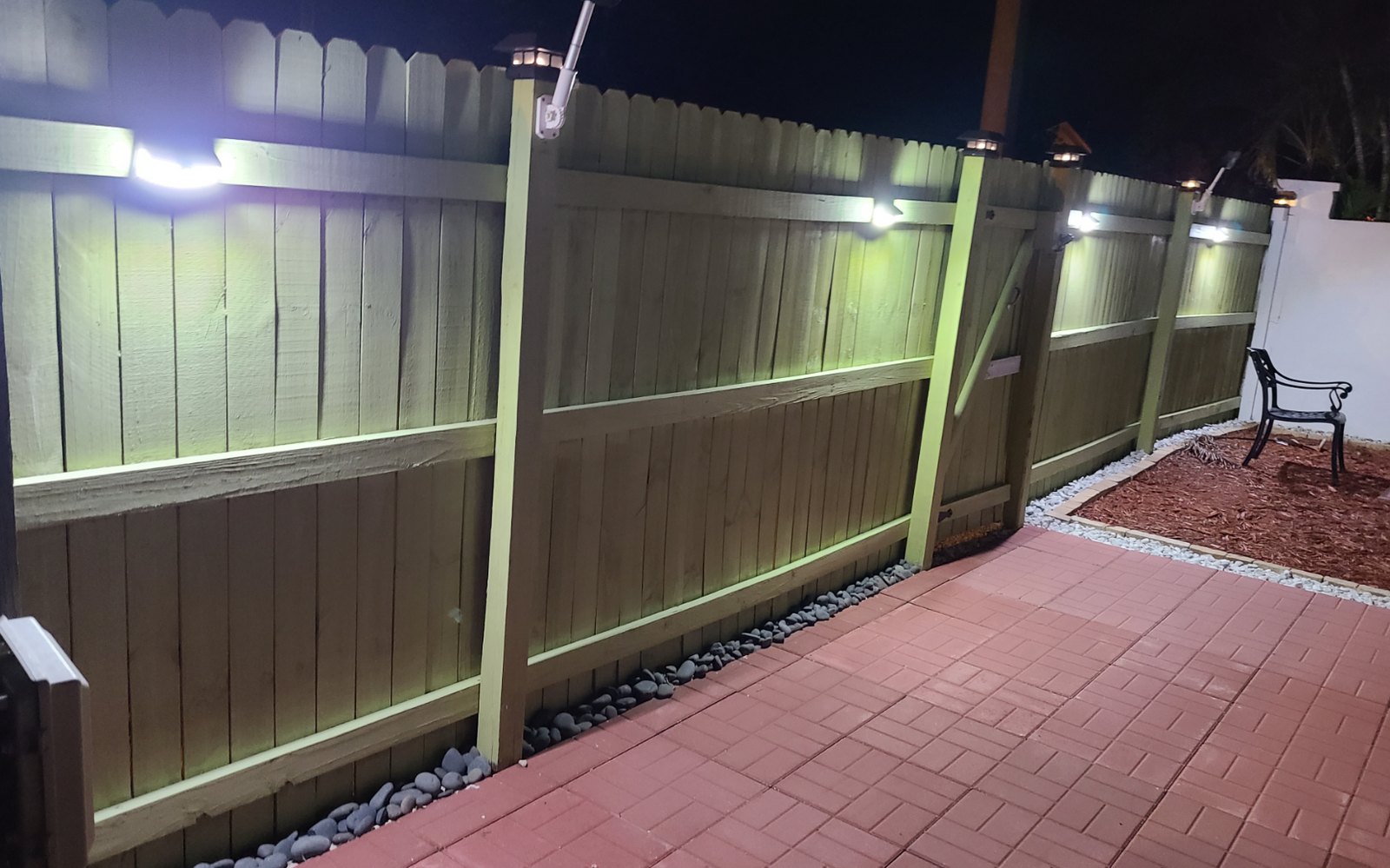 The solar deck light has drain holes to prevent water damage and is made with a highly durable PS lens, making it resistant to water.

Yes, the auto On/Off function can be disabled by setting the switch on the back of the light to Off.

The auto On/Off function is based on the light sensor and will turn on at dusk and turn off at dawn to charge. The range of the function depends on the amount of sunlight and darkness in the area.
Yes, the solar deck light is perfect for fences, walls, and other areas with its 90° beam angle.