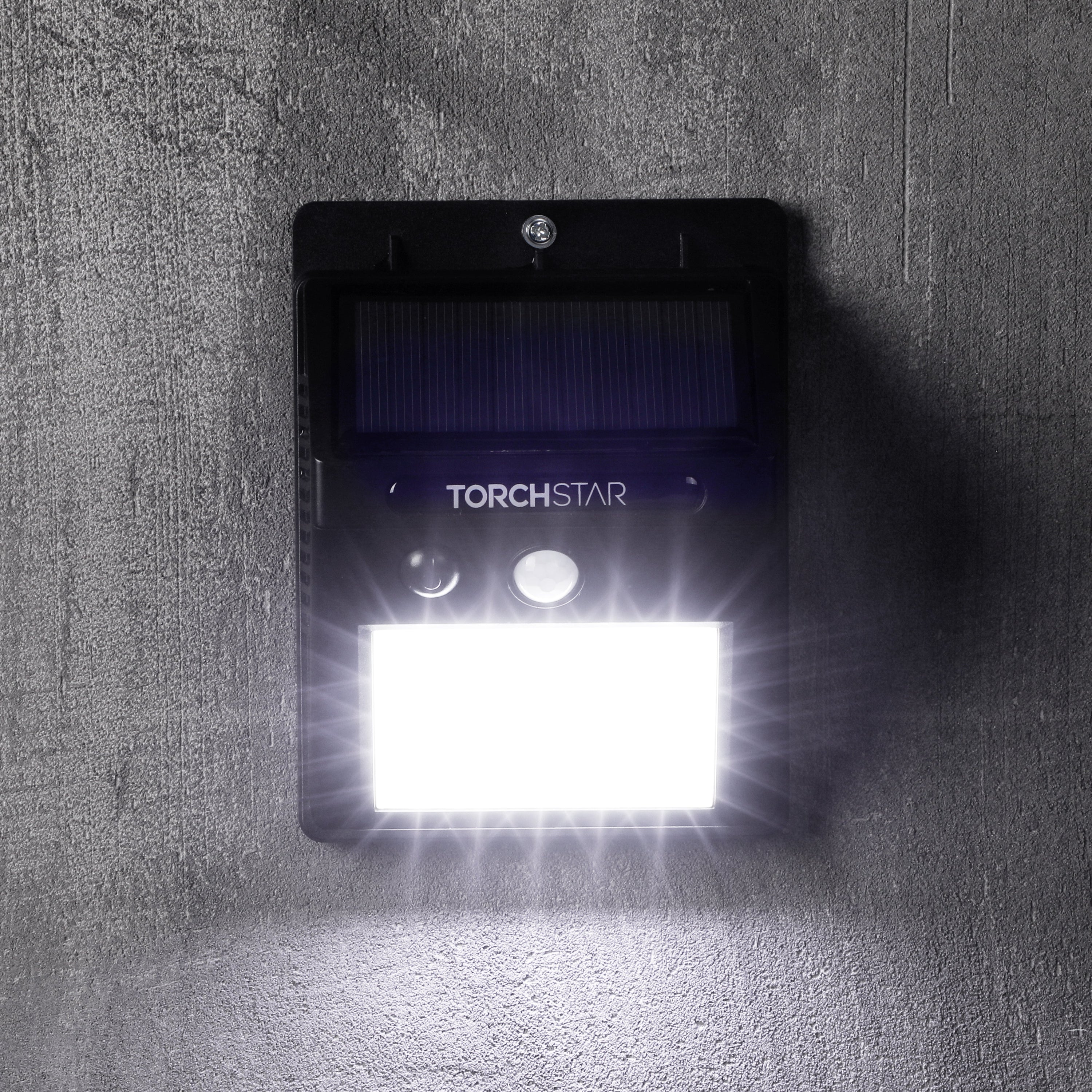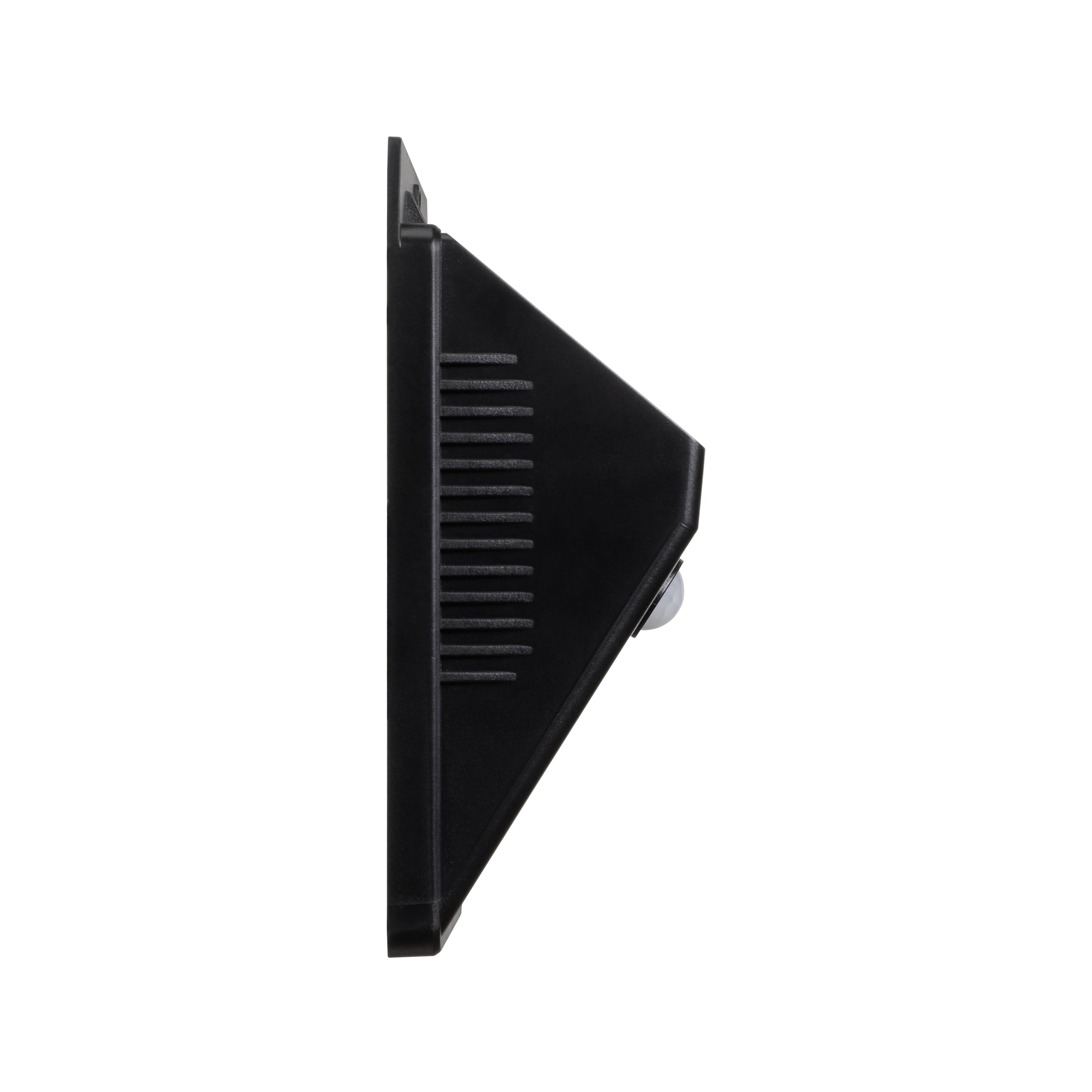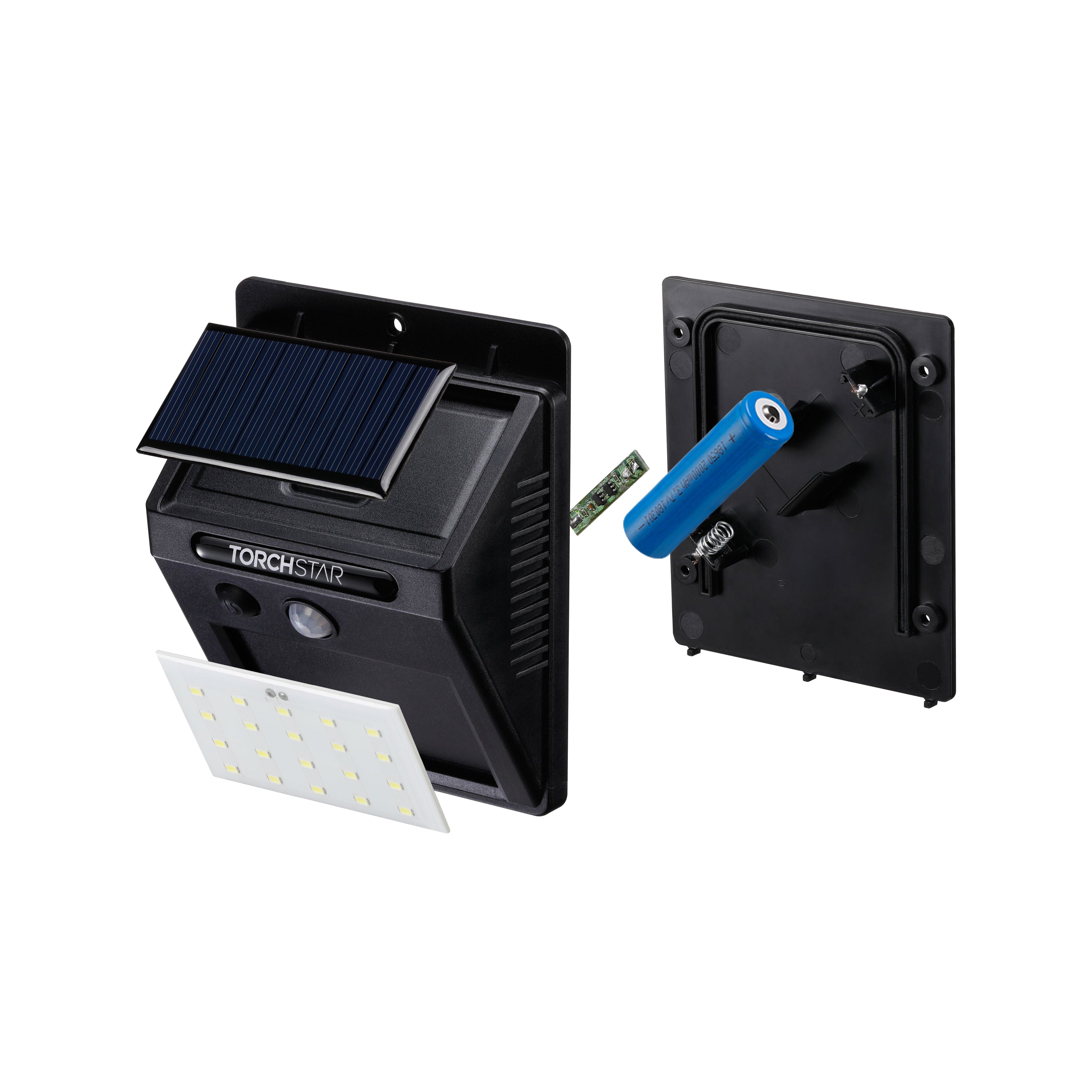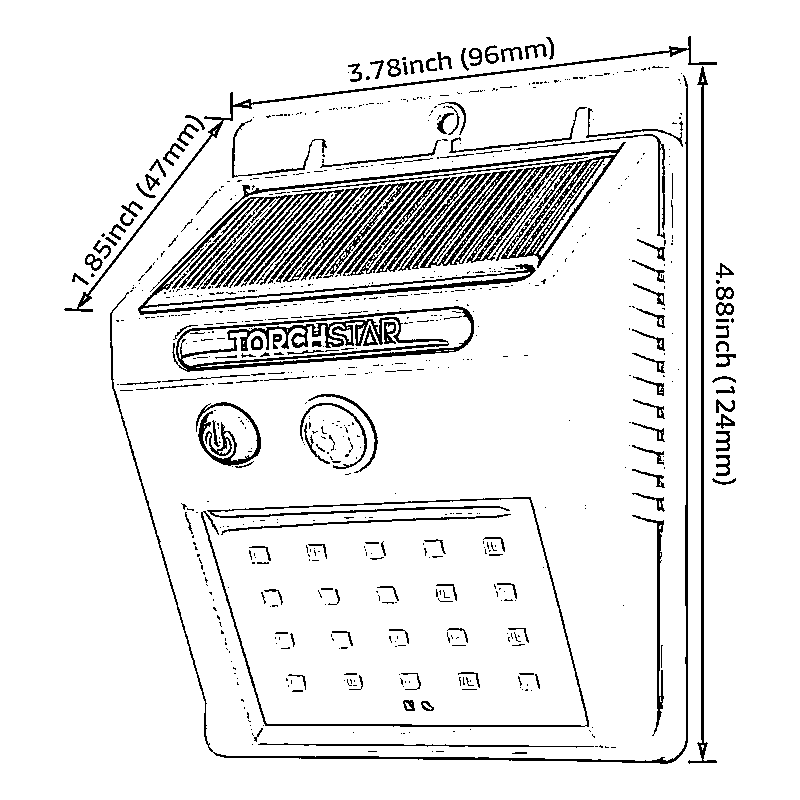 TORCHSTAR
SunGuard Solar Powered Motion Sensor Wall Light - Black - 6500K
Sale price
$8.99
Regular price
Illuminate Your Path
320lm, 26-33ft detection distance, and easy to install with no wiring needed. Perfect for safety and visibility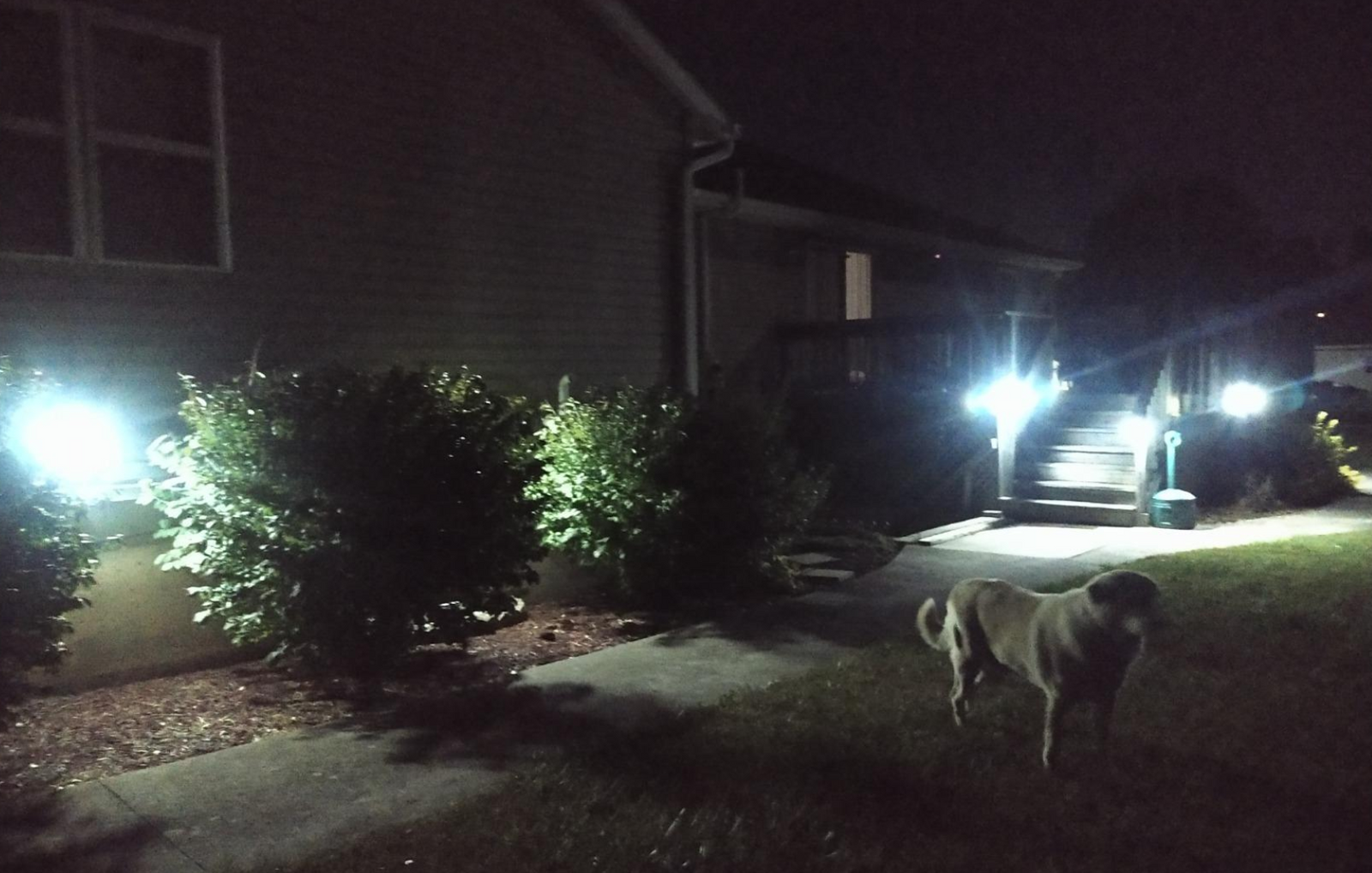 Trusted Solar Solution
Ideal for outdoor areas. It's waterproof (IP65) and made of durable ABS material with 50,000 hours lifespan.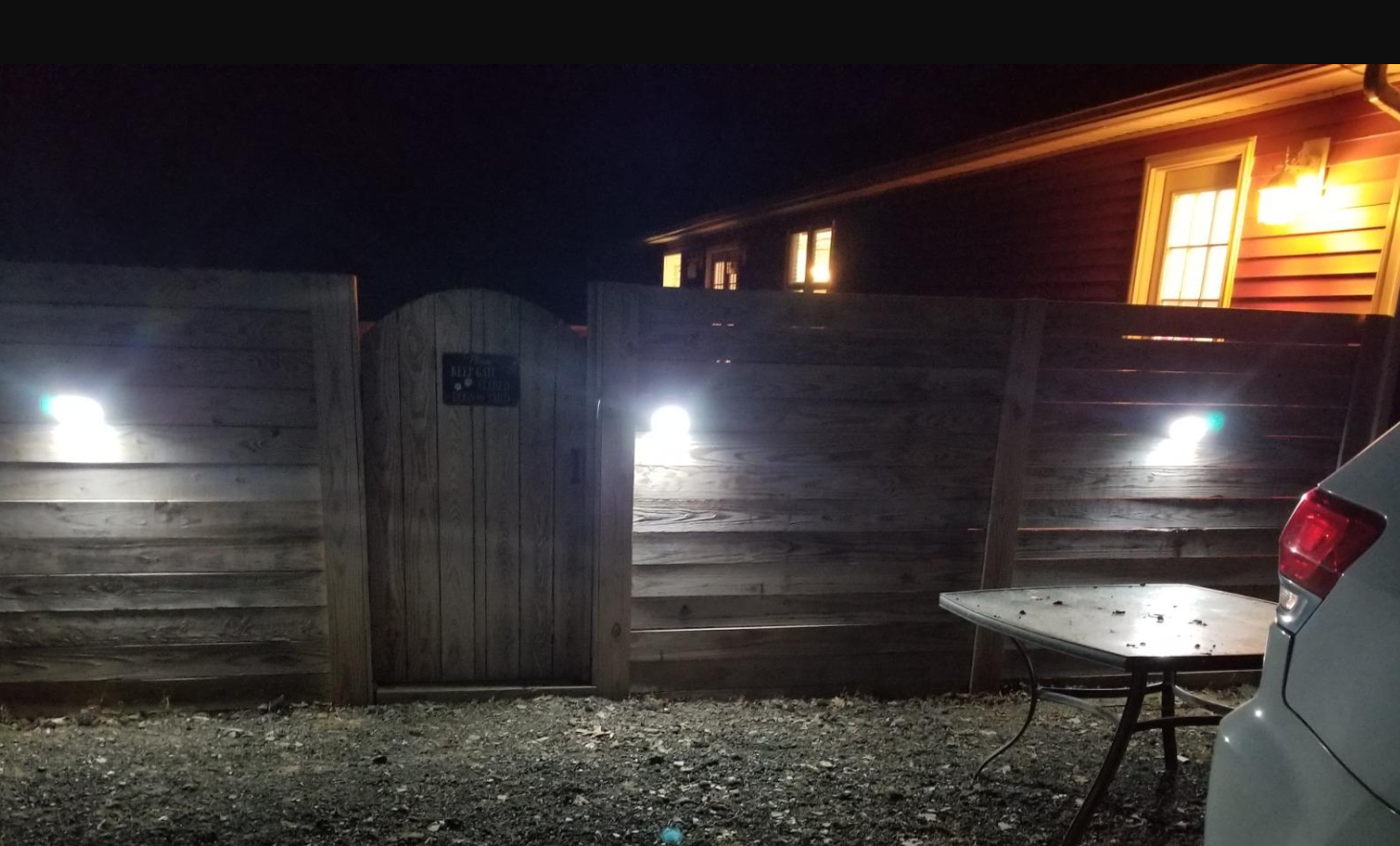 The solar light's battery should continue to charge as long as the light gets sunlight. However, it is best to keep the light switch on to ensure that the battery is always charged.
Yes, the solar light can recharge even in areas that are predominantly shaded during daylight hours.

Although direct sunlight is optimal for charging, the lights can still charge even on cloudy days.

No, the lights cannot be set to stay on continuously without motion activation.