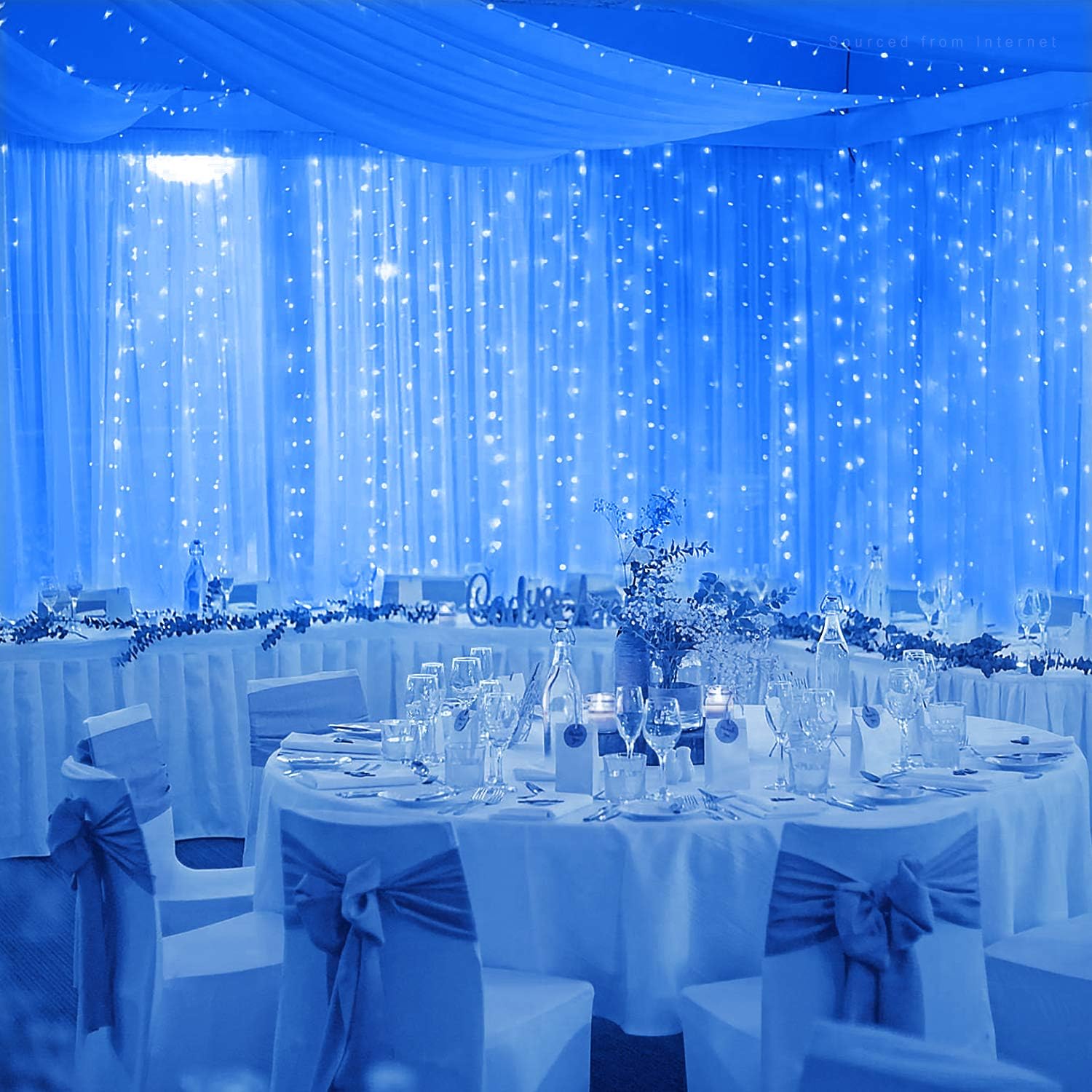 TORCHSTAR
StellarCascade Ice Blue Curtain Lights
Sale price
$19.99
Regular price
Expansive Coverage
With a vast 19.7ft x 9.8ft dimension, these lights effortlessly transform large spaces, making them ideal for grand events or spacious rooms.
Versatile Modes
Offering 8 diverse lighting modes, these lights cater to every ambiance, from serene weddings to lively parties, ensuring the perfect mood.
Outdoor Ready
The IP44 damp location rating ensures these lights can be safely used outdoors, perfect for garden parties or festive yard decorations.
Yes, with an IP44 damp location rating, these lights are designed to handle moisture and can be used outdoors.
You can easily switch between the 8 lighting modes using the provided RF remote control or the attached controller box.
The RF remote control is user-friendly and can send signals through walls with a range of up to 65ft.
These lights have a long lifespan of 30,000 hours, ensuring they'll last for many years with regular use.