TORCHSTAR
TorchEssence Classic Cord Pendant - Grey Chrome
ZF2MPL-1MSBLK-1P + XL1FBL-ST19E26S7D27-1P
Sale price
$16.99
Regular price
Design Flexibility
The Pendant Lighting Lamp Cord by TORCHSTAR adapts to both classic and modern styles, perfect for various settings like a living room or coffee shop.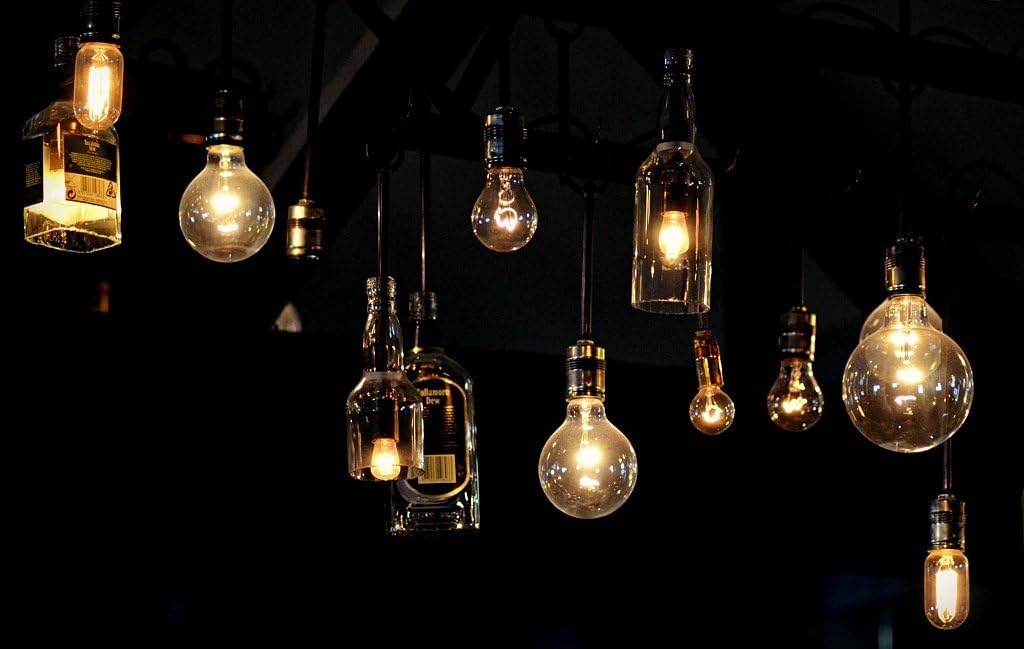 Bulb Compatibility
The fixture works with Edison A19/ST64 bulbs with E26 base, offering flexibility in choosing bulbs to match various lampshades and decoration styles.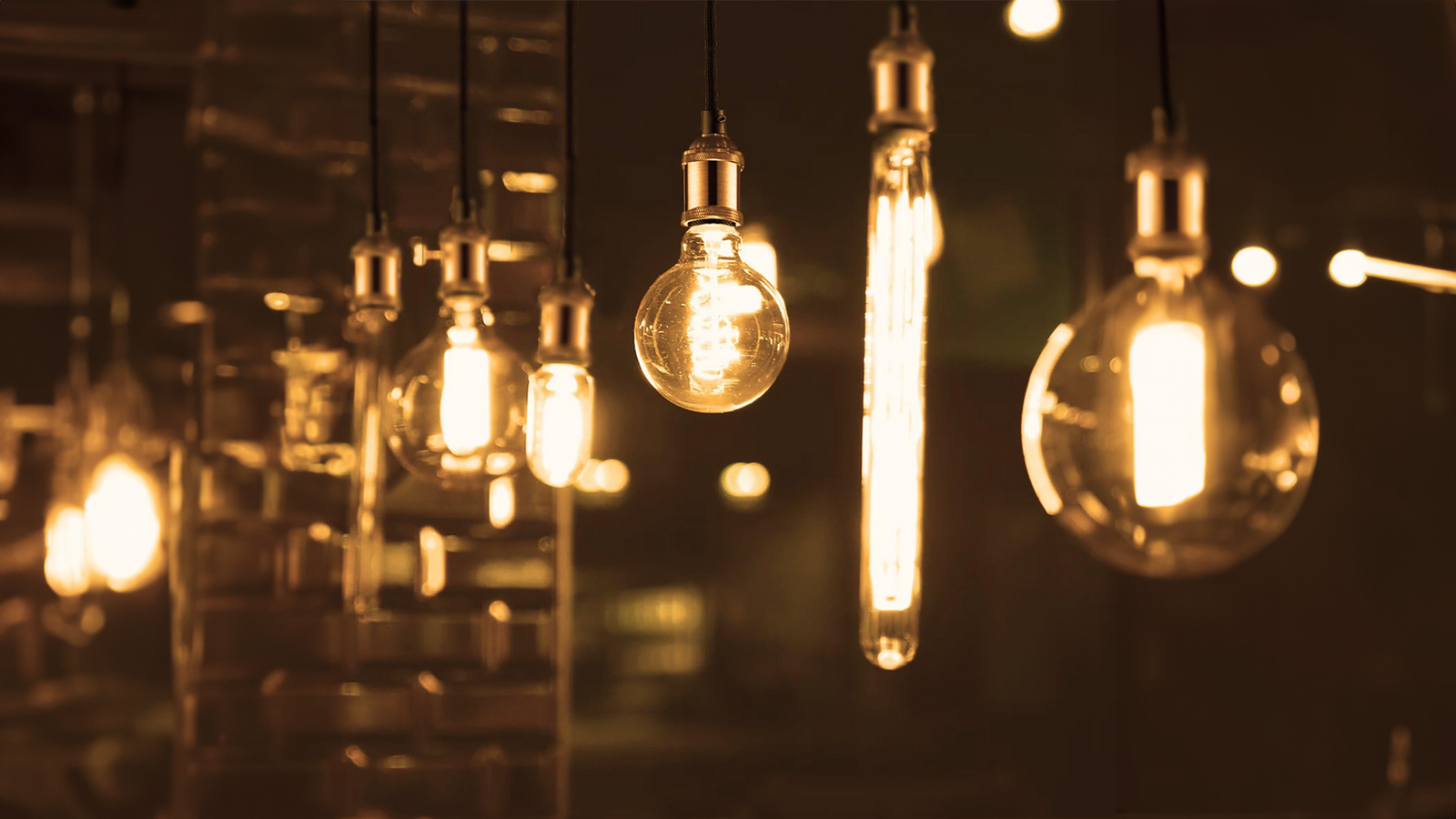 Warranty & Security
With a 2-year warranty and UL-listed power cord, TORCHSTAR ensures a safe, high-quality product and a satisfying purchasing experience.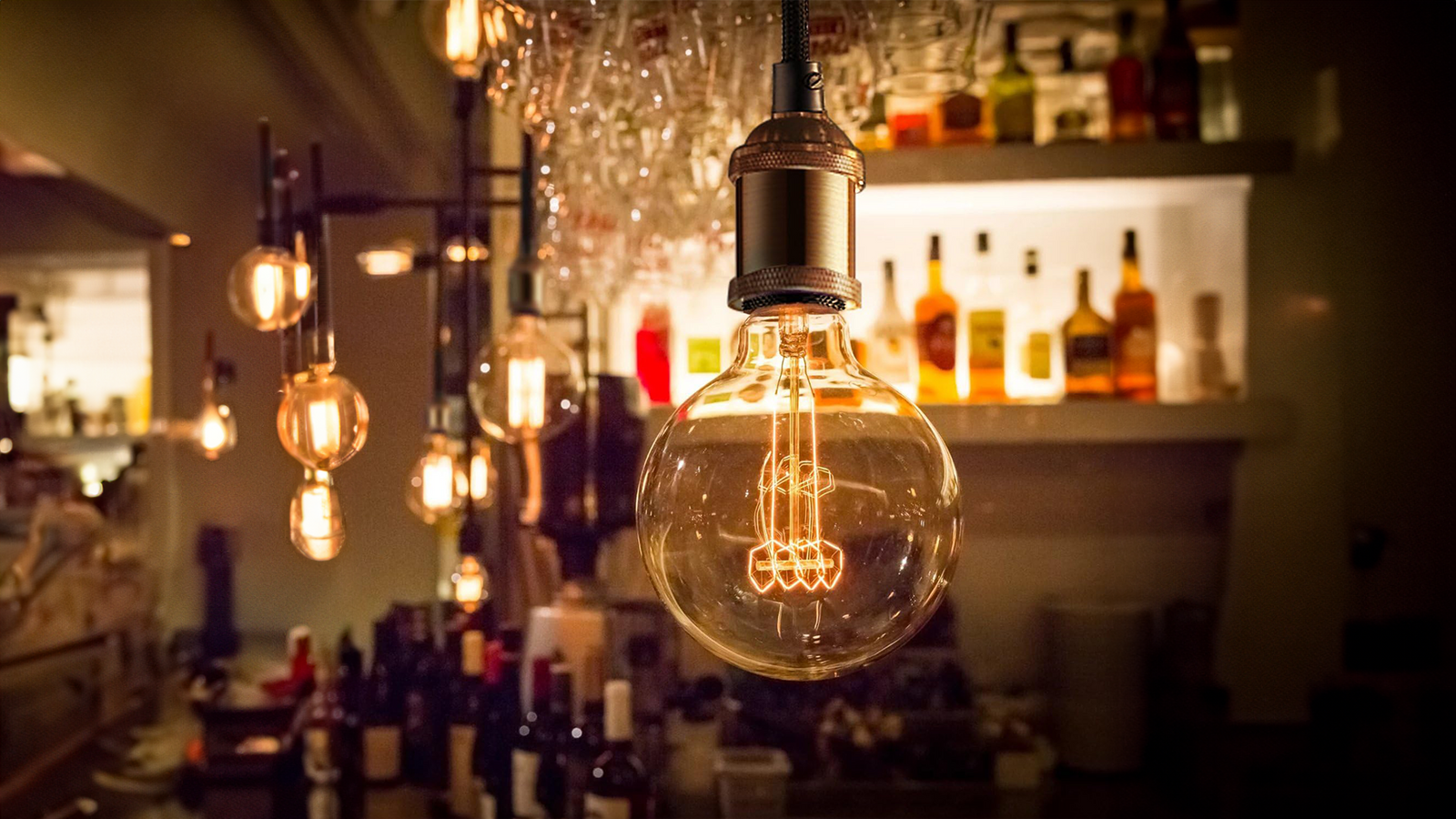 The Pendant Lighting Lamp Cord matches both classic and modern style decorations, making it versatile for different interior designs.
The fixture is compatible with Edison A19/ST64 bulbs with an E26 base.
Unlike many similar products with a lacquer finish, this pendant light fixture has an electroplating paint which is more artistic and durable.
Yes, the power cord is UL listed, ensuring safety and high quality, and it comes with a 2-year warranty.