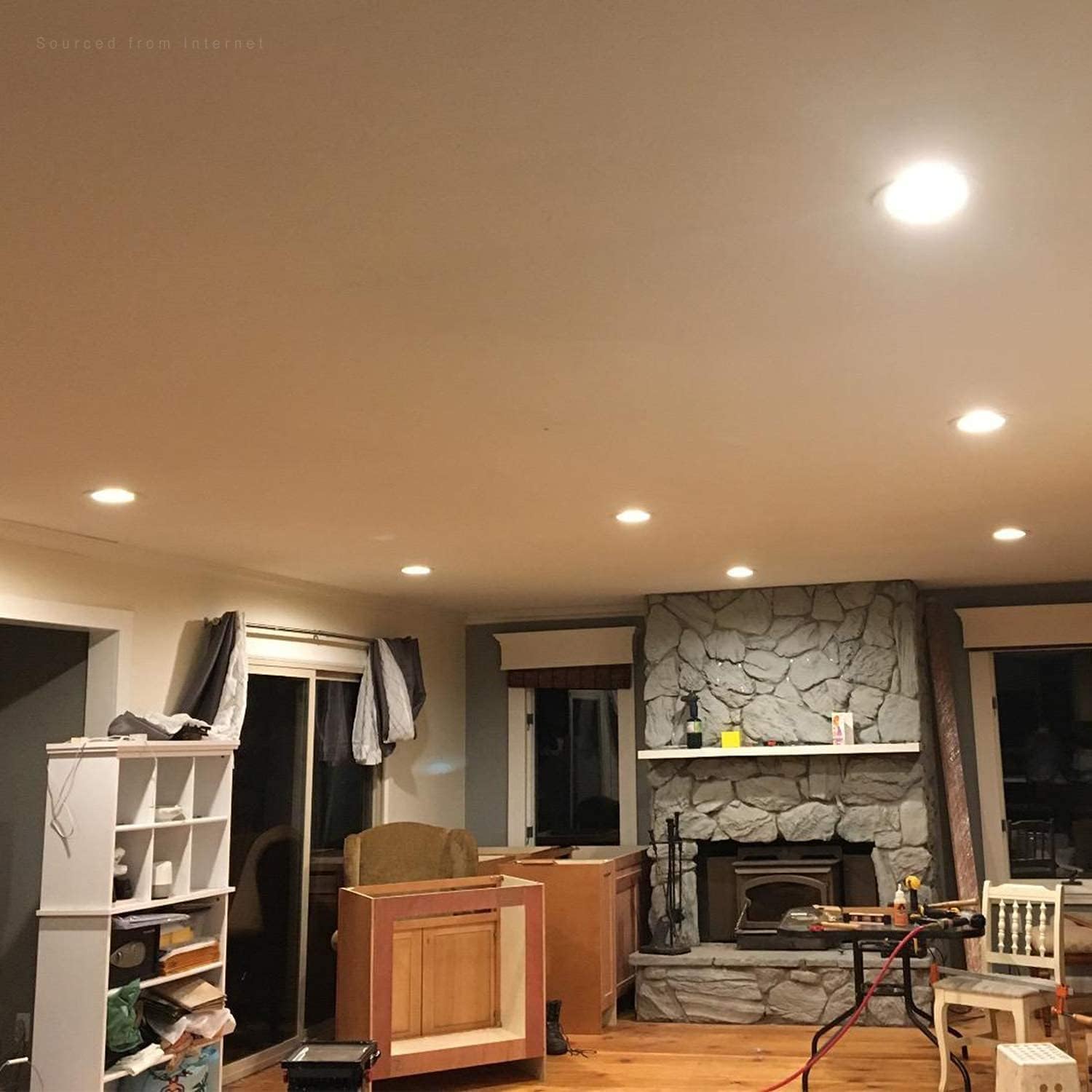 TORCHSTAR
Baffle Classic 6"Baffle LED Recessed Light - 9W - Single CCT
Sale price
$14.99
Regular price
Long Lifespan
The TORCHSTAR 6 Inch Integrated LED Recessed Lighting has an estimated service lifespan of up to 36.5 years, significantly reducing the need for frequent bulb replacements.
Energy Efficiency
The lighting fixture has a power consumption of 9W, which equals the light output of an 80W traditional halogen fixture, highlighting its superior energy efficiency.
Smooth Dimming
This LED light offers a 10% - 100% smooth dimming range, free from flickers and humming, providing versatile lighting options."
The estimated lifespan is up to 36.5 years, given 3 hours of usage per day.
This LED light has a wattage of 9W, equivalent to an 80W traditional light, making it more energy-efficient.
Yes, this LED light offers a smooth dimming capability ranging from 10% to 100%.
Yes, it is UL-listed and can be safely used in wet locations like bathrooms and kitchens.