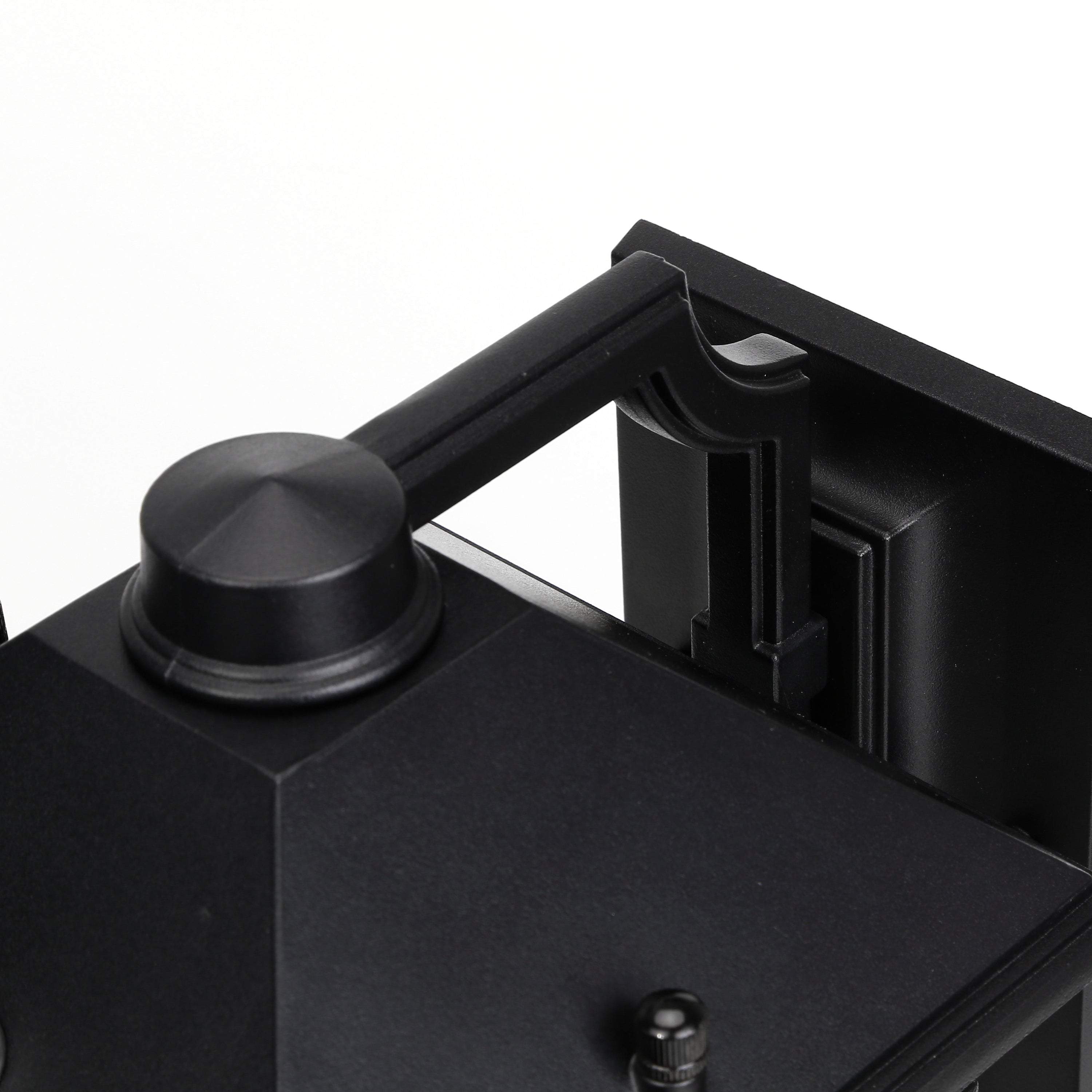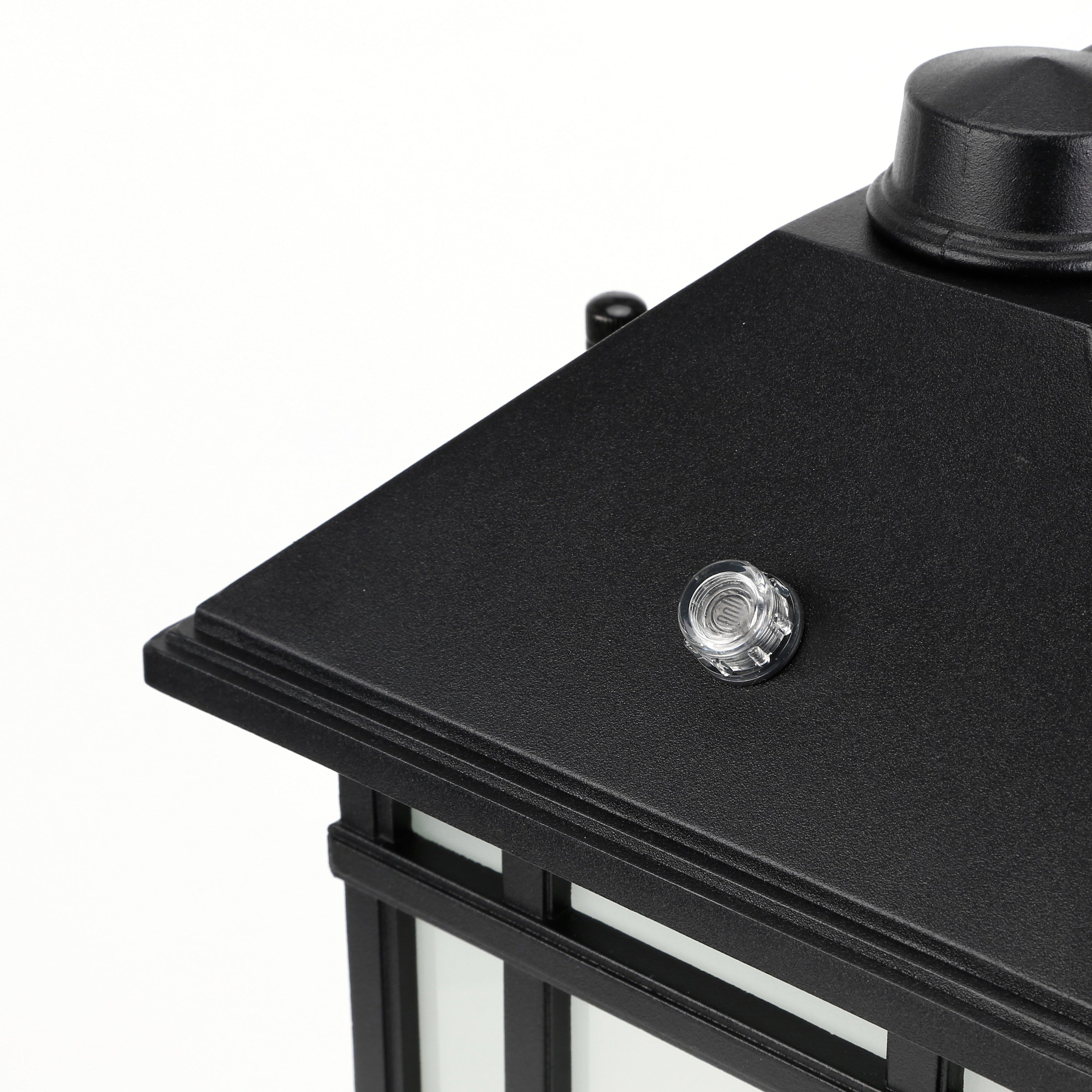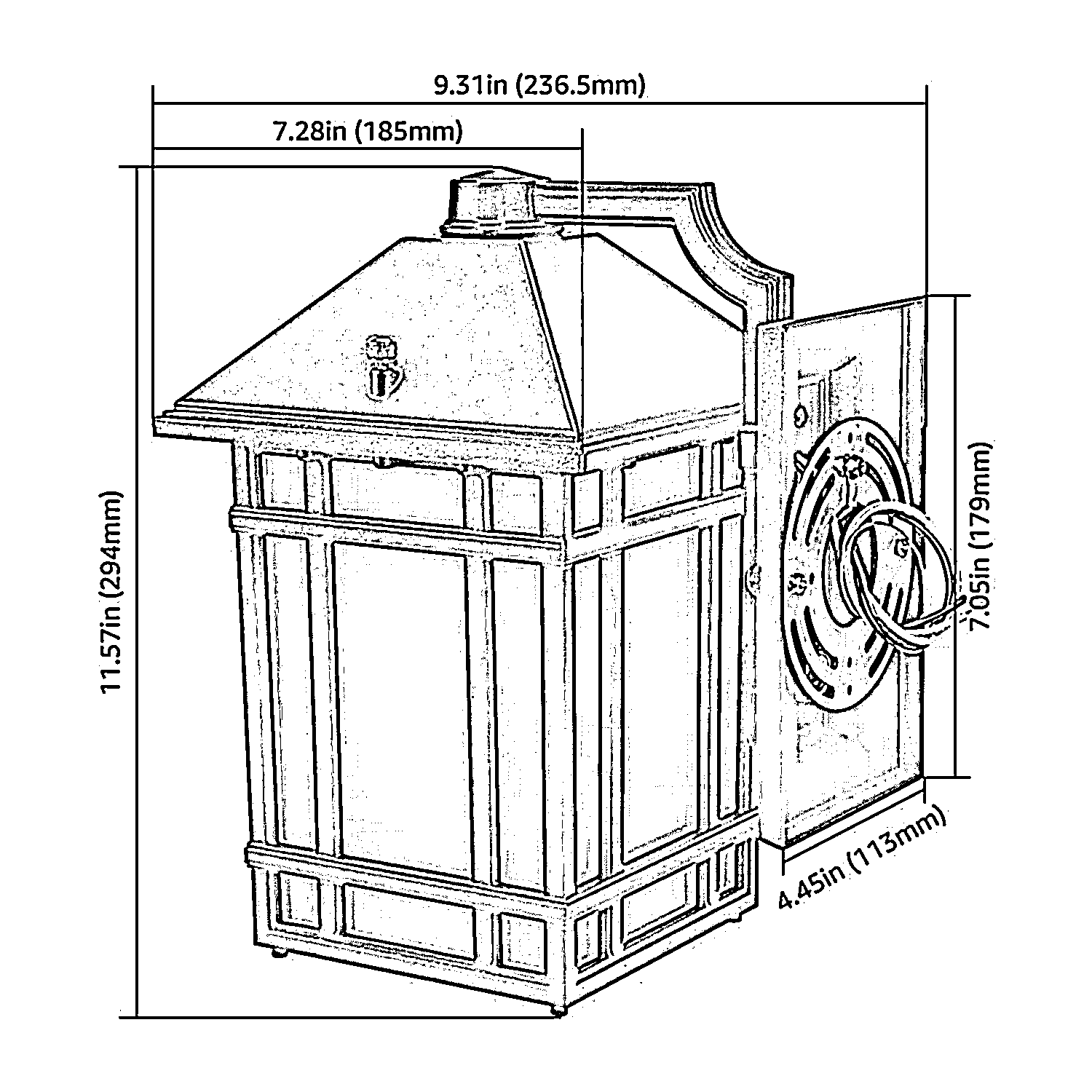 LeonLite
Eastern™ 14W Outdoor Wall Lantern
Sale price
$49.99
Regular price
Long-lasting Performance
The durable aluminum housing, along with waterproofing and rusting resistance, ensures a long service life, backed by a 5-year limited warranty.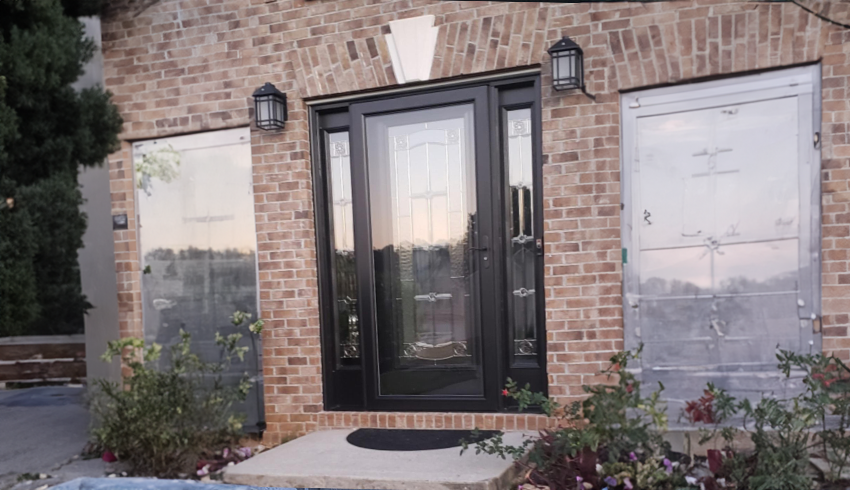 Retro Charm
With its classic vintage design and frosted glass lens, this weather-resistant lantern adds a touch of nostalgia and style to your outdoor space.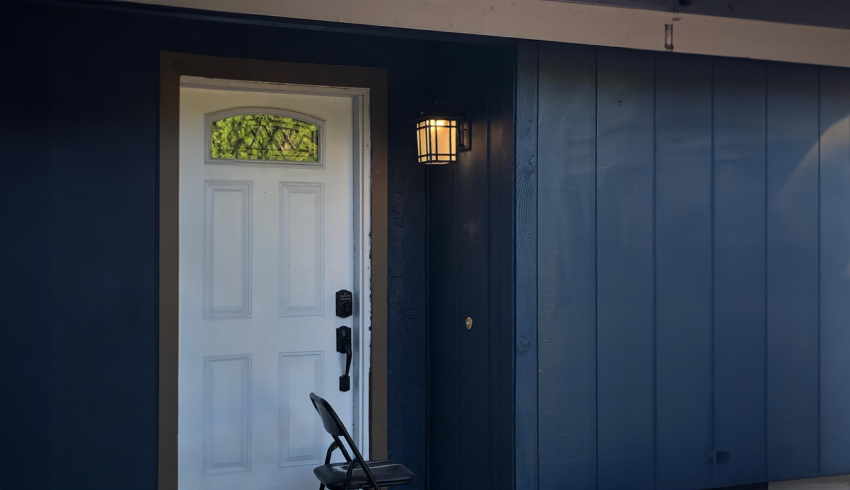 Efficient Illumination
This LED outdoor wall lantern features a built-in LED light with a dusk to dawn photocell detector, providing convenient and energy-saving illumination.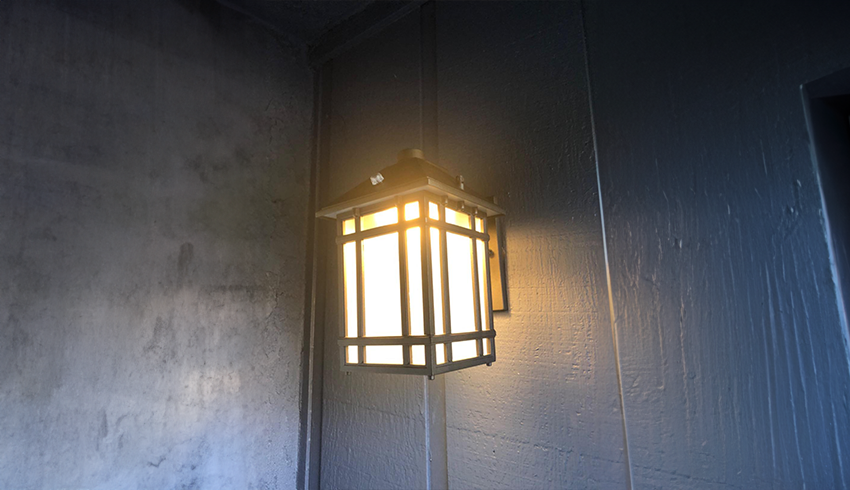 Yes, the fixture is intended and approved for both residential and non-residential use.


Yes, the fixture is suitable for wet locations and can be directly exposed to water.


The warranty length for this product is 5 years.


Yes, the product has a built-in dusk-to-dawn photocell detector.