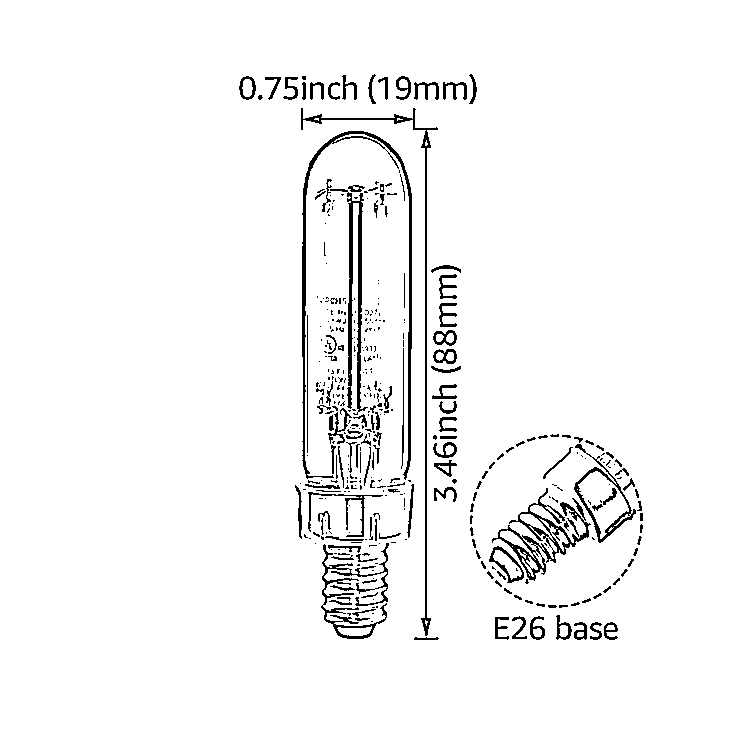 ESCENA
CrystalEra 4.5W T6 LED Vintage Bulbs - E12 Base - 2700K Soft White
Sale price
$4.99
Regular price
Energy Efficiency
The TORCHSTAR LED bulb, with a wattage of 4.5 watts, replaces 40W traditional incandescent bulbs, providing substantial energy savings.
Lighting Quality
The bulb has a color temperature of 2700 Kelvin (Soft White), and a brightness of 450 lumens, offering high-quality illumination.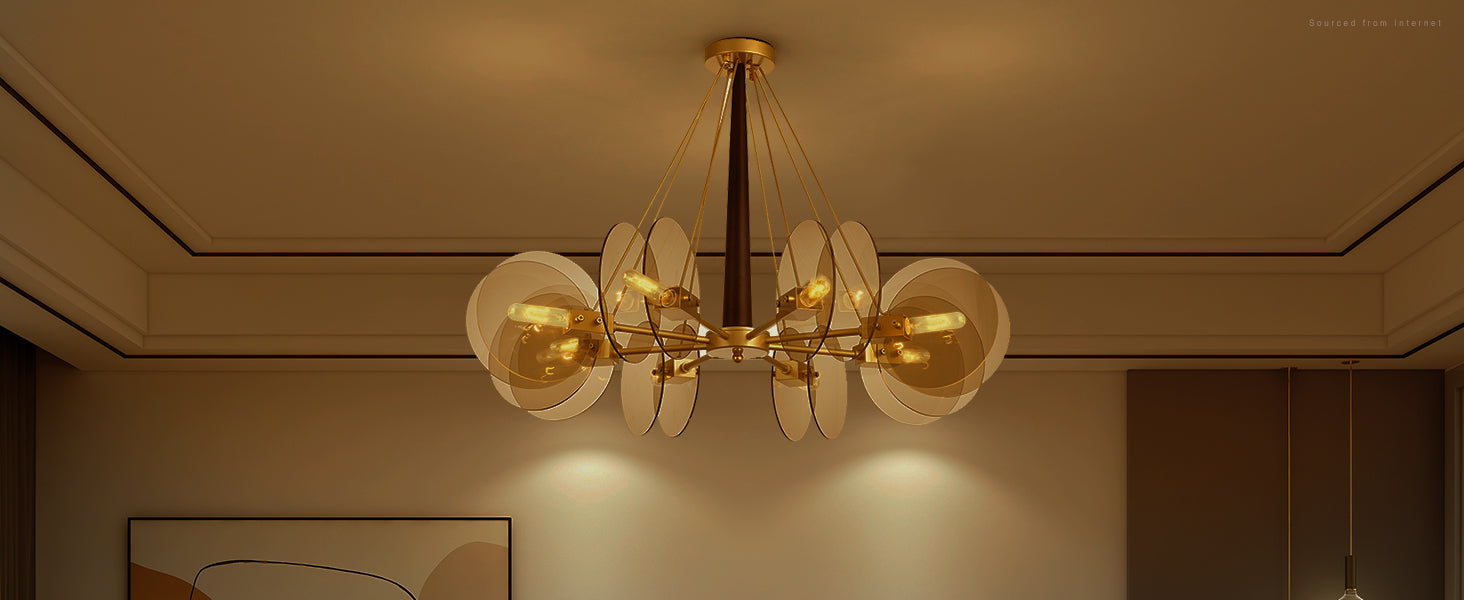 Versatile Design
With its dimmable feature and clear glass tubular design, this bulb can smoothly dim from 0% to 100% and is suitable for fixtures with medium E12 socket, making it versatile for various lighting applications.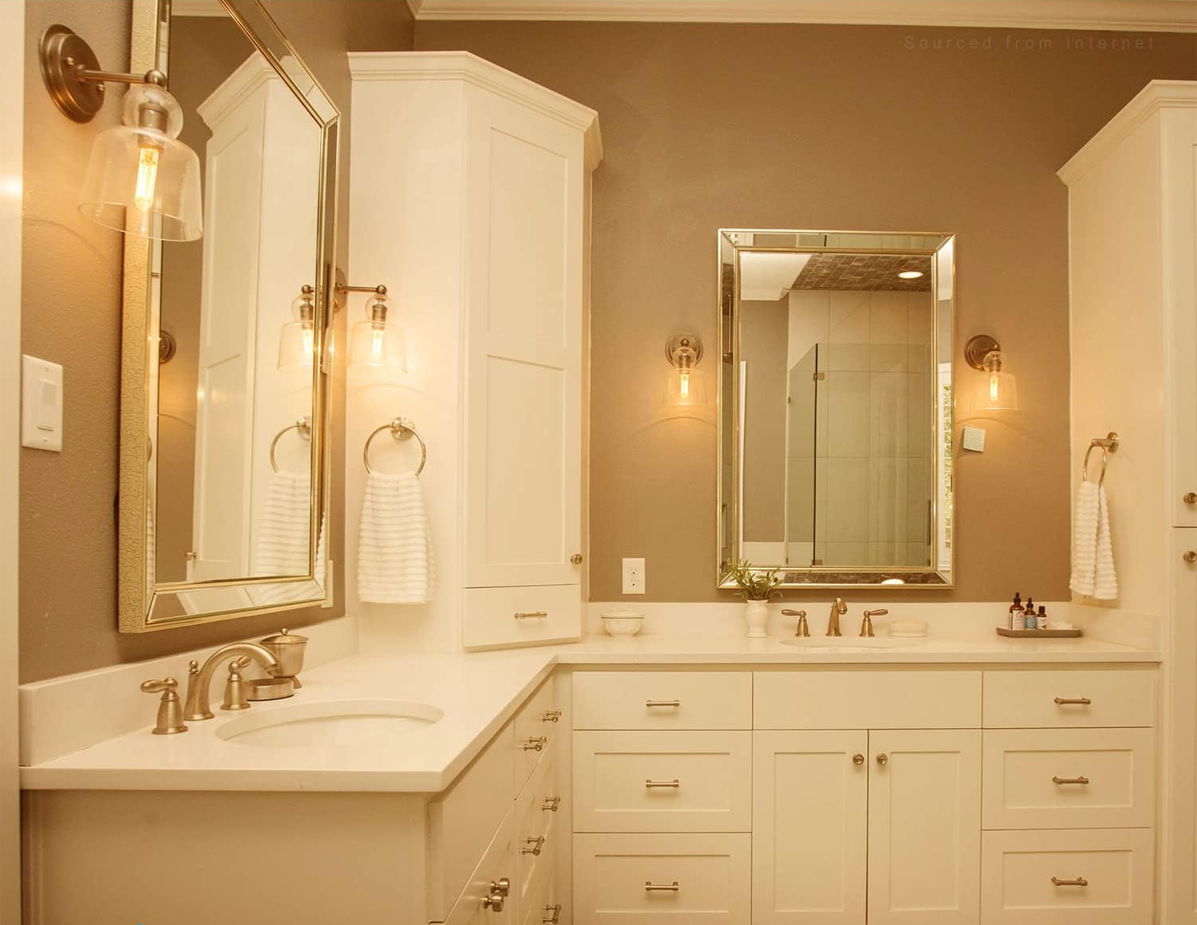 Yes, the bulb is compatible with most dimmers and can dim smoothly from 0% - 100%.


The T6 tubular light bulb can replace 40W traditional incandescent bulbs, reducing energy consumption.
The bulb is suitable for pendants, table lamps, floor lamps, and enclosed wall lamps.
Yes, the bulb comes with a 2-year warranty and offers lifelong customer service after purchases.