TORCHSTAR
TORCHSTAR P-series 15W A19 LED Bulb - 3000K/5000K
Sale price
$10.99
Regular price
Bright & Reliable
Soft and warm lighting with 80+ CRI, providing 1500 lumens and 15W wattage. No interference with your garage door opener and a 2-year warranty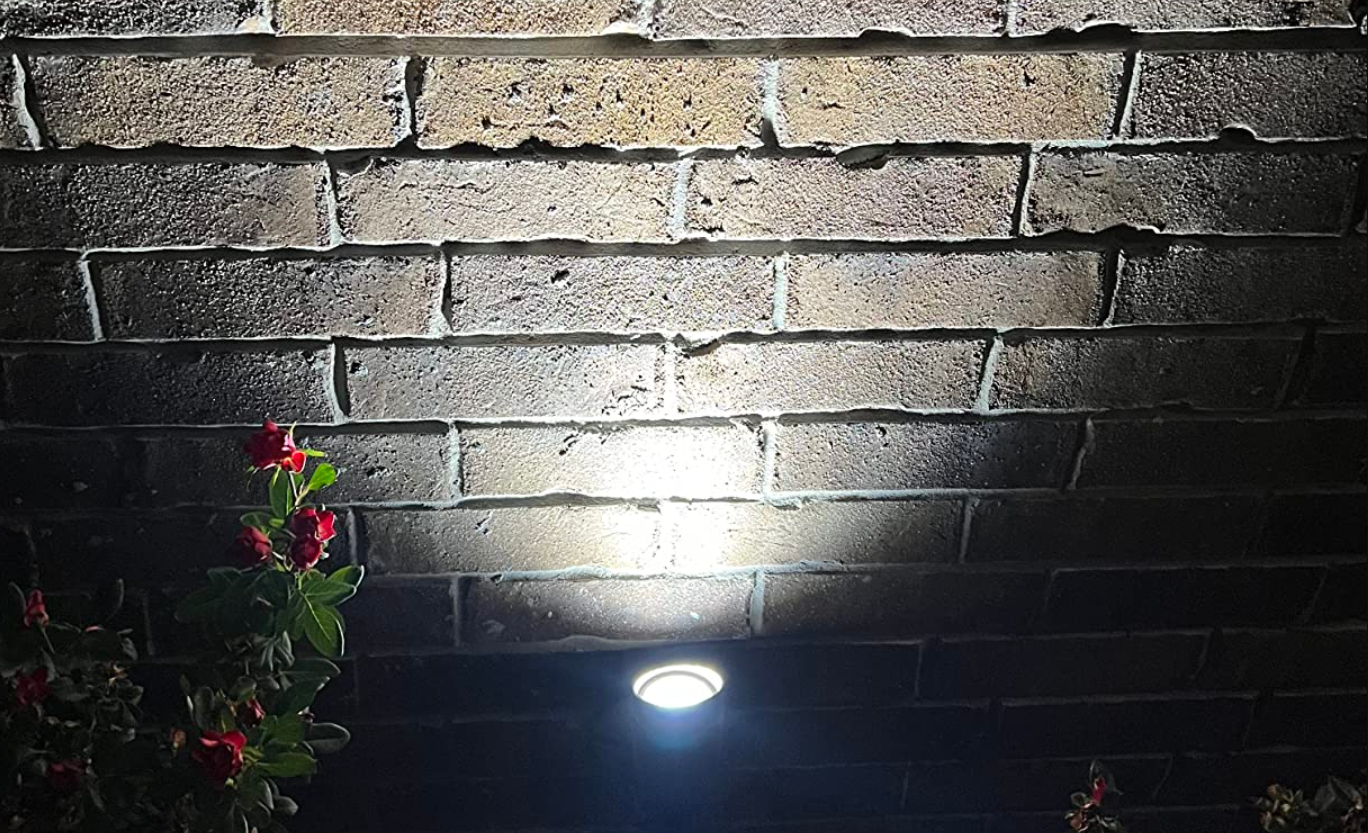 Sturdy & Durable
Thick plastic bulb, UL Listed for high vibration environments, 120V AC input voltage, E26 base for easy installation, reliable performance.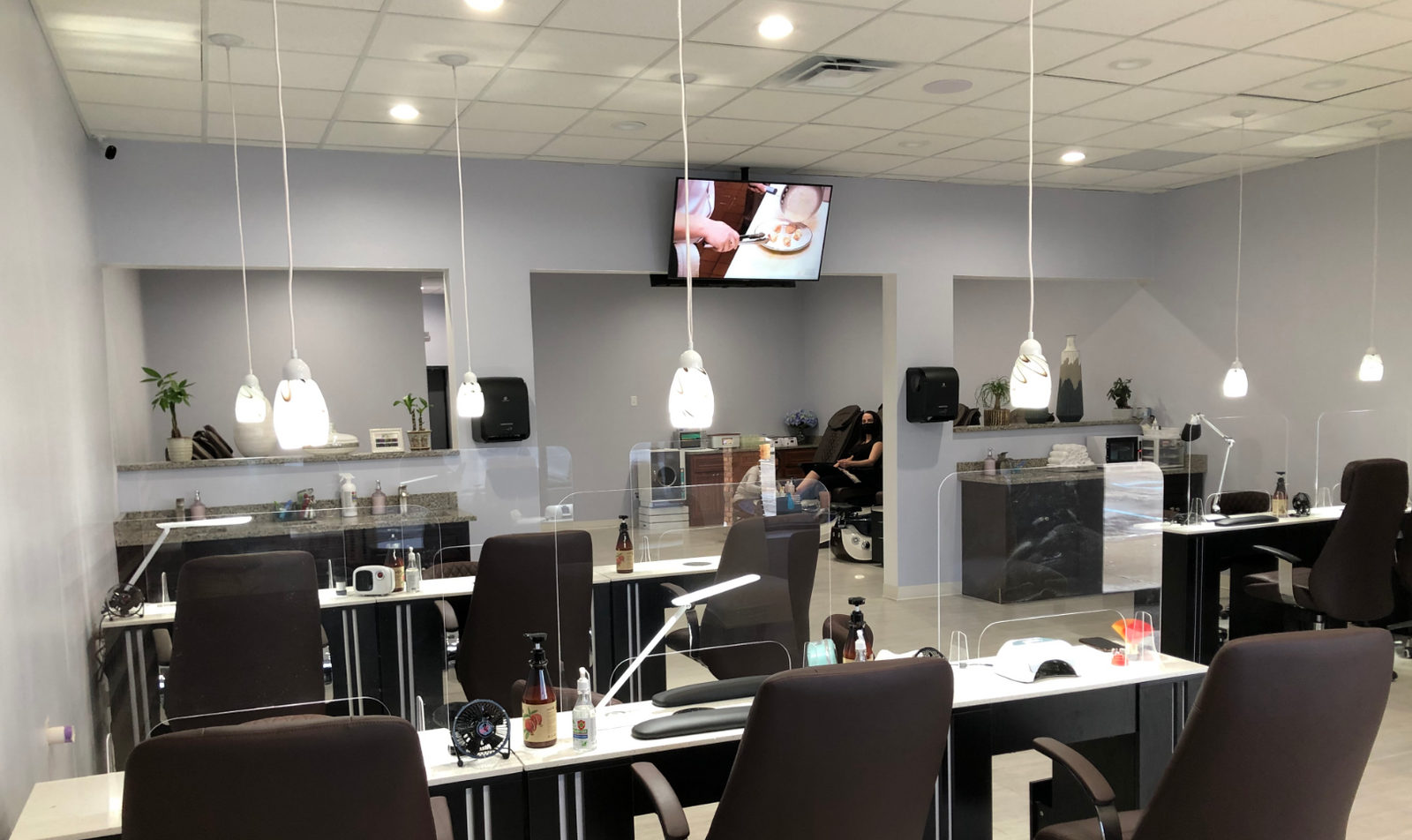 Efficient & Cost-Effective
High efficacy of 100 lm/W and light temp/color of 3000K/5000K. The 2-year warranty ensures reliable and long-lasting performance.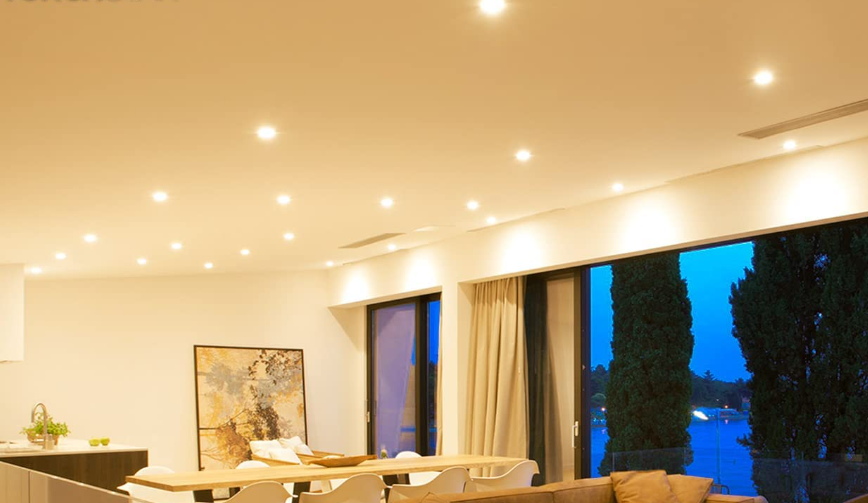 The bulb should be dimmable with the right type of dimmer switch.
The recommended color temperature for a 2-car garage is Ultra-Bright 5000K Daylight.
The 5000K bulb could be able to lights the whole two and a half garage.