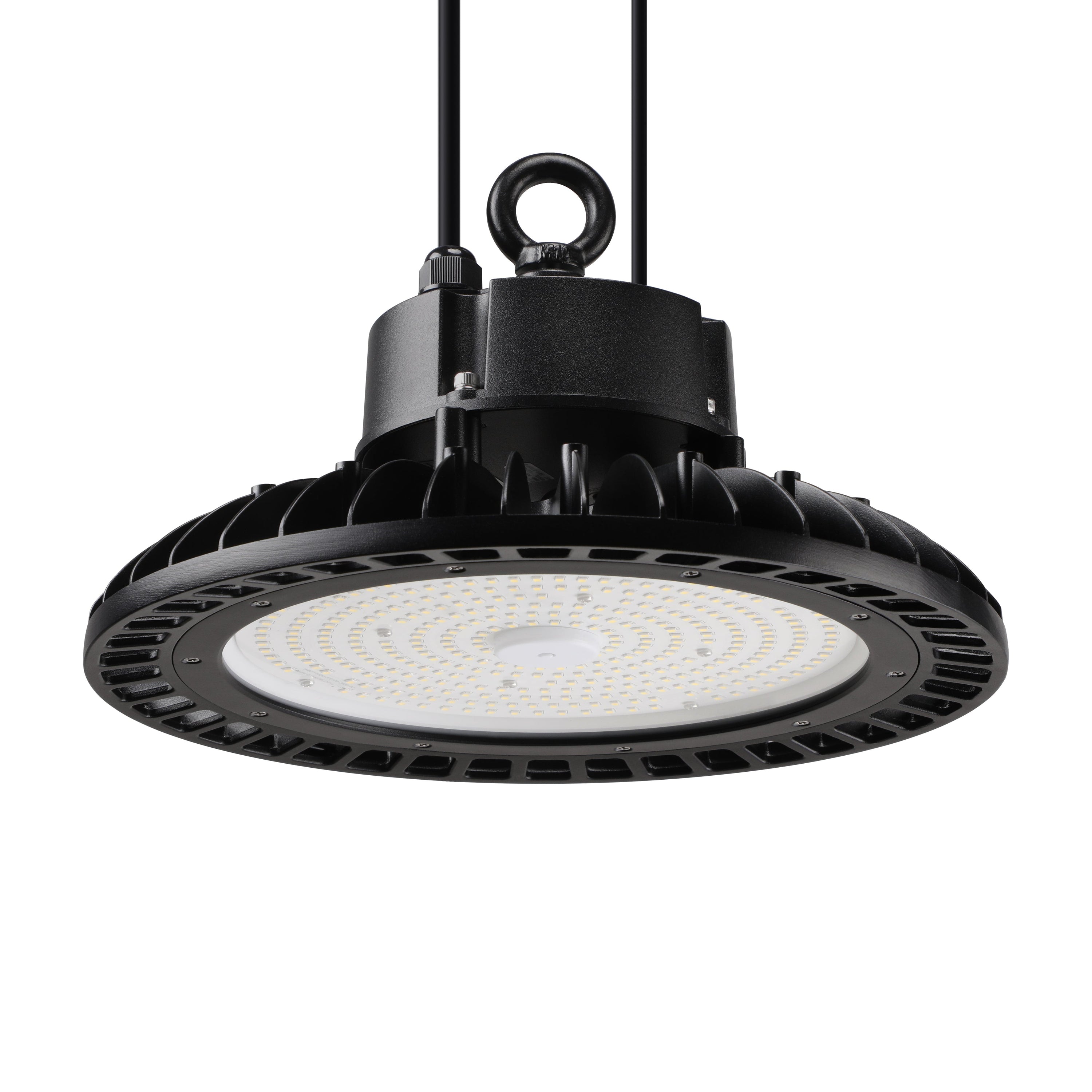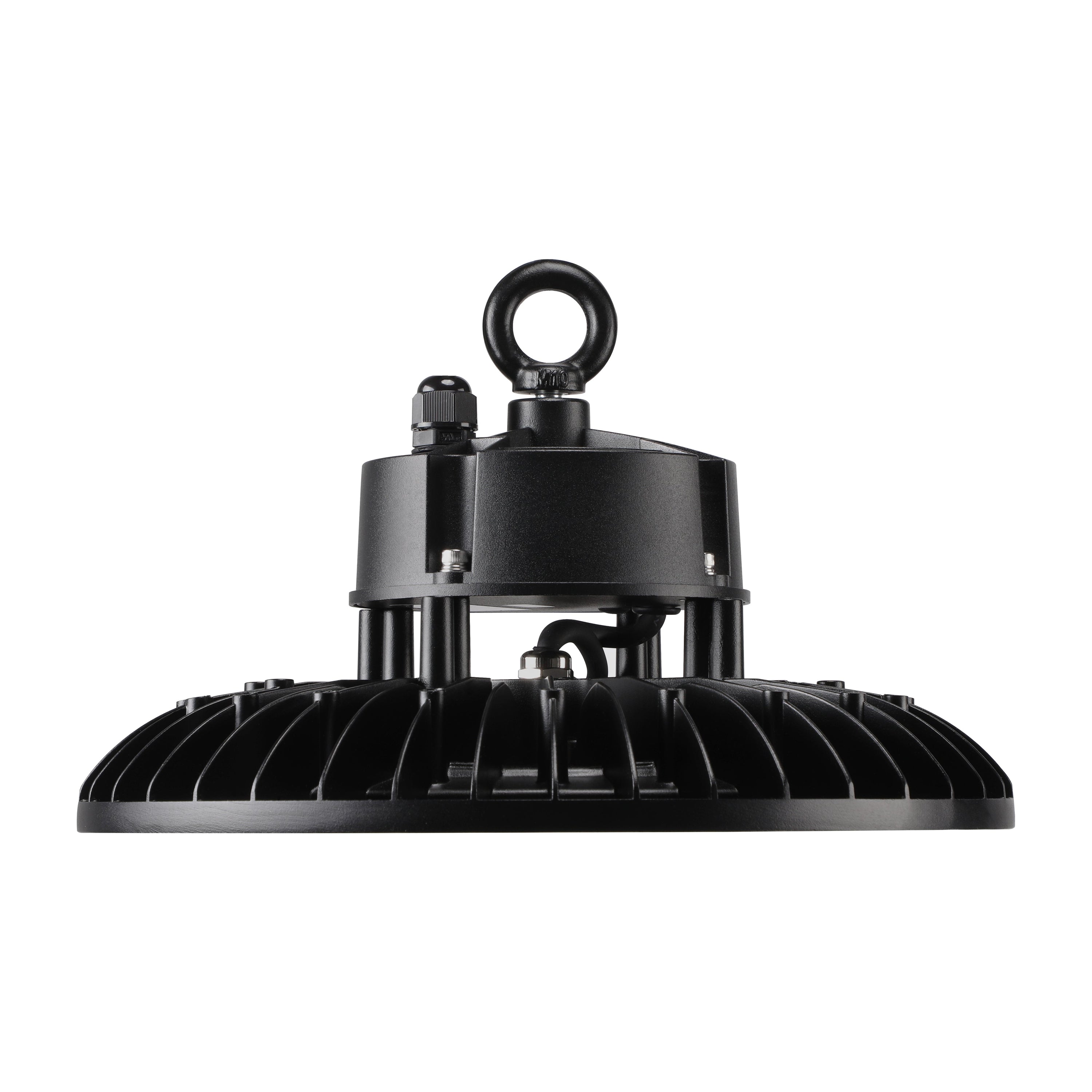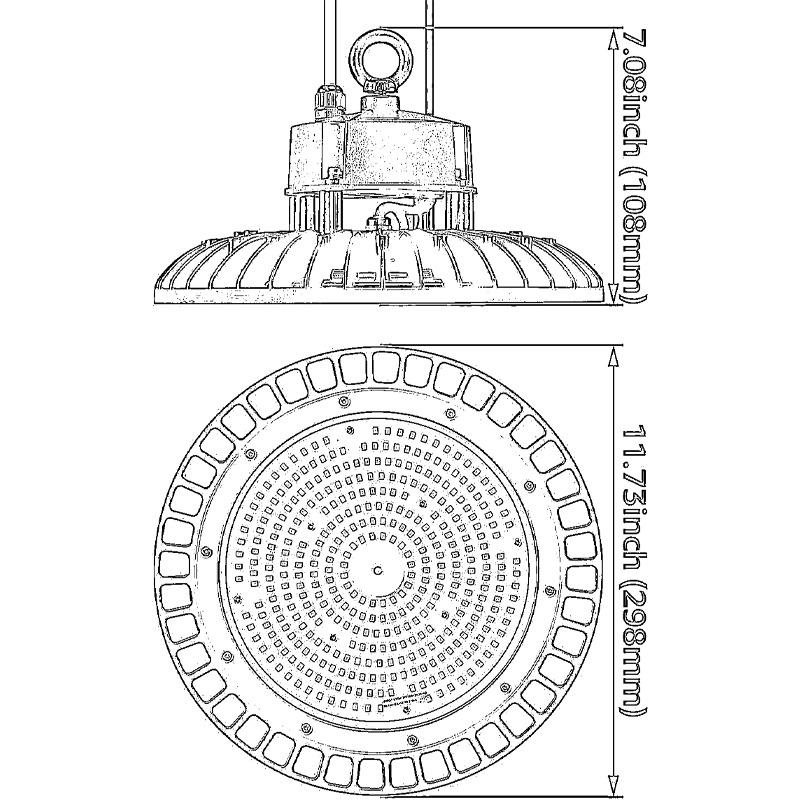 LeonLite Commercial
SkyForge 150W LED High Bay Light Fixture
Sale price
$84.99
Regular price


Ultra-Bright Champion
Illuminate vast spaces with this powerful 21,000-lumen, 140 lm/W, 5000K daylight UFO LED light. Perfect for high ceilings, it turns night into day!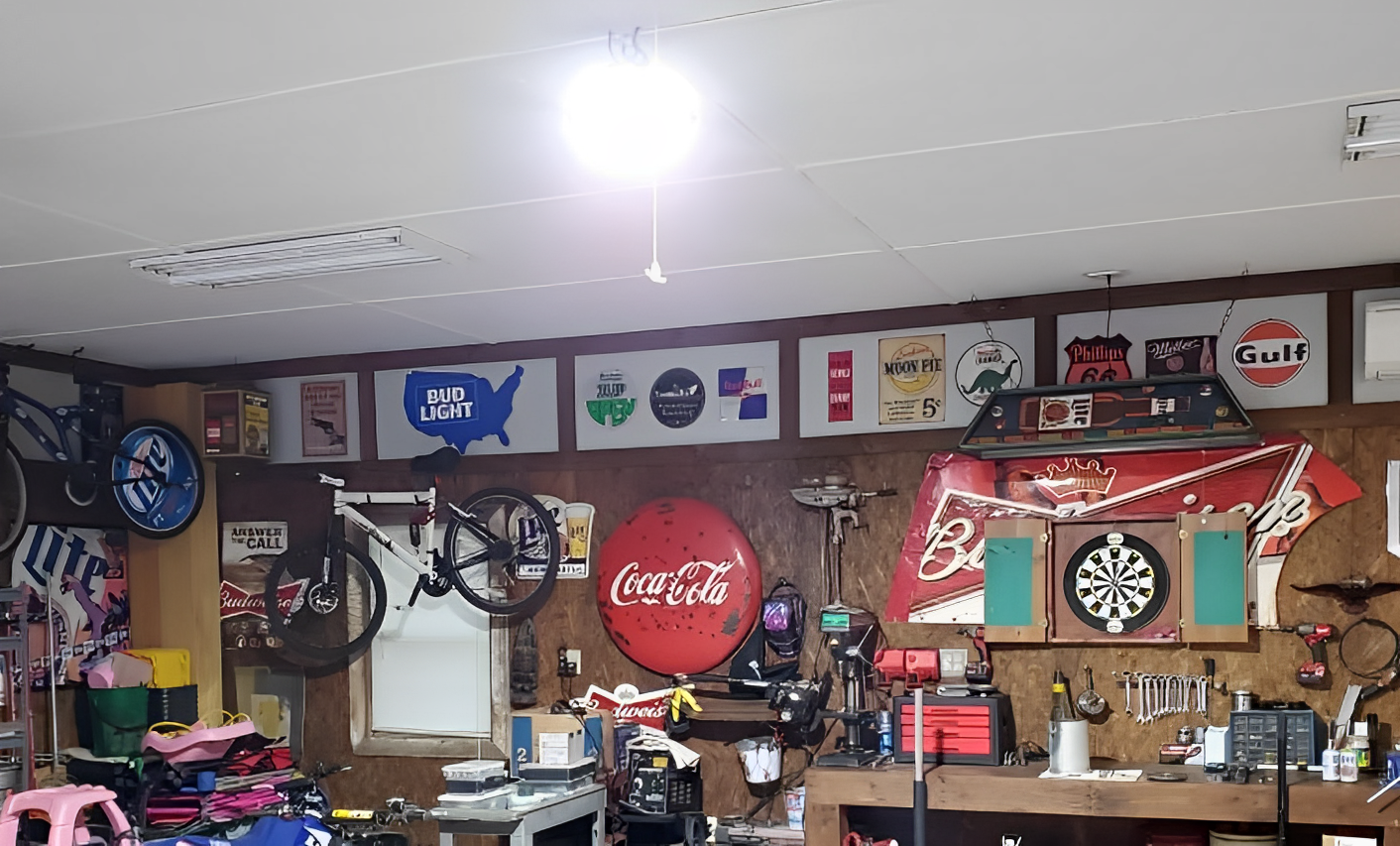 Efficient Longevity Master
Save energy and enjoy long-lasting performance with our 150W high bay light fixture, equivalent to 450W incandescent. Boasting an impressive 50,000-hour lifespan.


Sturdy & Reliable Ally
Invest in quality with our UL Listed, die-cast aluminum LED light. Easy installation and a 5-year warranty ensure peace of mind for lighting professionals.




The wattage of the light bulb is 150W.


The lifespan of the light is 50,000 hours.


Yes, multiple lights can be wired in a series to one dimmer switch. The spare wires in the picture are for the dimmer, but a heavy-duty switch is needed to handle the load.


The supplied wiring should be approximately 4ft long.