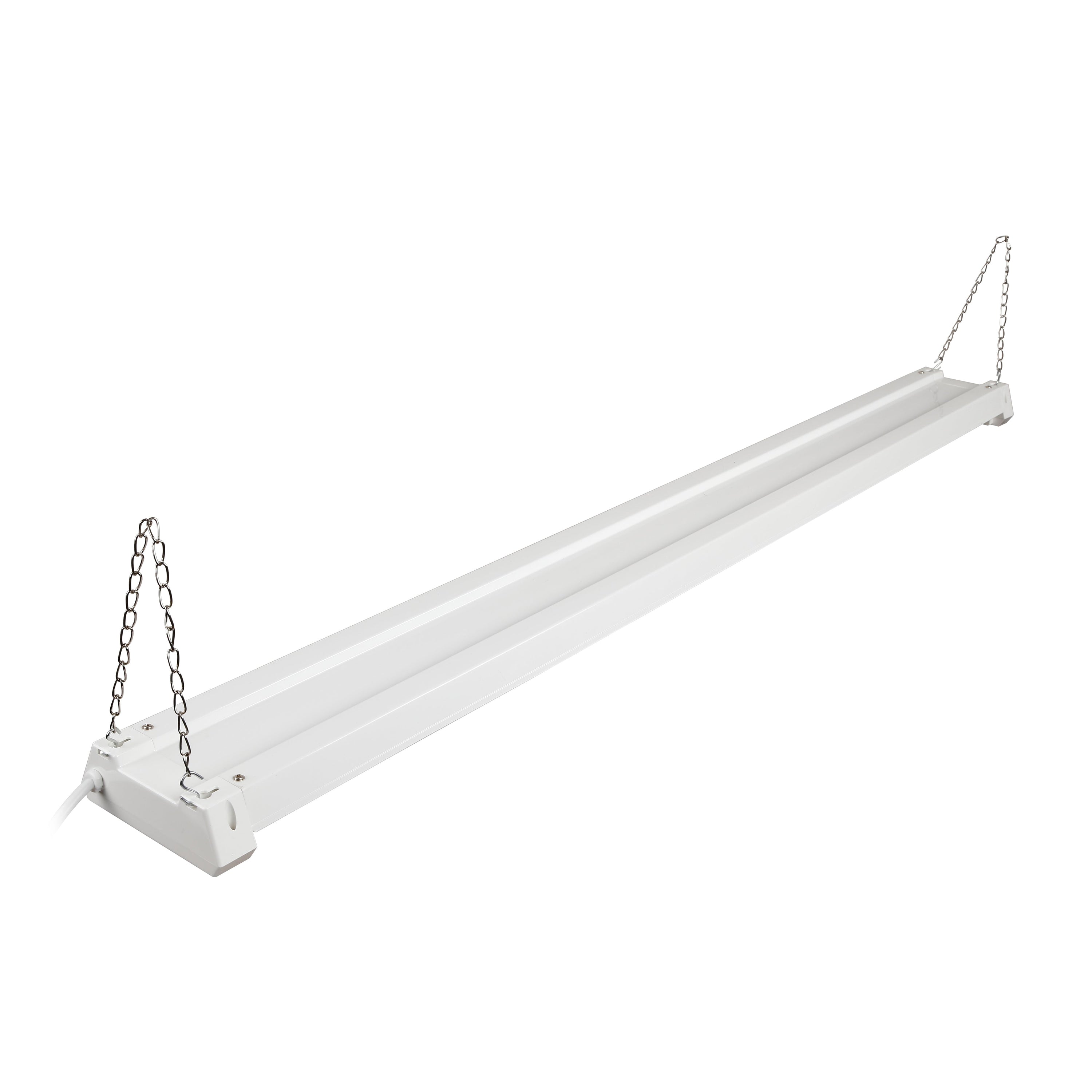 LeonLite Commercial
PendaLux 4' Motion LED Linear Shop Light Fixture - 40W - 5000K
Sale price
$64.99
Regular price
Efficiency and Safety
100 lumens per watt efficacy, low power consumption of 40W, safety certifications from Energy Star, FCC, and ETL, reliable and safe choice, 50,000-hour lifespan
Brilliant White
With 4000 lumens of brightness and a 5000 Kelvin color temperature, it illuminates any space with clarity. Made from die-cast aluminum, it's also durable and long-lasting.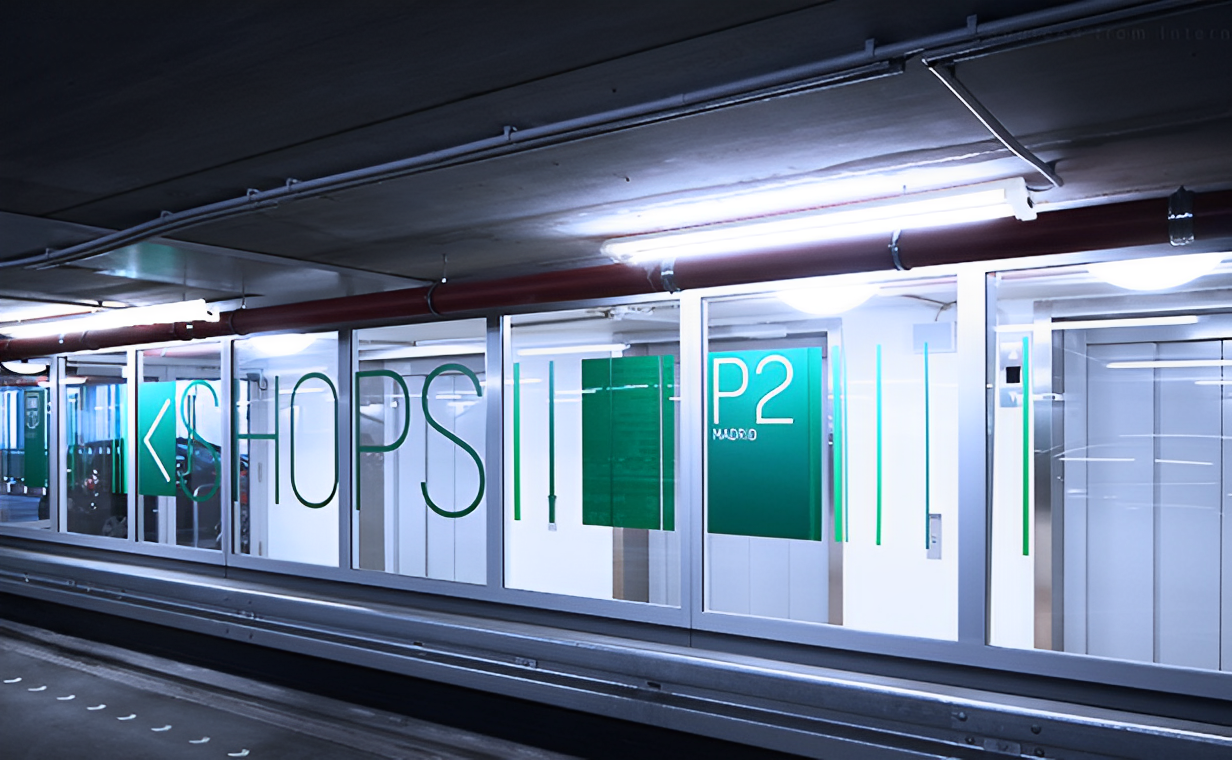 Long-term Warranty
Choose this LED light fixture for its reliability and peace of mind. With a 3-year warranty, you can trust it to work for years to come.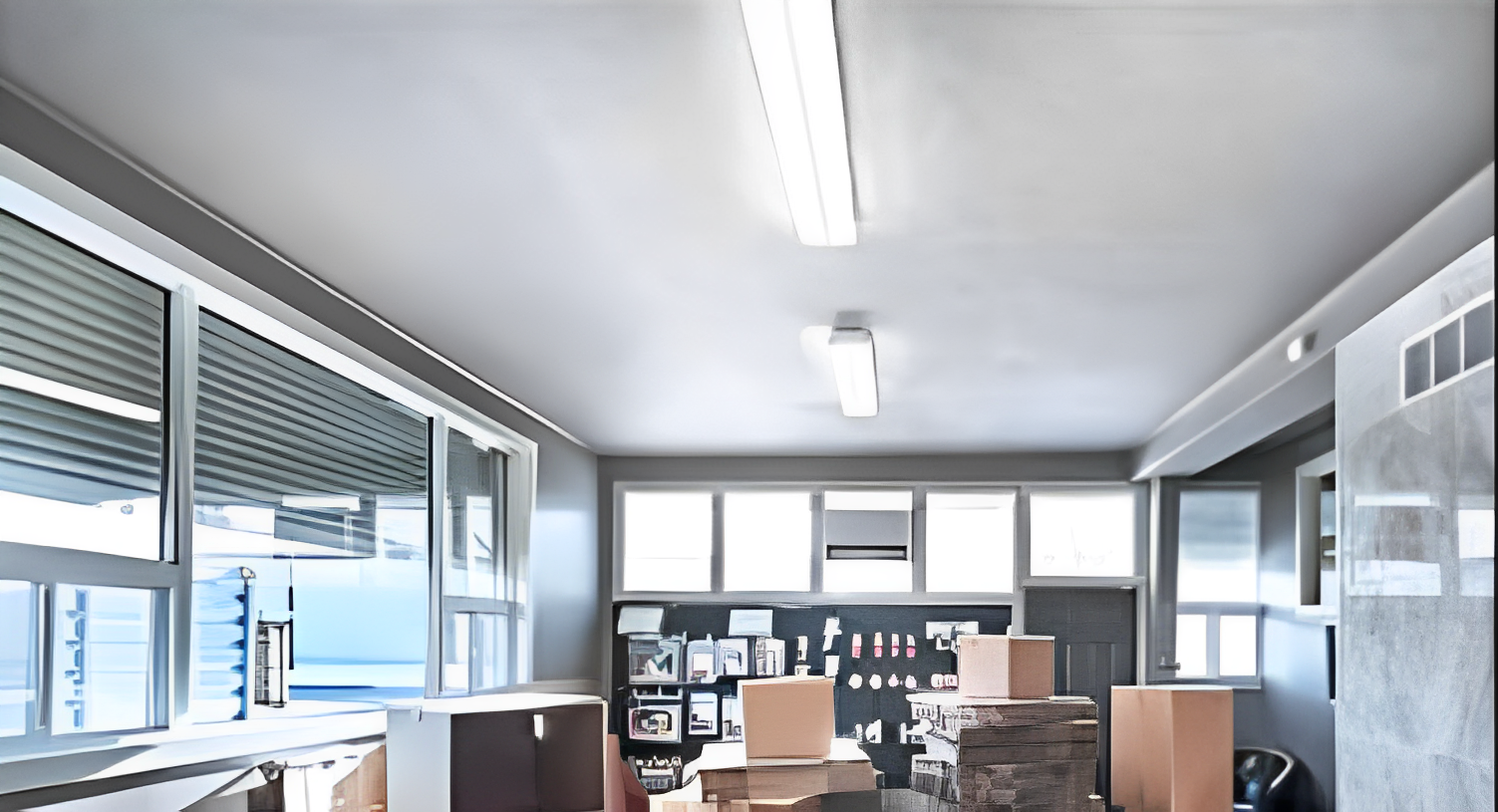 The power cord for this light is approximately 4 feet long.

Yes, LEDs actually thrive in cold temperatures and will remain unaffected by cold ambient temperatures.

Yes, you can use a short extension cord that matches the wire size of the light's power cord to connect two lights that are more than 4 feet apart.

While this is specific, the motion detector is sensitive enough to detect a pet and turn on the light when someone walks below it.