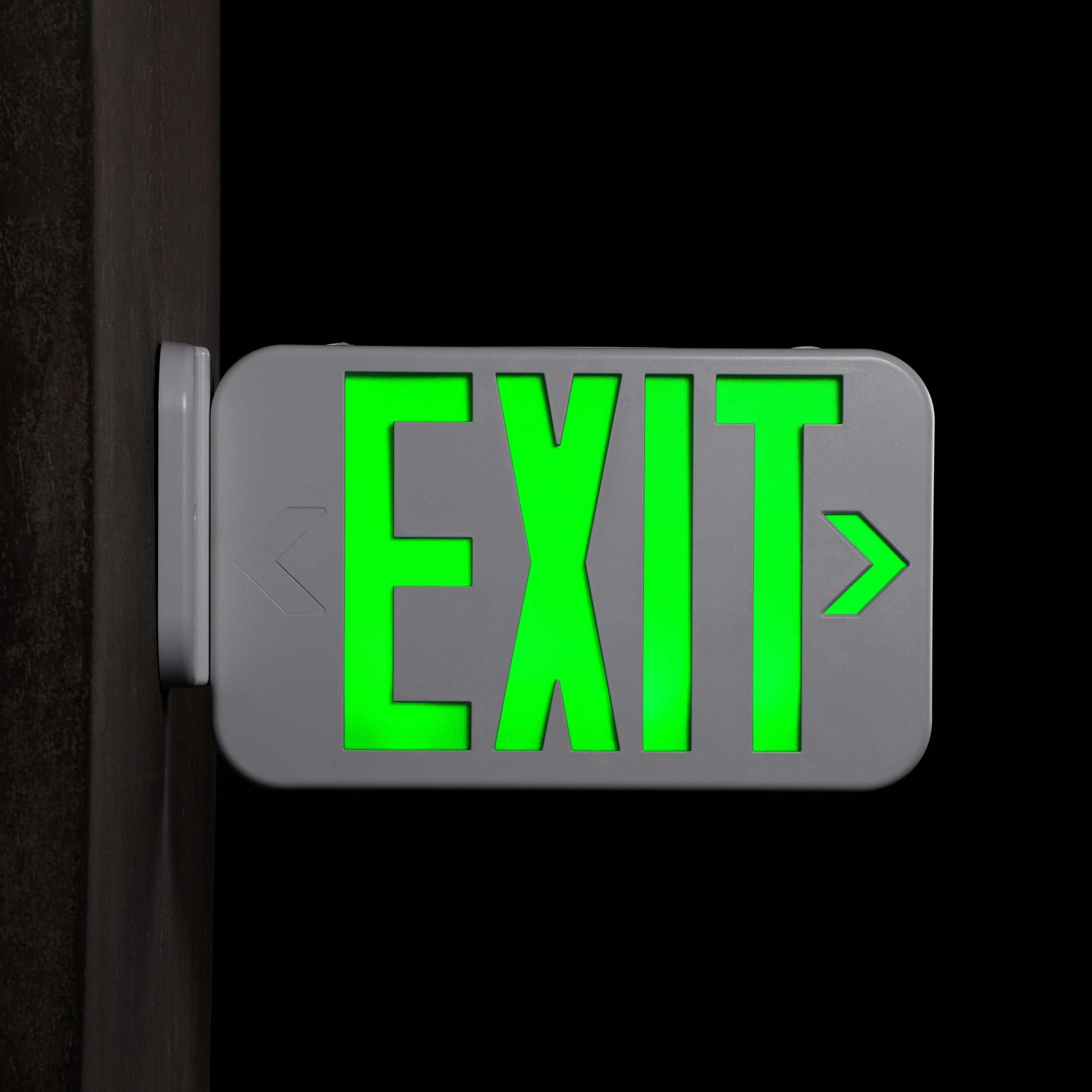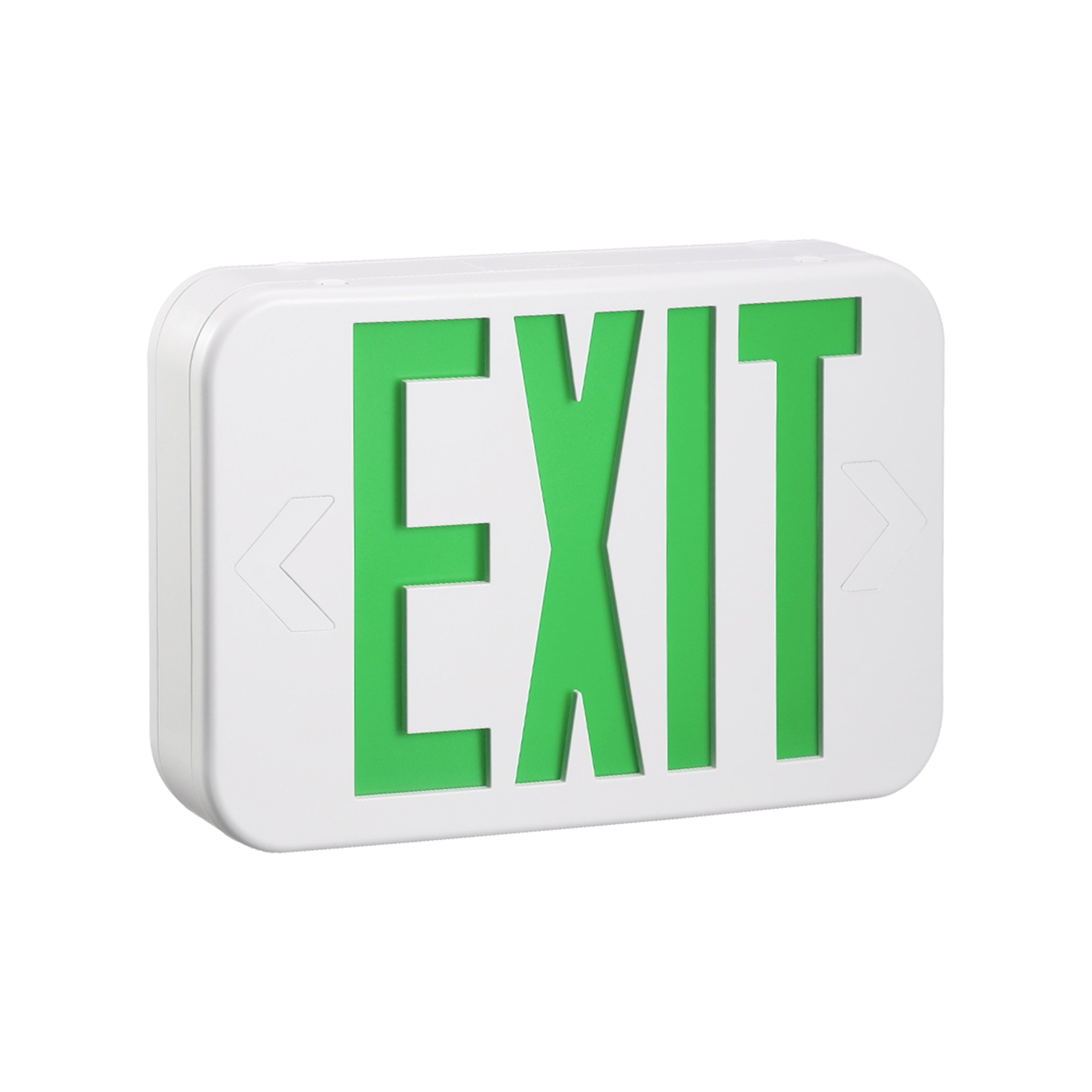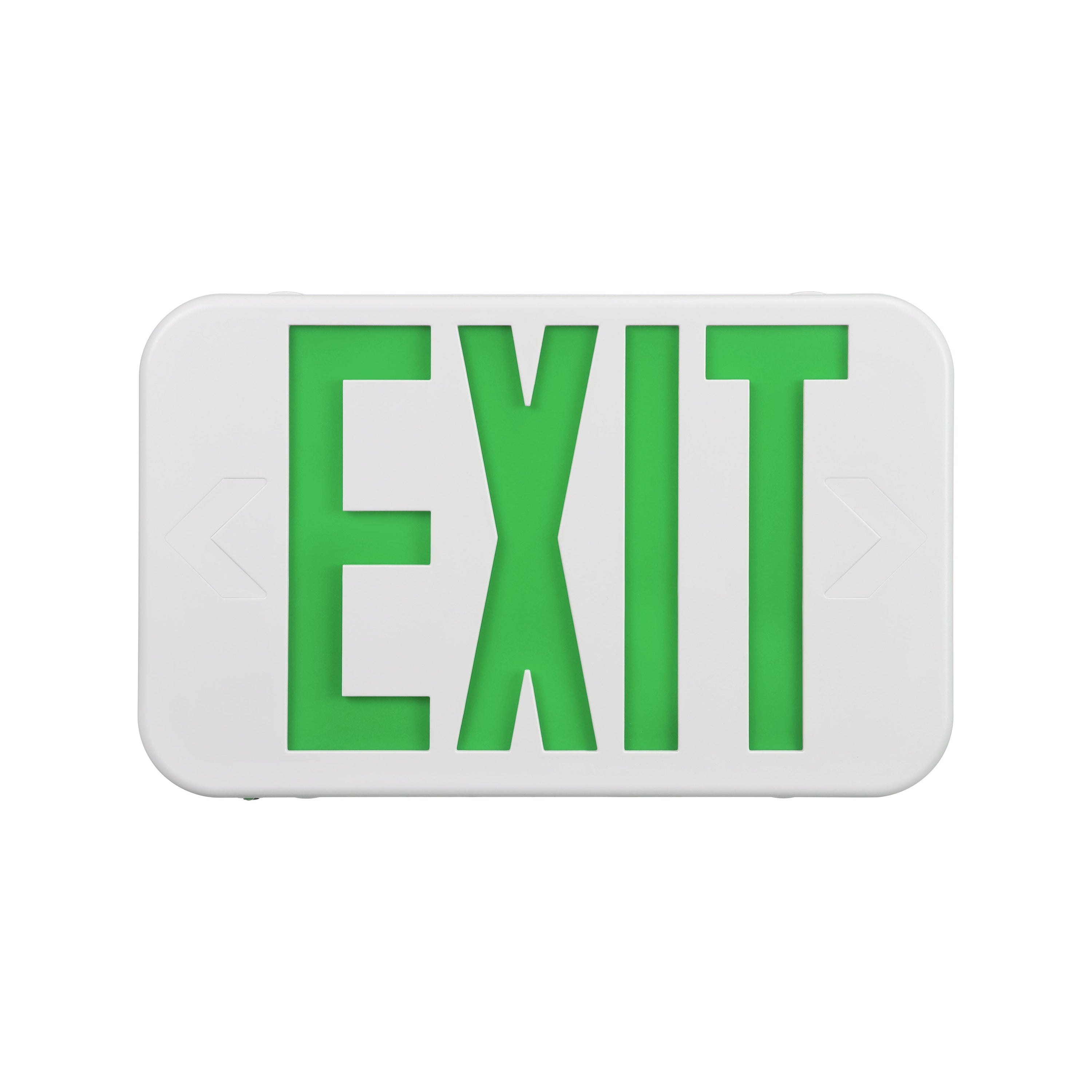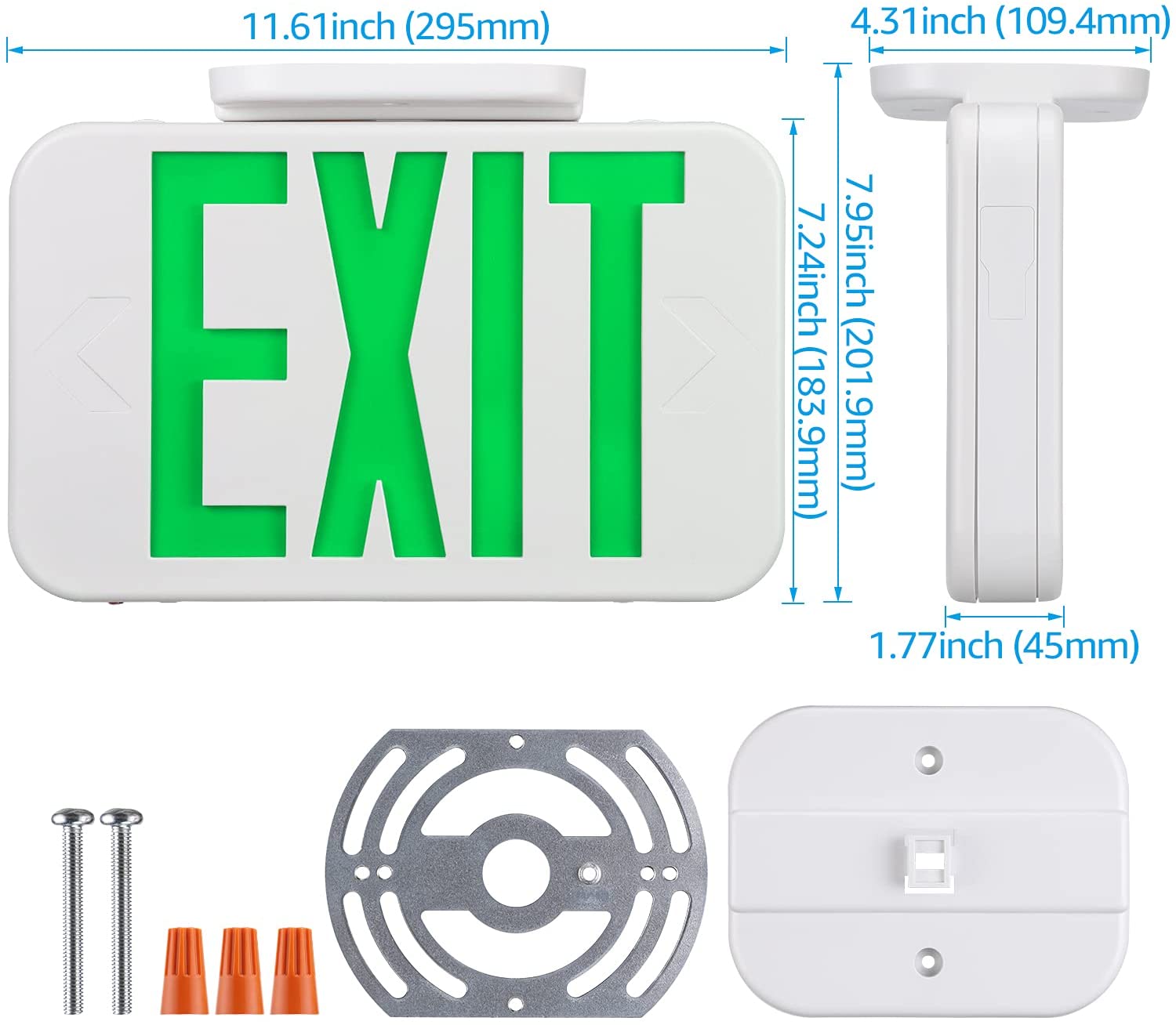 TORCHSTAR
LitSafe Indoor Exit Sign - Green Letters
Sale price
$24.99
Regular price
Reliable and Safe
20,000-hour lifespan, 2-yr warranty, and 1.2V 900mAh super-capacity battery. UL listed for reliable emergency lighting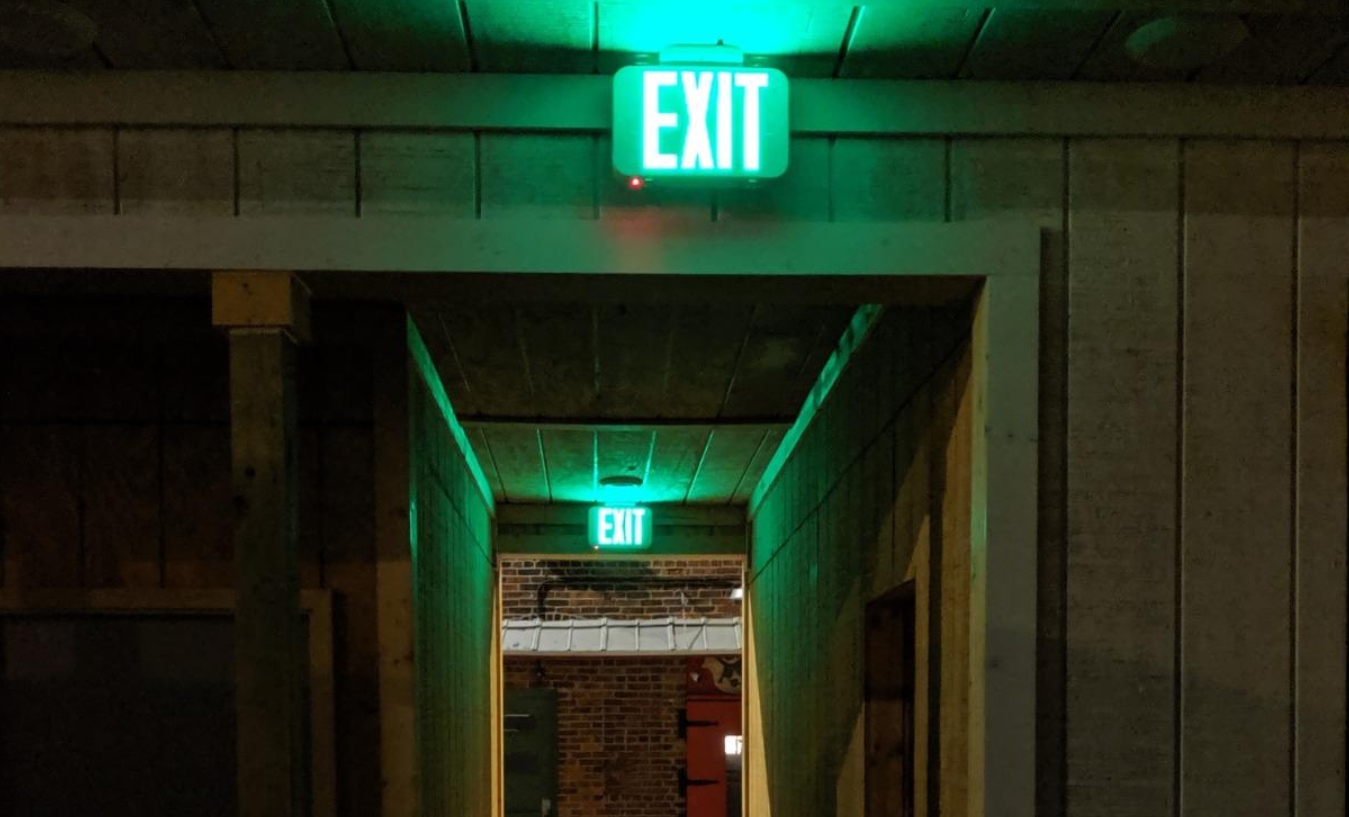 Flexible and Versatile
Double faces and arrow design for top-mount, back-mount, or side-mount installation. UL listed for 120V/277V circuits.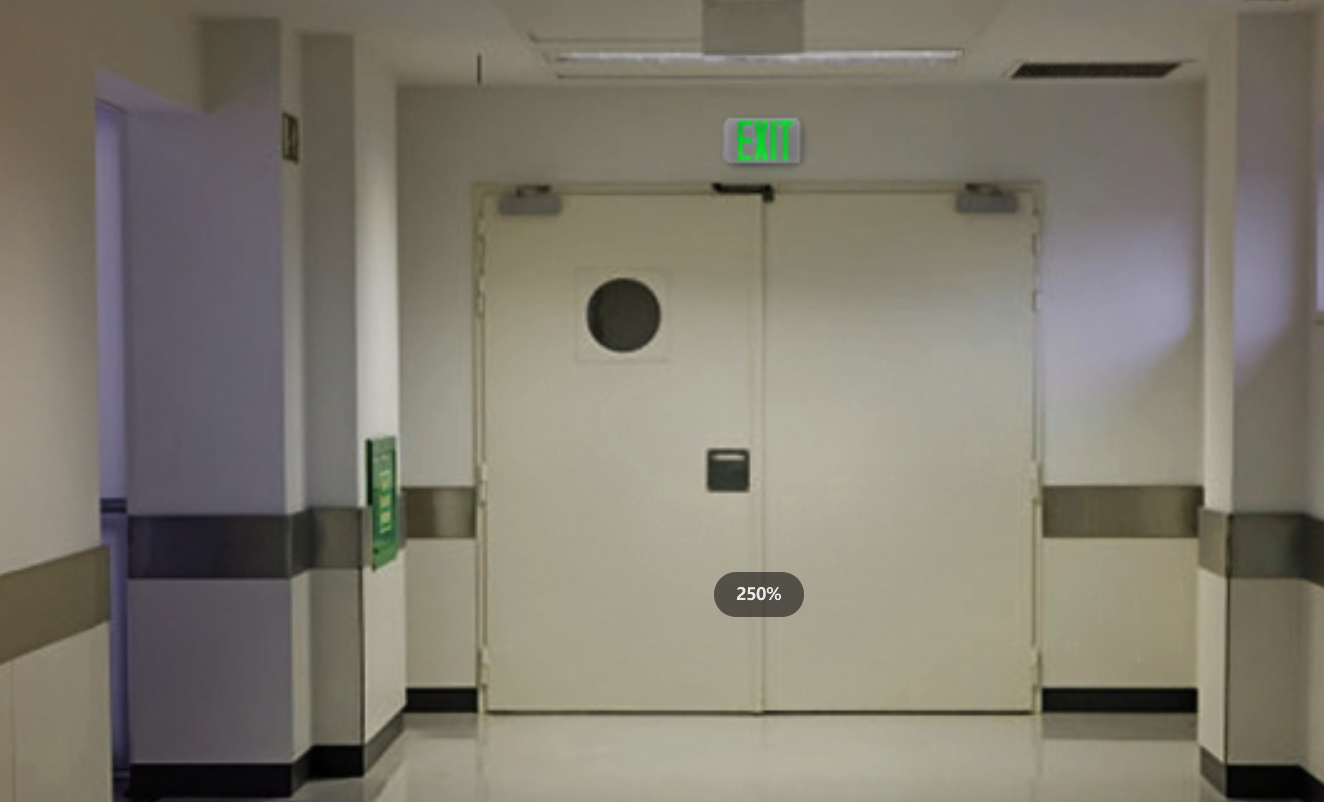 Economical and Sturdy
Sturdy LitSafe Indoor Exit Signs have super-capacity battery lasting 90+ mins. UL listed, great value for commercial, school, and hospital installation.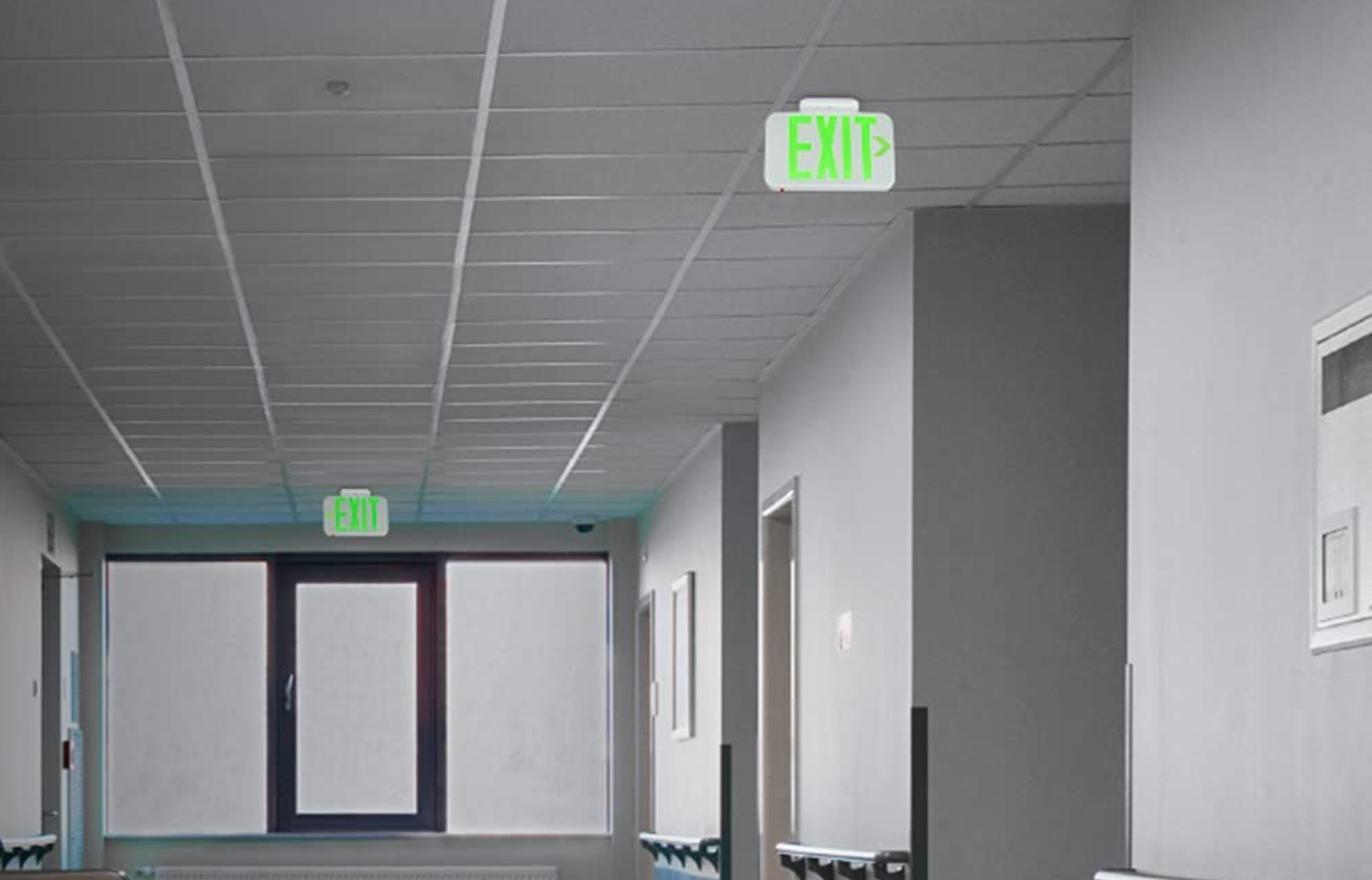 This sign stays on all the time, but the battery backup will illuminate the sign for about 1-5 hours when there is a power outage.

It is possible to replace the lights in the sign, but it would require soldering in new LED's. However, under normal operating conditions, the LEDs have an extremely long life and replacement would not be necessary.

This product is suitable for light moisture placed underneath an overhang, but it is not wet sealed and not recommended for outdoor use in heavy rain or other extreme weather conditions.
This exit sign is hardwired and it has a built-in battery backup for when the power goes out.