LeonLite
LeonLite® Essential In-Grade Light - Black - 3000K
Sale price
$21.99
Regular price

Superior Quality
Superior quality at unbeatable prices, enhancing outdoor spaces with a seamless glow.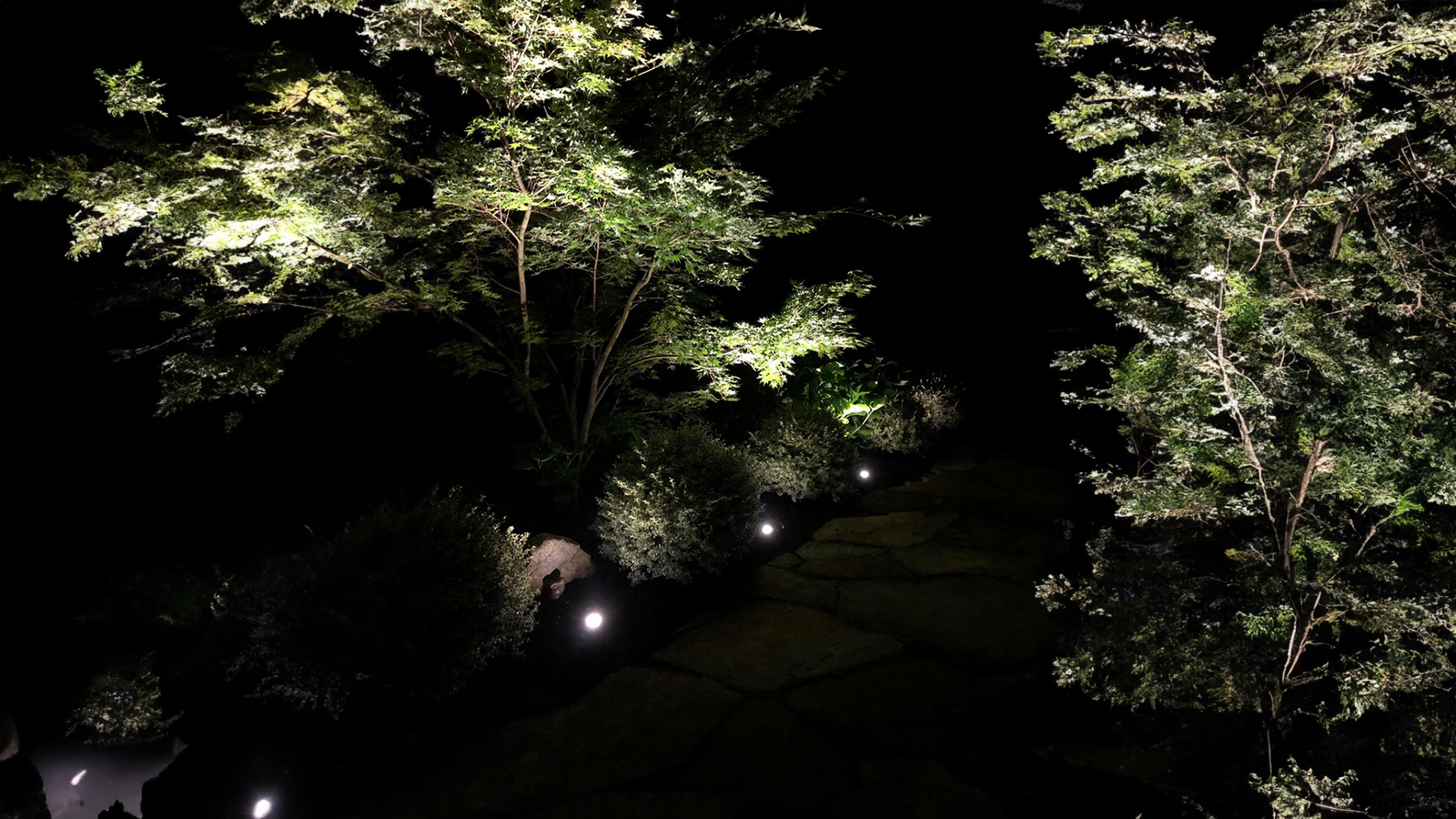 High Lumens & Beam Angles
Optimal brightness and deep penetrating illumination for garden plants.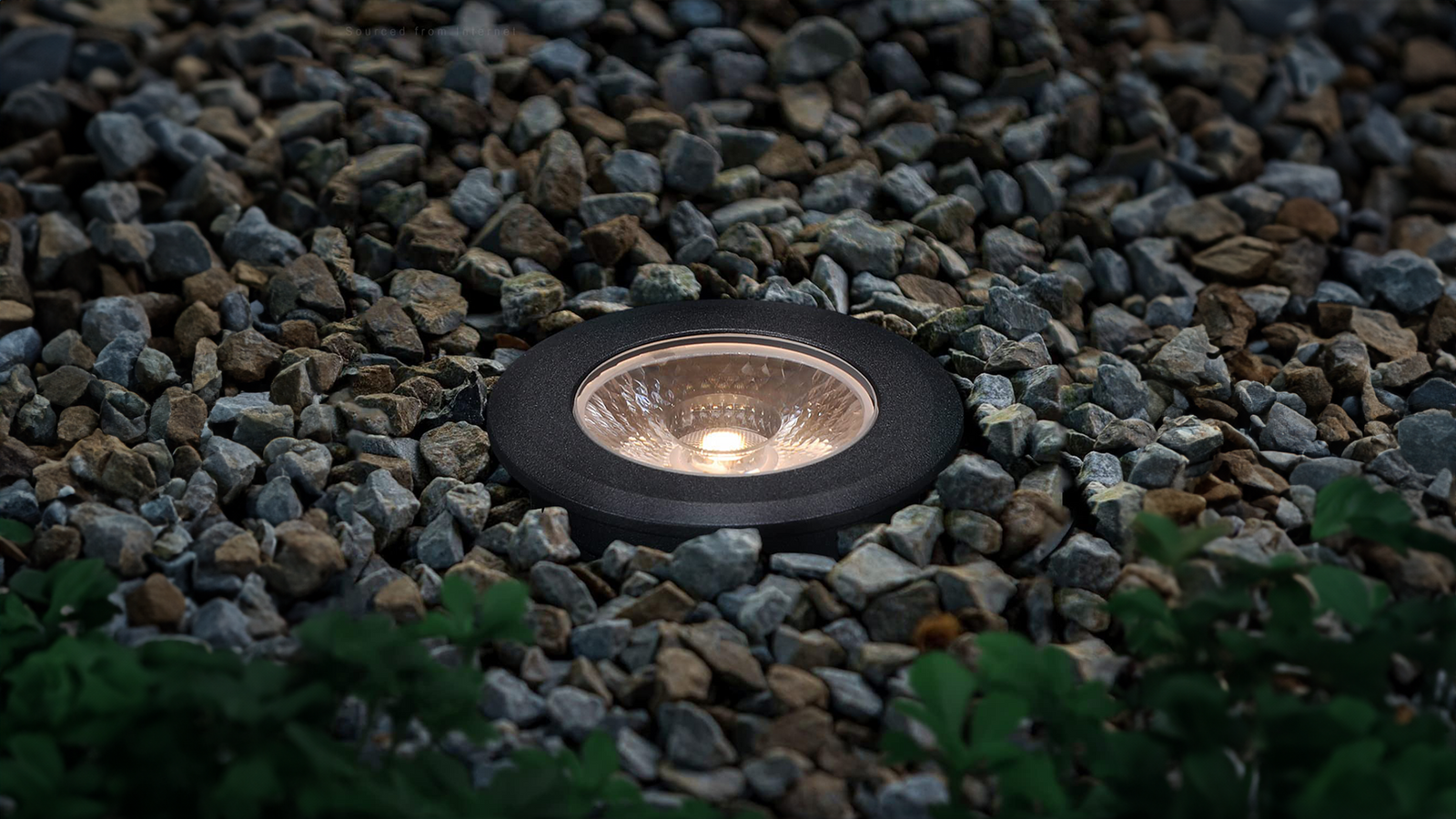 Safe and Waterproof
UL-listed wires, IP67 waterproof, CRI90 lighting, and long service life.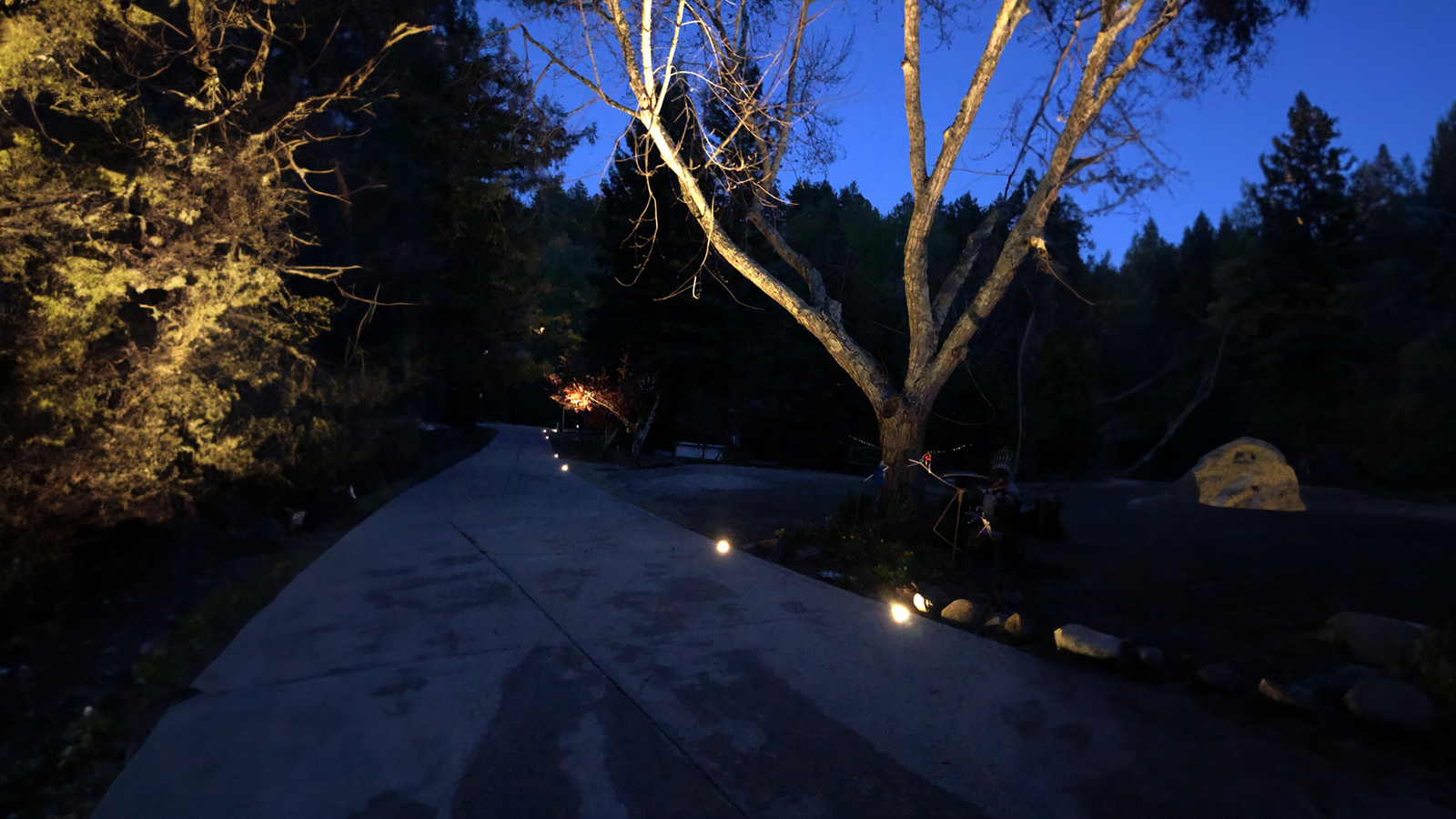 The in-grade light operates on a low voltage of 12-24V AC/DC, making it safe for use and compatible with various power sources.

Yes, the in-grade light has an IP67 waterproof rating, ensuring its durability and performance in wet conditions.

The in-grade light has a CRI of 90, ensuring accurate and true-to-life color representation.

The in-grade light comes with a 3-year warranty provided by LEONLITE, ensuring quality and customer satisfaction.