LeonLite
LeonLite® Pivot Hardscape & Step Light - Grante - 3000K/5000K
SJ1HSL-DL7D12IN30H-BRN-1P
Sale price
$27.99
Regular price
Long-lasting and Cost-effective
Up to 40,000-hour lifespan, energy-efficient, and savings on energy costs.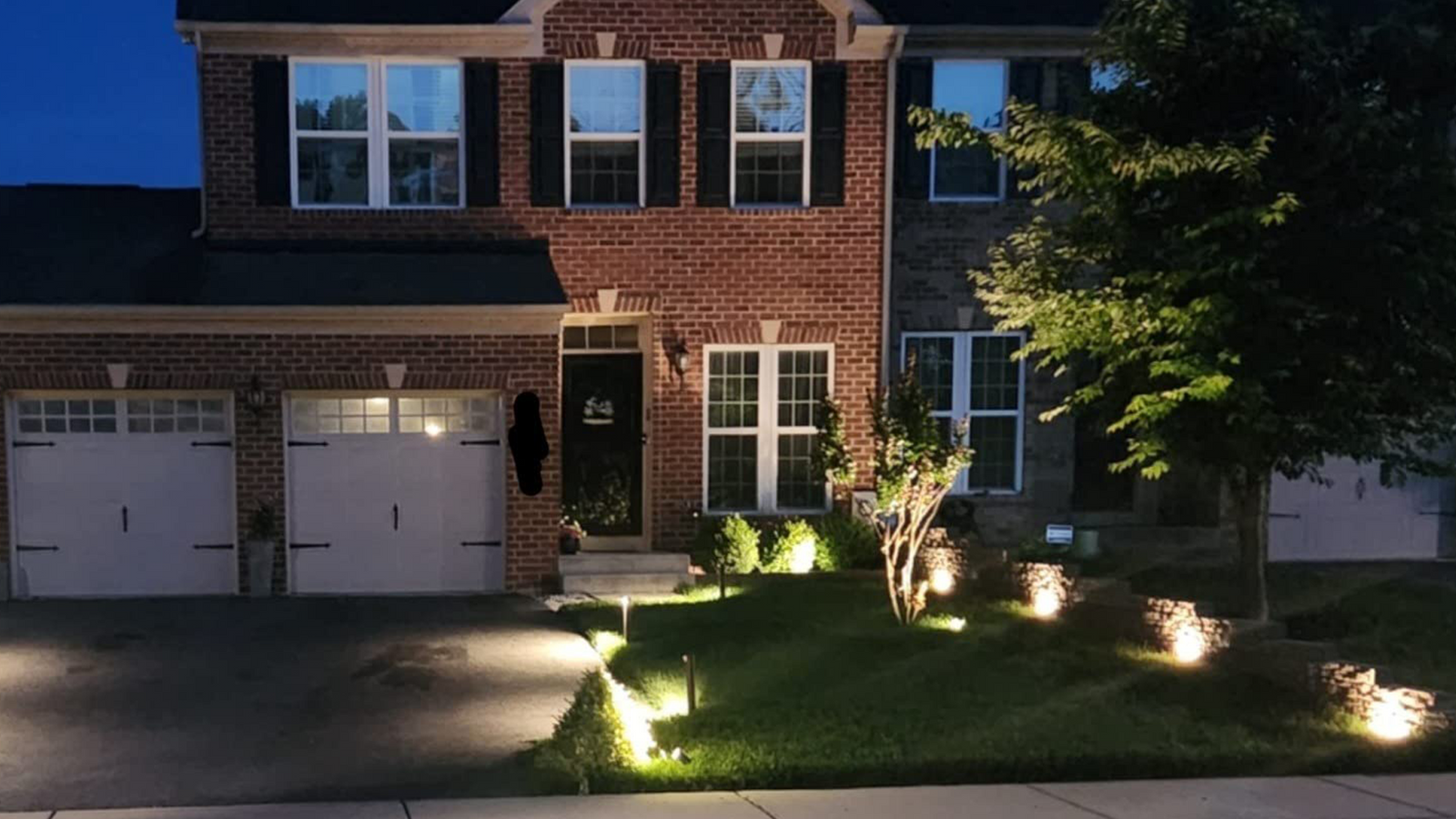 Weatherproof and Safe
Die-casted aluminum and stainless steel construction with IP65 waterproof rating.
Versatile and Adjustable
3-way dimmable, 120° rotatable hardscape light with energy-saving LED technology.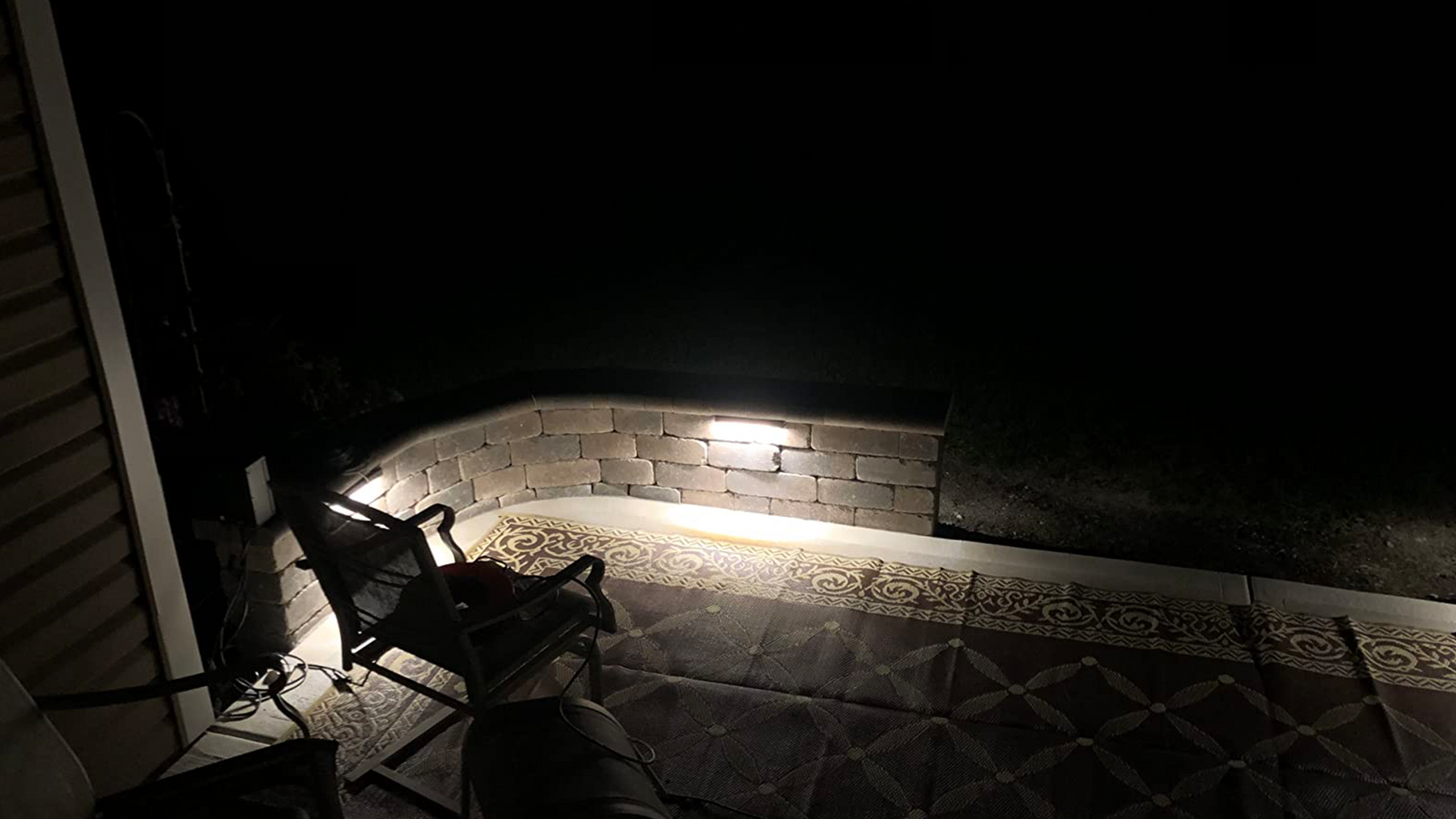 This landscape light has a CRI of 90, which displays the true color of objects accurately.
Yes, this landscape light is backed by a 2-year warranty, offering peace of mind.

The integrated LED light source of this landscape light provides 3W/5W/7W options, which match the output of traditional 30W/50W/70W incandescent lights. This translates to potential energy savings of up to $118.80/$198/$277.20.

Yes, this landscape light is 3-way dimmable, allowing you to switch between 3W 220lm, 5W 360lm, and 7W 450lm brightness levels.