LeonLite
LeonLite® Shielded In-Grade Light - Black - 3000K
Sale price
$29.99
Regular price

Shielded and Properly Bright
Up lighting for trees, highlighting without excessive light leakage or glare.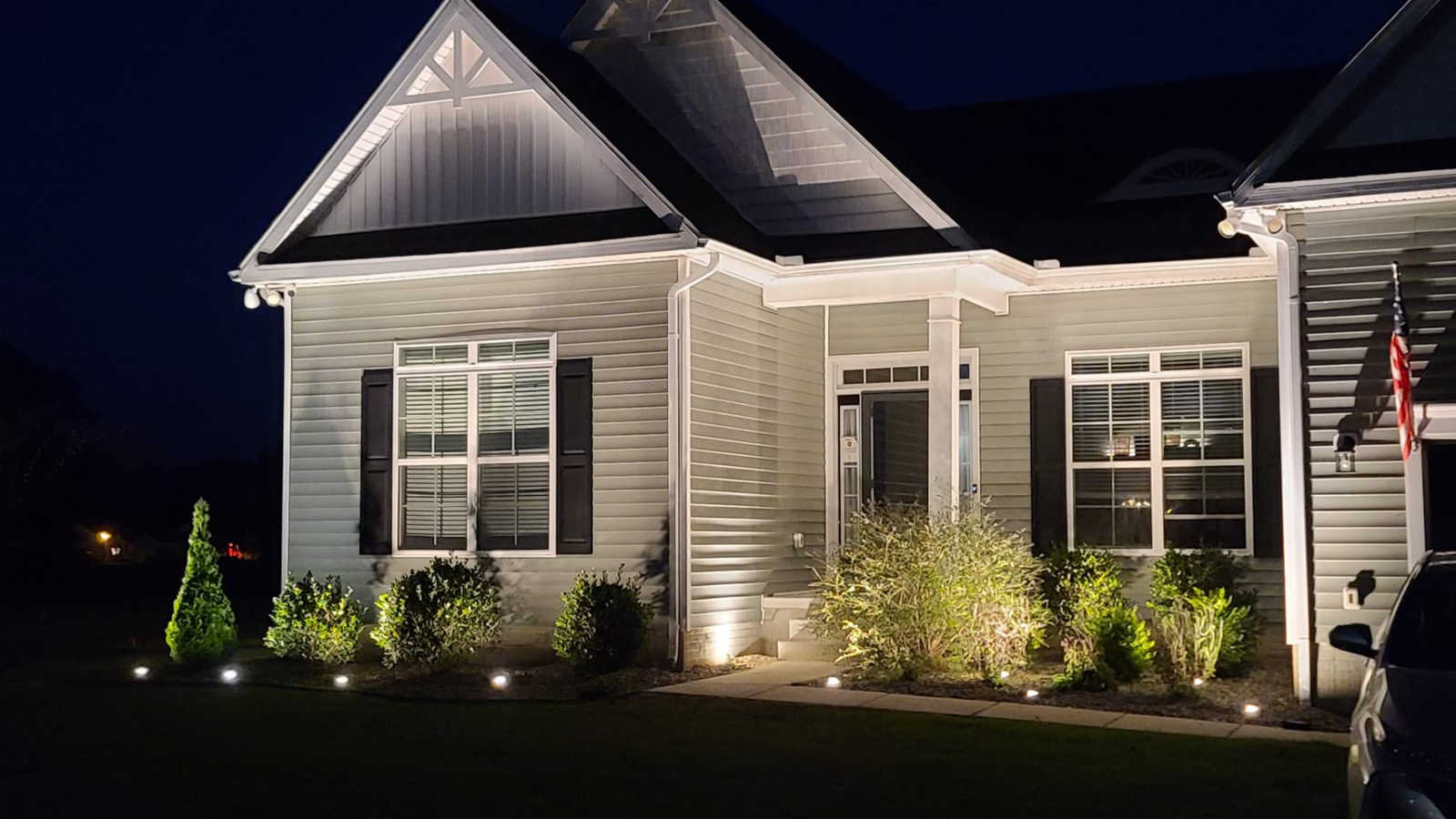 Integrated Drainage
Reduced maintenance, enhanced appearance, and easy installation with embedded parts.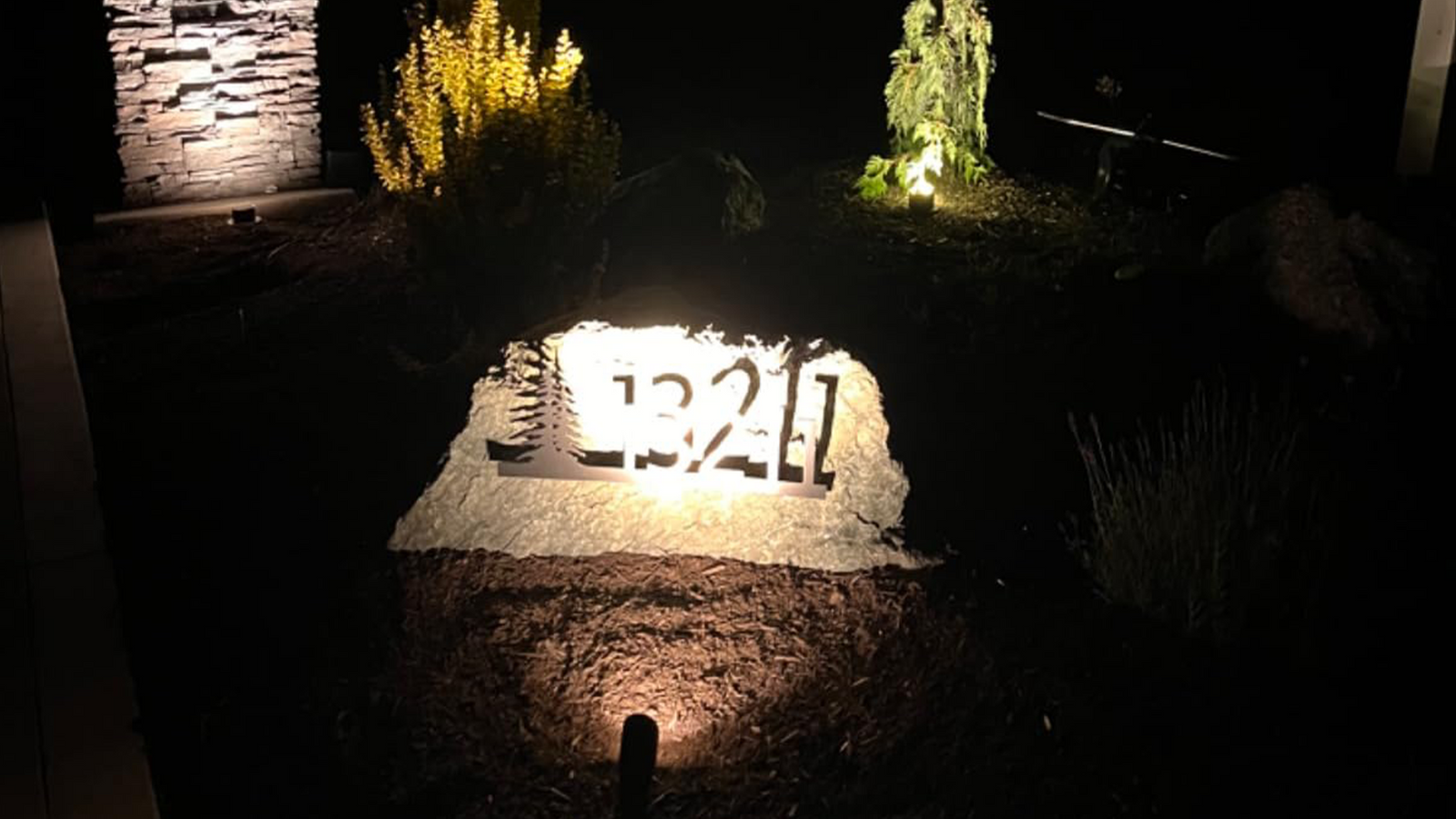 Safe and Waterproof
Low voltage, UL-listed wires, die-cast aluminum body for harsh weather conditions.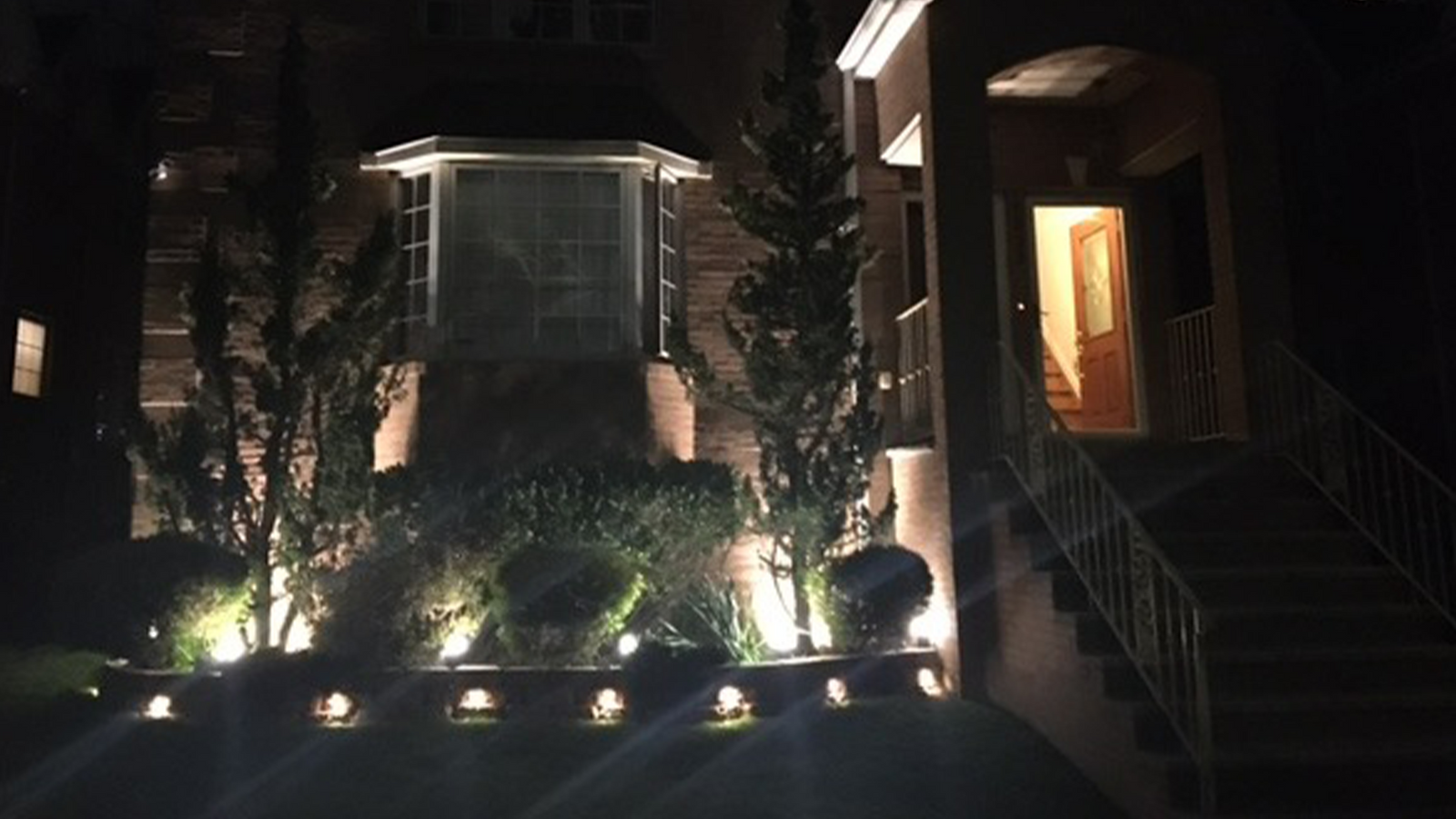 This in-grade light operates on 12-24V AC/DC, providing a safe low voltage option for outdoor lighting.

Yes, this in-grade light comes with embedded parts and knock-down holes for simplified installation. It also includes UL-listed cables and waterproof wire nuts for a hassle-free setup.

Yes, this in-grade light has an IP67 waterproof rating, ensuring its durability and performance in various weather conditions.

Yes, this in-grade light has a CRI of 90, providing excellent color rendering and enhancing the appearance of your garden landscape.