LeonLite
LeonLite® Stella Bitta Path & Area Light - 3000K/4000K
Sale price
$24.99
Regular price

Mesmerizing Illumination
Captivating 360° lighting creates an enchanting atmosphere in your outdoor space.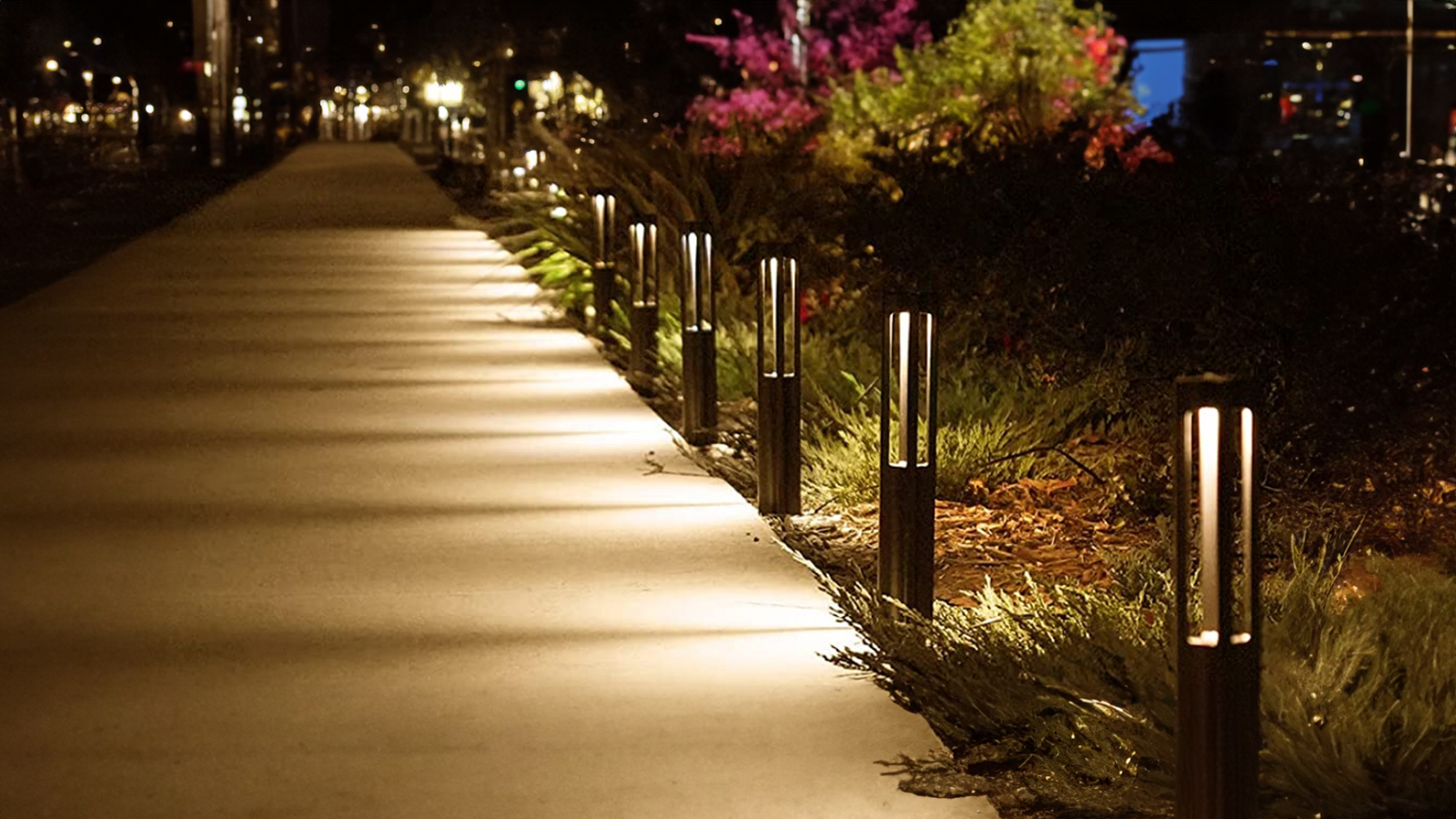 Transform Your Pathway
Unique downward glow design provides comfort and captivating lighting effects.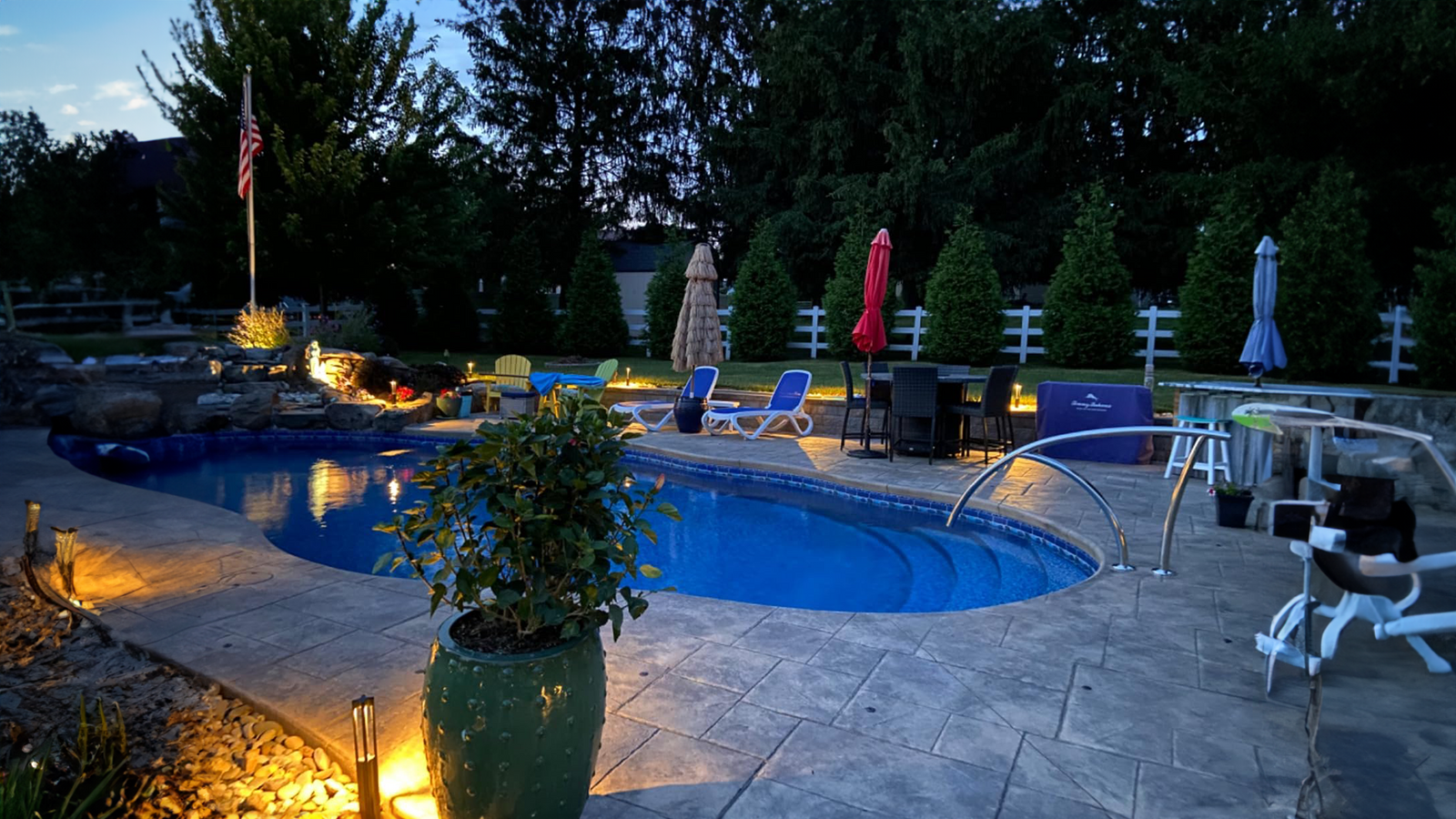 Safe and Durable
Corrosion-resistant aluminum housing with IP65 waterproof rating for outdoor use.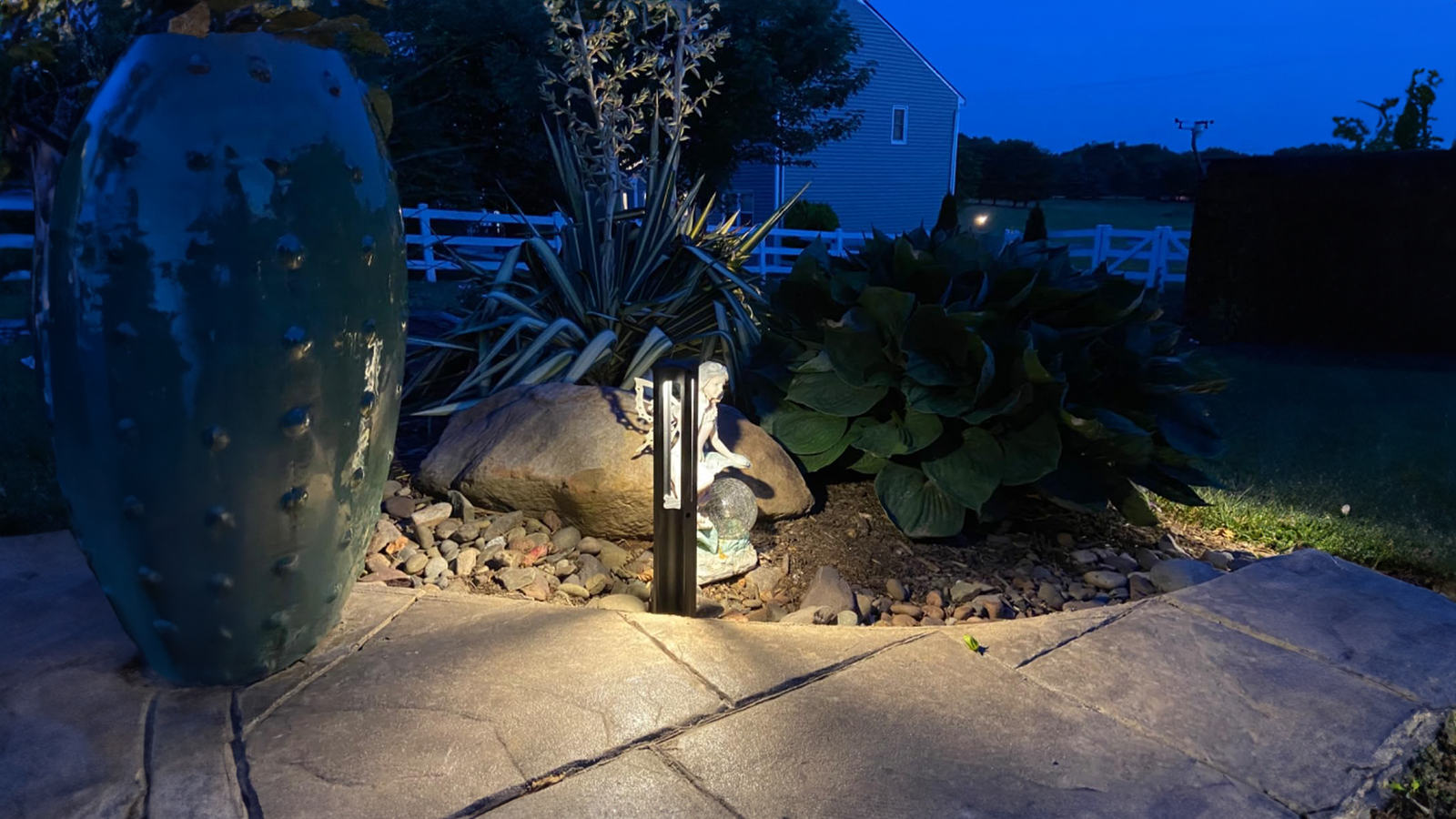 Yes, the light is designed for outdoor use and has an IP65 waterproof rating, making it resistant to heavy rains.

Yes, the light operates on 12-15V AC/DC low voltage, which requires a transformer. Please note that the package does not include any installation accessories such as transformers, cables, wire connectors, or clips, which need to be purchased separately.

Yes, the light comes with a 2-year warranty for added peace of mind.

The light has an average life of 50,000 hours, ensuring long-lasting performance.