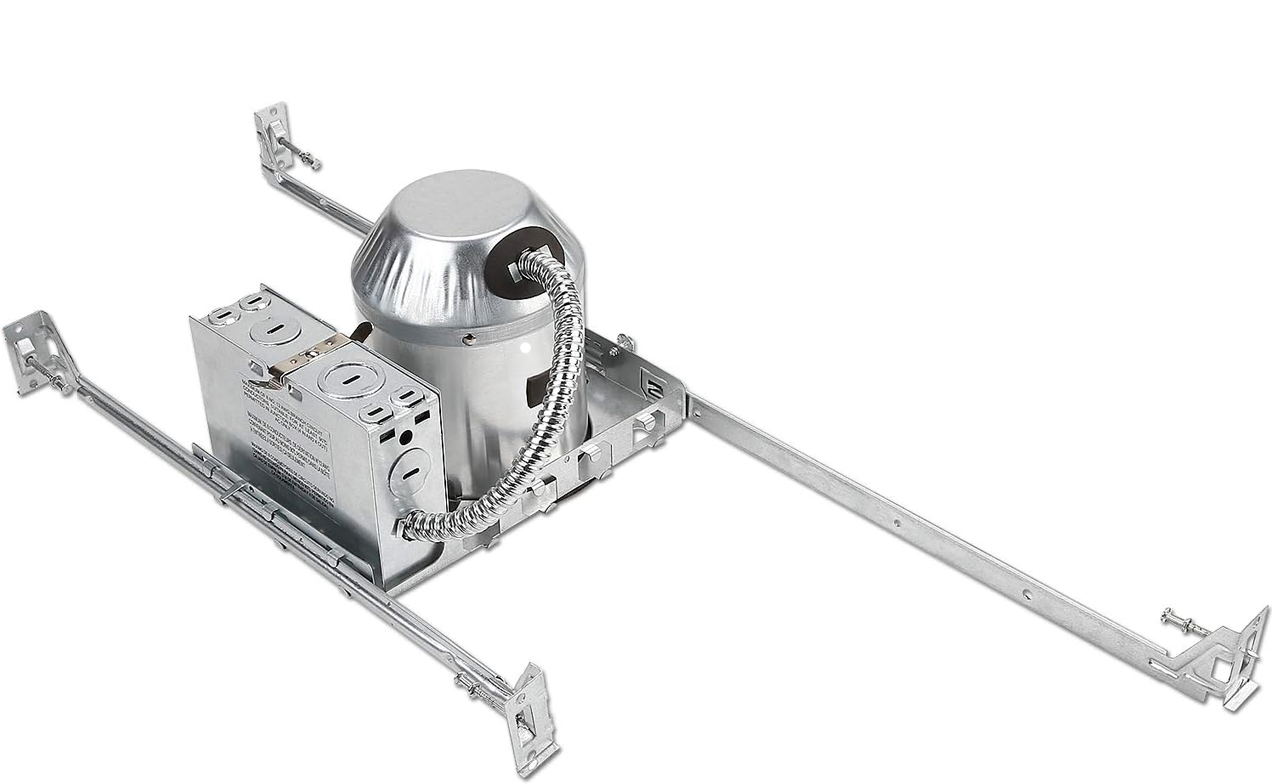 TORCHSTAR
RefineGlow 4" New Construction Recessed Light Housing - TP24 Connector
Sale price
$9.99
Regular price
Air-Tight Design
The TORCHSTAR LED housing has an air-tight and IC-rated design, preventing airflow diffusion and ensuring heating or air conditioning effectiveness.
Aluminum Durability
Made of durable aluminum, the housing resists rust and erosion, ensuring reduced maintenance and a prolonged lifespan.
Quick Connection
The product features a TP24 quick connector for LED luminaires, ensuring top performance and is also ETL-listed for quality.
Yes, the housing is IC-rated and suitable for direct contact with insulation materials in ceilings.
Yes, the TORCHSTAR LED housing comes with a 2 years warranty.
The product has a 4-wire push-in connector for quick installation and also comes with an installation guide and cut-out template.
Yes, it's ideal for both residential and commercial new construction projects.