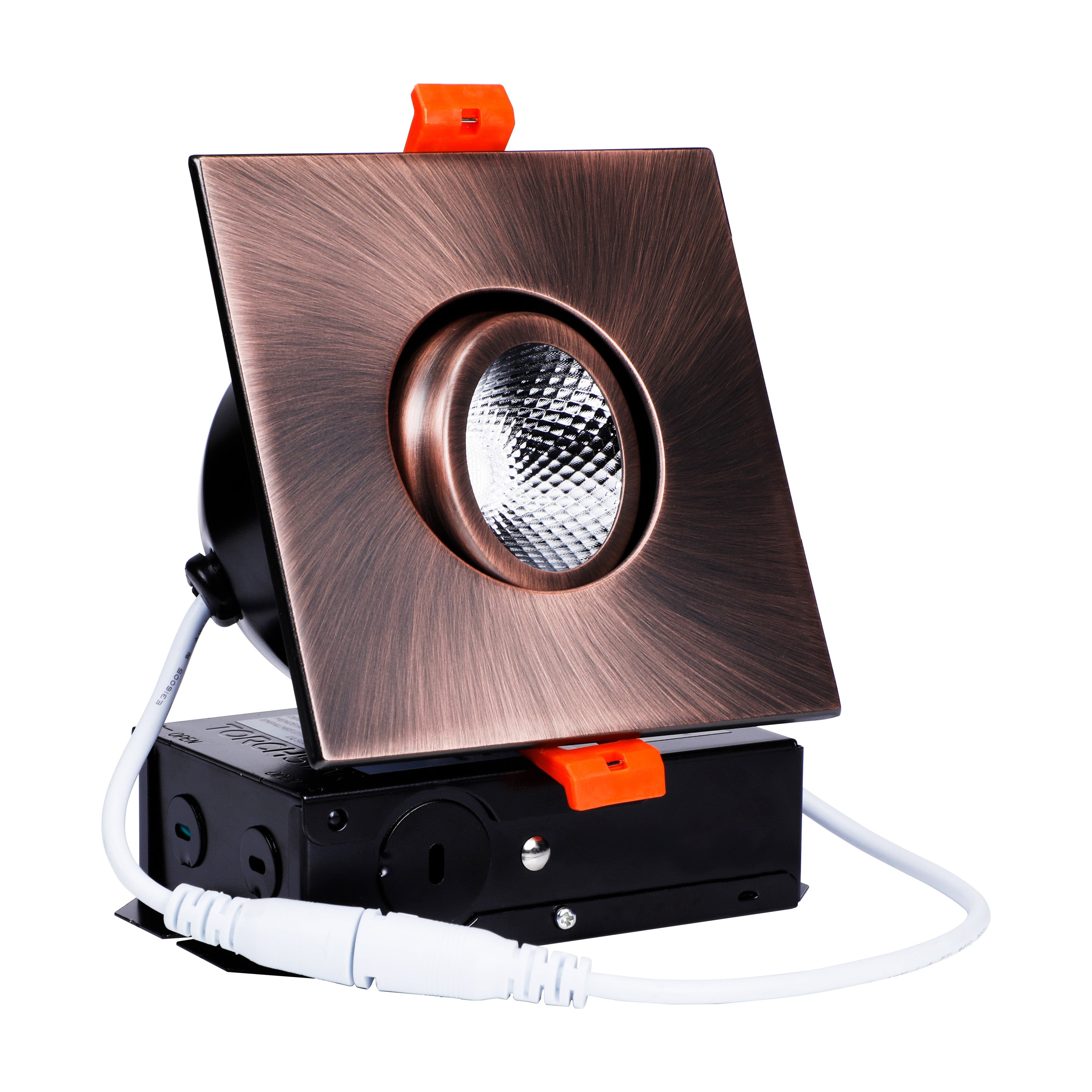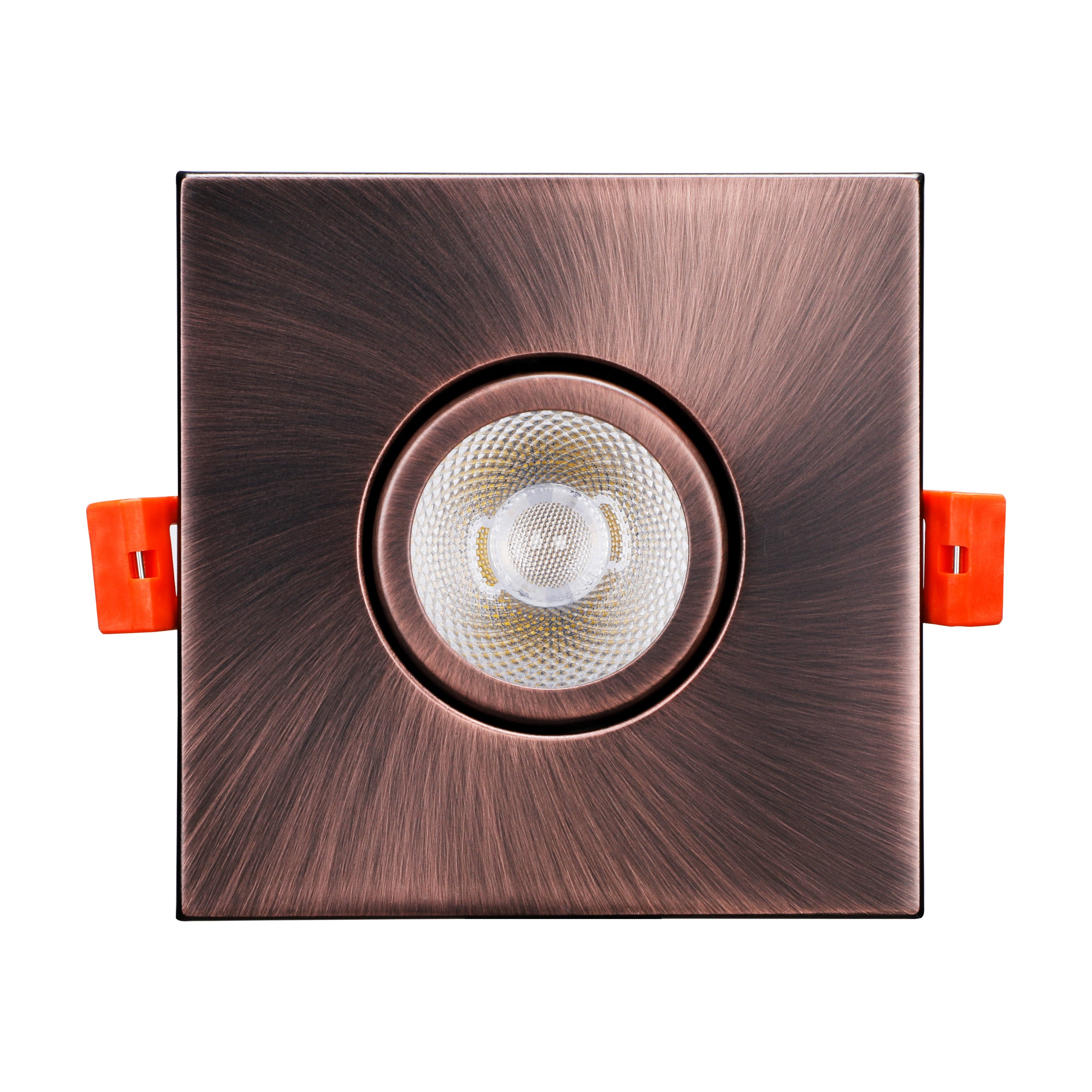 TORCHSTAR
PivotSquare 3" Gimbal LED Recessed Light - Oil Rubbed Bronze - 7W - Single CCT
Sale price
$15.99
Regular price
Easy and Versatile
Upgrade your lighting with our 3-in-1 design Gimbal Recessed Light. It's easy to install and lets you replace bulbs, trims, and housing cans, saving you money on labor costs. The CRI90+ provides vivid and natural lighting for your decor.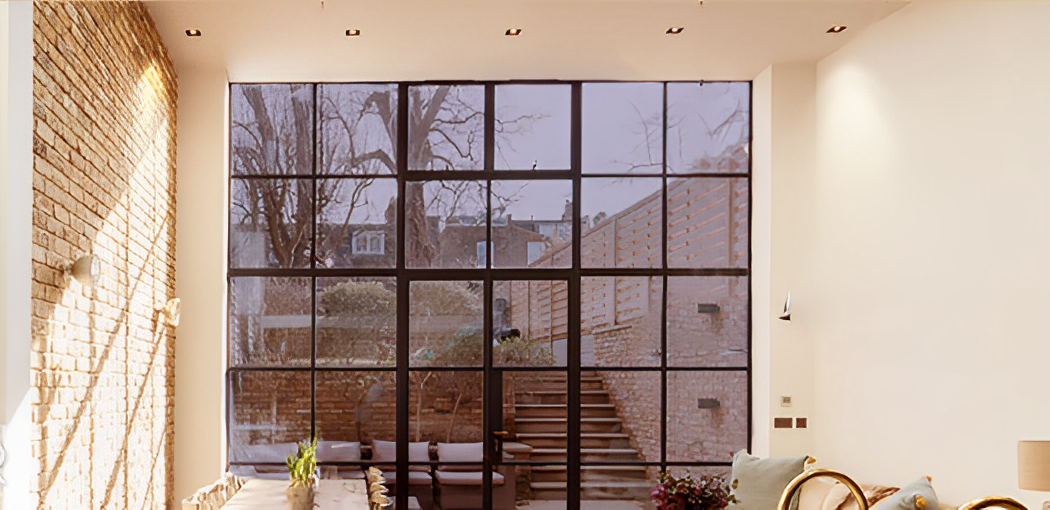 Perfect Lighting
Experience well-balanced, flicker-free illumination with our Gimbal Recessed Light. Its 355 degree horizontal and 30 degree vertical rotation allows you to find the perfect angle for every room. It's waterproof and IC rated, ensuring safe contact with combustible materials.
Soft Glow
Our Recessed Light features a reflector cup design that emits a softer, less glaring glow for your eyes' comfort. It's the perfect choice for any room where you need quality, comfortable lighting.
Yes, this gimbal recessed light is 10%-100% dimmable and compatible with the majority of LED dimmers in the market, making it the best choice for lighting up your bathrooms.

Yes, the professional design of the light's 355 degree horizontal and 30-degree vertical rotation allows you to turn and angle the light as needed to find the best illumination effect.
These lights can handle up to 1 inch thickness.

These lights have GU10 equal to MR16 light bulb output and are directional, so they reflect light in a directional angle. The higher up they are installed, the less noticeable the directional angle is, but it also means less light. They are best used to reflect off of walls or light up artwork.