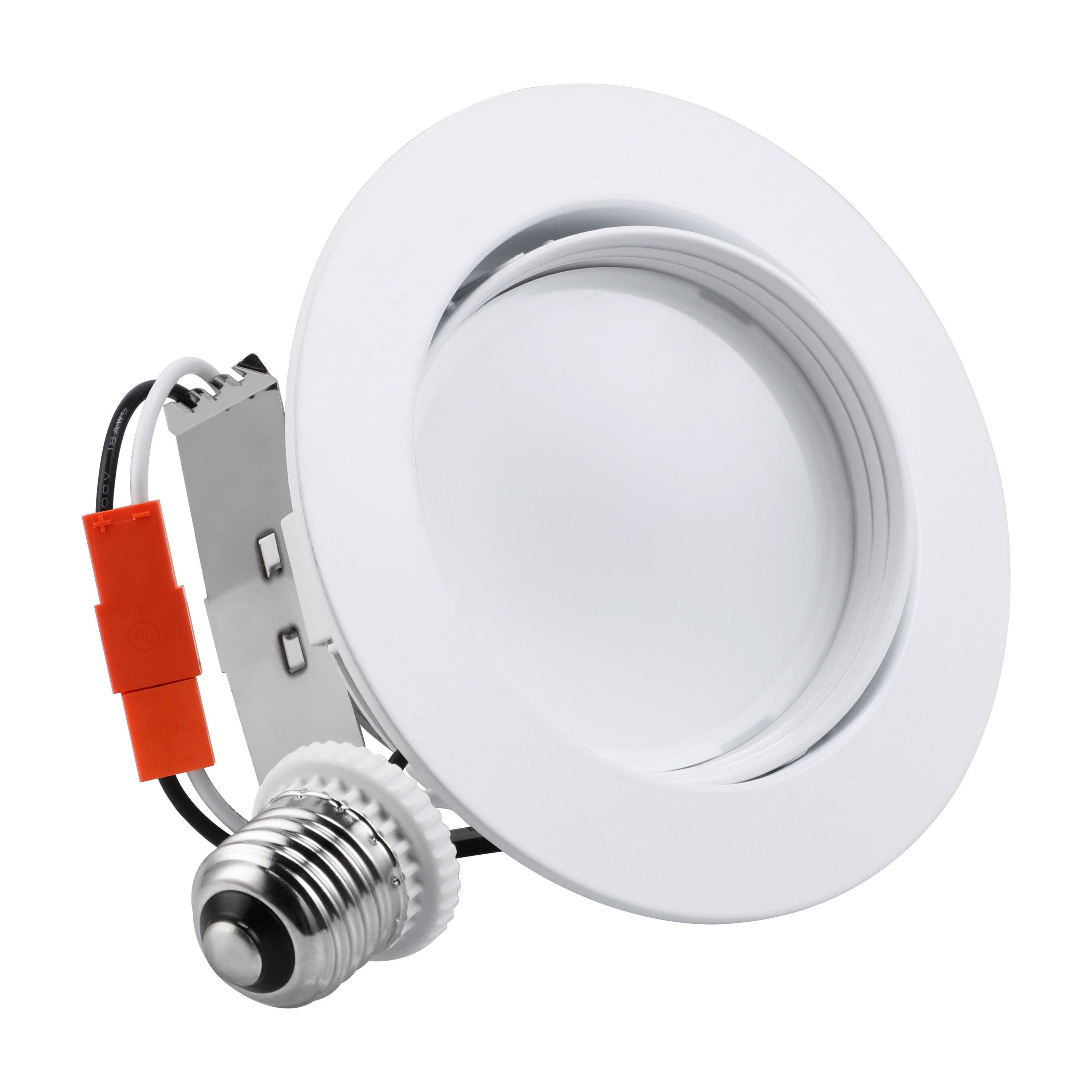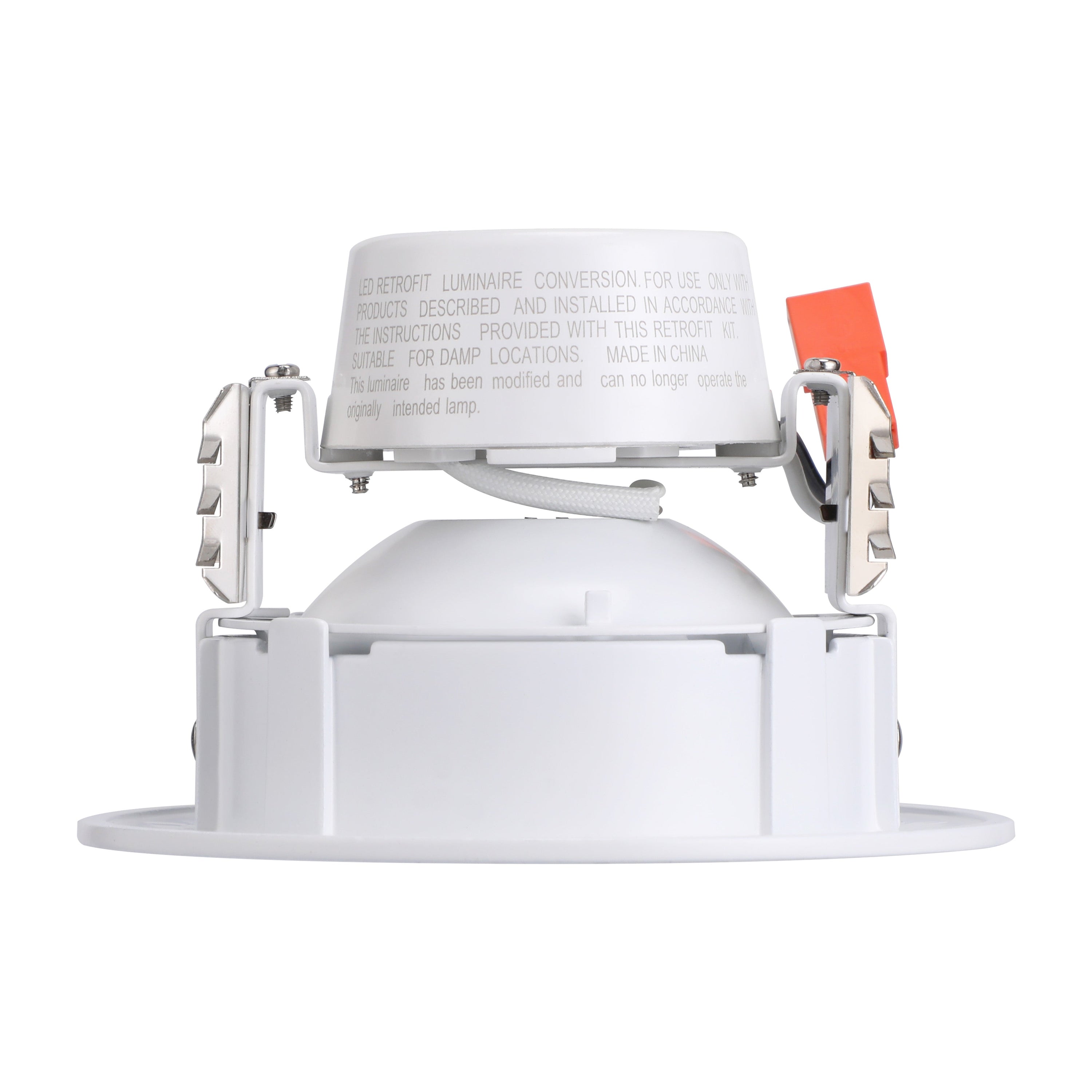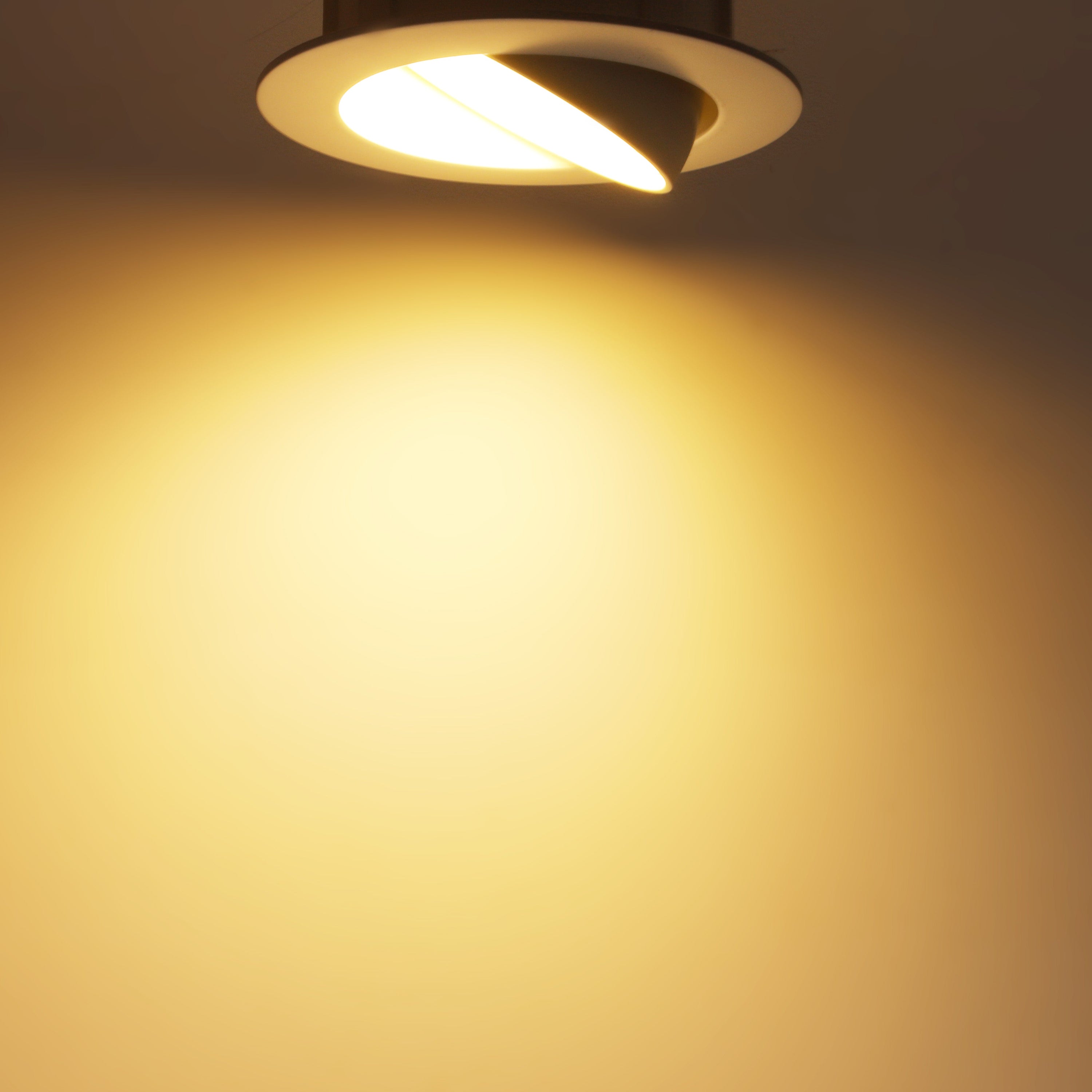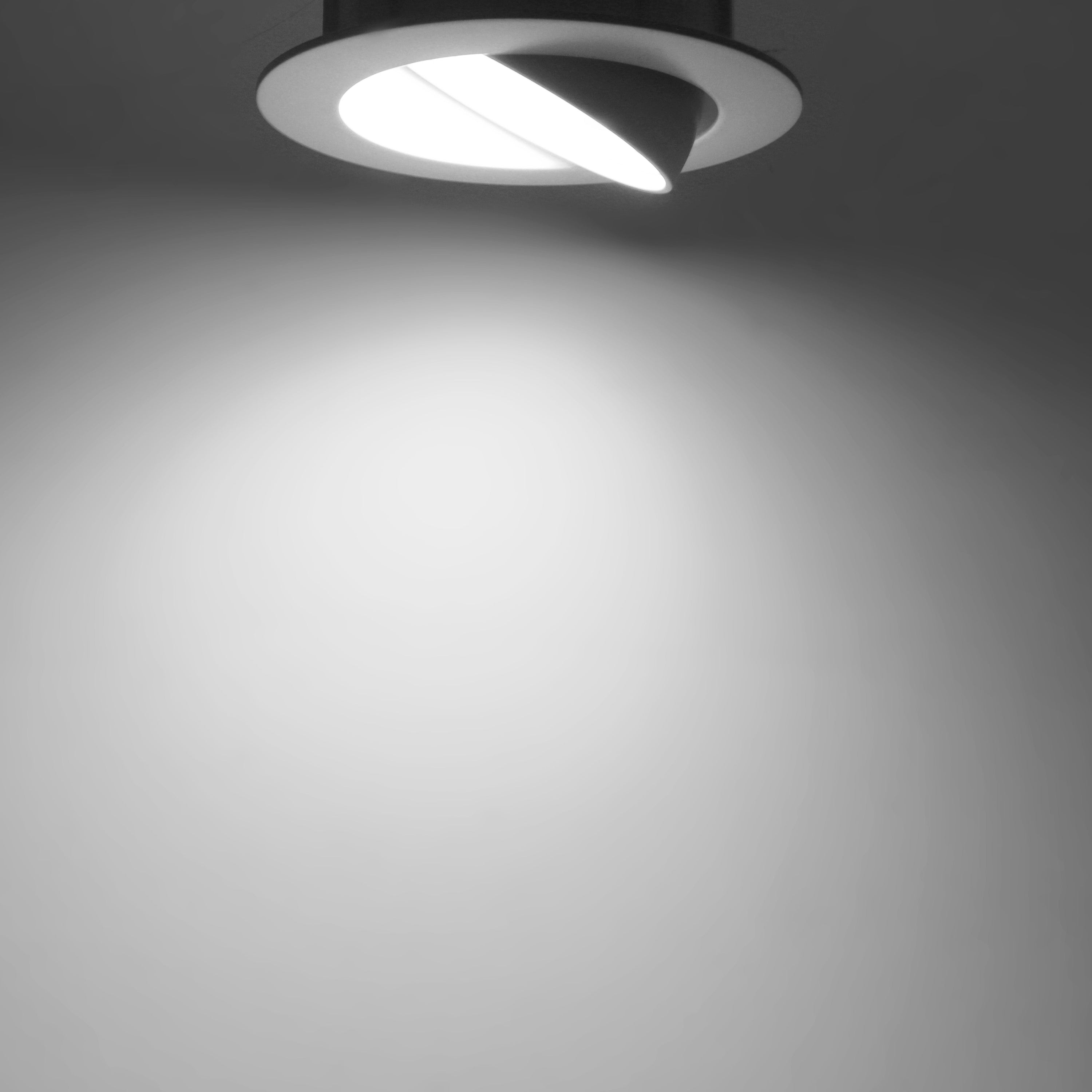 TORCHSTAR
Rotatofit 4" Retrofit Gimbal LED Recessed Light - 10W - Single CCT
Sale price
$16.99
Regular price
Efficient and Reliable
TORCHSTAR's 4-inch Gimbal LED Recessed Light has 10W energy efficiency, UL and Energy Star certifications, and 5-year warranty. Ideal for home lighting.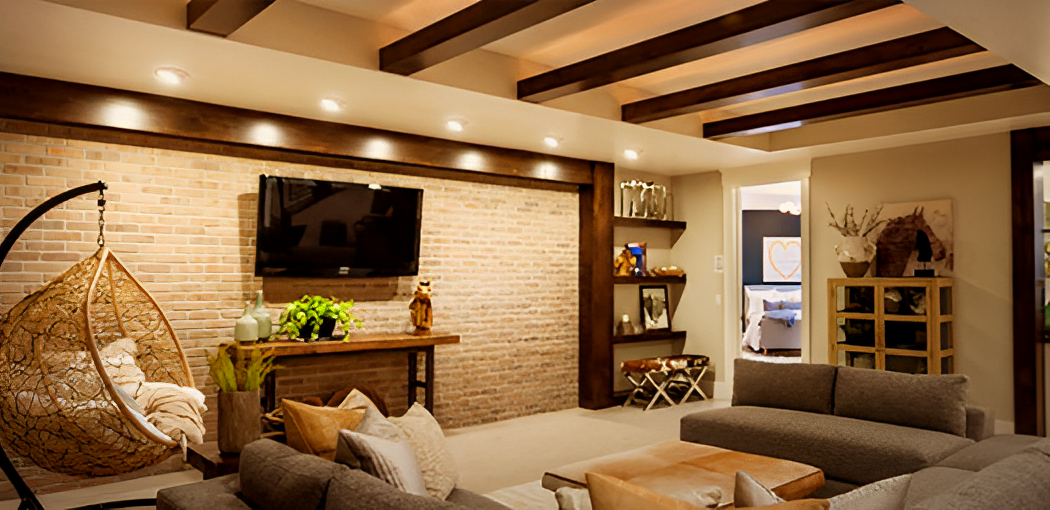 Warm and Inviting
Create a warm and inviting ambiance in your home with TORCHSTAR's LED Gimbal Recessed Light. Its warm white color temperature of 3000K and seamless dimming from 10%-100% allow for customizable lighting. The metal trim provides durability and excellent heat dissipation for a longer lifespan.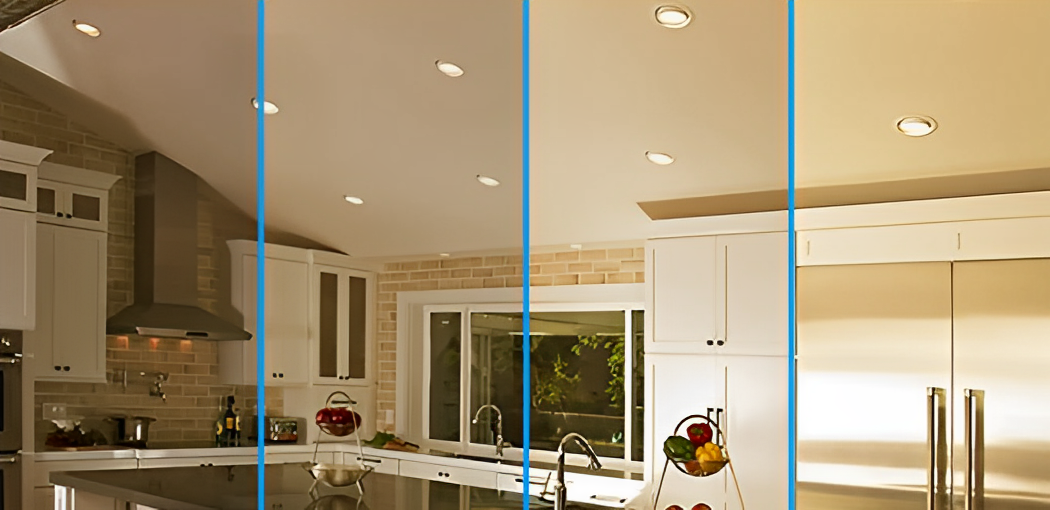 Brighten Your Home
TORCHSTAR's Rotatable LED Recessed Light is perfect for sloped ceilings and compatible with 4-inch recessed cans. Its 360° horizontal rotation and 45° vertical tilting allow for downward lighting in any direction. With a high CRI of 90+, objects and spaces under the light will be displayed vividly.
There are 4 light sources in this TORCHSTAR LED light fixture.
A 4" to 5" hole saw should do it, but double-check the diameter of the back of the unit.

Yes, these lights can be rotated easily in all directions.
These lights do not flicker when dimmed.