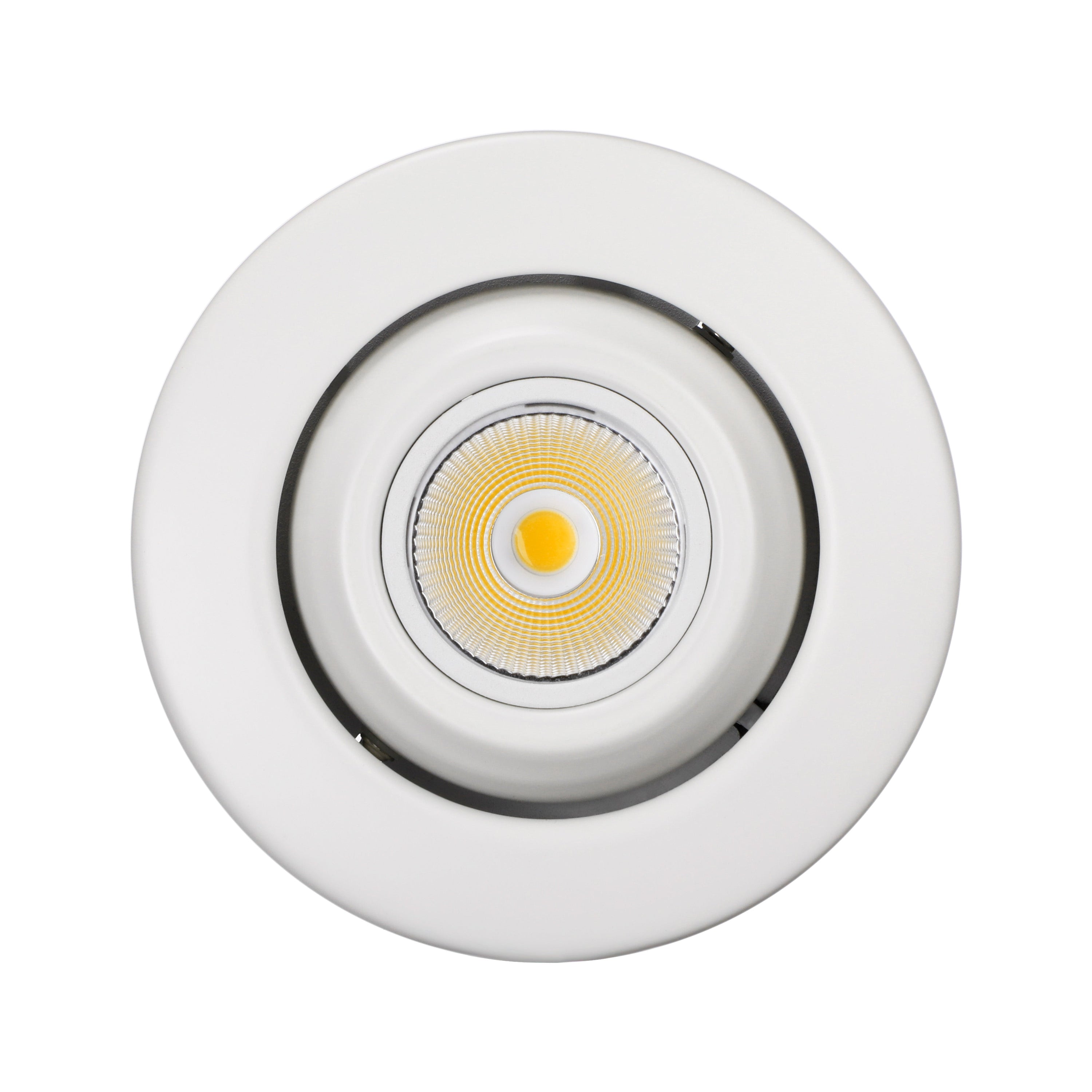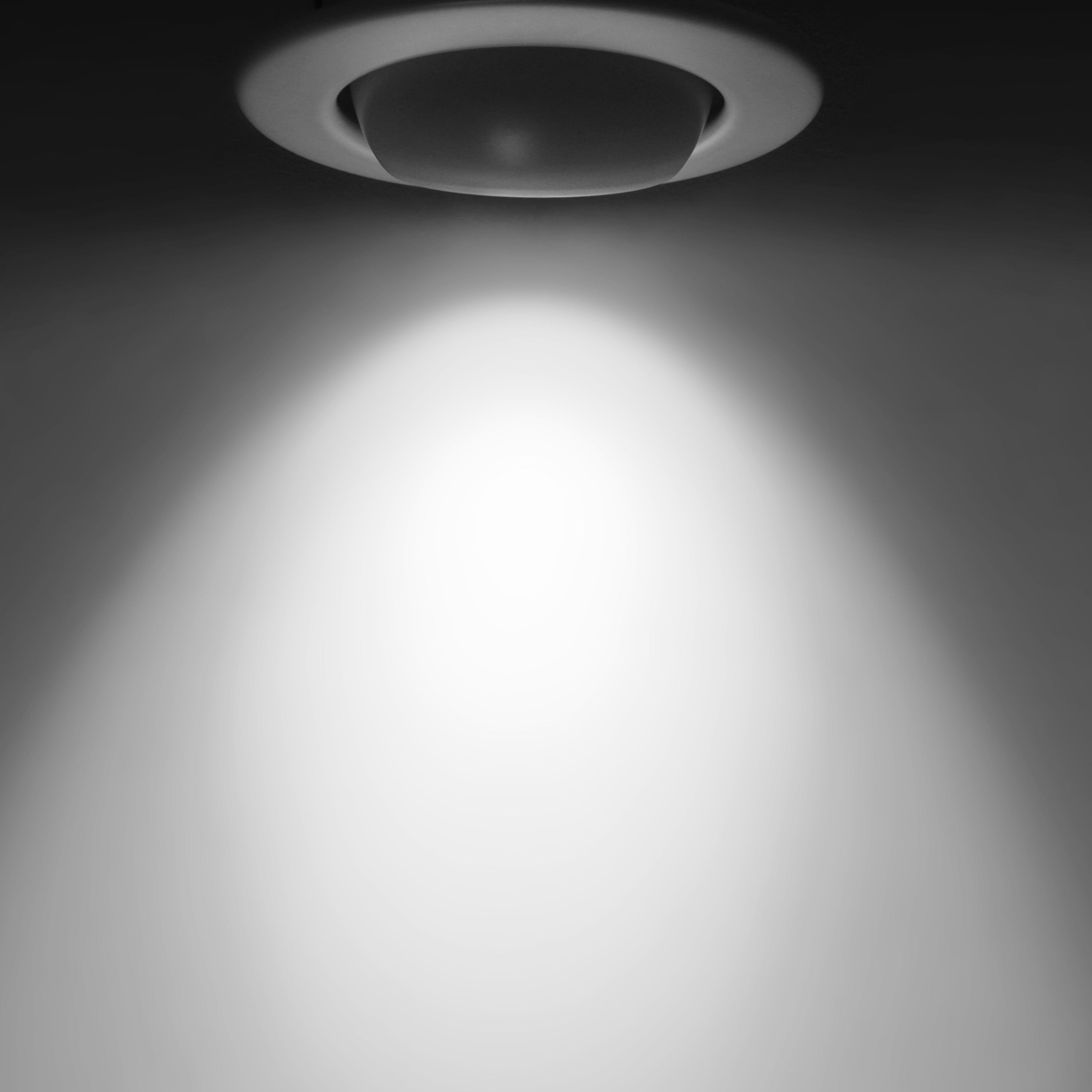 TORCHSTAR
Sun&Star 4" Retrofit Gimbal Recessed Light - 10W - 2700K/5000K
Sale price
$19.99
Regular price
Save Energy and Money
Upgrade to our 10W LED Gimbal Lighting Fixture and save up to 85% on energy compared to a 65W incandescent bulb. With a lifespan of 50,000 hours, you can enjoy high-quality lighting for over 45 years with virtually no maintenance.
Perfect for Any Space
Get the perfect lighting for your sloped ceilings or directional lighting needs with TORCHSTAR's adjustable 10W Gimbal Lighting Fixture. Rotate it 350° horizontally and tilt it 28° vertically for the ideal lighting direction in any room.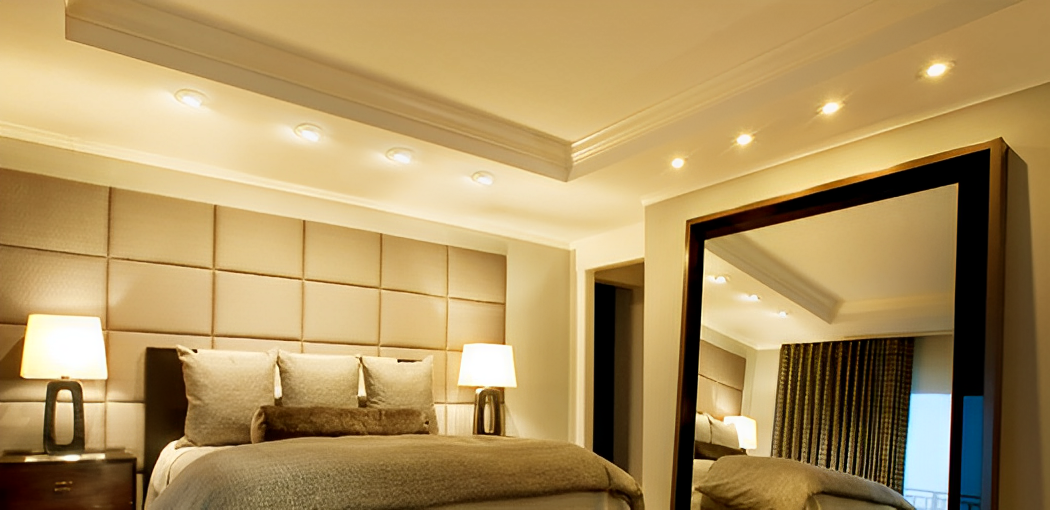 Efficient and Easy
Say goodbye to frequent replacements with our energy-efficient LED Gimbal Lighting Fixture. Its aluminum shell dissipates heat and resists corrosion, while its simple installation and adjustable lighting angle make it a breeze to use.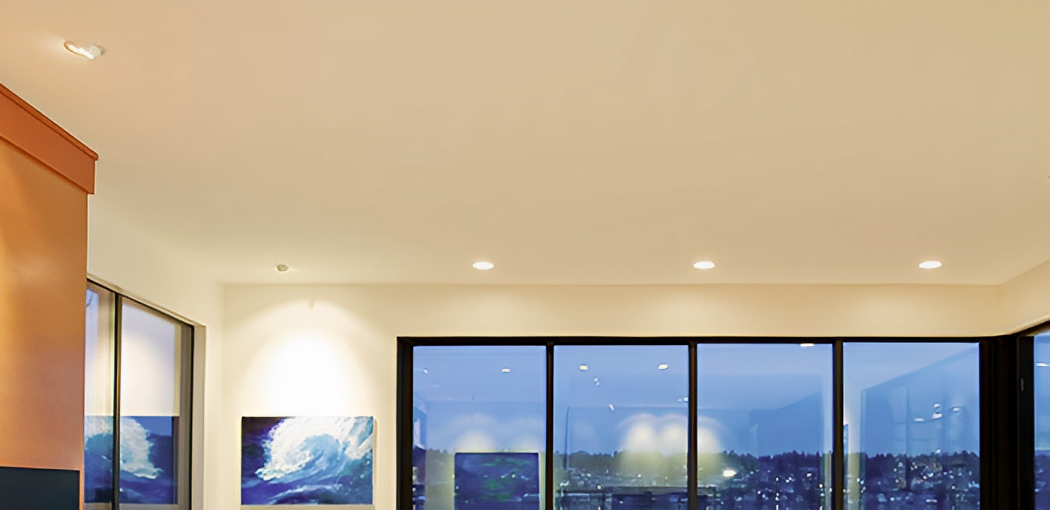 Yes, the bulbs are removable and can be replaced with a new transformer.

Yes, they can be used in sloped ceilings by tilting the bulb down.

No, these lights come in a fixed color temperature.

Yes, the light direction is adjustable.