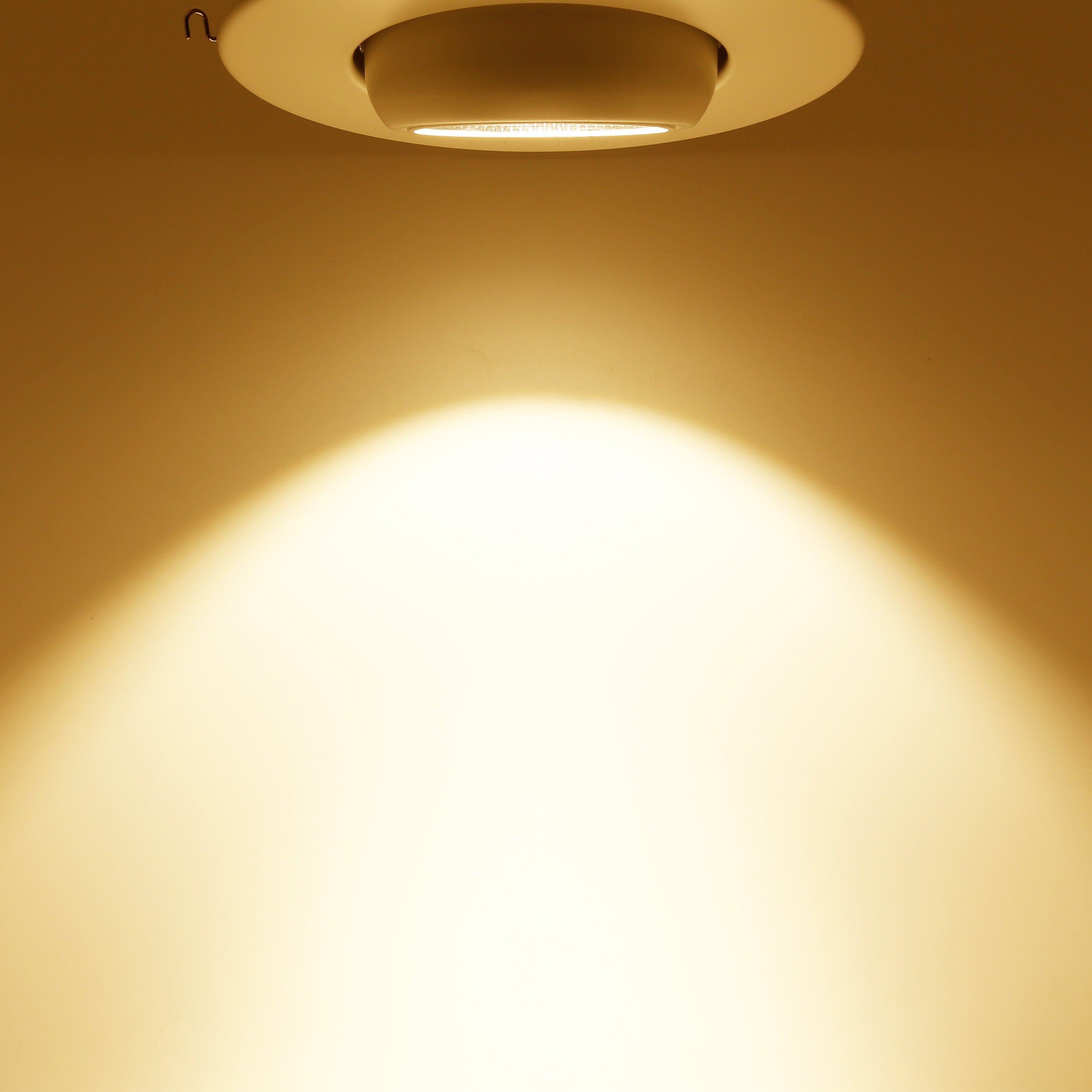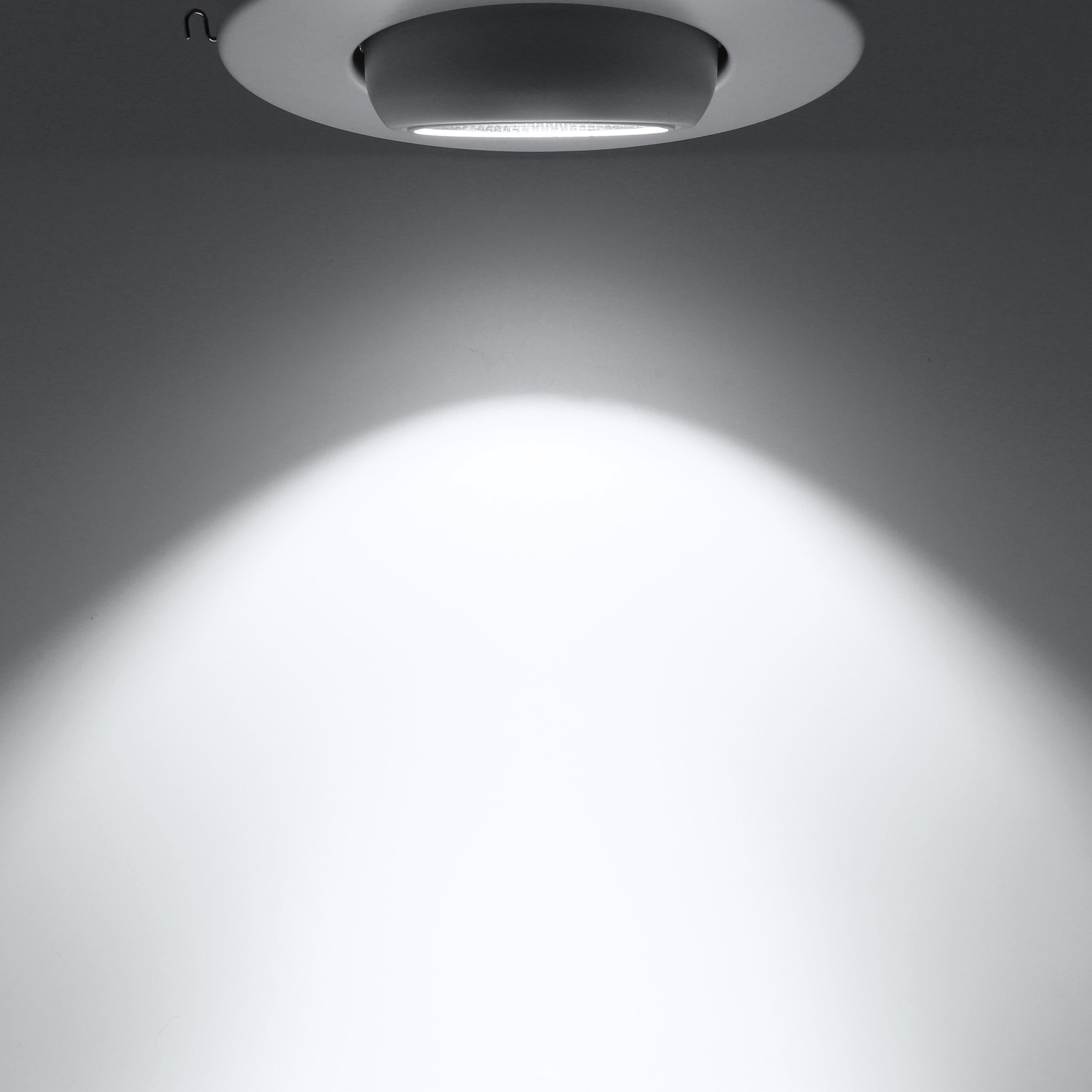 TORCHSTAR
Sun&Star 6" Retrofit Gimbal Recessed Light - 12W - 2700K/5000K
Sale price
$22.99
Regular price
Spotlight on Quality
Illuminate your merchandise, art, or jewelry with our outstanding LED Downlight. With a focused 30° beam angle and superior CRI90+, you'll love the clarity and vibrancy our spotlight brings to your products.
Efficient and Adaptable
Upgrade to our LED Gimbal Recessed Downlight for energy-efficient lighting that adapts to your needs. With 350° horizontal rotation and 35° vertical tilting, you can easily adjust the lighting direction for your desired effect.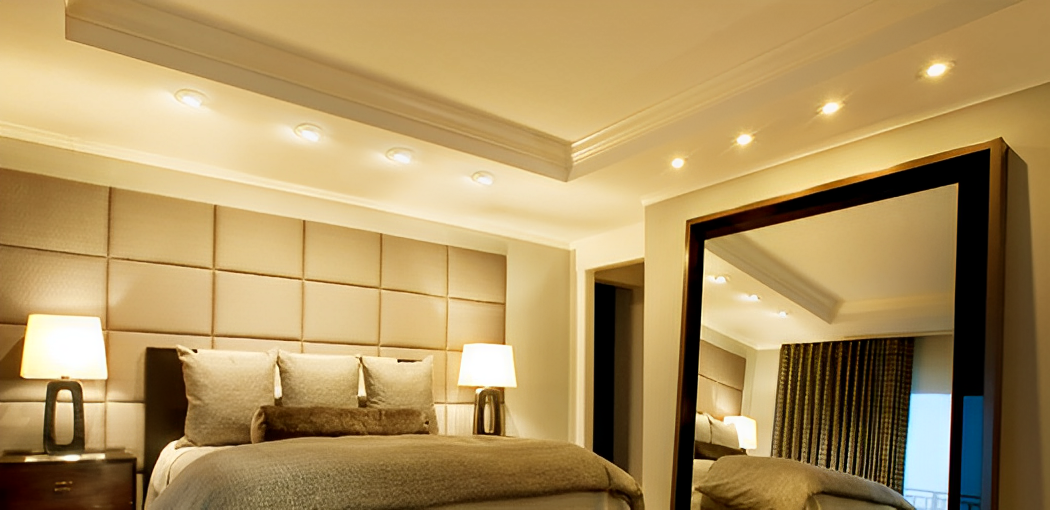 Brilliant Color Performance
Experience true-to-life colors with our LED Gimbal Recessed Downlight. With a high CRI of 90+ and excellent color consistency, this light brings out the natural beauty of your decor.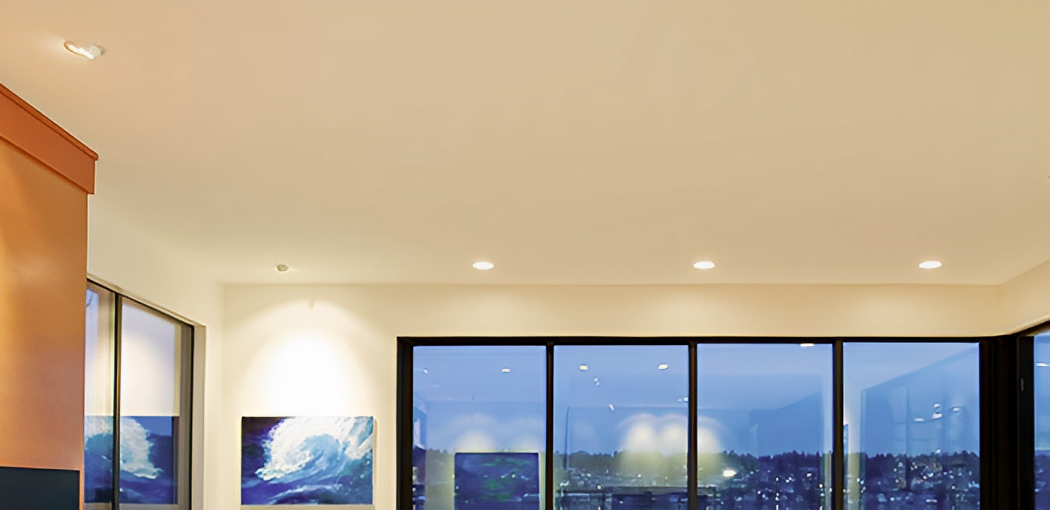 The color temperature is 2700K.
Yes, the brightness can be adjusted from 100% down to 10% with a dimmer switch.
It looks like the bulb is removable, but it is unlikely that it will need replacement, as LED bulbs last a very long time.
Yes, the kit comes with an adapter for direct screw-in connection.