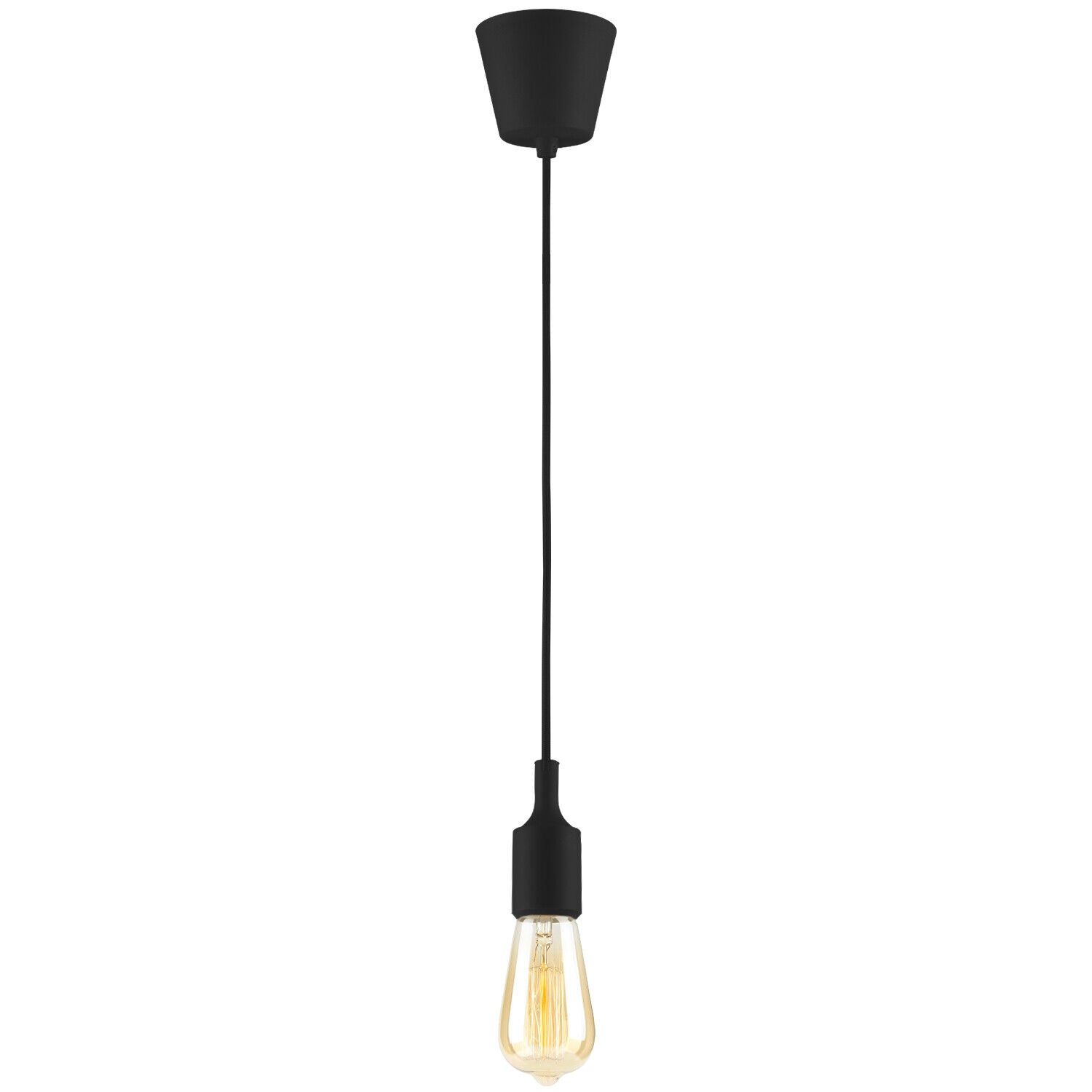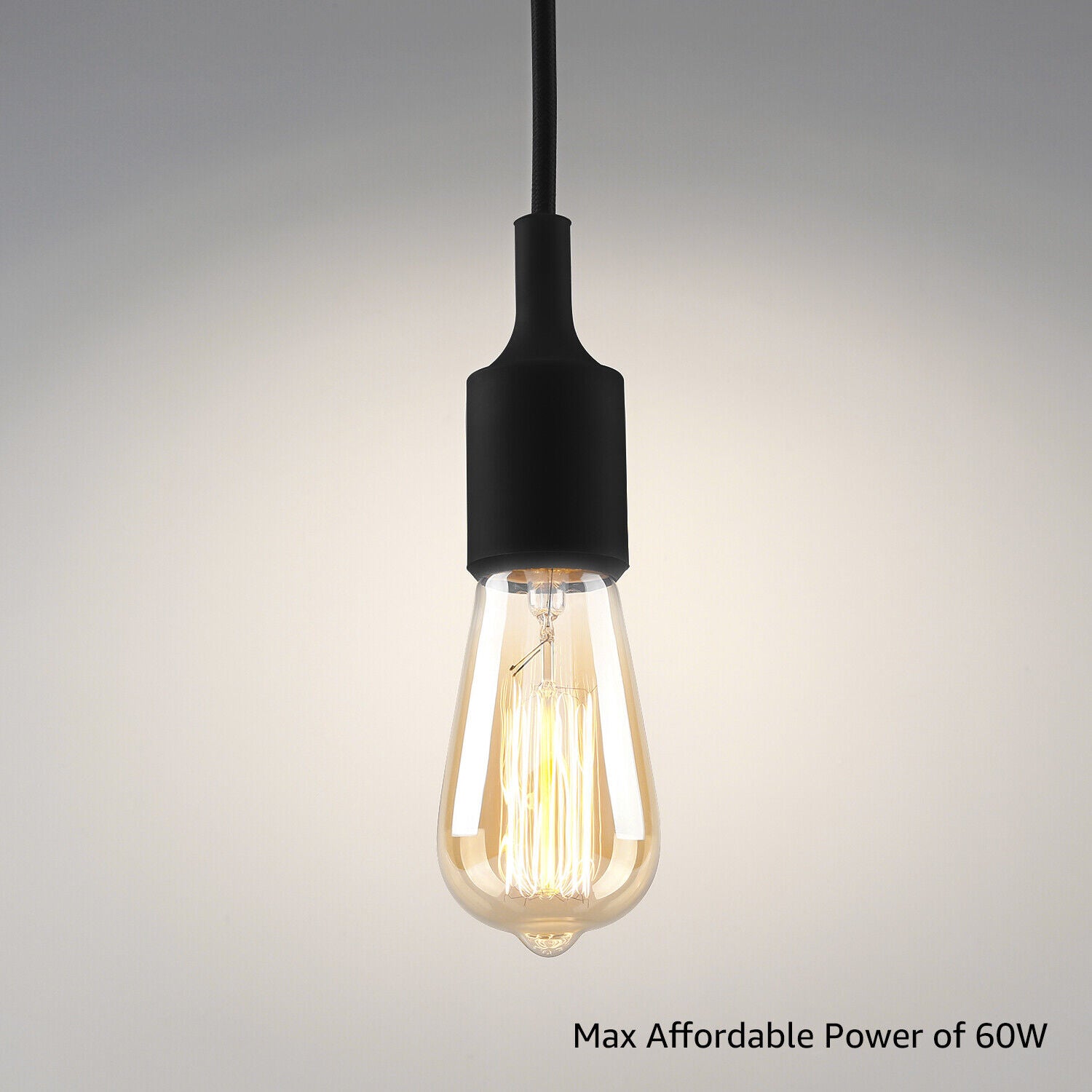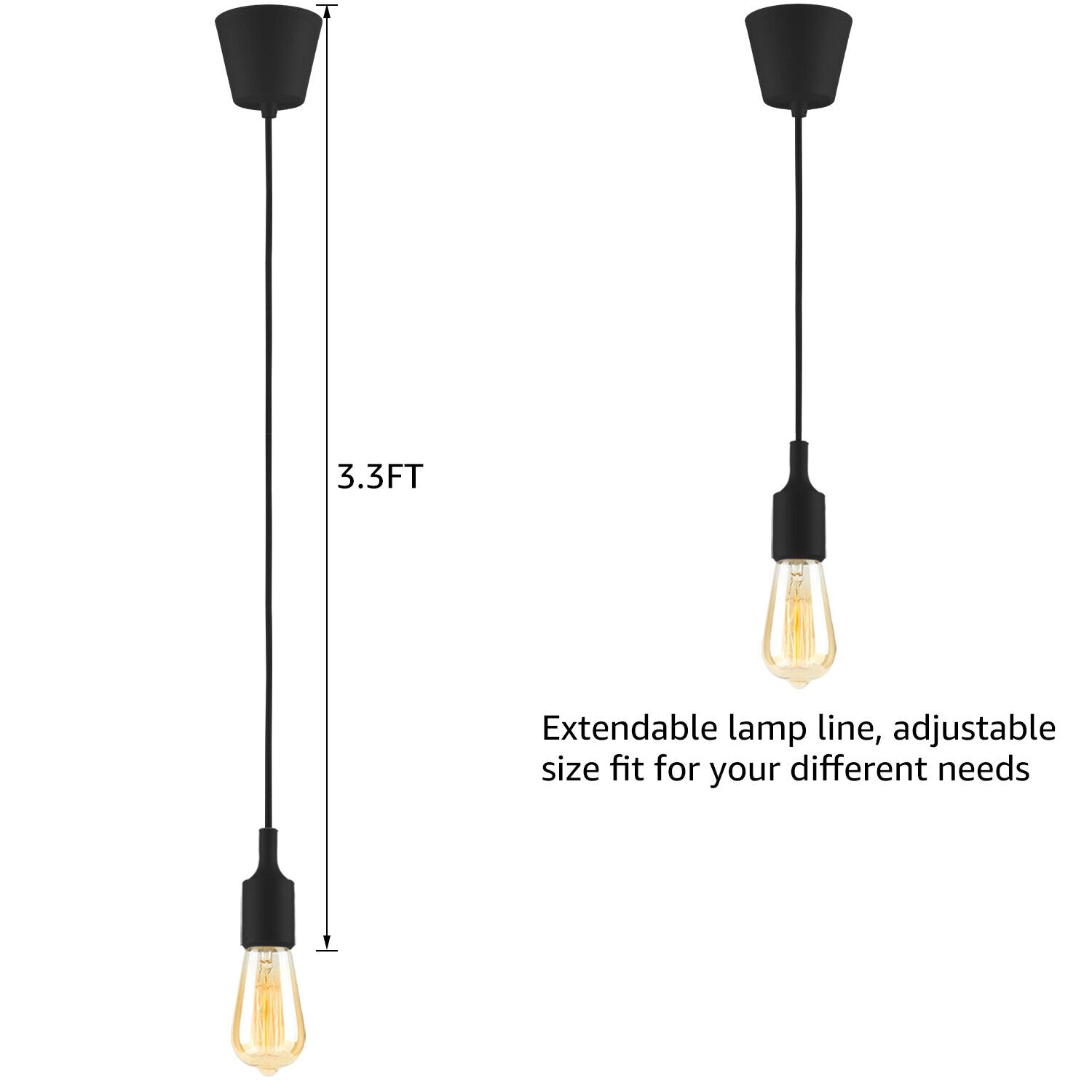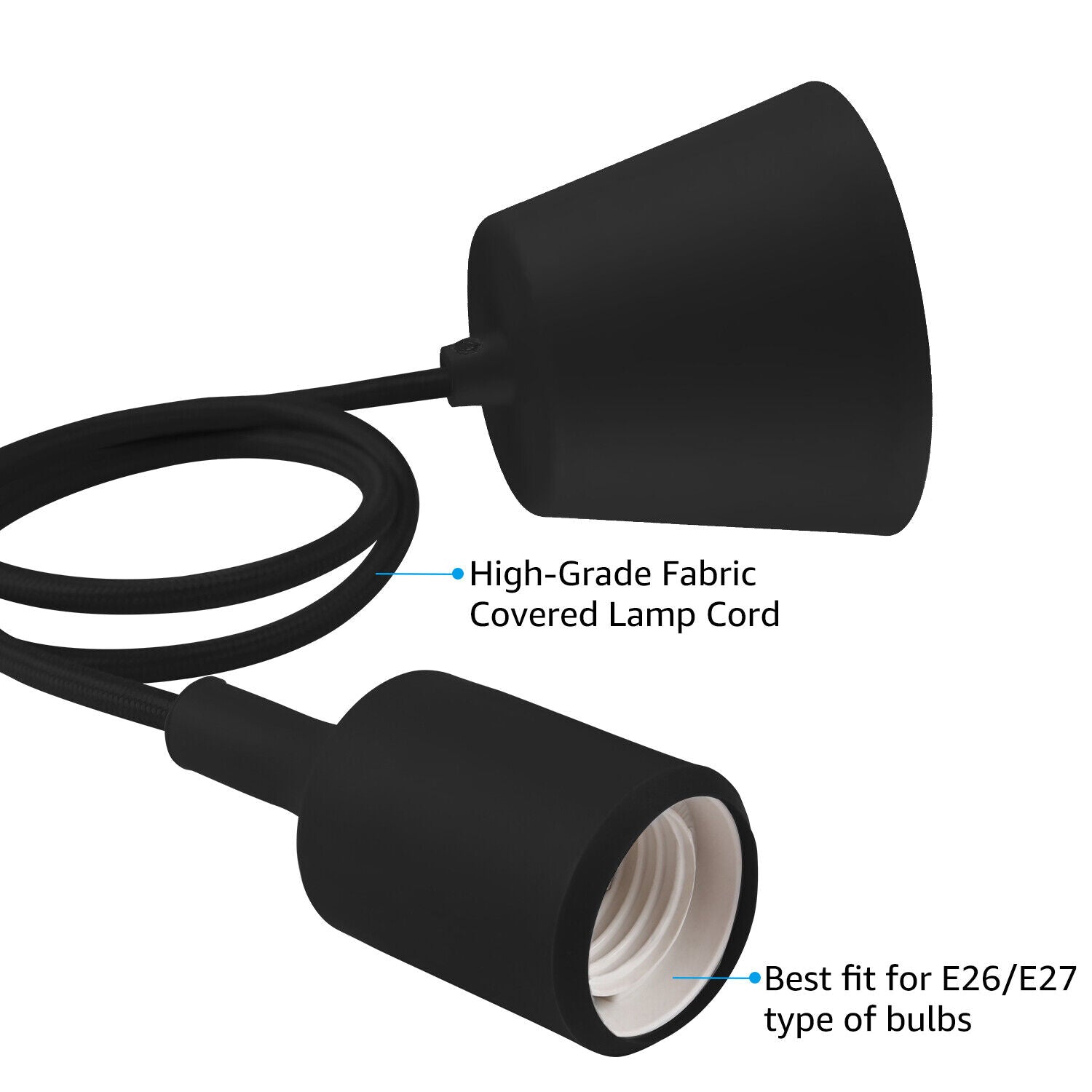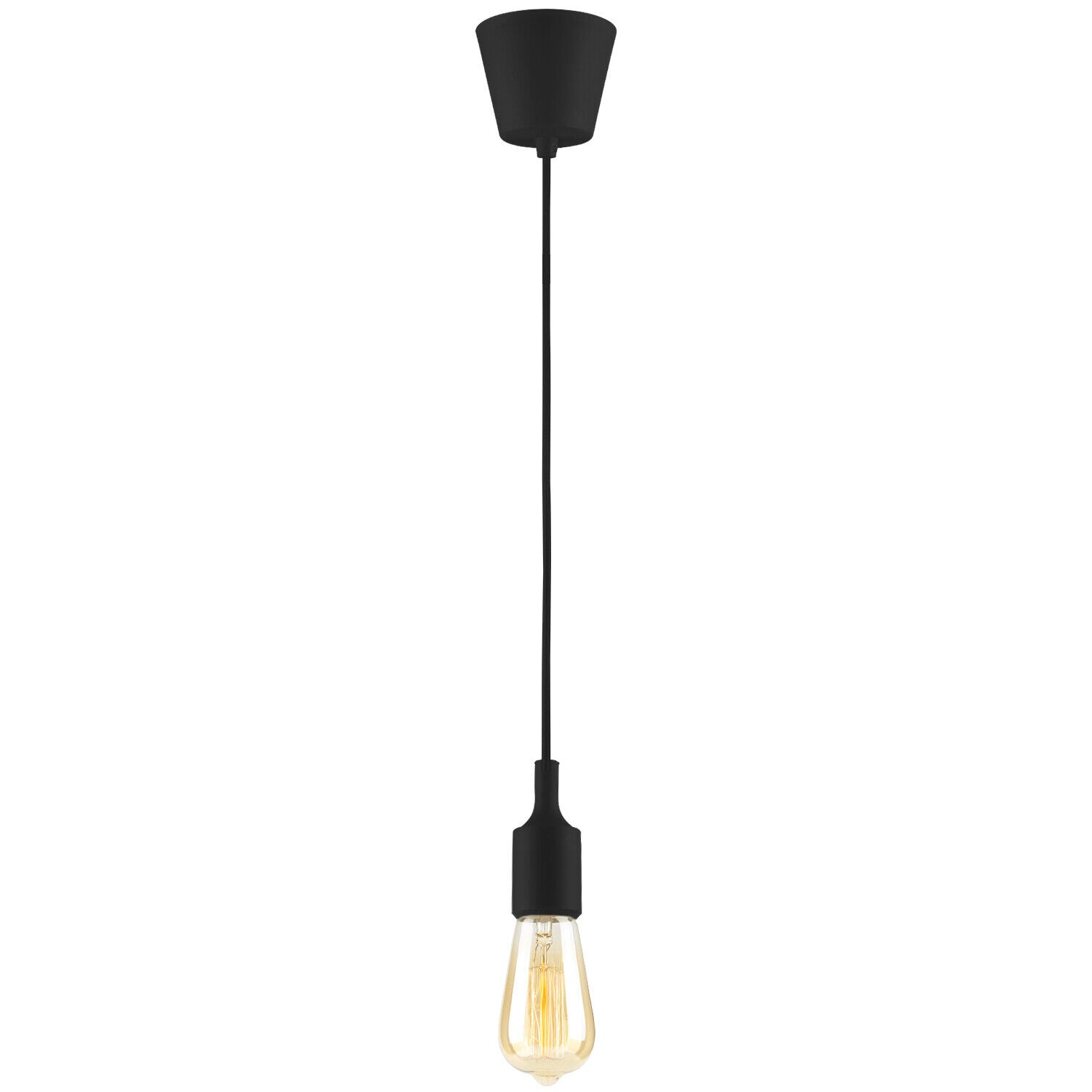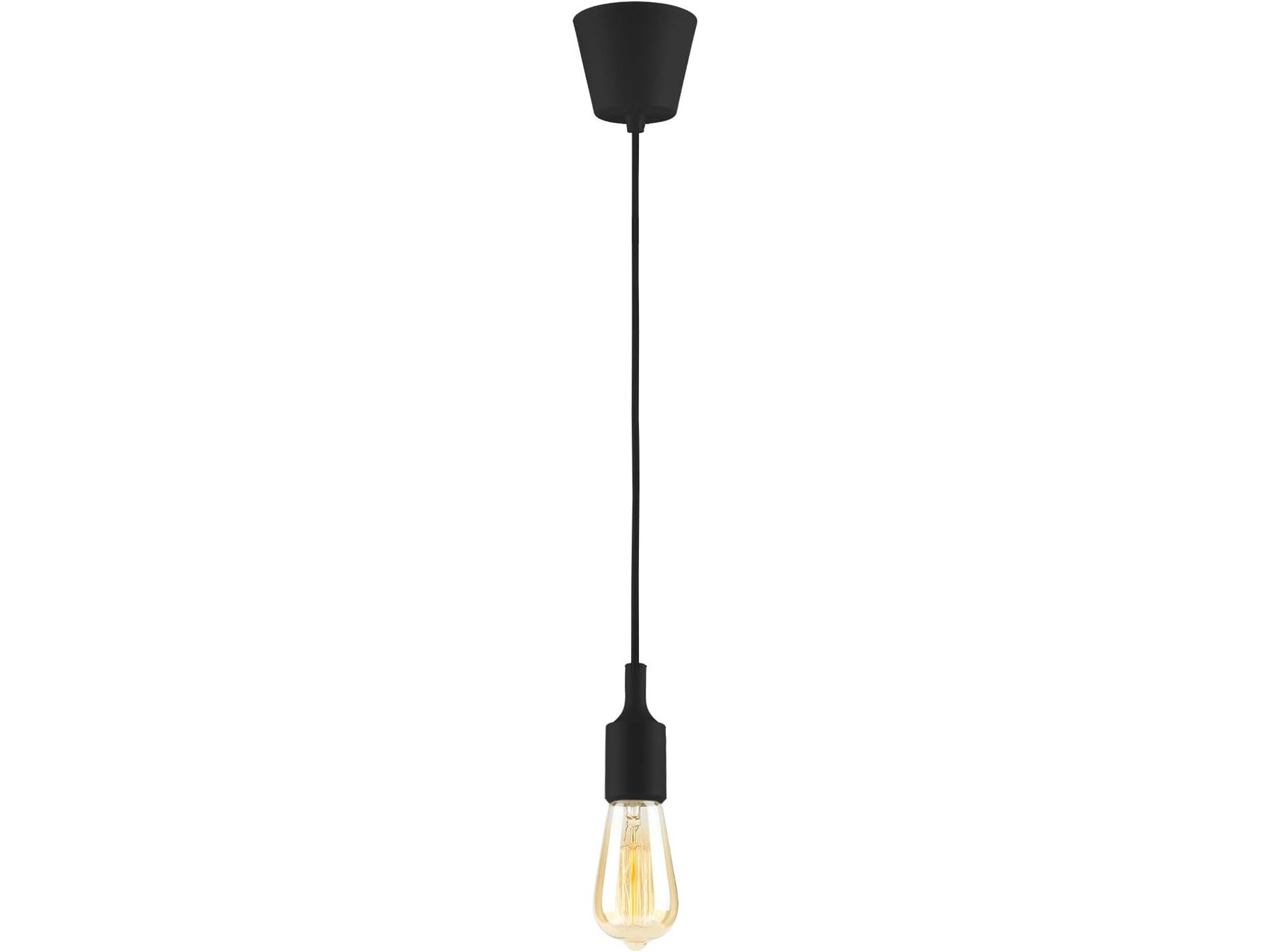 TORCHSTAR
DecoDrape Minimalism Cord Pendant - Multiple Color Options
SD1CPL-BLK-1P + XL1FBL-ST19E26S7D27-1P
Sale price
$14.99
Regular price
UL-Listed Fixture
The pendant light is a UL-listed single bulb fixture ensuring high quality and safety standards.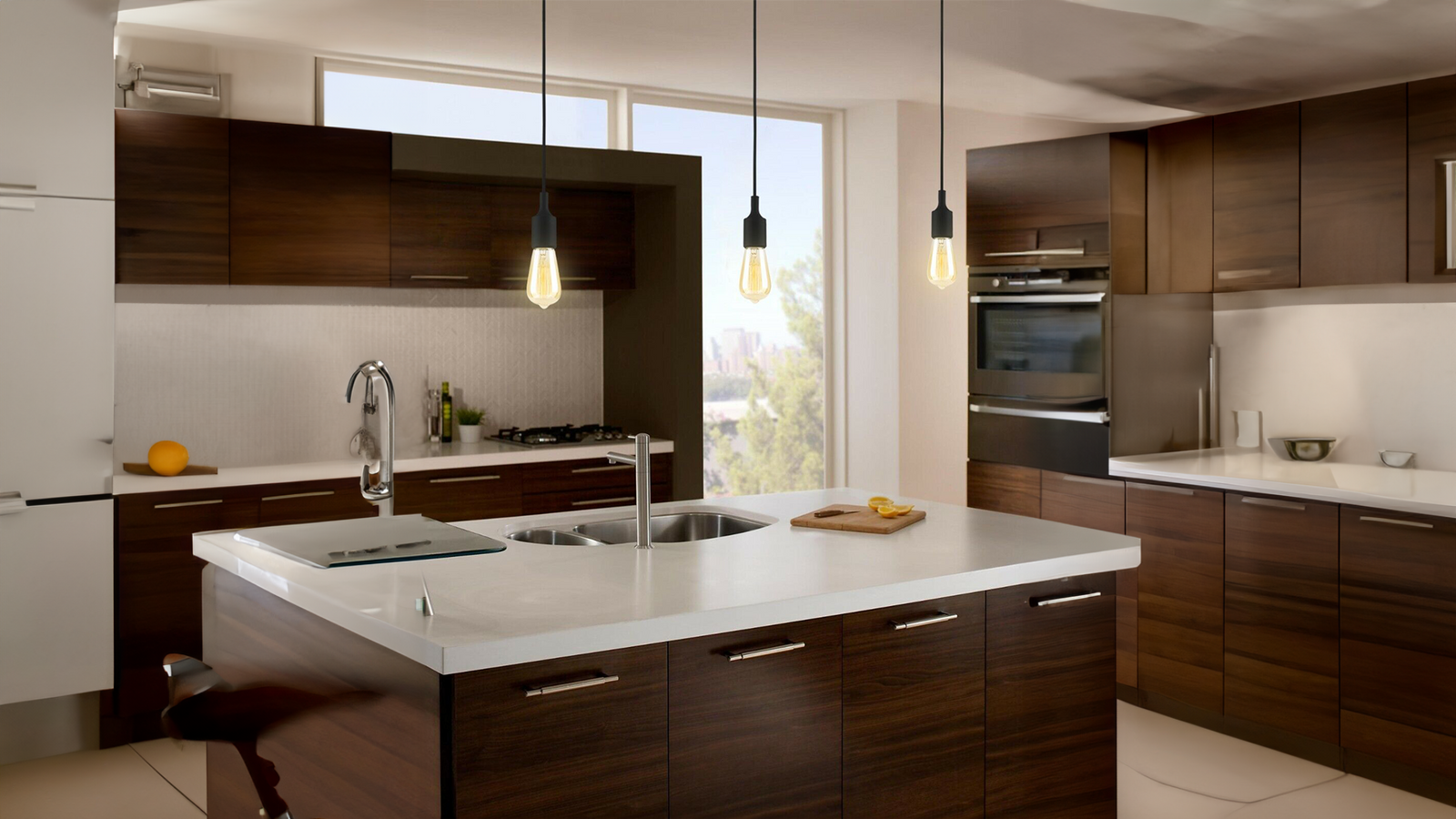 Flexible Cord Length
It features a 3.3 ft. nylon textile insulating light cord that's flexible and adjustable to suit varied requirements.
Versatile Use
With 7 color options and a standard E26/E27 socket, the light supports a wattage of 60W at 120V, making it adaptable for various settings.
Yes, the pendant light fixture is UL-listed, indicating that it has passed rigorous safety testing.
Yes, the length of the light cord can be adjusted according to your needs.
The pendant light comes with 7 different color options.
The pendant light has a standard E26/E27 bulb socket.