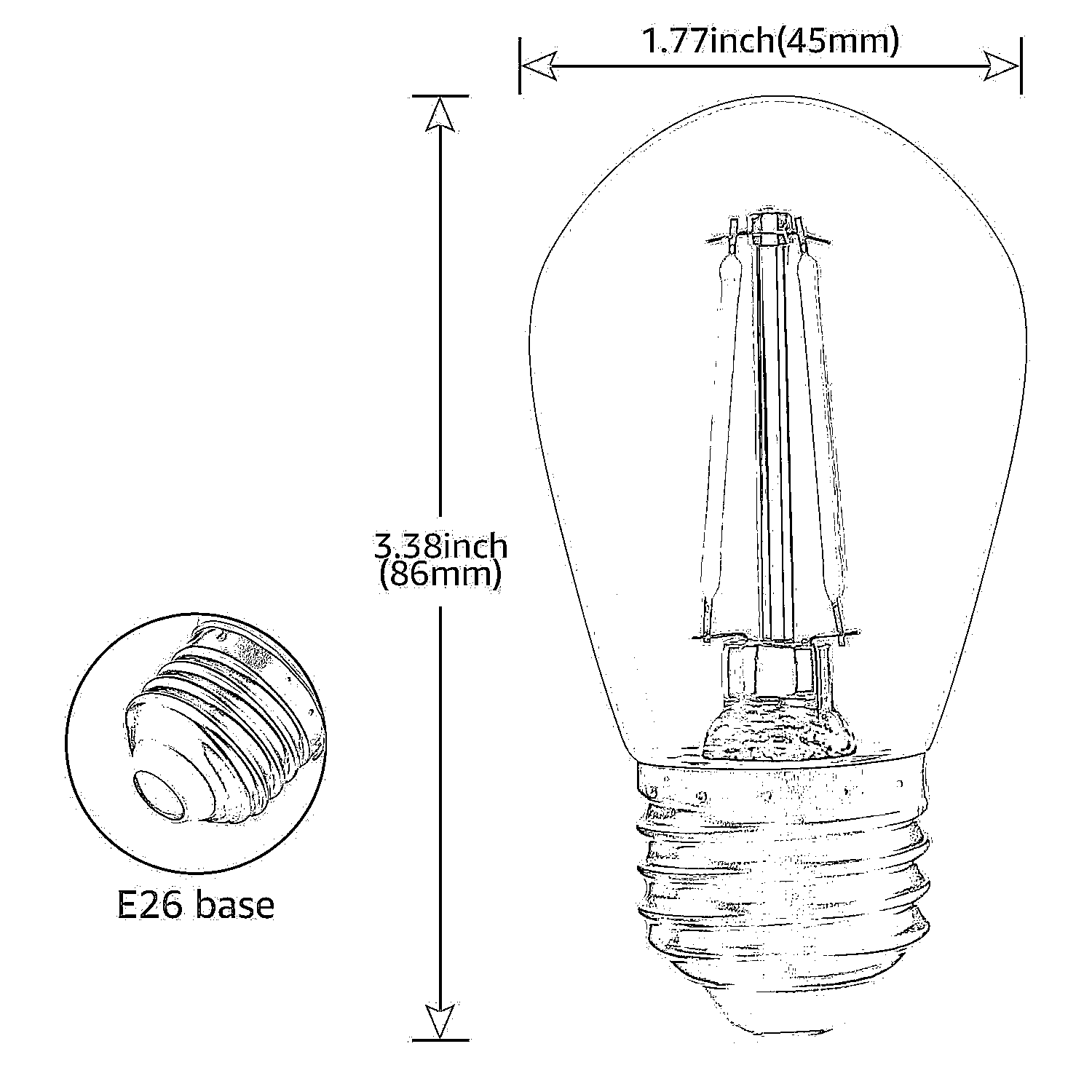 TORCHSTAR
TORCHSTAR SoftRadiance S14 Colored LED String Light Bulbs - 5 colors
Sale price
$19.99
Regular price
Multi-Colored
These Edison LED bulbs have colored filaments in red, blue, pink for decorative lighting.
Outdoor Use
With IP65 rating, these 1.2W bulbs can be used in damp outdoor locations like patios and gazebos.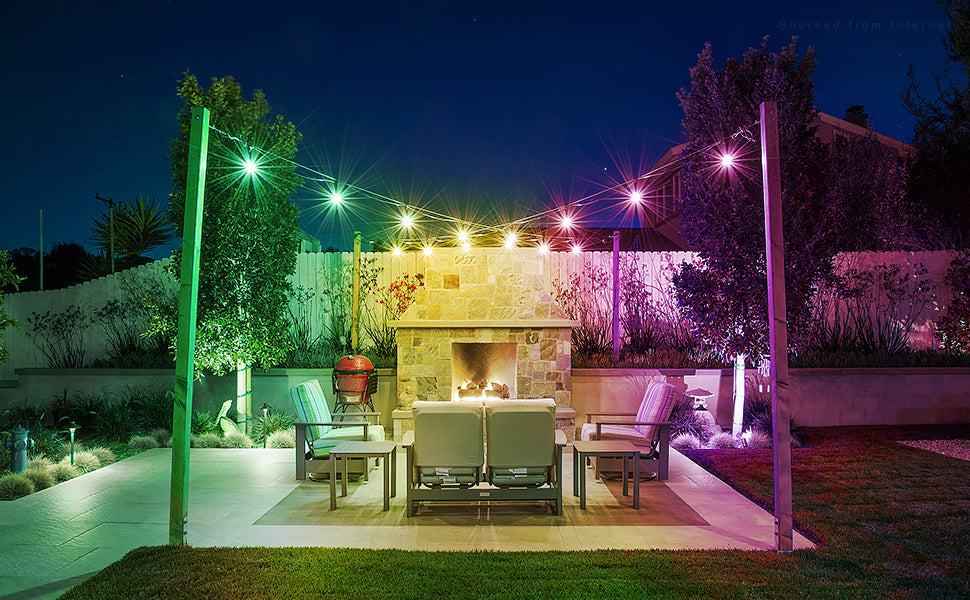 Durable Material
The shatter-resistant PET material prevents accidental breakage of these outdoor bulbs.


The filaments come in red, blue, pink multi-colored options.
Yes, they have an IP65 waterproof rating for outdoor damp locations.
es, they use a PET material to prevent accidental breakage.
They come with a 24-month warranty.