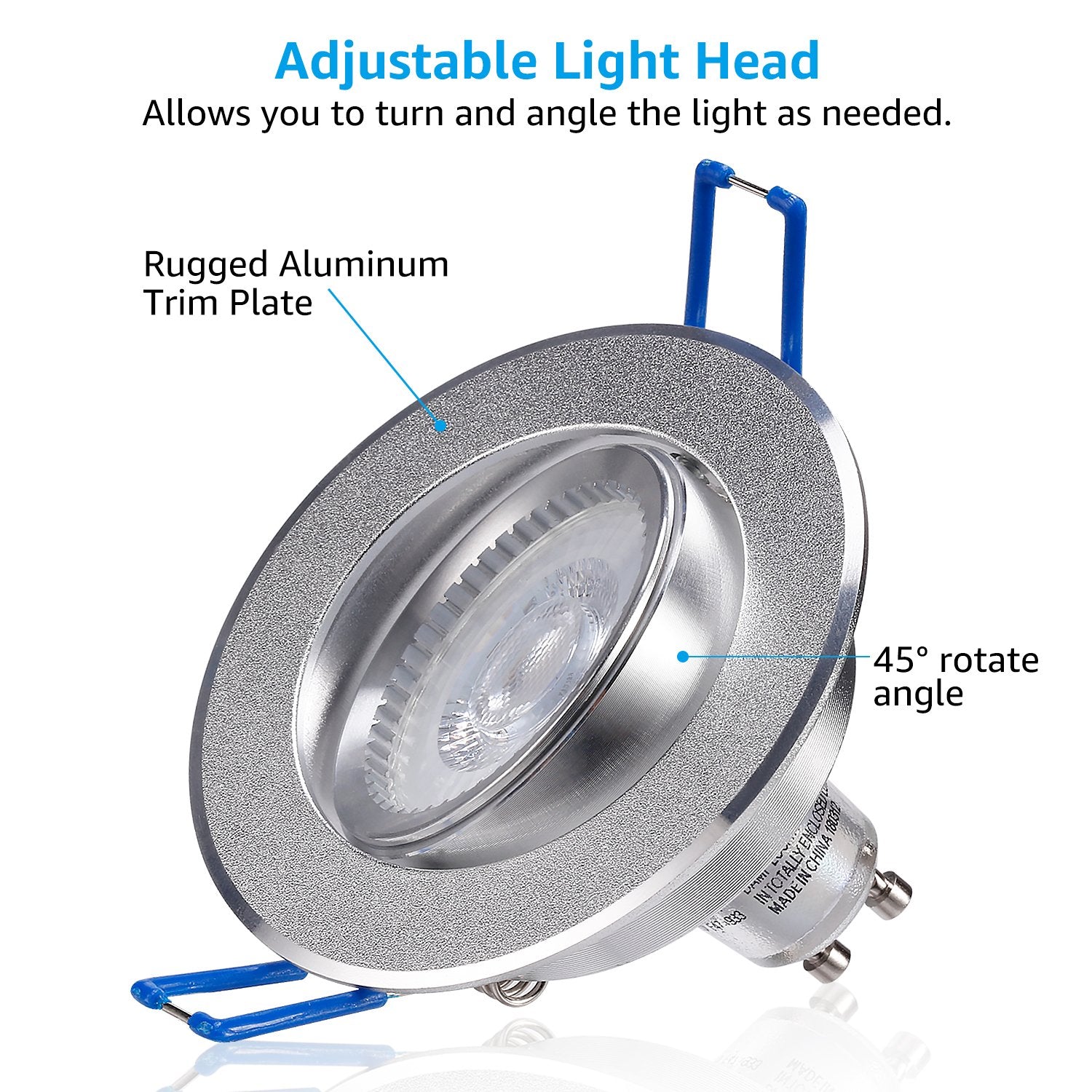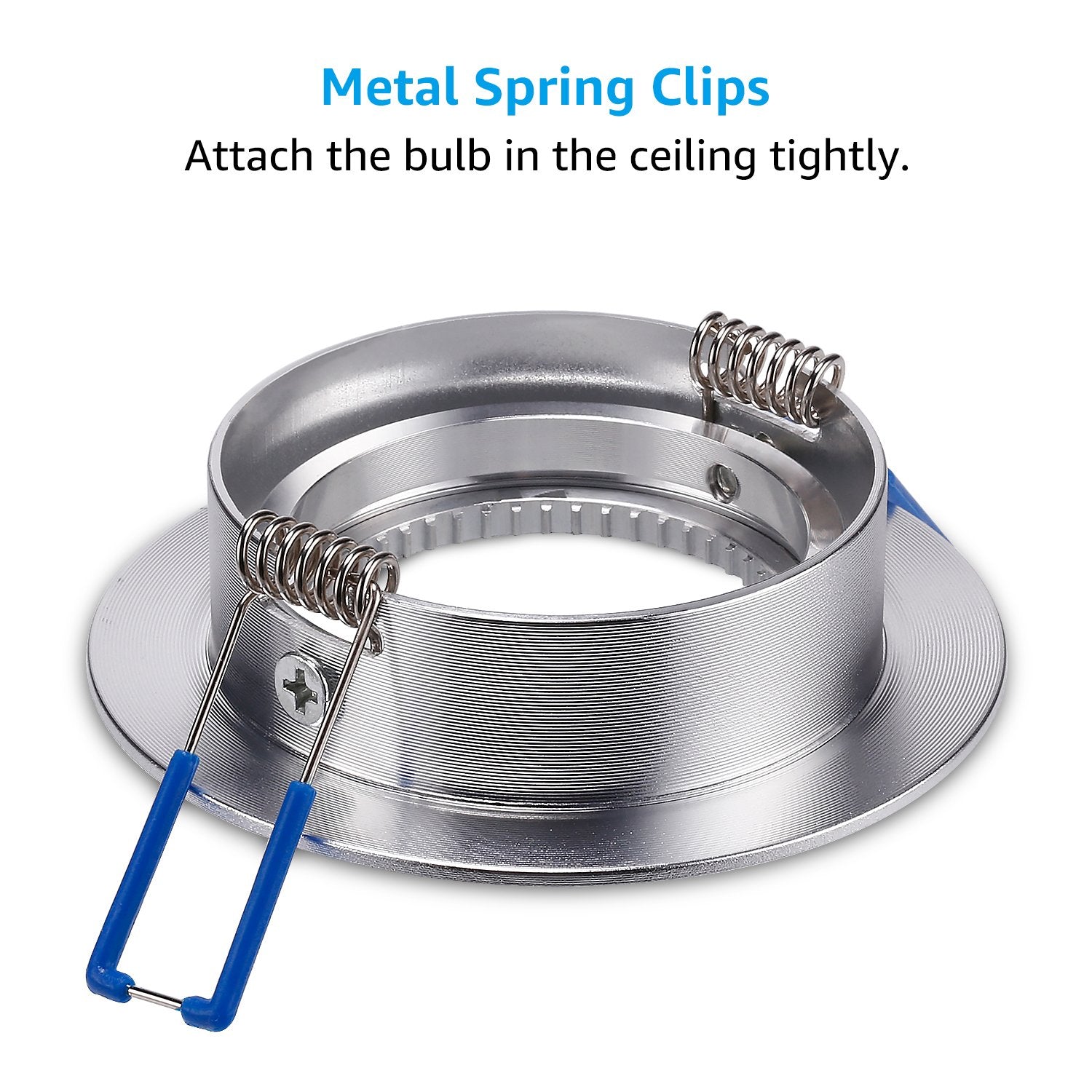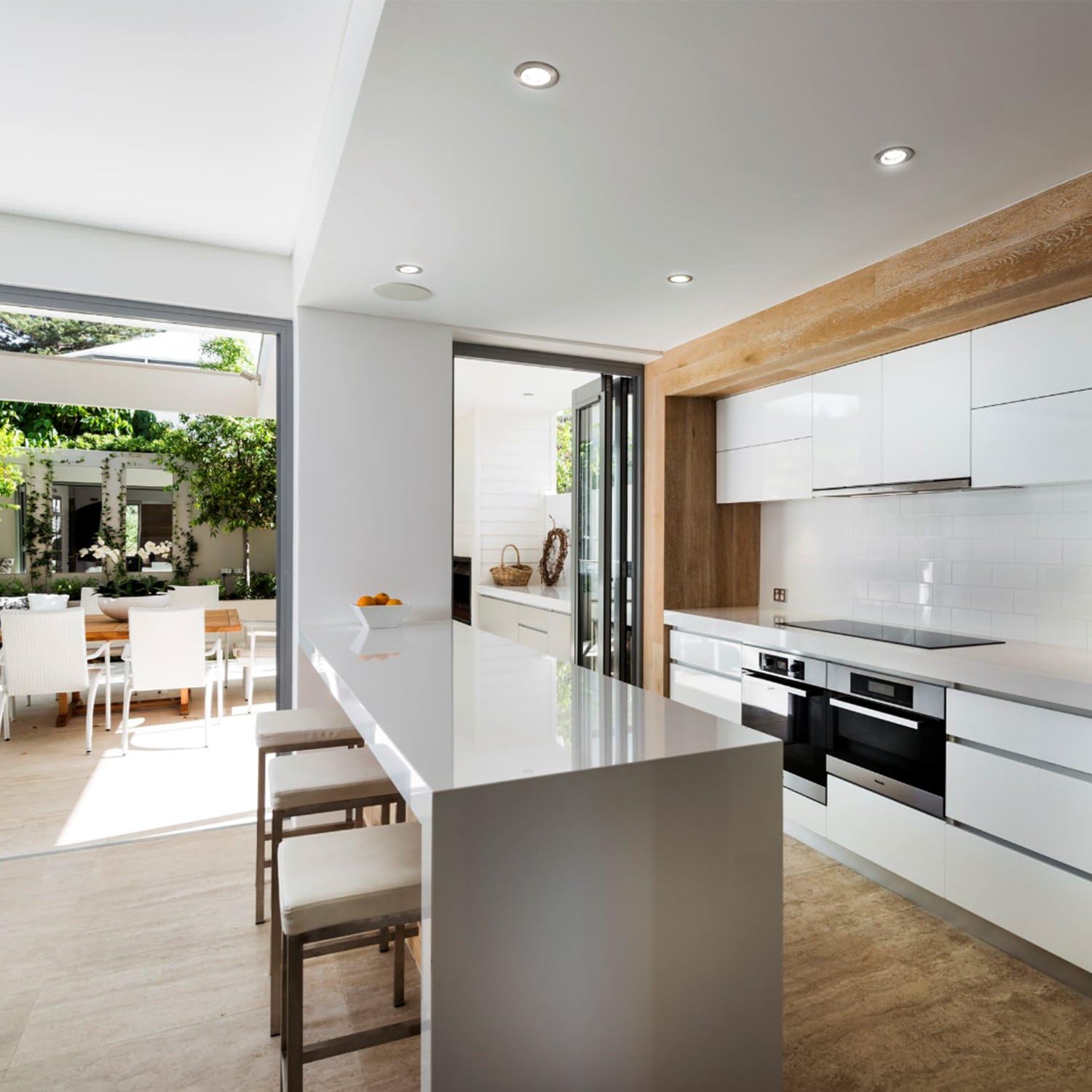 TORCHSTAR
TorchEssence MR16 Spotlight Gimbal Mounting Bracket
Sale price
$4.99
Regular price
Adjustable Head
The adjustable light head makes the spotlight bulbs act as recessed lights or spotlights, enabling the user to turn and angle the light as needed.
Bulb Compatibility
The holder, with a 2.17 inches inner diameter, supports MR16 bulbs with GU10, GU5.3, E26/E27 bases.
Material & Color
Made of nickel, the bracket features a corrosion-resistant silver-colored rugged aluminum trim plate.
It's designed for recessed light, acting as a bulb holder for MR16 spotlight bulbs with GU10, GU5.3, and other bases.
This bracket works with MR16 bulbs having GU10 & GU5.3 bases as well as bulbs with E26/E27 bases.
Yes, the product comes with a 2-year fuss-free warranty.
The inner ring with thread and the trim plate ensure the bulb remains steady without shaking or falling.