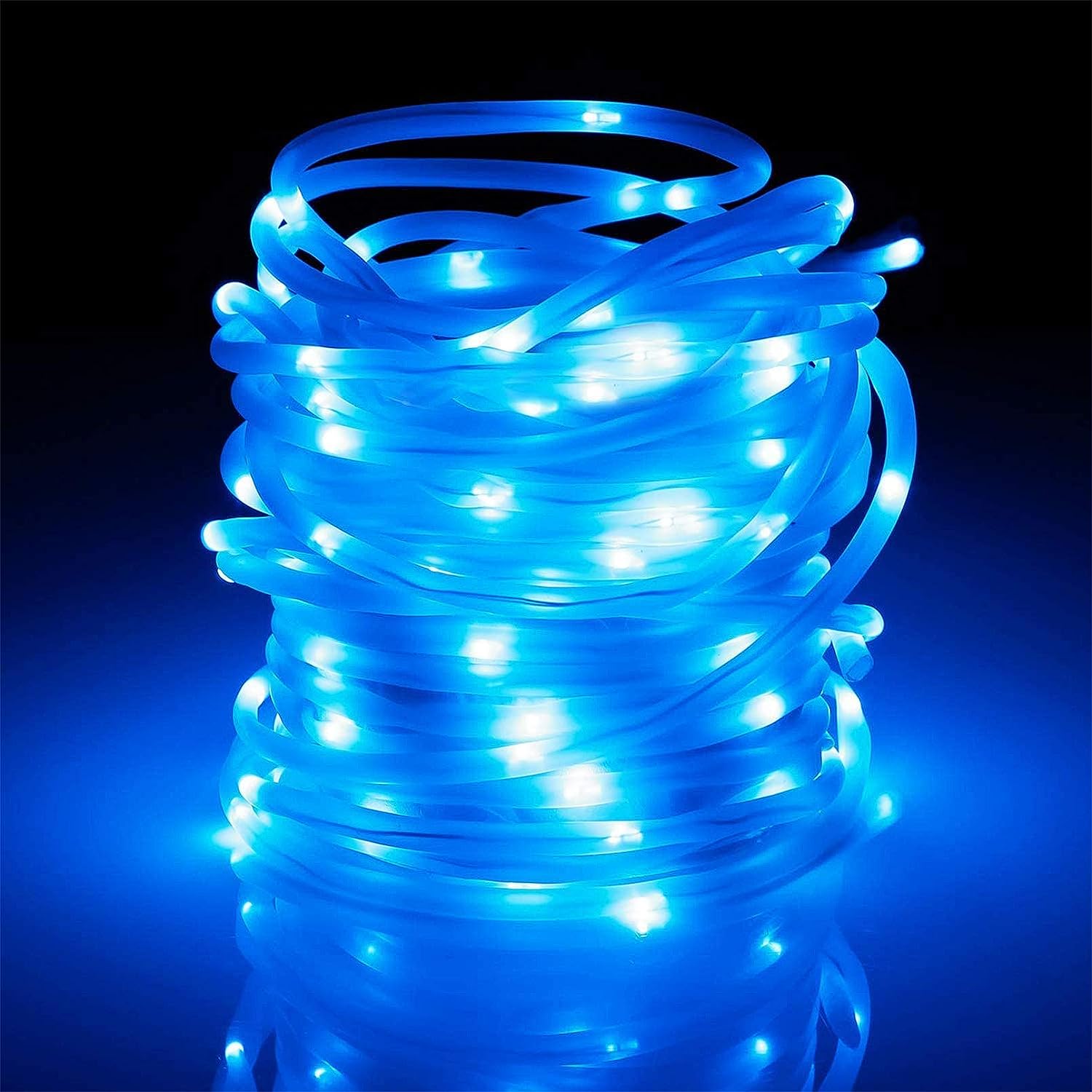 TORCHSTAR
YuleGlow Fairy String Rope Lights w/ Remote - 33ft - Battery Powered
Sale price
$15.99
Regular price
Festive Blue Glow
Perfect for Christmas and birthday celebrations, the 100 LEDs emit a vibrant blue hue, turning any space into a festive wonderland.
Weather-Resistant Decor
Whether setting up for an indoor birthday bash or an outdoor wedding reception, its waterproof design ensures reliable performance in various conditions.
Long-Lasting Celebrations
With a 40,000-hour lifespan, this light string ensures multiple years of dazzling Christmas decorations and memorable birthday parties.
Yes, these lights are designed to be waterproof, making them suitable for outdoor use even in rainy conditions.
The lights have an impressive lifespan of 40,000 hours, ensuring long-lasting performance.
These lights are ideal for various events, including Christmas, birthdays, weddings, and other festive occasions.
As with all electrical products, it's essential to keep the battery pack dry and avoid placing the lights near flammable materials. Always refer to the product's instruction manual for detailed safety guidelines.