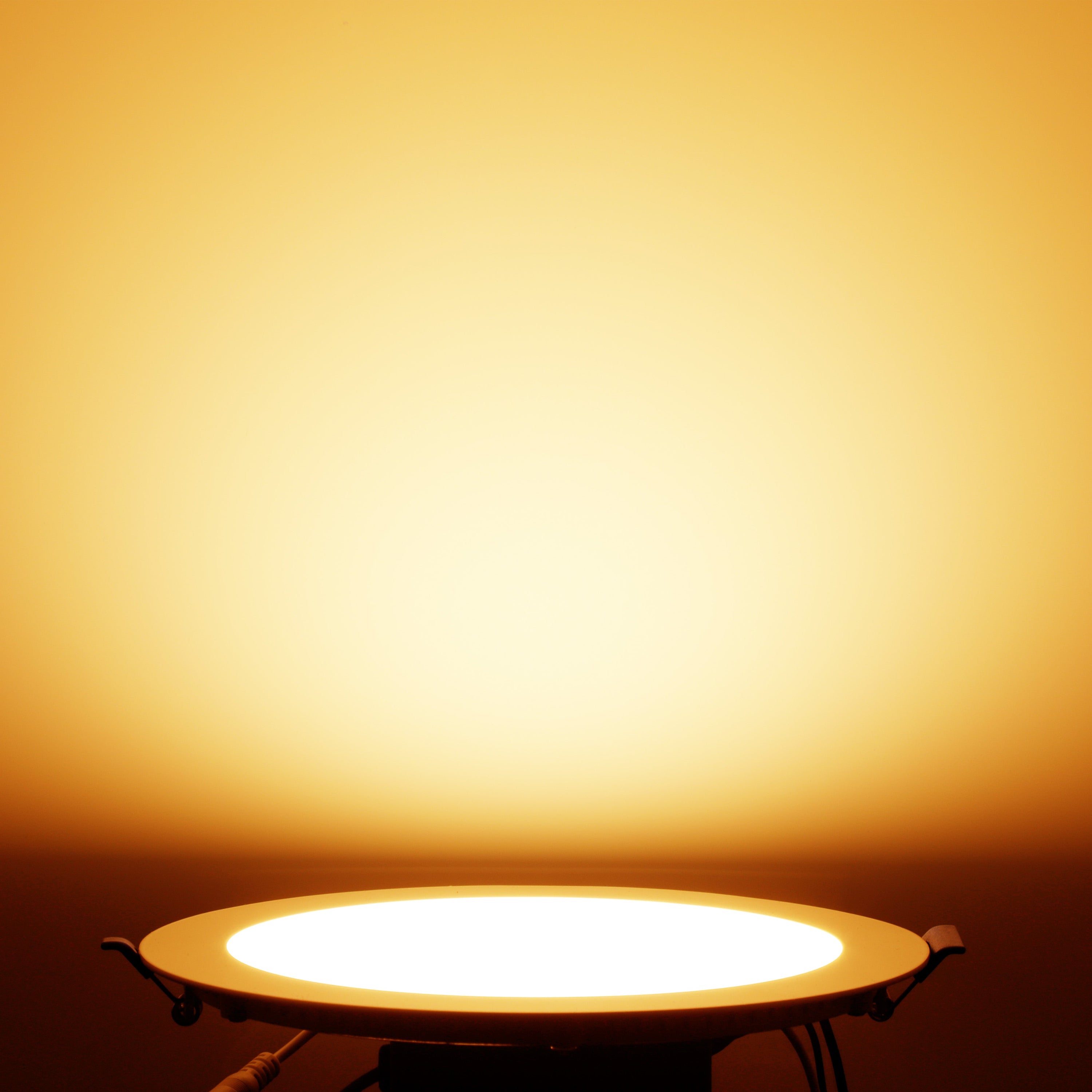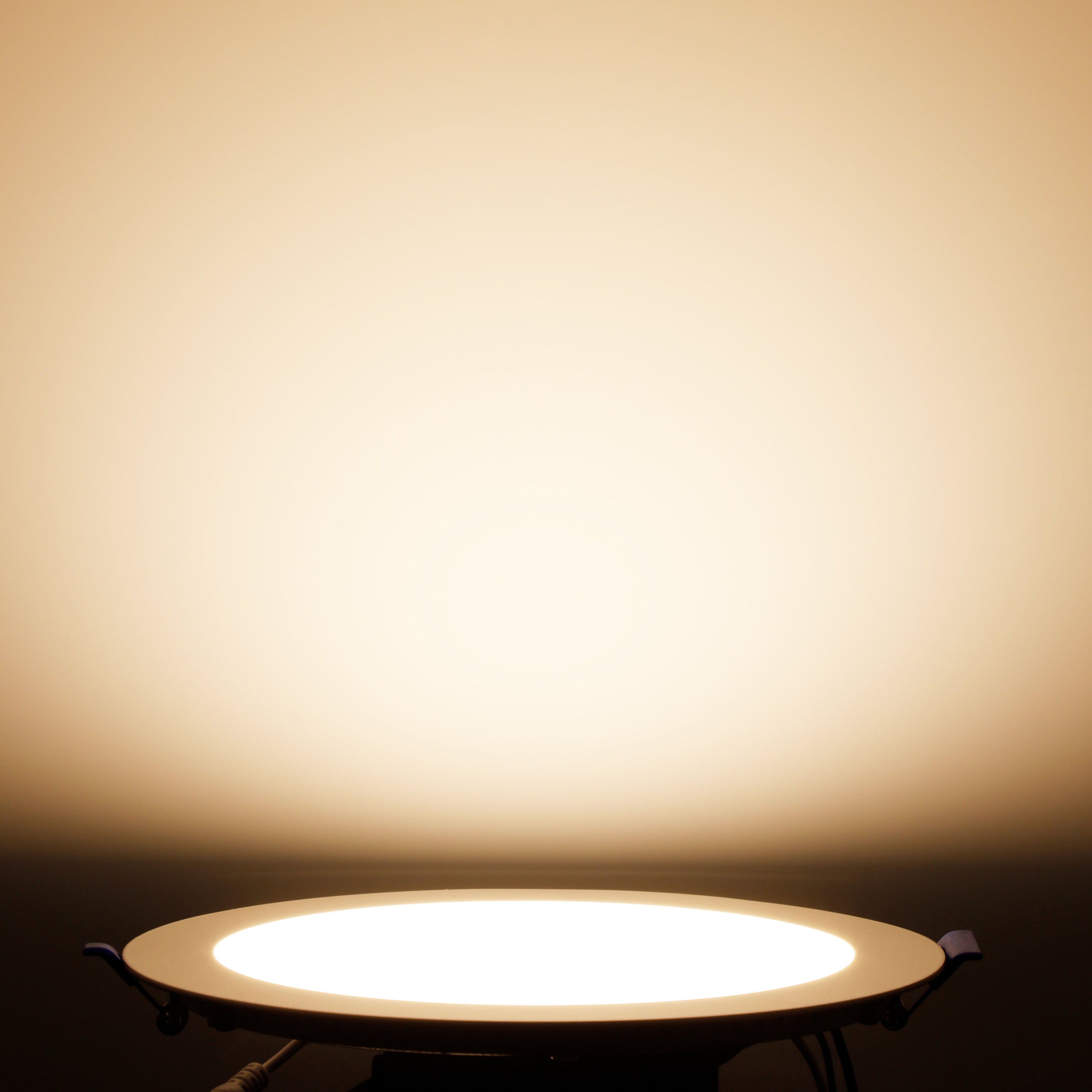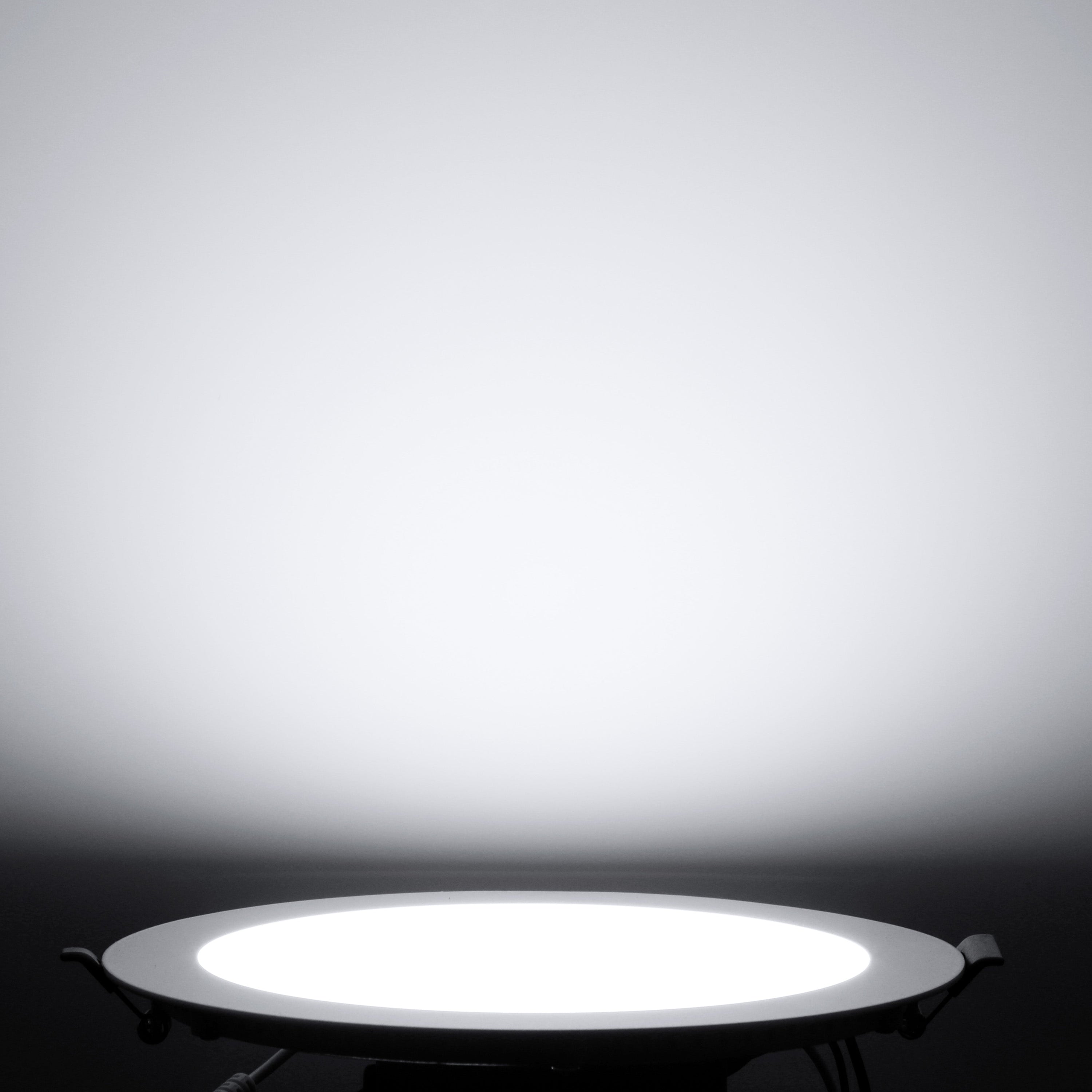 TORCHSTAR
SlimPanel 8" LED Ultra-thin Recessed Light- 18W - Single CCT
Sale price
$17.99
Regular price
$18.99
Reliable Safety
ETL-listed and equipped with a sponge gasket for improved tightness, this aluminum recessed light ensures safe operation, corrosion protection, and rust prevention, backed by a 5-year warranty for reliable performance.
Energy-Efficient
With Energy Star certification, this 18W LED light provides high brightness while consuming 85% less energy compared to a 120W incandescent light, resulting in significant electricity cost savings over its 36,000-hour lifespan.
Space-Saving
This ultra-thin 8-inch LED recessed light requires only 2 inches of ceiling space clearance, making it a space-saving solution with easy installation using the provided J-box and spring clip.
The profile thickness of this recessed light is 0.47 inches, making it a space-saving solution for ceilings with limited clearance.


This recessed light comes with a 5-year product warranty, ensuring reliable performance and customer satisfaction.


Yes, this recessed light is suitable for damp locations, offering versatility in its applications.


Yes, this recessed light is dimmable from 5% to 100% in 100-130V circuits, and it is compatible with most dimmers on the market.