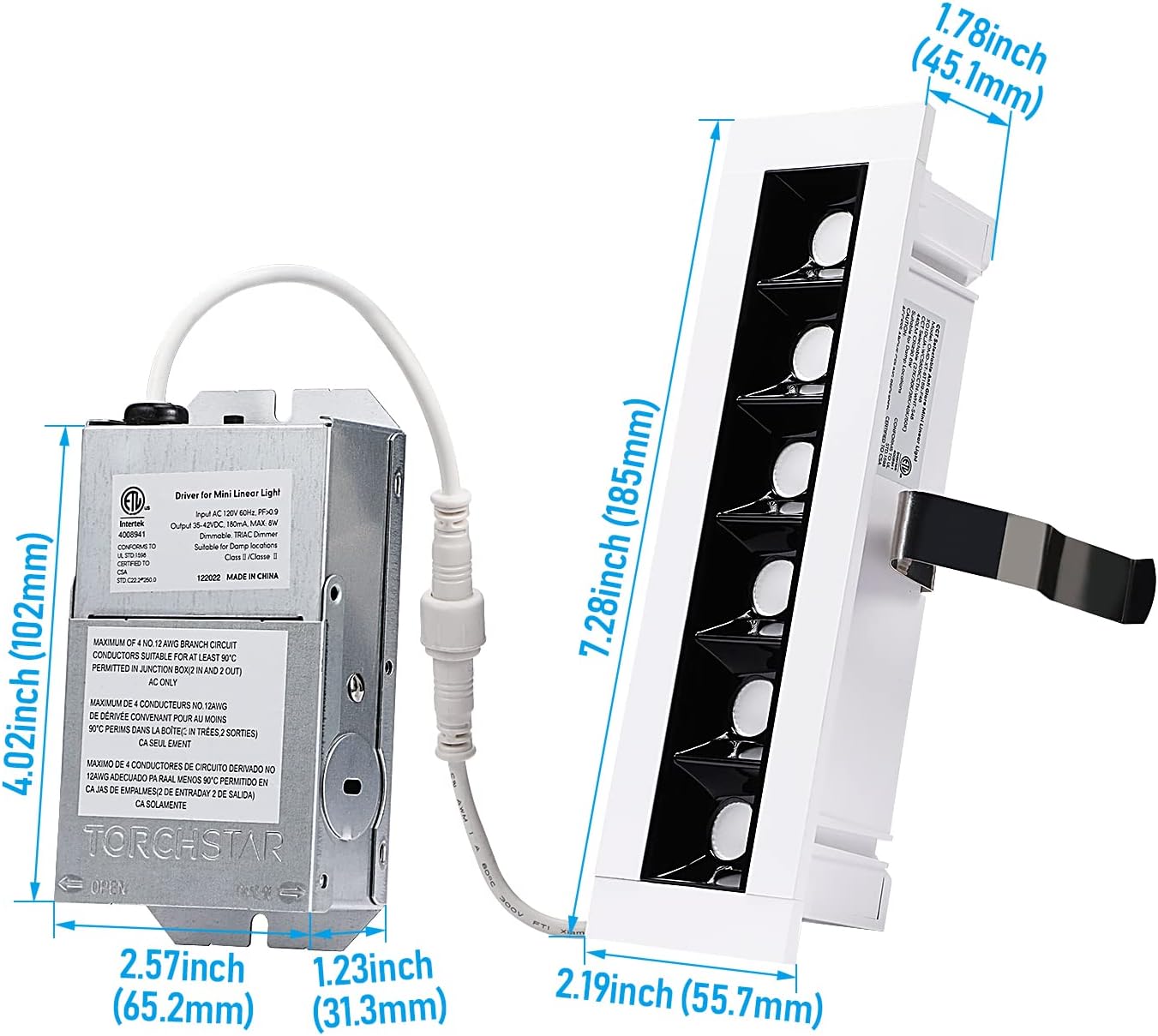 TORCHSTAR
SpectrumWell 7" LED Linear Recessed Wall Washer - Adjustable CCT
XO1DLJA-WCS8D5CCTH-WHT-S48-1P
Sale price
$29.99
Regular price
Modular Design
The ORCHSTAR light's unique design supports multiple splicing, meeting diverse lighting needs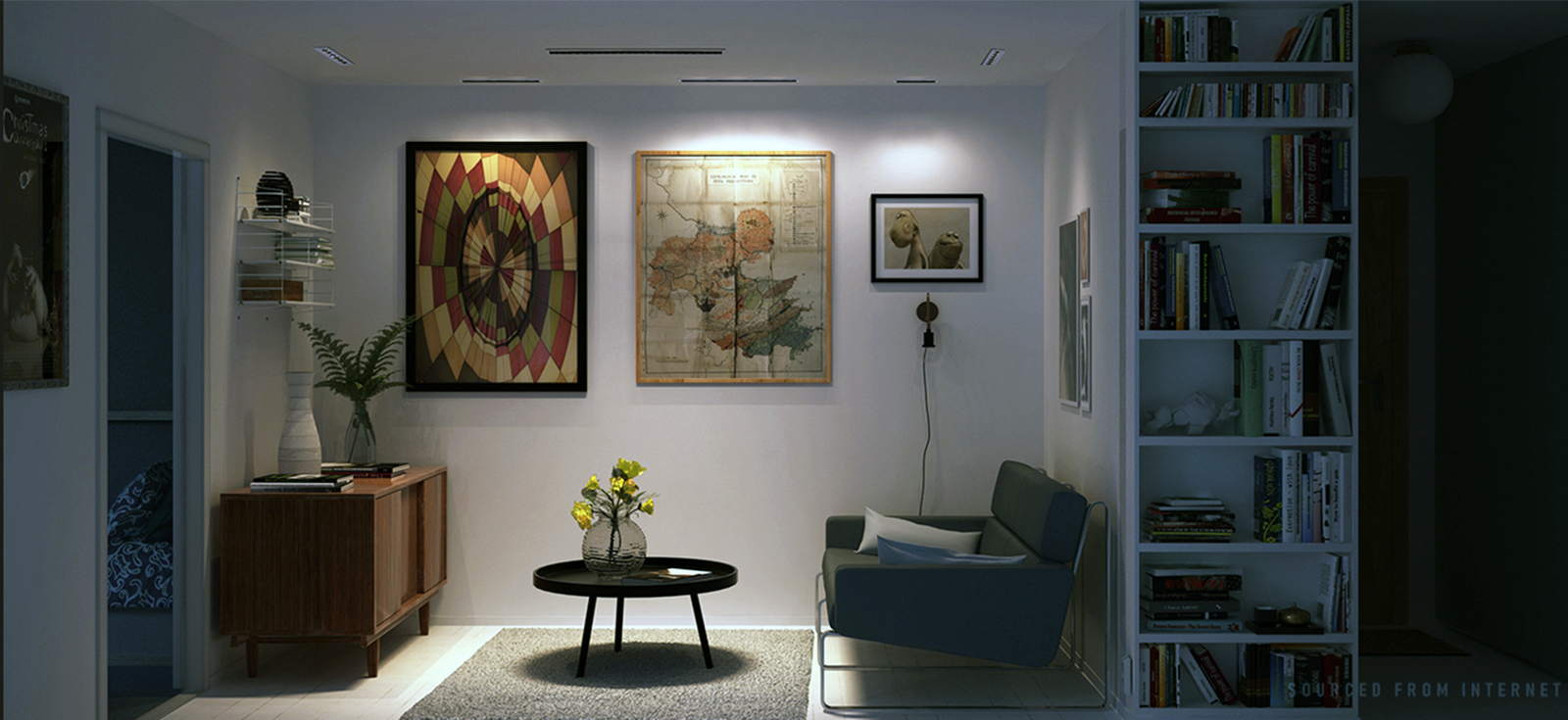 Versatile Color
It boasts five adjustable color temperatures for diverse lighting moods and environments.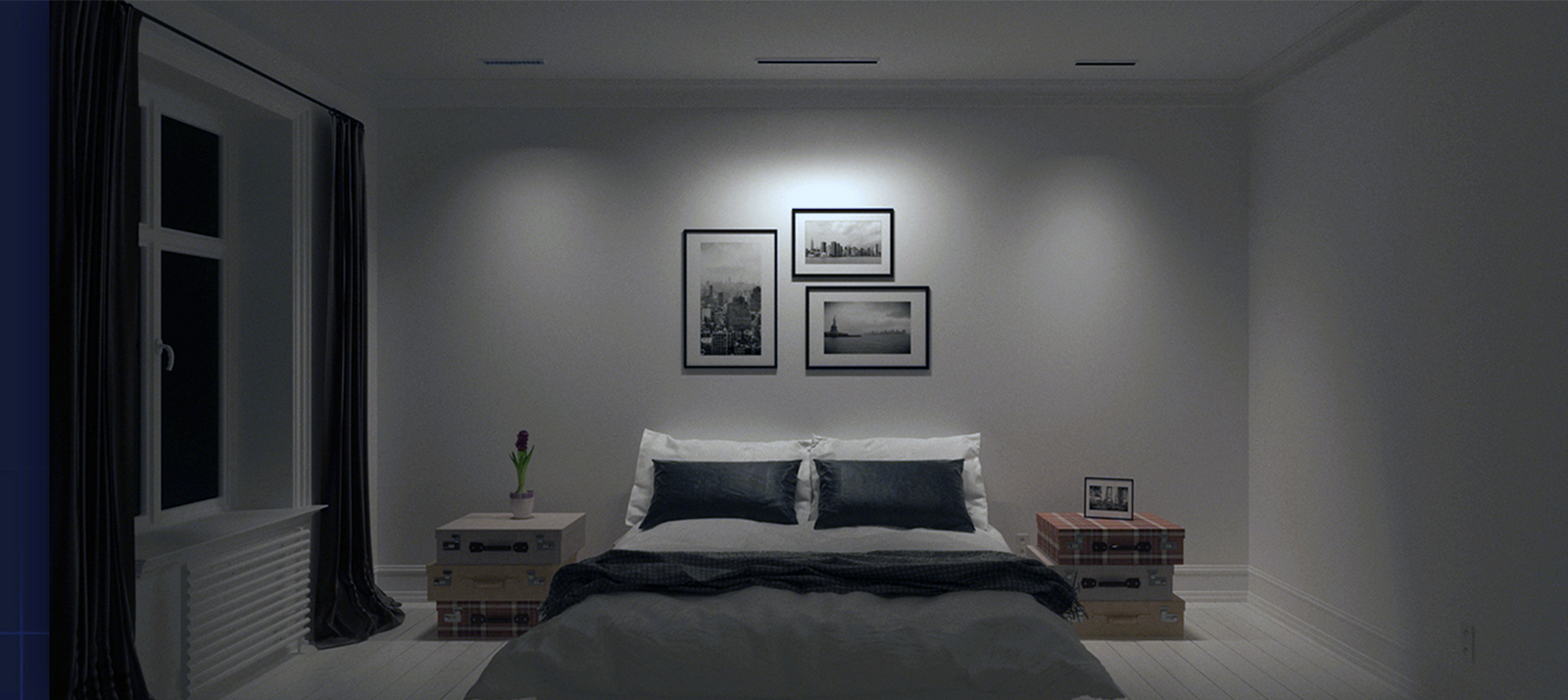 Long Lifespan
The light offers an impressive lifespan of 50000 hours, ensuring longevity.
The average lifespan of this light is 50000 hours.
Yes, it offers 5 adjustable color temperatures - 2700K, 3000K, 3500K, 4000K, 5000K.
Yes, it comes with a 3-year warranty.
Yes, it has a recessed installation design and is specifically designed to fit into the ceiling.