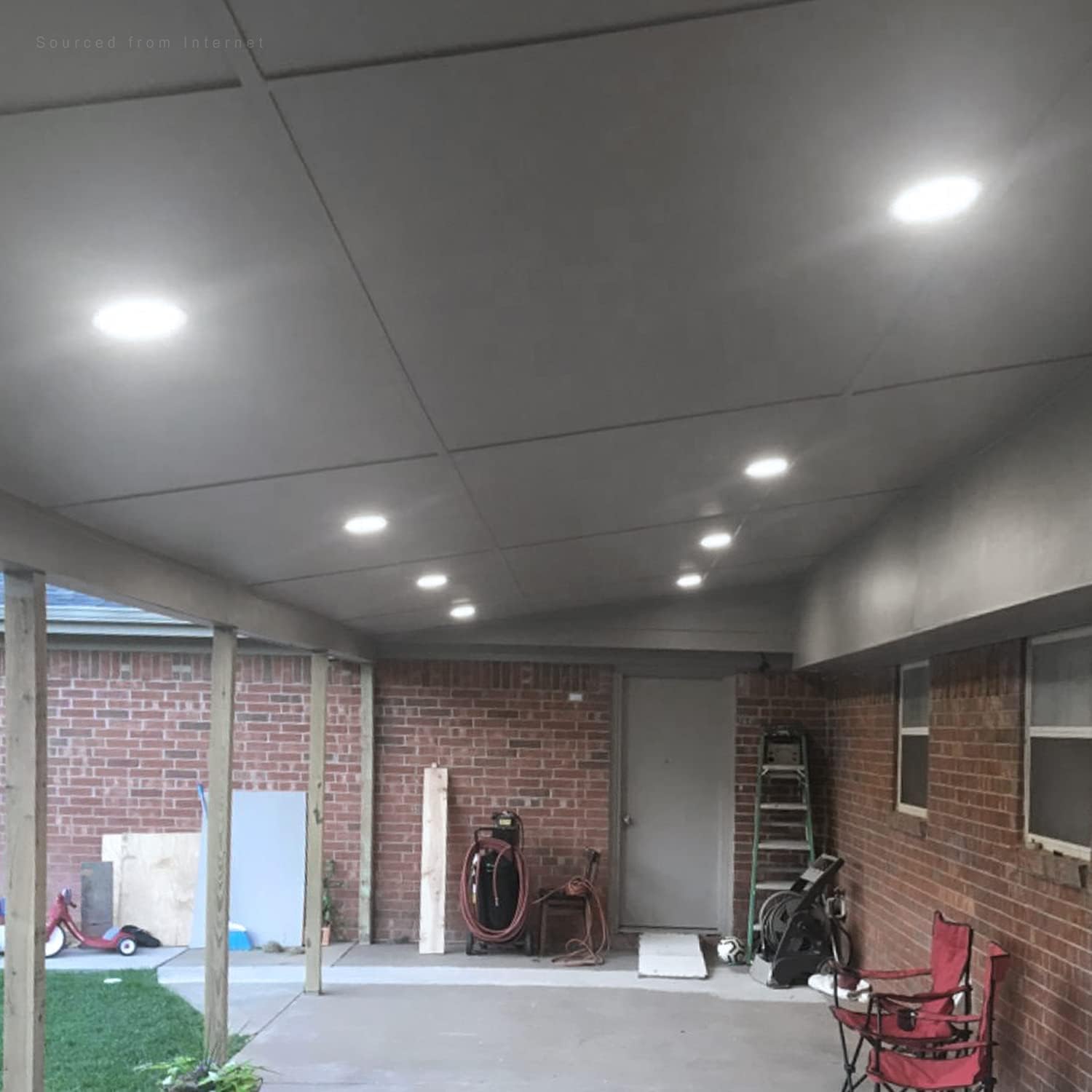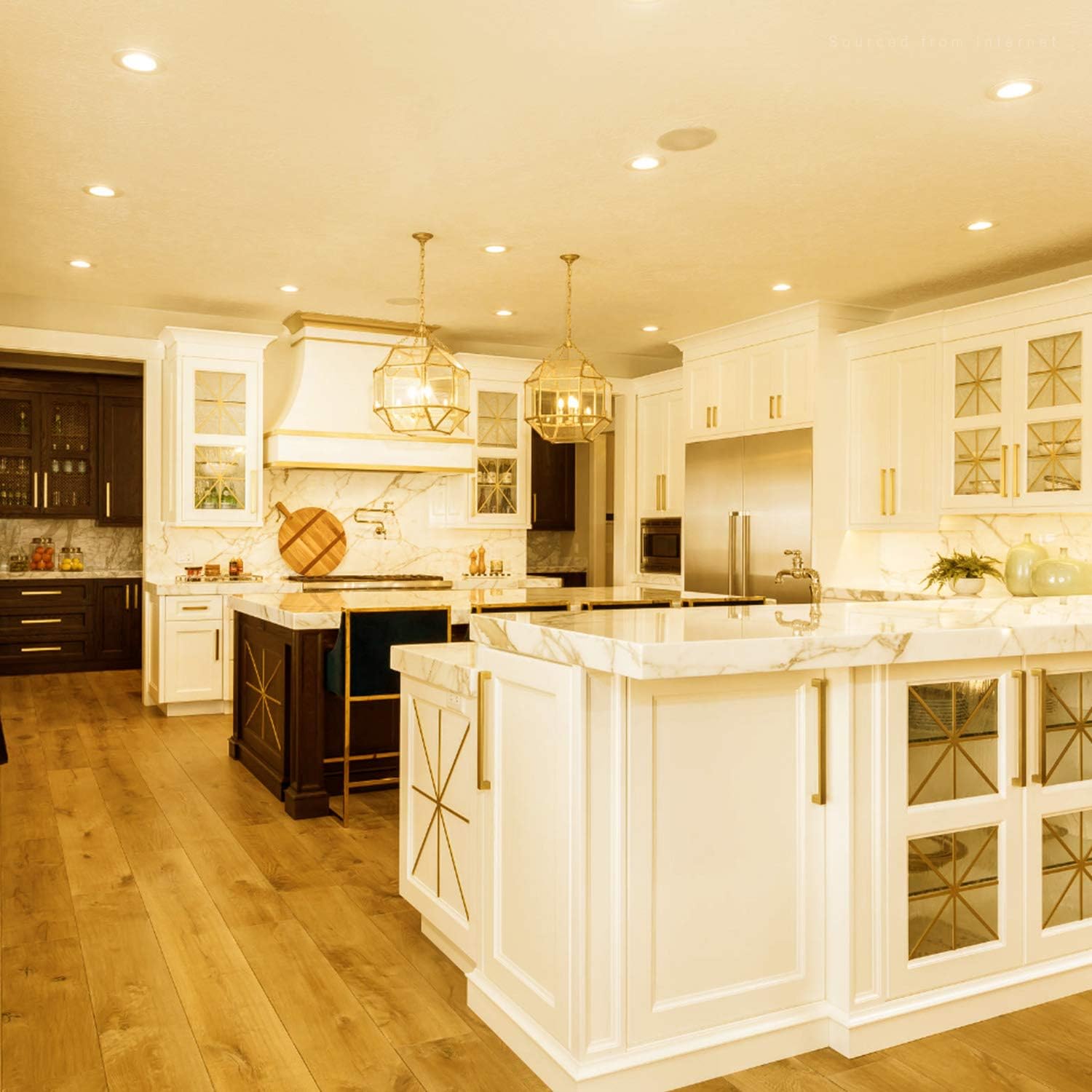 TORCHSTAR
TORCHSTAR Essential 4" LED Ultra-thin Recessed Light - 10.5W - Single CCT
XO1RDL-JSN-4D10R27-RWHT-1P
Sale price
$10.99
Regular price
Versatile Use
Offering smooth dimming from 100% to 10%, the light is suitable for garages, kitchens, and bathrooms with a CRI80+ for accurate color rendering.
Energy Efficiency
The ETL & Energy Star certified light uses only 10.5W, replacing a 50W incandescent and saving 80% on energy costs.
Safety Assured
The dimmable LED light is rated for insulation contact, possesses waterproof connectors, and is safe in wet locations.
The LED light has a lifespan of 40,000 hours.
The light is suitable for ceiling mount installation.
No, batteries are not required for this light.
The light comes with a 3-year warranty.