TORCHSTAR
WispWonders Halloween Skull Head - Battery Powered
ZC3SLLI-10HSKD1NRGB-WHT-1P
Sale price
$14.99
Regular price
Spooky Festive Ambiance
The TORCHSTAR skull lights, with their Halloween and holiday theme, are perfect for setting a spooky ambiance. Hang them around your living room or porch during a Halloween party to create a chilling atmosphere.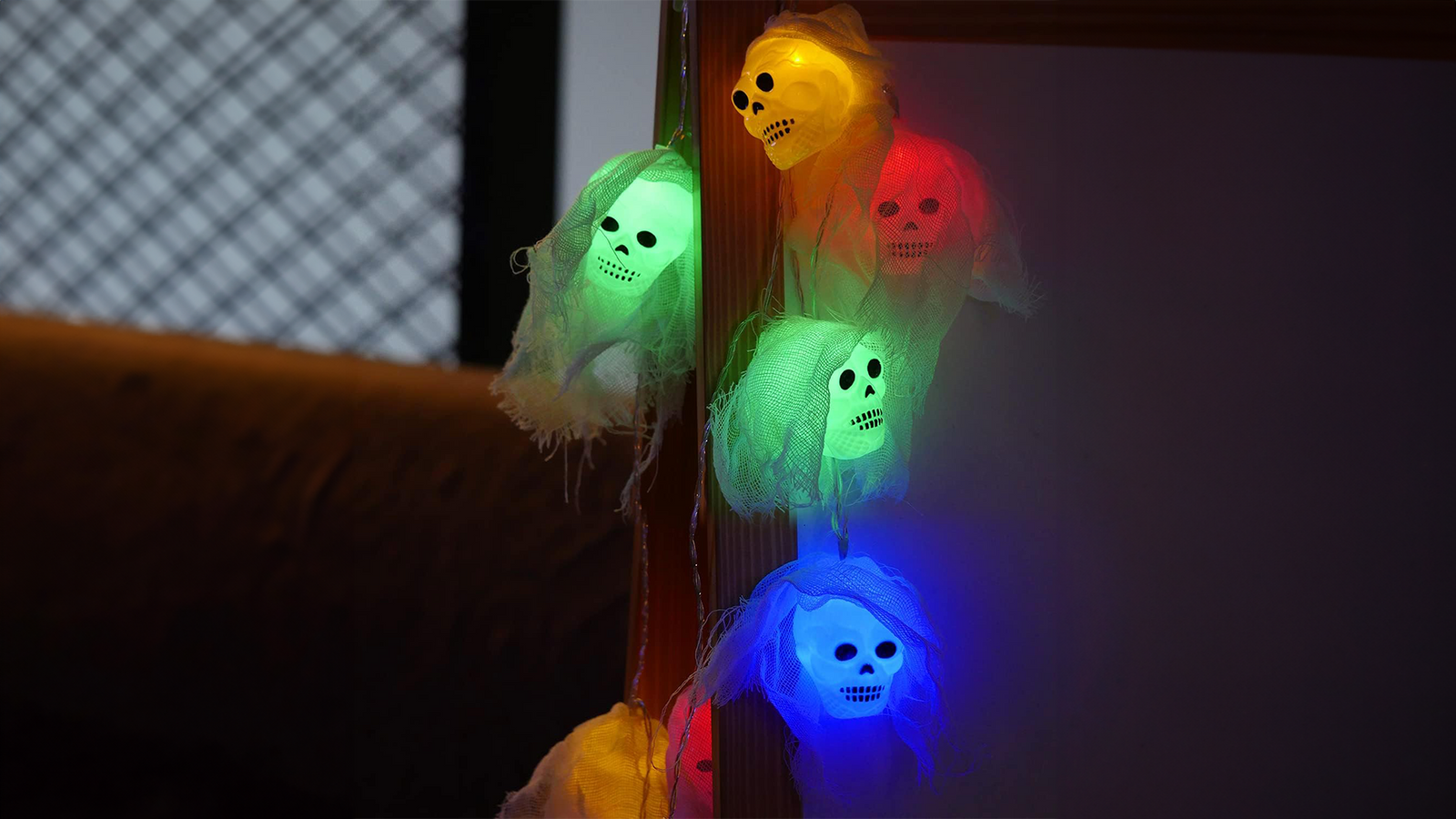 Versatile Lighting Modes
With 8 different lighting modes, these skull lights can adapt to various moods and events. Whether you're hosting a quiet evening with close friends or a lively Halloween bash, choose the right mode to set the tone.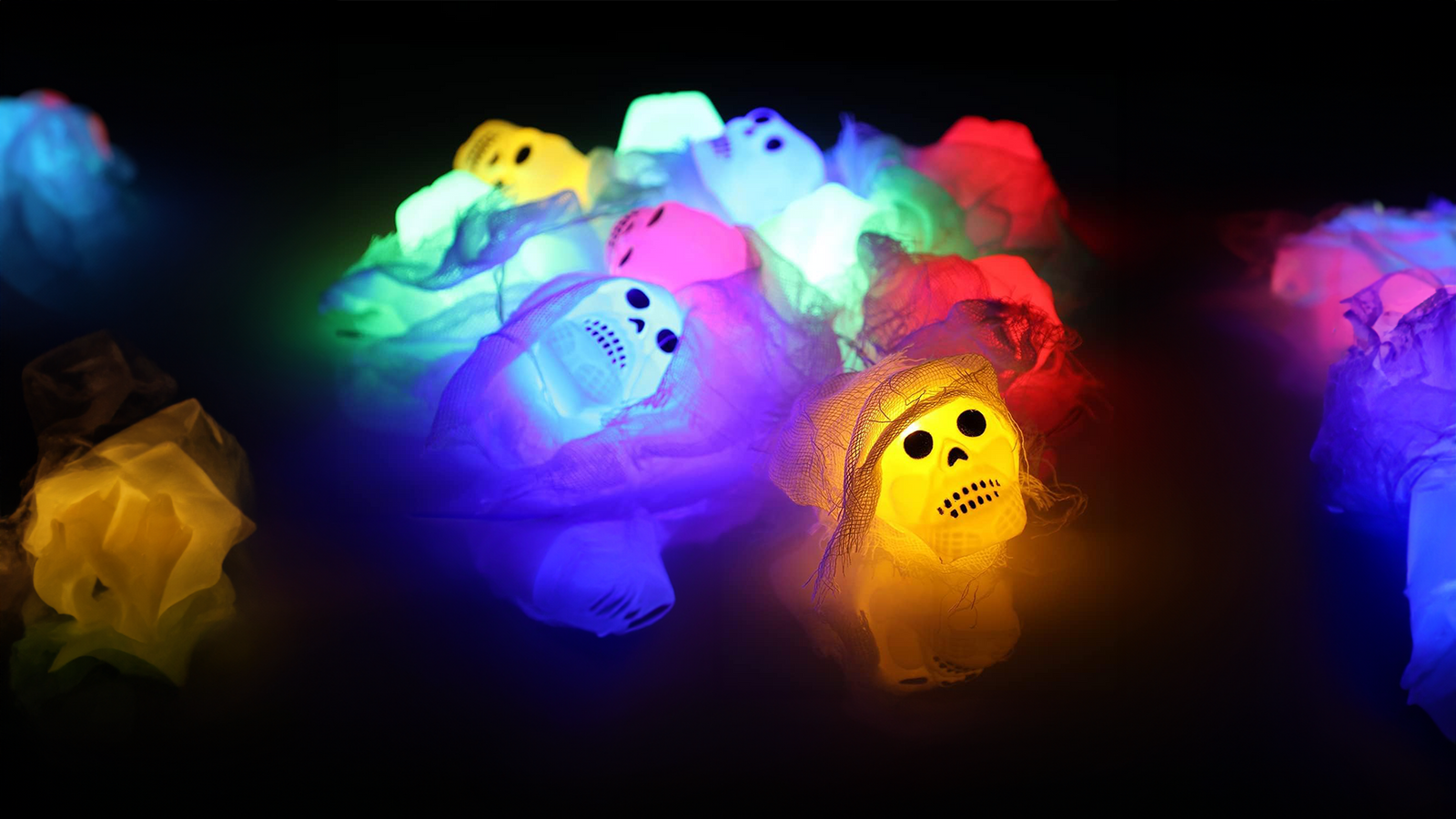 Durable & Safe Usage
Made of sturdy polystyrene and certified by CE, FCC, and RoHS, these lights ensure safety and durability. Whether it's a chilly autumn evening or a warm summer night, these lights can withstand temperatures from -4℉ to 113℉, making them suitable for both indoor and outdoor use.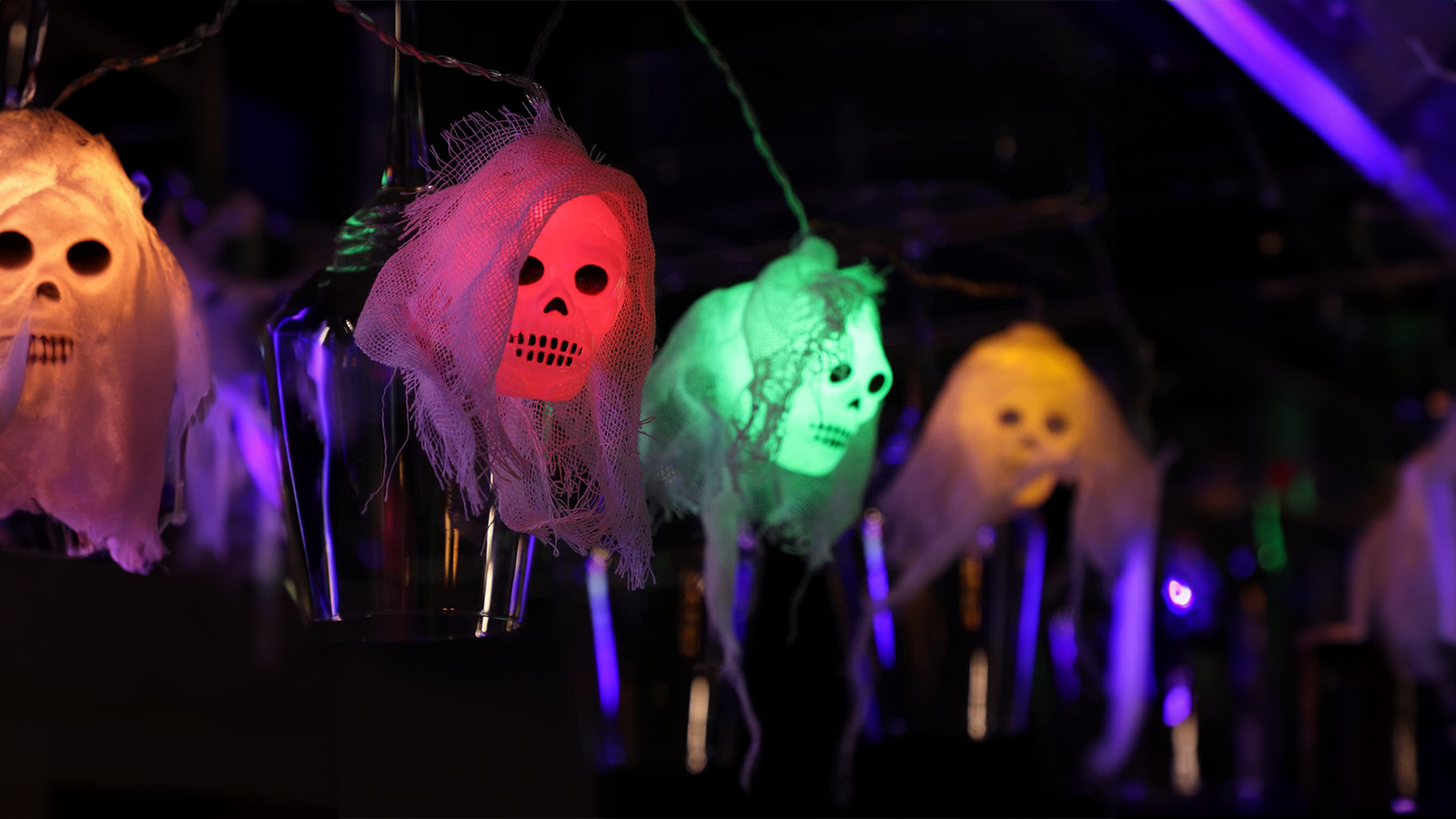 Yes, these lights can be used both indoors and outdoors. They have a working temperature range of -4℉ to 113℉, making them versatile for various environments.
These lights are powered by 3 AA batteries. However, the batteries are not included in the package and need to be purchased separately.
While they are designed with a Halloween theme, their festive nature makes them suitable for other occasions like parties or other holidays.
The lights are made of polystyrene, a type of plastic that is known for its durability and sturdiness, ensuring they last for a long time.