TORCHSTAR
YuleGlow Cozy Globe Fairy Lights - Plug-in
Sale price
$14.99
Regular price

Ambient Glow
Experience a cozy and relaxing ambiance with our 33ft string light, boasting 100 LEDs emitting a warm white glow, perfect for all your festive occasions.
Versatile Design
Whether you're decorating a small room or a large garden, our extendable and waterproof design ensures you have the perfect lighting setup, indoors or out.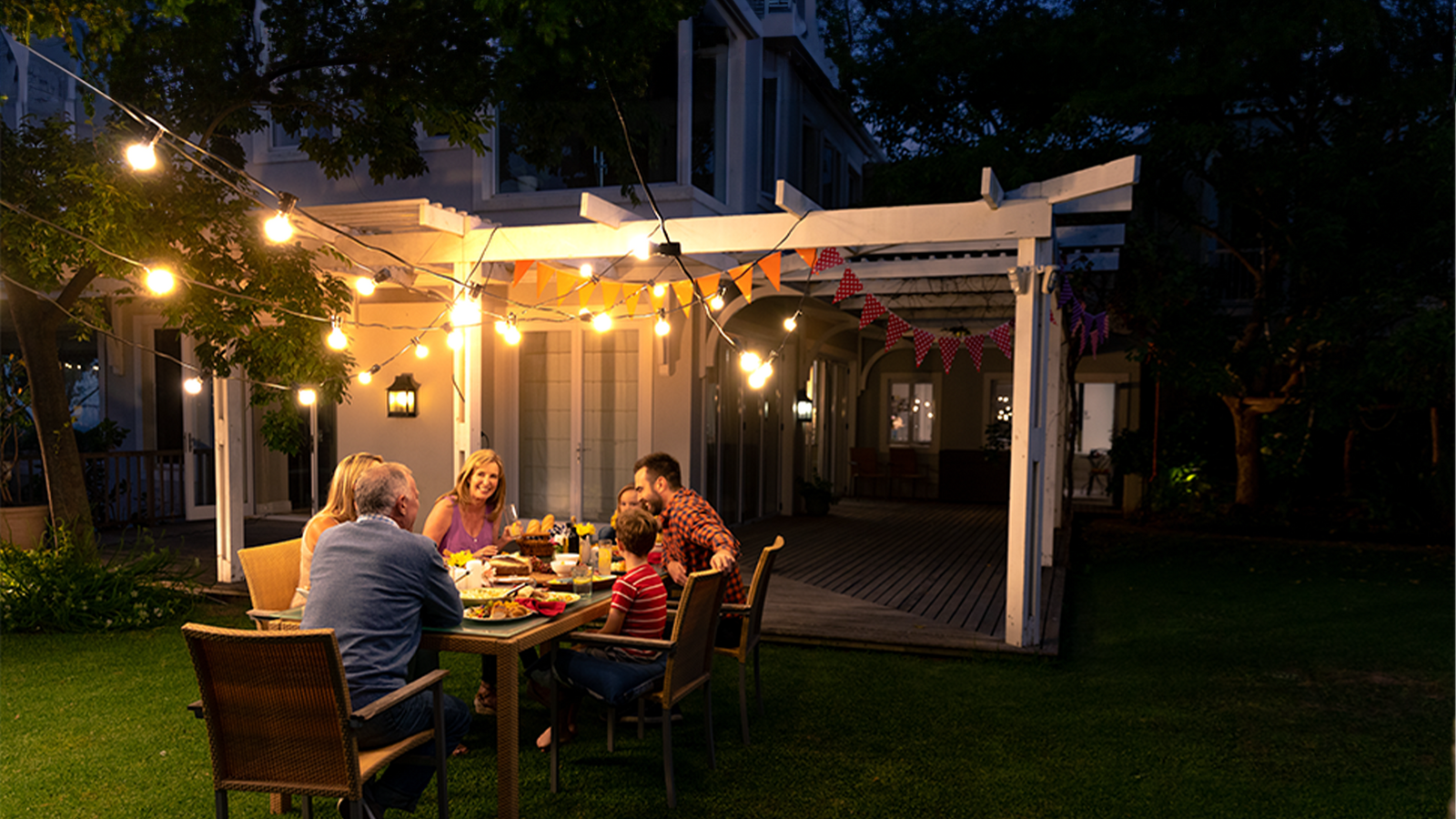 Energy Efficient
Enjoy a dazzling display without the high energy costs. Our long-lasting LED chips ensure you get 50,000 hours of light while consuming just 6W.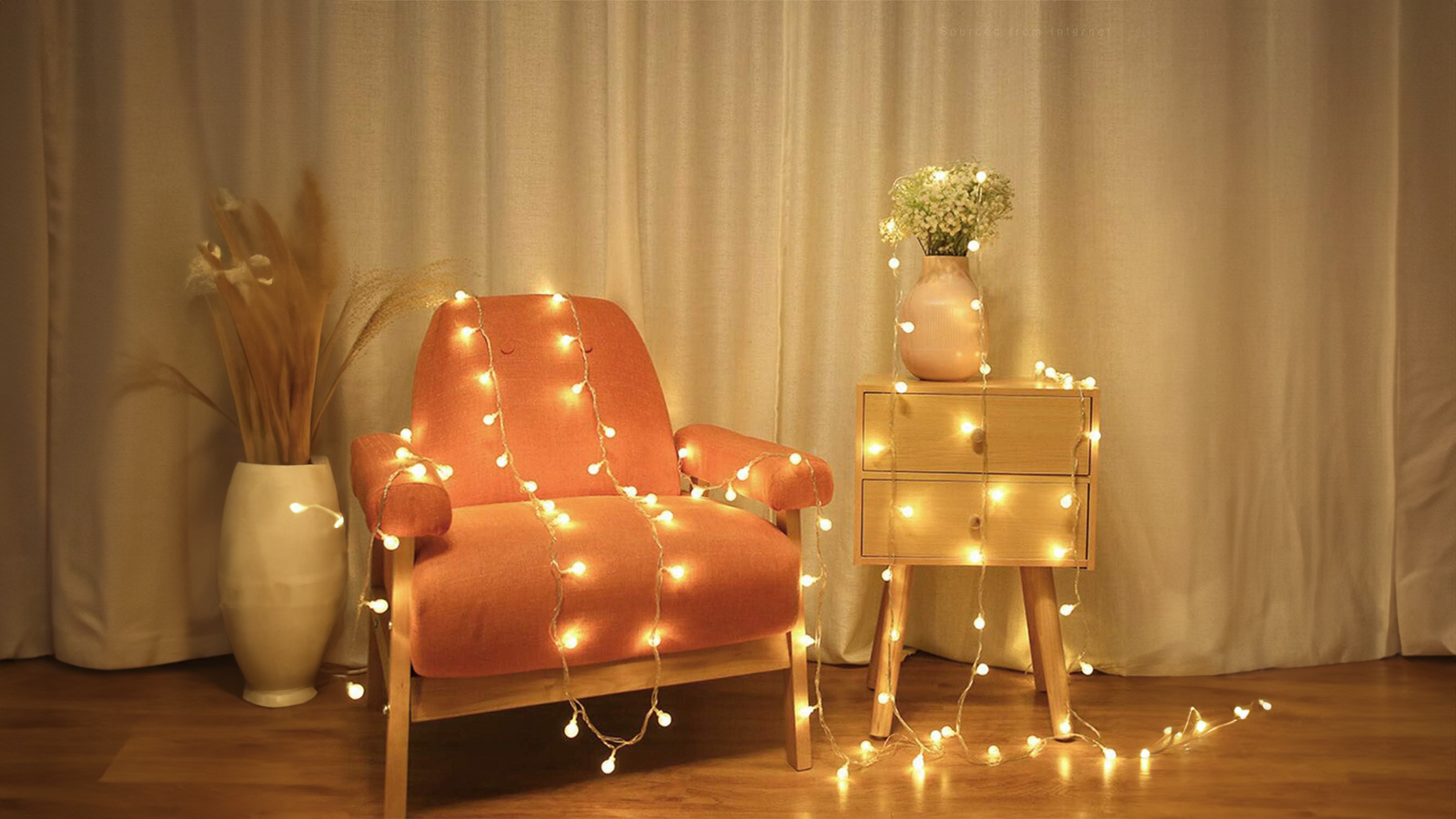 Absolutely! The string light has an IP44 waterproof rating, making it suitable for both indoor and outdoor use, including garden parties.
Yes, you can. This fairy string light is designed to be extendable, allowing up to 5 sets to be connected in one circuit to cater to your lighting needs.
The string light is made with high-quality LED chips and materials, ensuring a long lifespan of up to 50,000 hours. Additionally, the super soft PC material-coated copper wires offer flexibility and durability.
No, the string light is designed to be plug-n-play, making it easy for you to set up without any special tools or equipment.