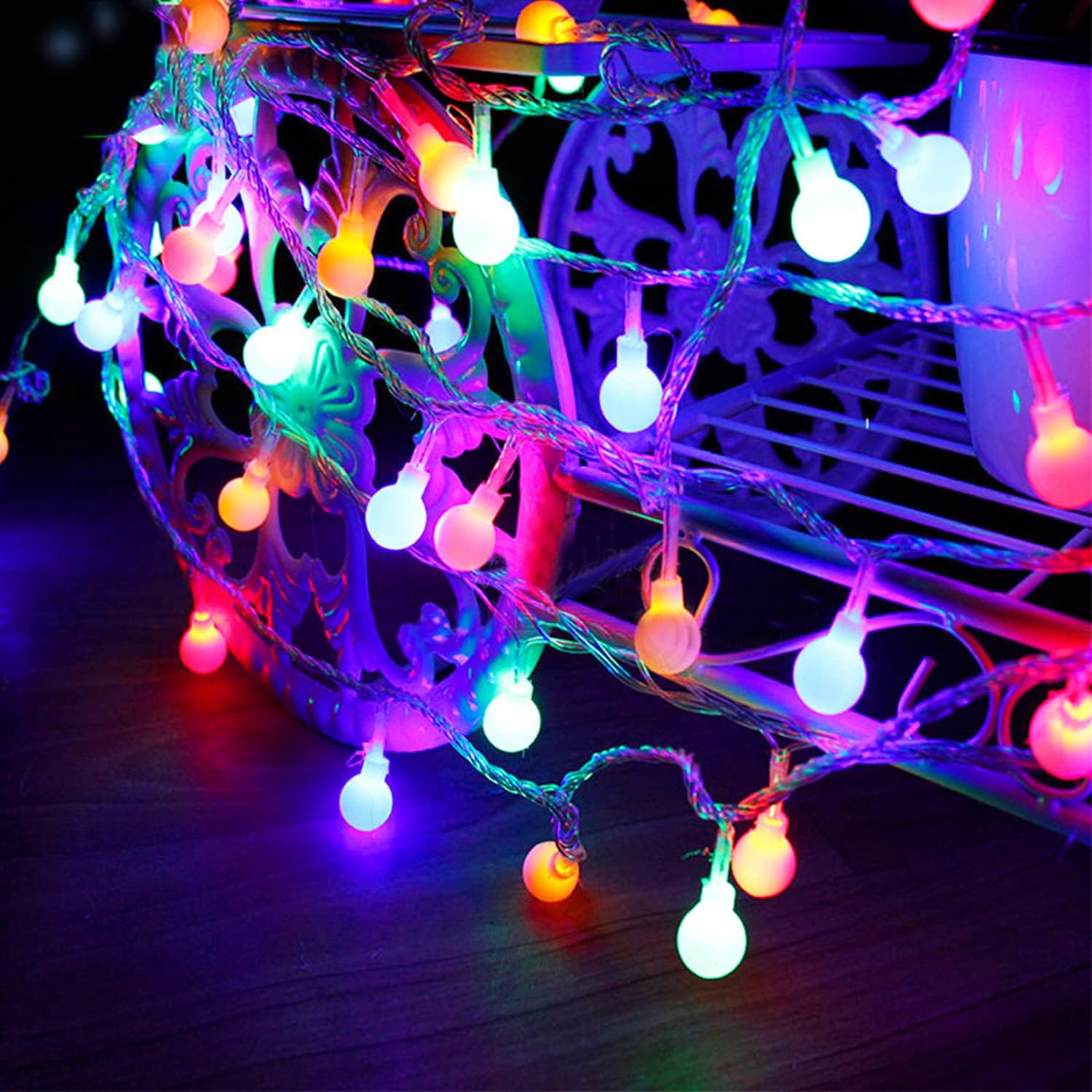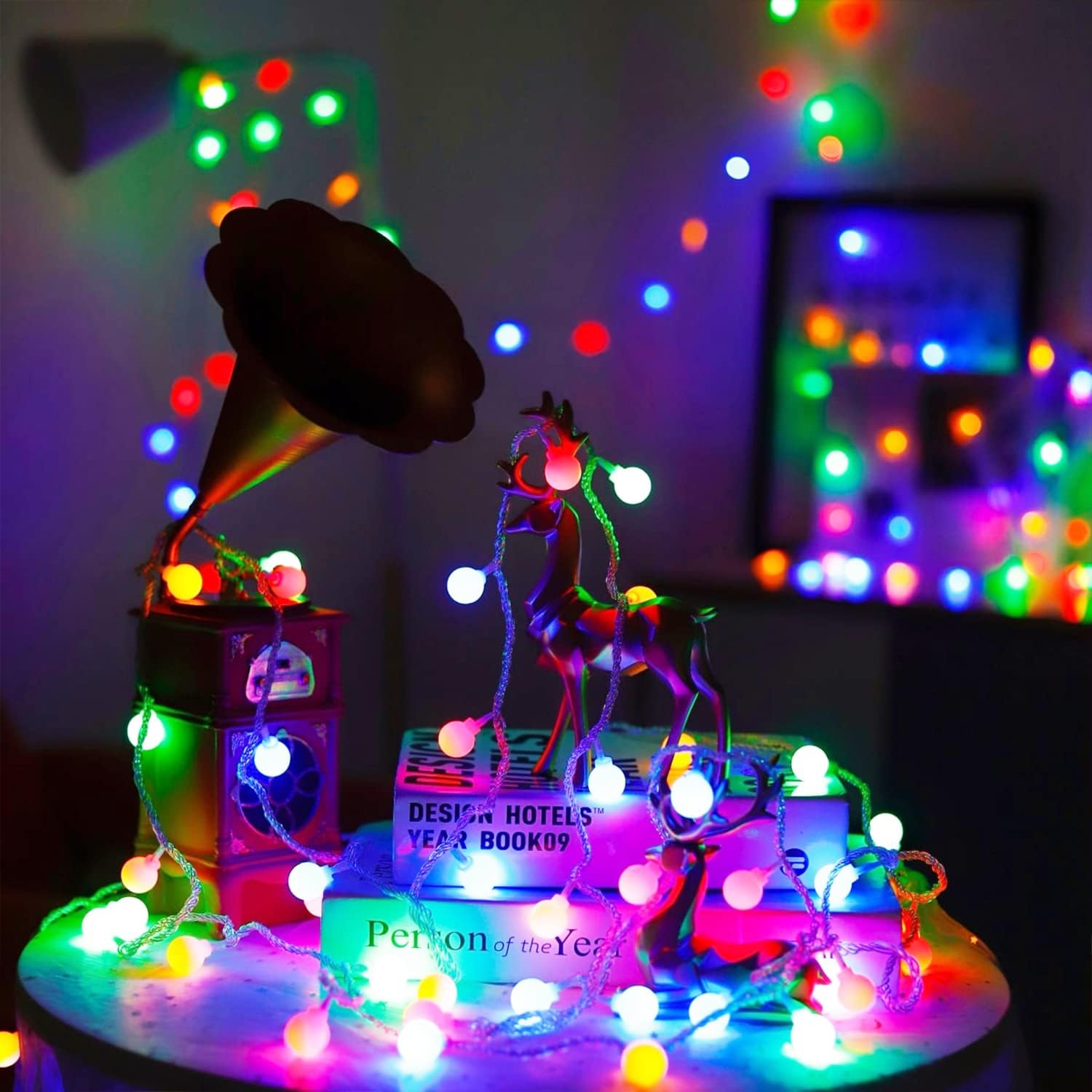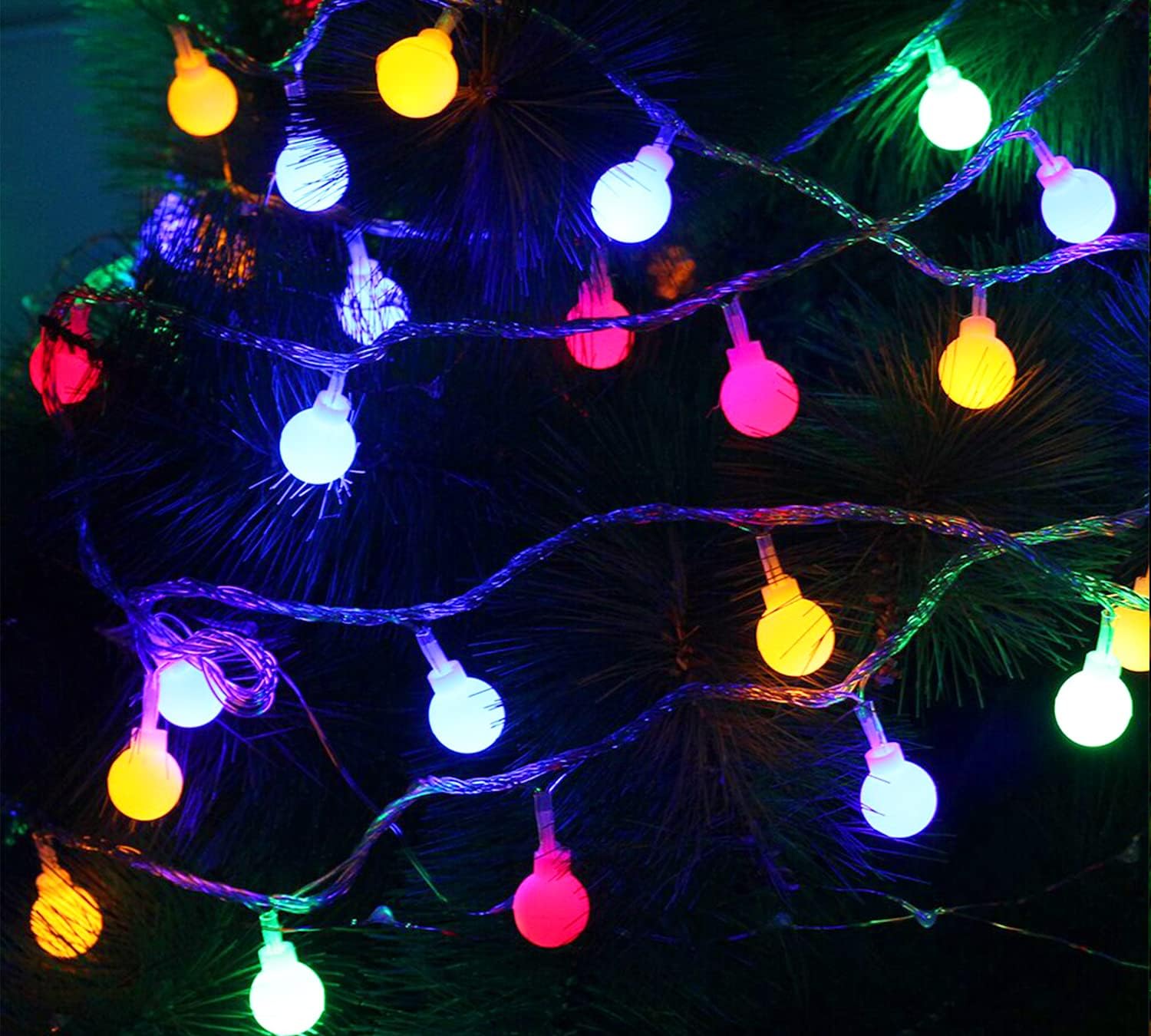 TORCHSTAR
YuleGlow Chromatic Globe Fairy Lights - Plug-in
Sale price
$22.99
Regular price
Versatile Illumination
Perfect for both indoor and outdoor settings, these lights can transform any space with their multicolor glow, making it ideal for festive occasions like weddings, Halloween, and Christmas.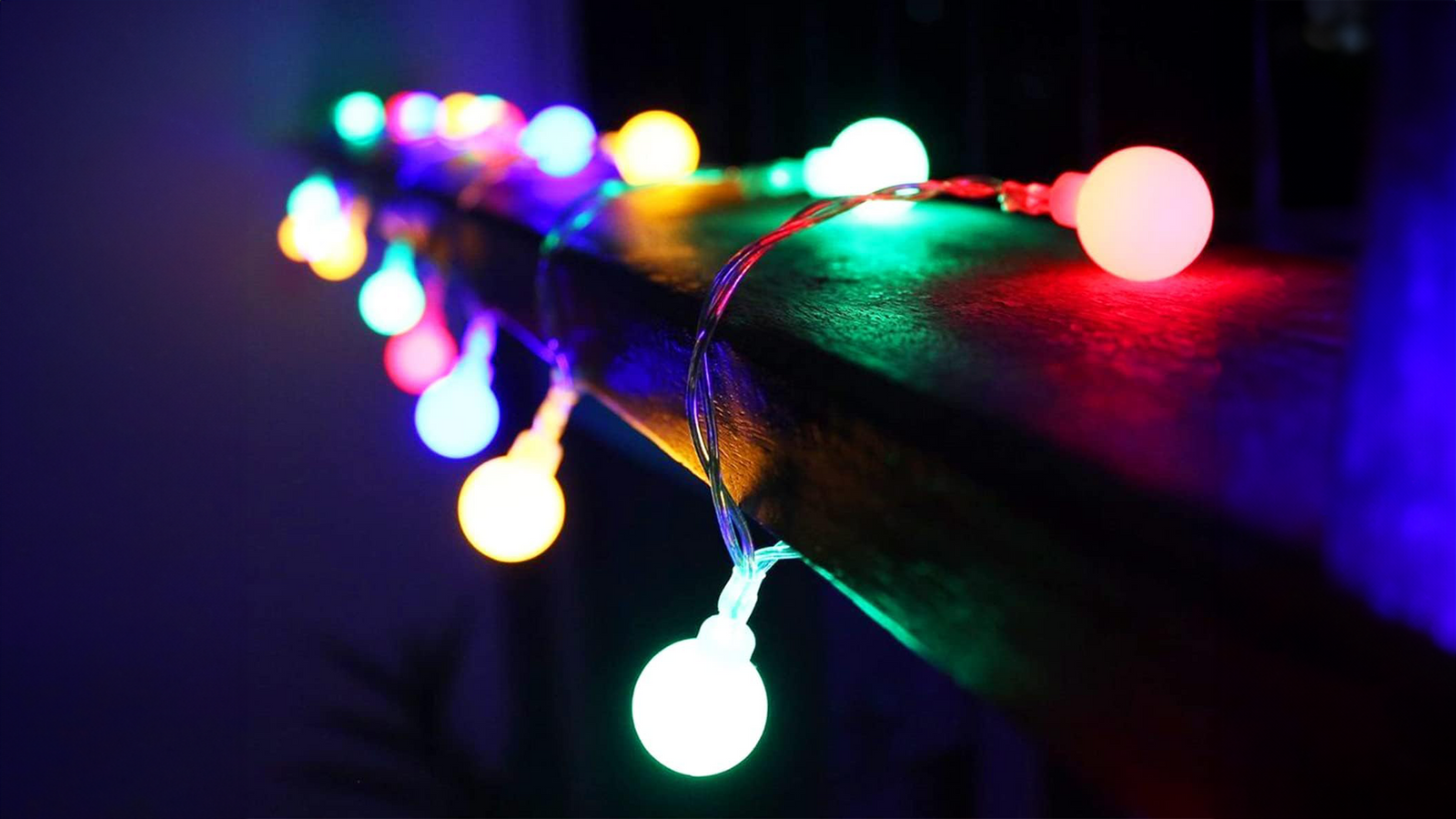 Dynamic Color Play
With the unique color-changing feature, these LED lights offer a vibrant and dynamic ambiance, ensuring that your space never looks dull or monotonous.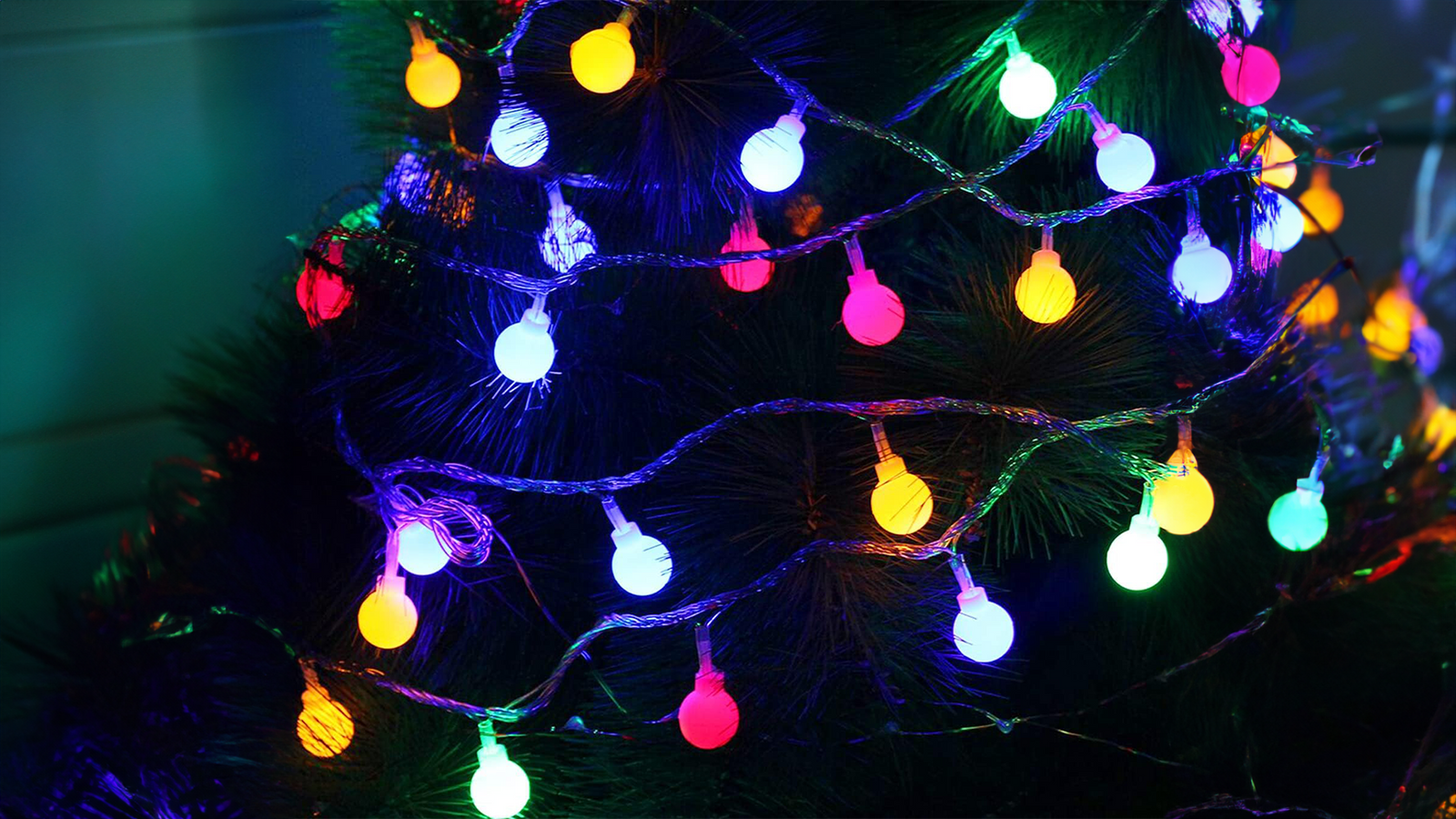 Plug & Shine
Powered by an electric cable, these lights are easy to set up and offer consistent illumination, eliminating the need for frequent battery replacements and ensuring a hassle-free experience.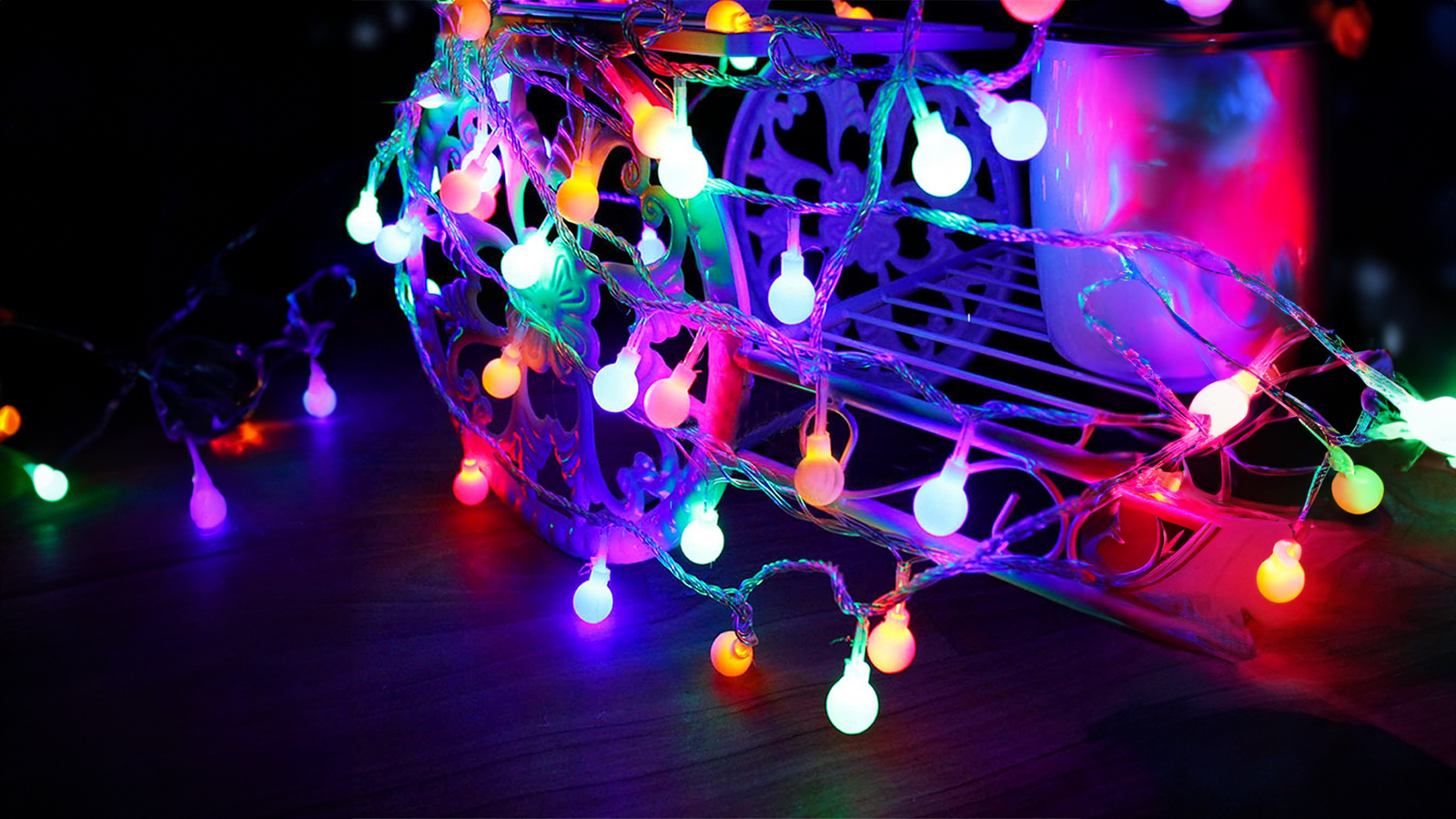 Yes, these lights are designed for both indoor and outdoor use, making them versatile for various settings.
The lights come with a color-changing feature, allowing you to switch between different colors and create a dynamic ambiance.
The lights are powered by an electric cable, so there's no need for batteries. Just plug them in, and they're ready to shine.
Absolutely! These lights are perfect for festive occasions, including but not limited to Christmas and Halloween.