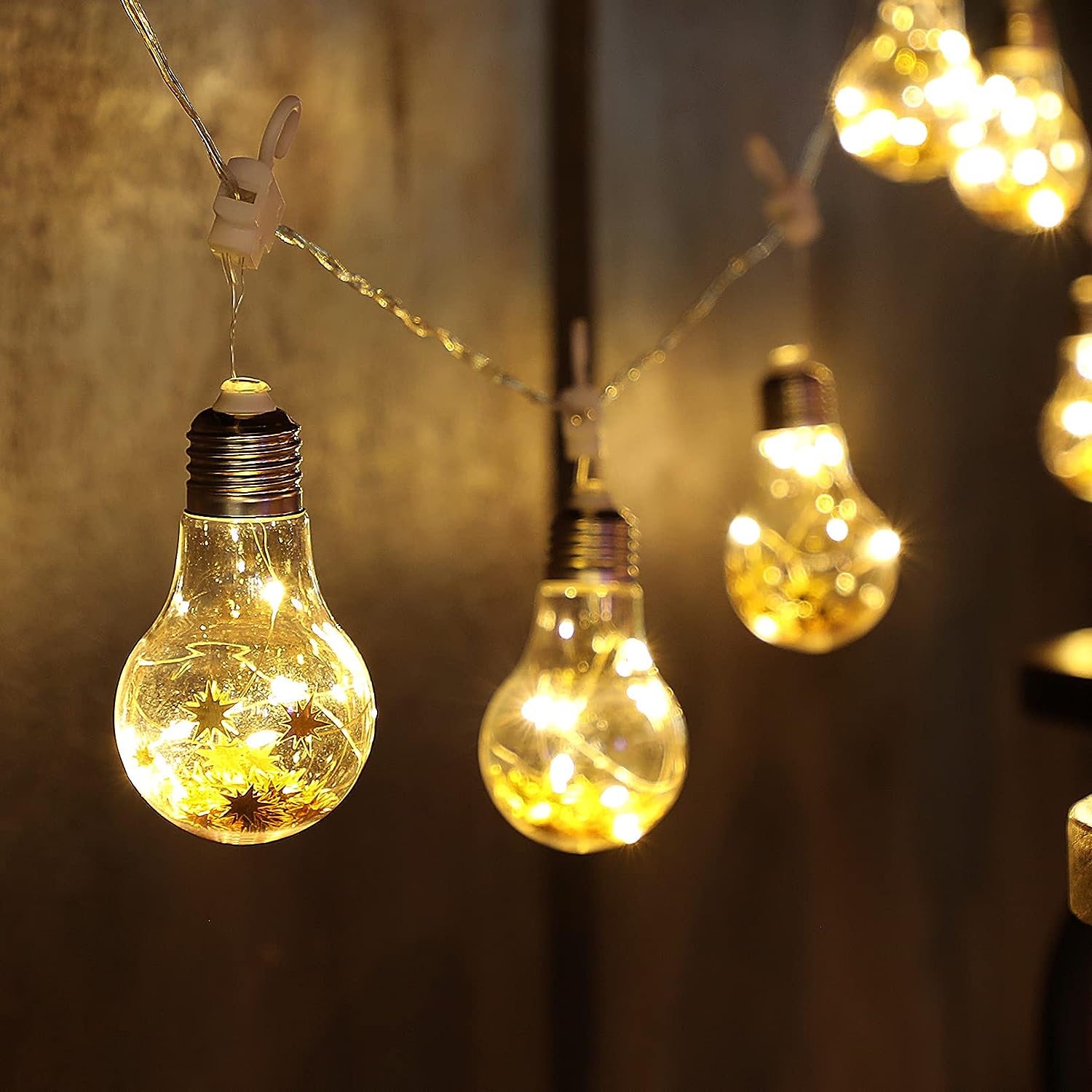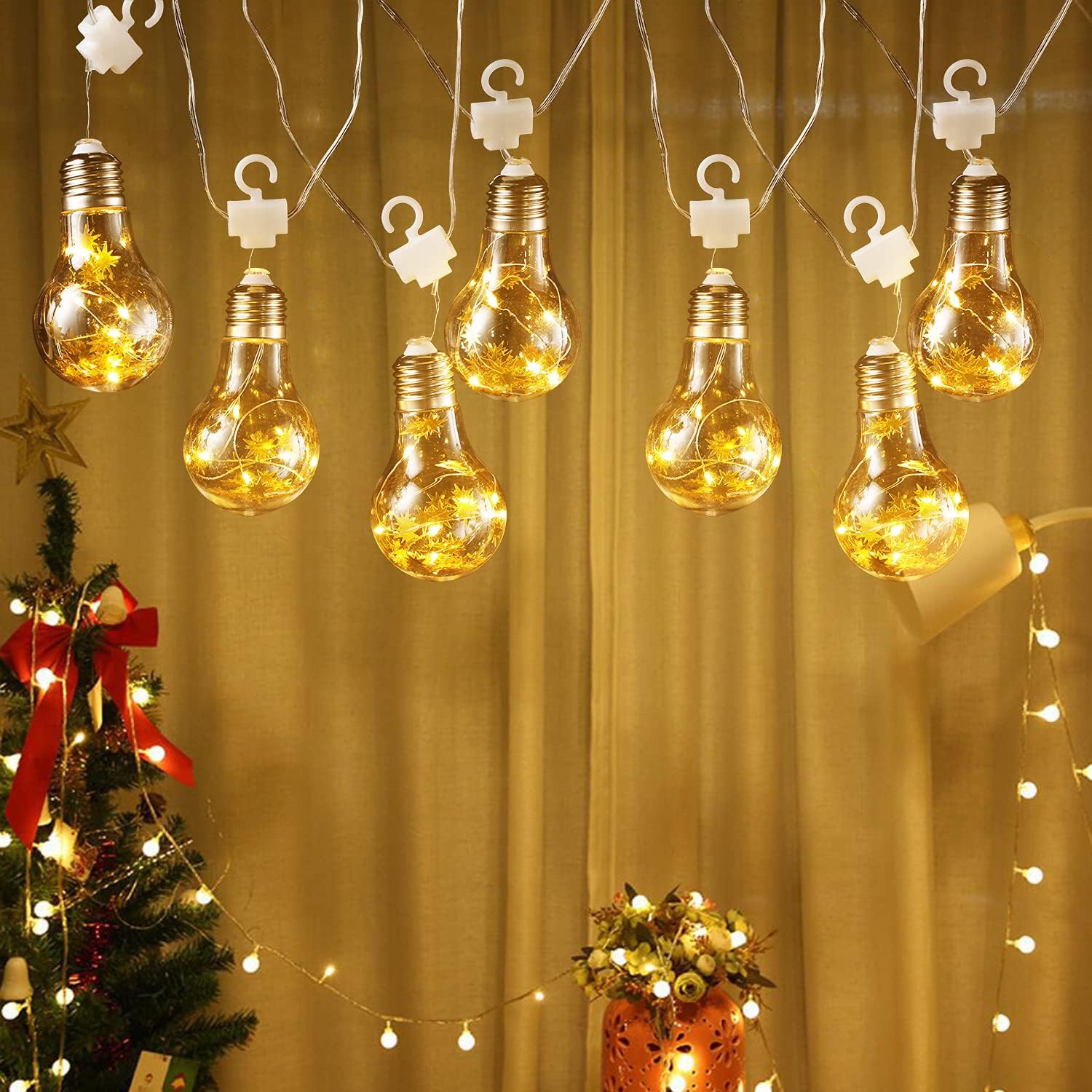 TORCHSTAR
YuleGlow Globe Bulb String Fairy Lights - Battery Powered
ZH7SLLI-10A19DL3N30-TRA-1P
Sale price
$15.99
Regular price
Versatile Power Options
The TORCHSTAR LED string lights offer dual power options, allowing users to either use 3AA batteries or connect to a USB port, making it perfect for both indoor and outdoor settings without the need for an electrical outlet.
Warm Vintage Ambiance
Emitting a Warm White glow at 3000K, these lights are designed to mimic traditional Edison bulbs, creating a cozy and nostalgic atmosphere ideal for parties, weddings, and festive occasions.
Extended Wire Length
With a total length of 16.4ft and a 6.56ft power wire, these lights provide ample coverage for decorating larger spaces, be it for a garden party or a Christmas tree.
The lights offer versatile power options. You can either use 3AA batteries or connect them to a USB port. This flexibility allows for both stationary and portable use.
Yes, the lights are ROHS listed, indicating they meet certain safety standards. Additionally, they have a working temperature range of 14-104℉, ensuring safe operation in typical environments.
The lights have a lifespan of 50,000 hours, ensuring long-lasting performance. They also come with a 12-month warranty for added peace of mind.
While the product description emphasizes their use for parties, weddings, and Christmas, it doesn't explicitly state if they are waterproof. It's advisable to use them in sheltered outdoor areas or indoors to ensure longevity.