TORCHSTAR
YuleGlow Copper Wire lights - Battery Powered
ZH7SLLI-200STDL12N30-TRA-1P
Sale price
$11.99
Regular price
Versatile Powering
Planning an outdoor wedding or a garden party? This string light's dual power options ensure you're never left in the dark. Use 3AA batteries for events without power sources or connect via USB for indoor celebrations.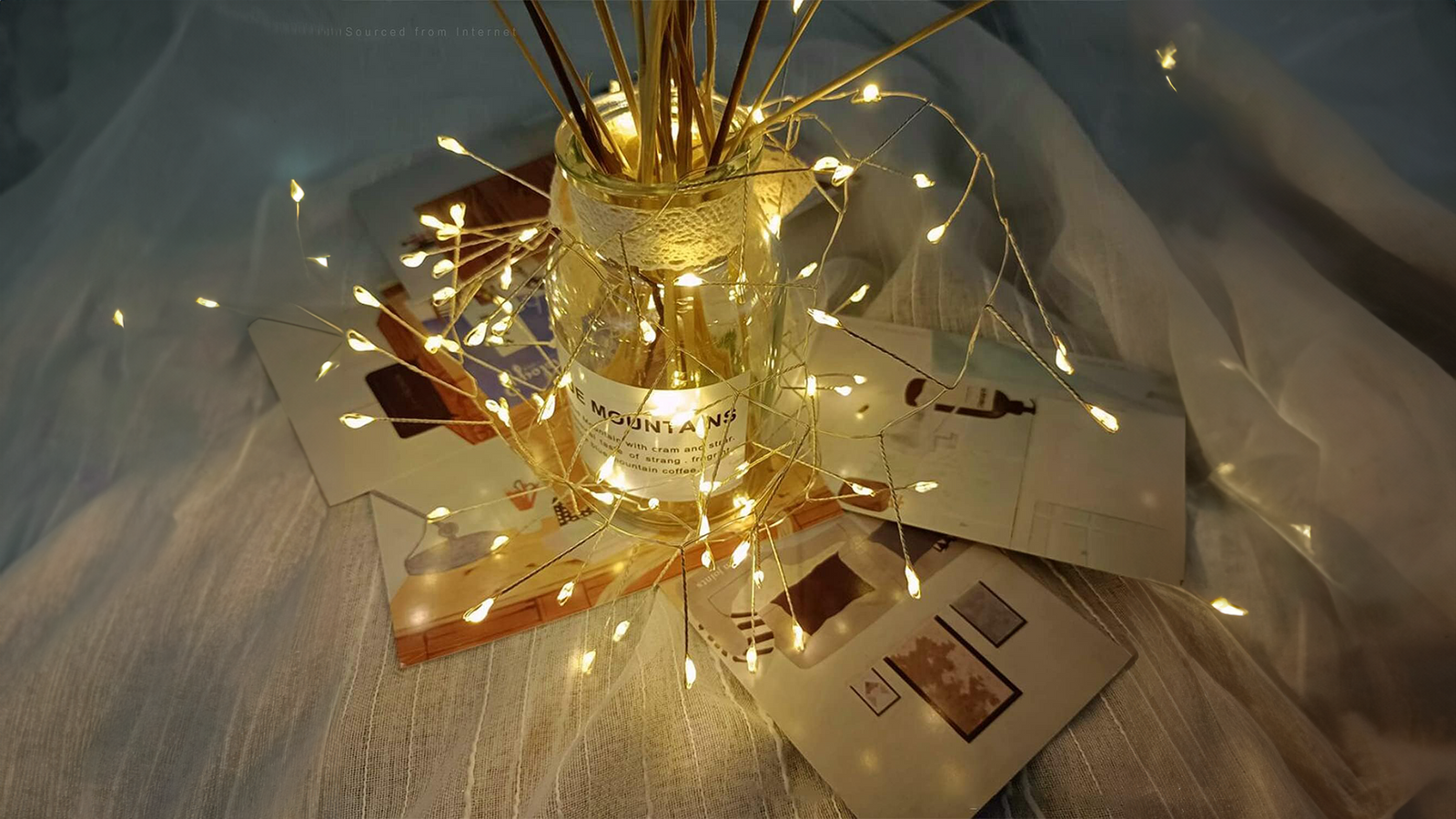 Warm Festive Ambiance
Transform your Christmas or holiday gatherings with the light's warm white glow. Its 200 LEDs spread across 13ft make your space feel cozy, inviting, and festive.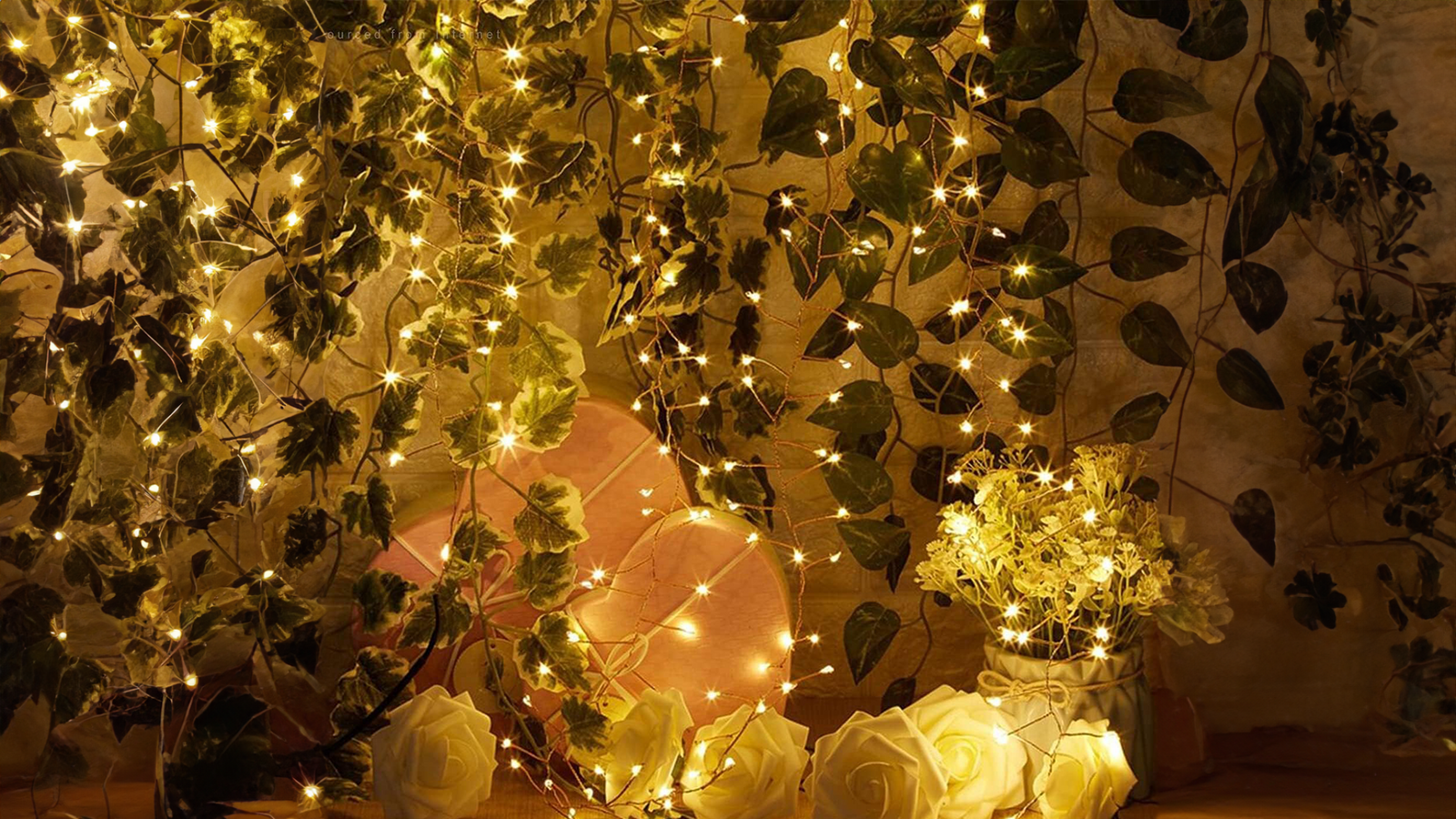 Trustworthy Decor Choice
Organizing a long event or a series of parties? The light's durable copper wire construction, 50,000-hour lifespan, and 12-month warranty ensure it's a reliable choice for repeated use.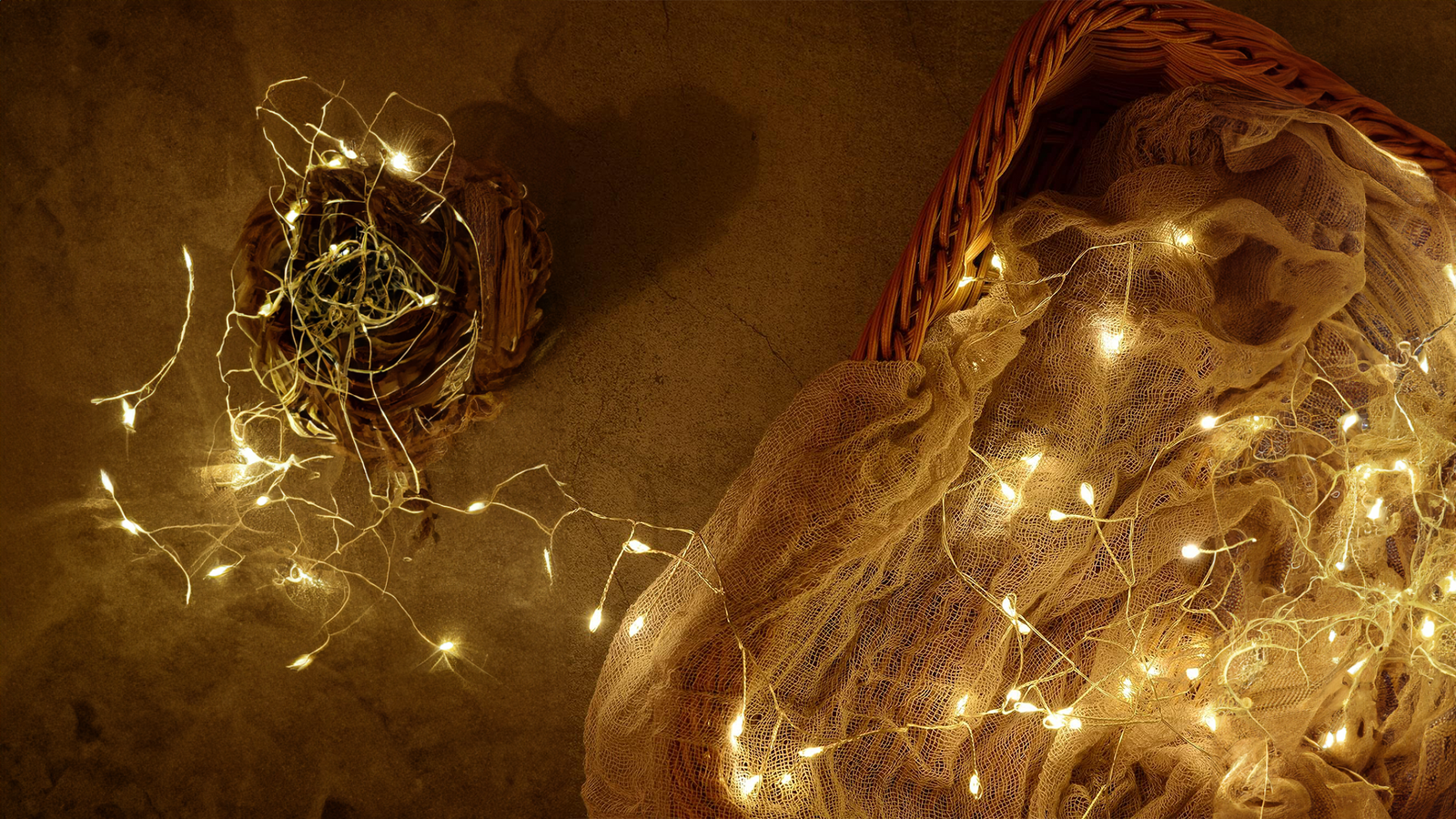 Yes, you can power the string lights using any equipment with a USB port, including laptops.
Yes, the "warm white" color temperature of these lights is designed to mimic the cozy glow of traditional incandescent bulbs.
The lights use energy-efficient LEDs and a high-quality copper wire, which typically doesn't get hot, making them safe to touch.
No, the ultra-fine copper wire design makes installation easy, and you don't need any special tools or skills.